Governors Team Up to Get Japan's Unique Onsen Culture UNESCO Status
Onsen has been integral to Japanese culture since ancient times. The governors say that a UNESCO status for onsen would also contribute to Japan's economy.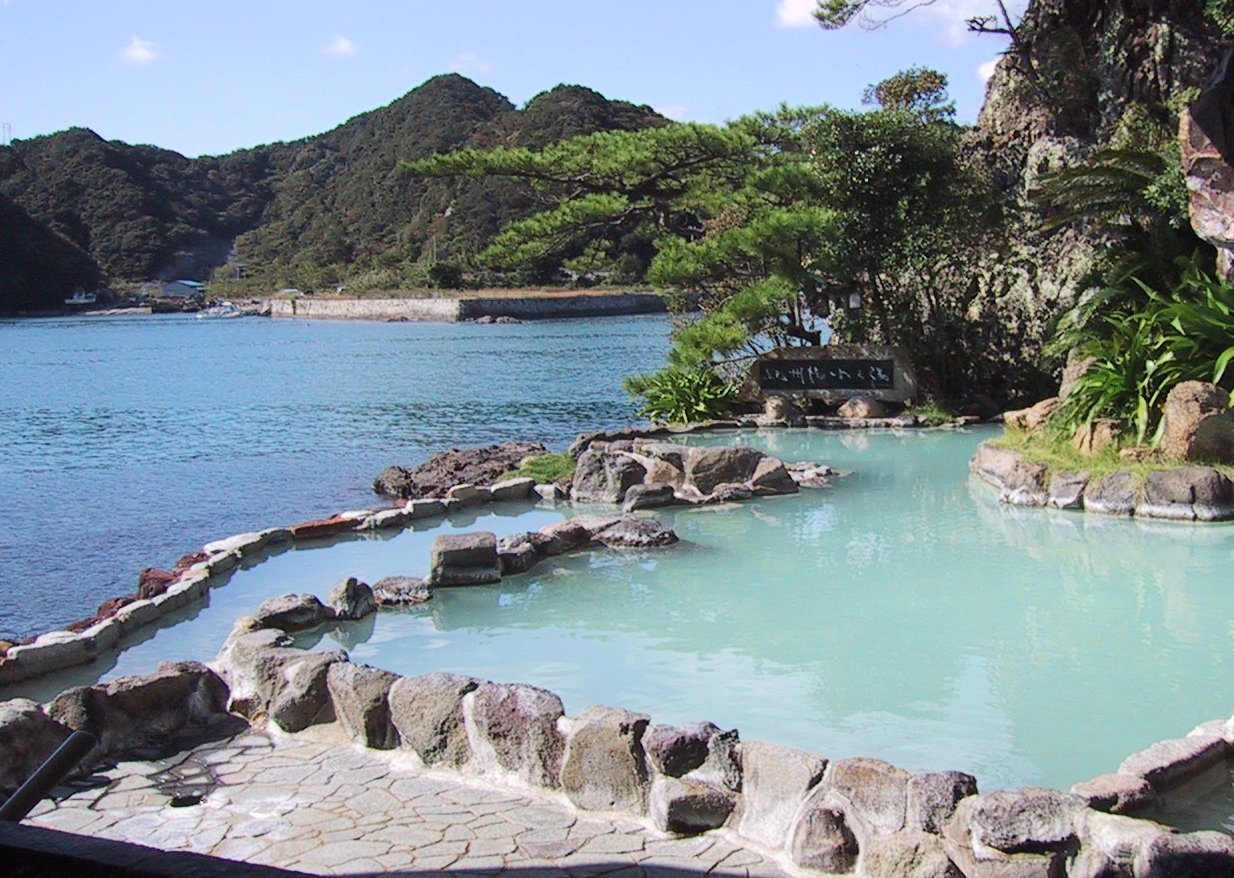 A group of 17 prefectures has joined forces to get Japan's onsen culture on the UNESCO Intangible Cultural Heritage list. Among the prefectures are Kumamoto and Gunma, which are famous for their hot spring resorts. The prefectural governors will work closely together to launch a nationwide campaign toward a UNESCO cultural heritage status as early as 2026.
The association's inaugural meeting was held online on November 21. It appointed Ikuo Kabashima, the governor of Kumamoto, as chairman. Ichita Yamamoto, the governor of Gunma, assumed the position of director-general. He had spearheaded the movement by calling for the association's establishment.
In his opening speech, Governor Kabashima said, "Onsen are an attractive way for people from overseas to experience Japanese culture. I will work together with each of the governors and make every effort to get Japanese onsen registered."
Protecting an Ancient Japanese Tradition
According to the association's prospectus, the number of onsen resorts in Japan peaked at 3,185 in 2010 and plummeted to 2,934 in the 2020 fiscal year. A major factor in this trend is the lack of successors caused by Japan's declining birthrate and aging population. Additionally, travel restrictions under the COVID-19 pandemic have had a major impact on the onsen industry.
Governor Yamamoto emphasized the economic impact of his campaign. "A UNESCO registration would be a timely accomplishment for the revival of the Japanese economy," he said.
Similarly, Governor Hase of Ishikawa Prefecture, who serves as deputy director general added, "We need nationwide momentum. We will continue to share information through the association."
The association intends to reach out to Japan's ministries and agencies, including the Ministry of Education, Culture, Sports, Science, and Technology and the Ministry of Health, Labor, and Welfare. With their cooperation, the association hopes to achieve registration at the earliest possible target date of 2026.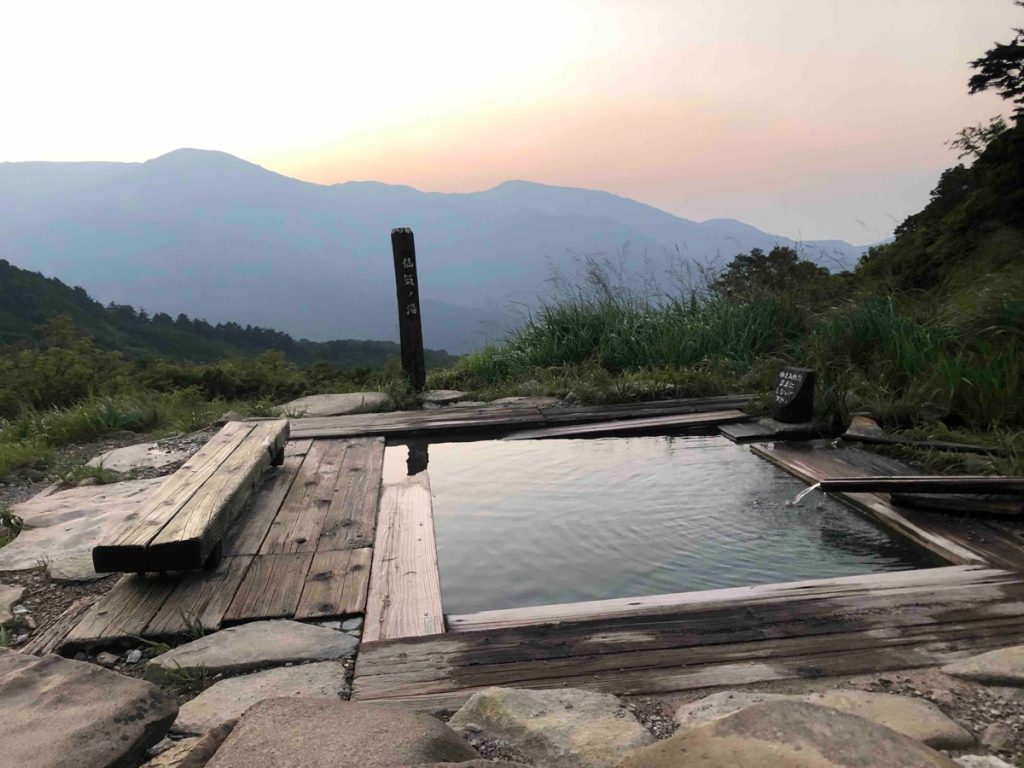 The Onsen Campaign
The campaign began in 2008 at the urging of the Gunma Onsen Association, before the pandemic stalled its efforts. But Gunma Governor Yamamoto and others finally managed to establish the governor's association and expand the movement to a nationwide campaign.
Prior to this, volunteer members of the Liberal Democratic Party-Komeito ruling coalition had launched a parliamentary group on November 11. By March 2023, the Japan Onsen Association and other private entities are set to establish a national promotion council.
Currently, Japanese cultural elements on the list of UNESCO Intangible Cultural Heritages include Bunraku (a form of puppet theater), Kabuki, and Japanese cuisine. The governor's group will refer to Finland's sauna culture, which UNESCO registered as a cultural heritage in 2020, as a precedent for their campaign.
Participating prefectures in the governor's association are Hokkaido, Fukushima, Tochigi, Gunma, Kanagawa, Ishikawa, Fukui, Gifu, Shizuoka, Ehime, Hyogo, Wakayama, Tottori, Shimane, Kumamoto, Oita, and Kagoshima.

RELATED:
(Read the article in Japanese at this link.)


Author: Kazuya Yanagihara