EDITORIAL | Lunar Lander Gives Japan's Science and Technology Much-Needed Boost
If the mission succeeds, HAKUTO-R will become the first commercial lunar lander from not just Japan, but indeed the entire world, to land on the moon's surface.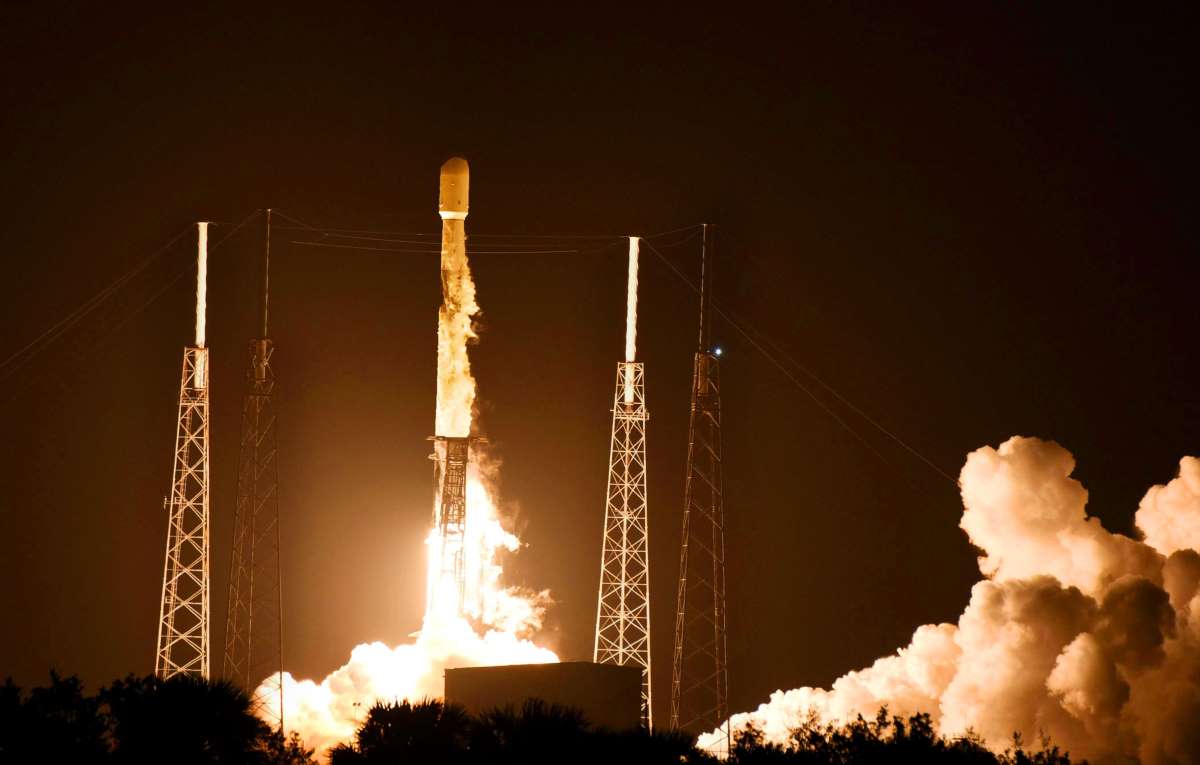 On December 11 a lunar lander developed by the Tokyo-based venture firm ispace Inc took off from Cape Canaveral, Florida, aboard a rocket launched by the United States spacecraft manufacturer Space Exploration Technologies Corp. (SpaceX).
If all goes according to plan, the HAKUTO-R will land on the lunar surface around the end of next April 2023. It would thereby become the first commercial lander from not just Japan, but indeed the entire world, to accomplish that feat.
Private US companies like SpaceX are already playing a key role in the space development sector. Japan is a latecomer in the space business, including satellite launches, compared to the West and elsewhere.
Therefore, it is very significant that Japan has now joined the ranks of the leaders in lunar exploration.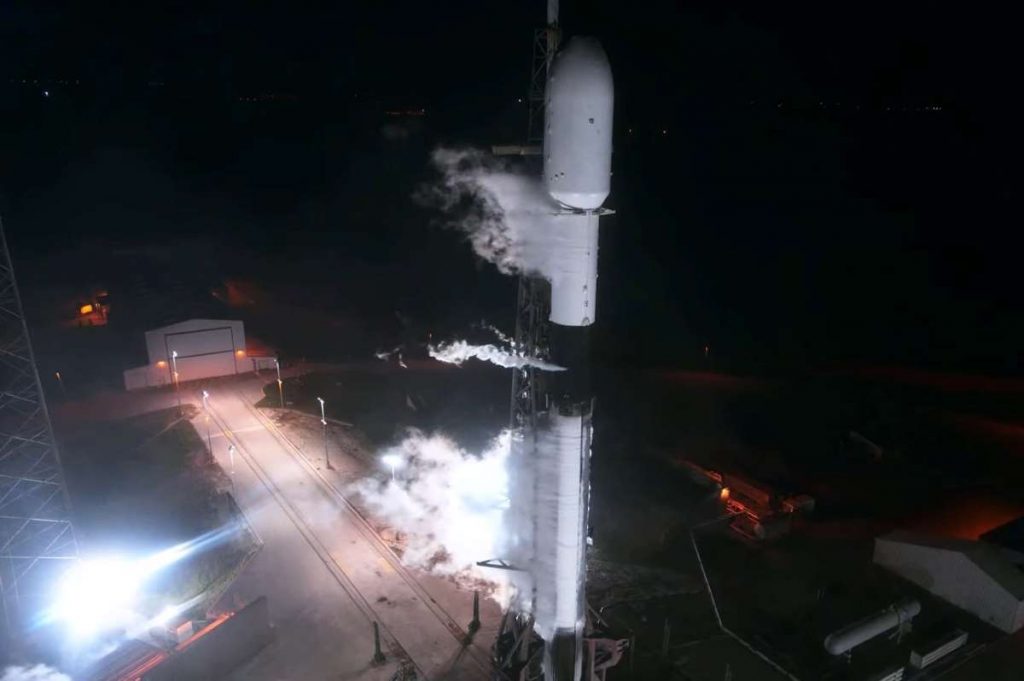 Reaching for the Moon
The moon seems destined to become a base for expanding human activity in space.
China has started accelerating its lunar exploration efforts in response to the launching of the Artemis Project, an international cooperative lunar exploration project led by the United States. The cooperation and competition among nations has in turn spawned full-fledged private-sector space business activities.
Amidst these developments, ispace is attempting to use the moon landing as a foothold for making contributions to the Artemis Project in areas such as transportation systems. This would establish and expand its space business.
If private companies become a new pillar of space development to complement the mainstay activities of the Japan Aerospace Exploration Agency (JAXA), hopefully that could open new vistas for Japanese space development.
Lunar Lander with Moon Insurance
JAXA has come under fire for improprieties regarding research papers. In addition, it has had to answer for the recent failure of its ultra-small OMOTENASHI lunar probe. We strongly hope that the agency will be able to restore the sense of trust which it has lost.
In order for a private company to rise to the unprecedented challenge of landing a probe on the moon's surface, ispace and Mitsui Sumitomo Insurance Co. Ltd. have jointly developed the world's first "moon insurance" policy. Contracts cover risk management and indemnification for injuries and losses associated with lunar exploration. This scheme makes it easier for the private sector to provide support for challenges undertaken by private sector companies.
Could this prove this be the elixir that revives Japanese science and technology from its serious slide?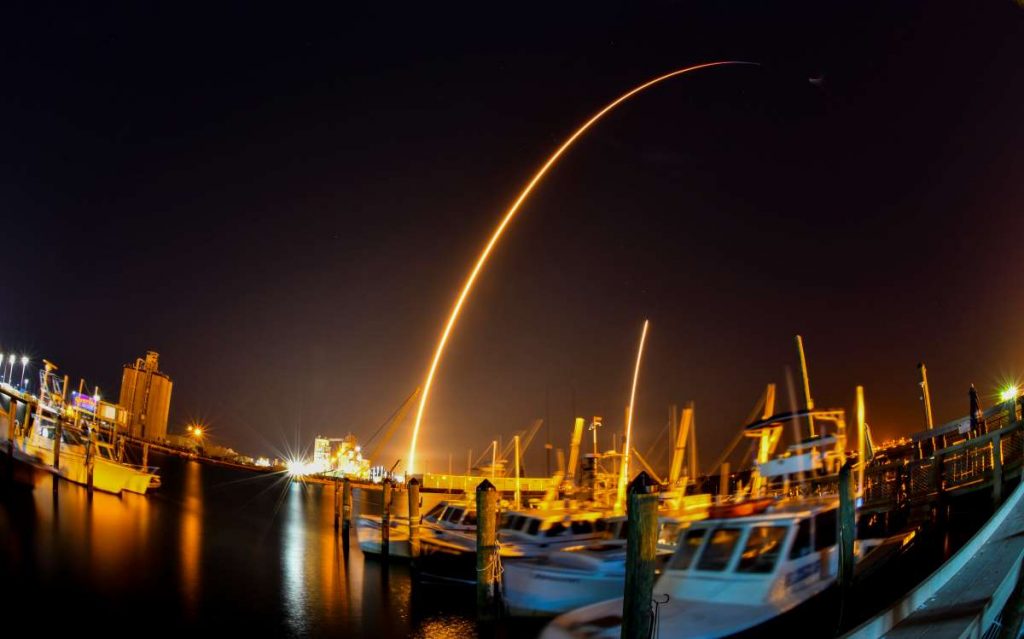 Sparking Japan's S&T with a Lunar Lander
Japan has failed to catch up with global leaders in the race to develop new vaccines for COVID-19 . The enormous risk associated with vaccine development is one reason. Pharmaceutical companies alone cannot afford the costs associated with drug discovery.
Similar risks exist in the advanced fields of science and technology (S&T). There, too, companies need the investment of government (taxpayer) funds for security. But there are limits to how much support can be provided to a wide range of fields.
Creating schemes like moon insurance in various sectors, the private sector should become energized and more willing to take up new challenges.
We'll all be interested to see if commercial lunar probes landing on the moon's surface sparks a new age of space development that serves as a model for Japan's revitalization.


RELATED:
(Read the editorial in Japanese at this link.)


Author: Editorial Board, The Sankei Shimbun