Haneda Airport Gets New Complex With Very Own Hot Spring
Haneda Airport Garden, a one-stop complex for endless entertainment, opens today at Terminal 3 of Haneda Airport, showcasing the best of Japanese hospitality.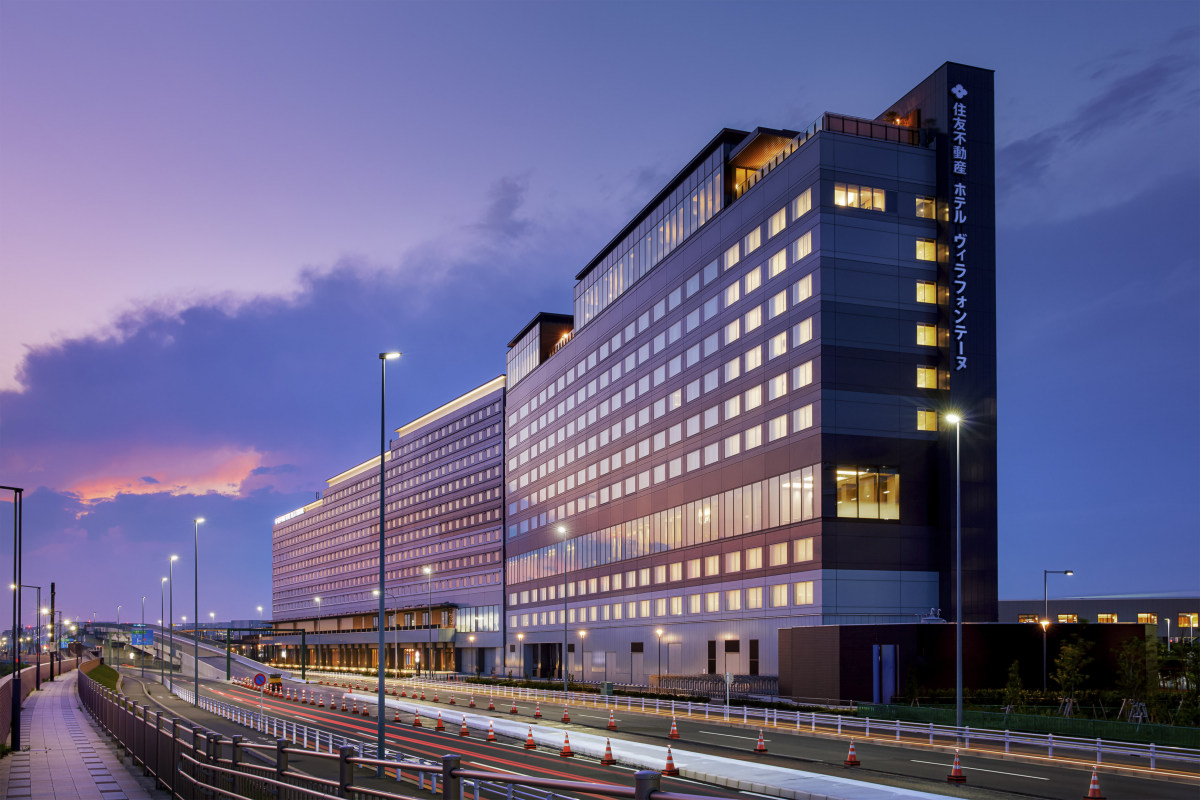 Haneda Airport is one of the world's leading airports. In fact, it came second in the World's Top Airports for 2022 in a survey by British consultancy firm Skytrax.
Now, the airport has a massive one-stop complex, a project by Sumitomo Realty & Development, directly connected to Terminal 3. Haneda Airport Garden was scheduled to open in April 2020 before the Tokyo Olympics but was delayed due to COVID-19.
The brand-new complex will cater to travelers from all over the globe, offering services and entertainment around the clock.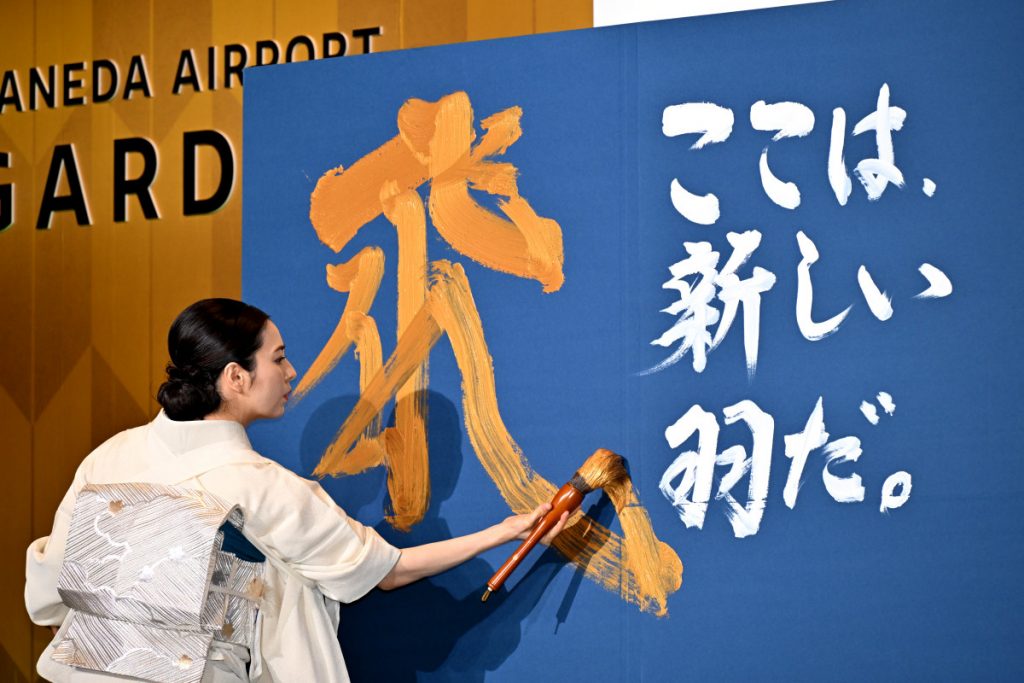 Haneda Airport Garden includes two hotels with 1,700 rooms and over 70 shops including restaurants. Incredibly, it even has an open-air hot spring with a magnificent view of Mount Fuji ー and airplanes flying overhead. Needless to say, busses are also available to take tourists from the airport to key destinations.
As international travel opens up, Haneda Airport is ready to showcase the best of omotenashi (Japanese hospitality) to the world.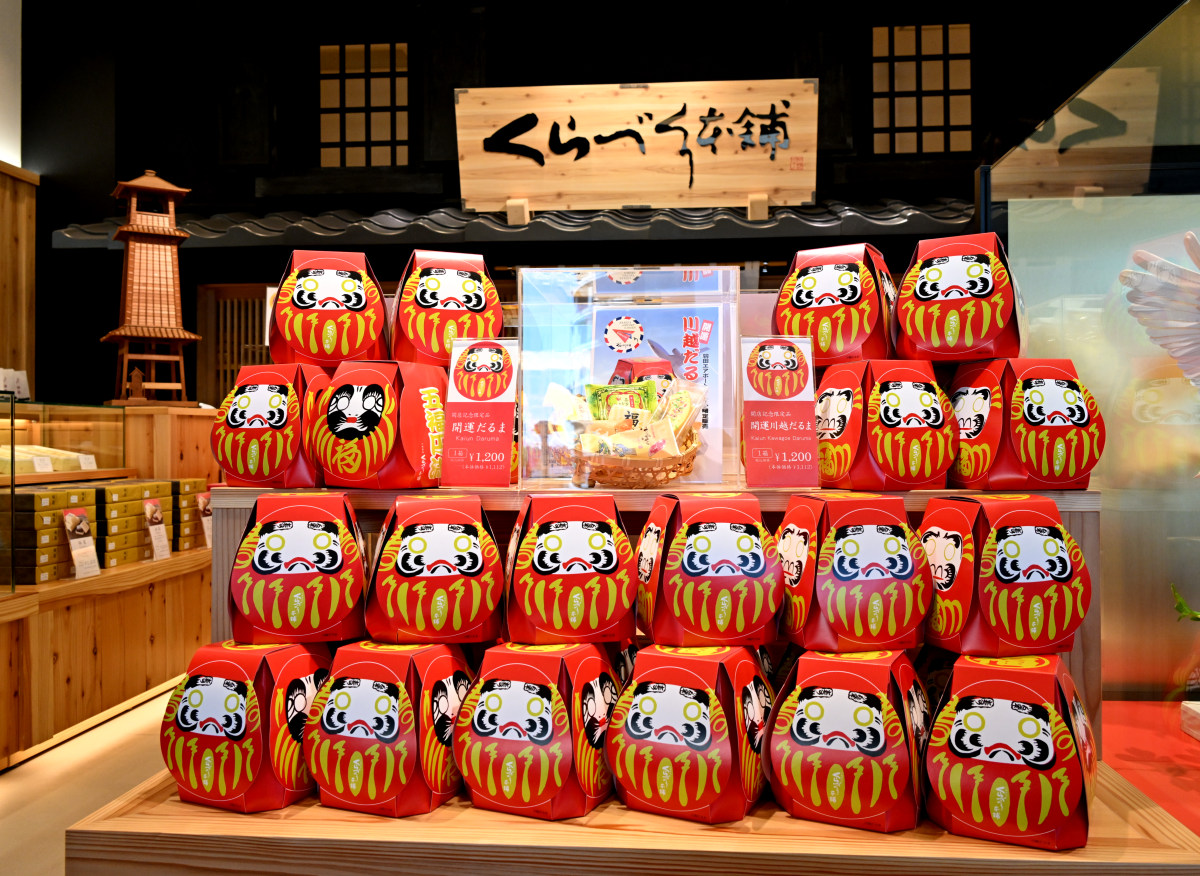 A Global Hub
Haneda Airport is truly a global hub. Only a station away from Haneda Airport Terminal 3 is Haneda Innovation City, a business complex with a focus on advanced technology, including medical research.
Also near Haneda is King Skyfront, an innovation hub for emerging industries. It provides transportation to Haneda Airport and lodging facilities for business travelers. The hub offers plenty of MICE services (meetings, incentives, conferences, and exhibitions), including event halls and conference rooms.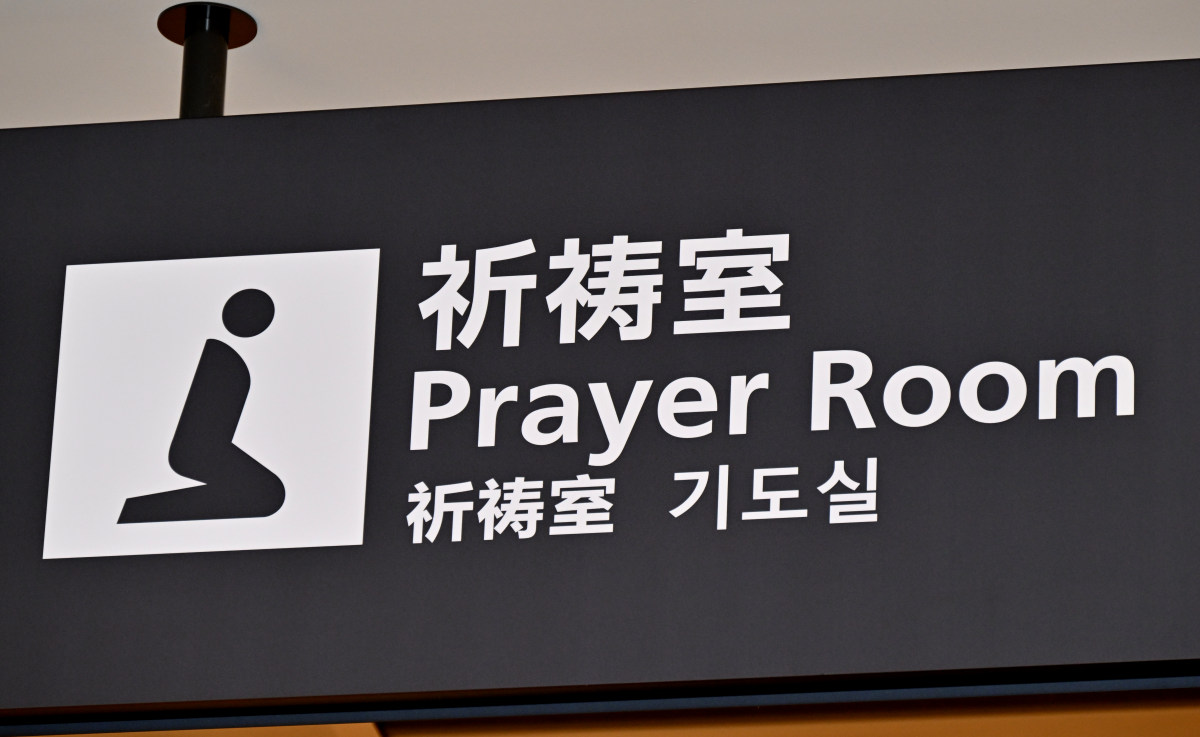 RELATED:

Read the article in Japanese.
Author: Hidemitsu Kaito