[Hidden Wonders of Japan] Chrysanthemum Season Ushers In Floral Treats
Jindai Botanical Garden's special chrysanthemum exhibition goes on through November 19, and the blossoms are expected to be at peak beauty that last weekend.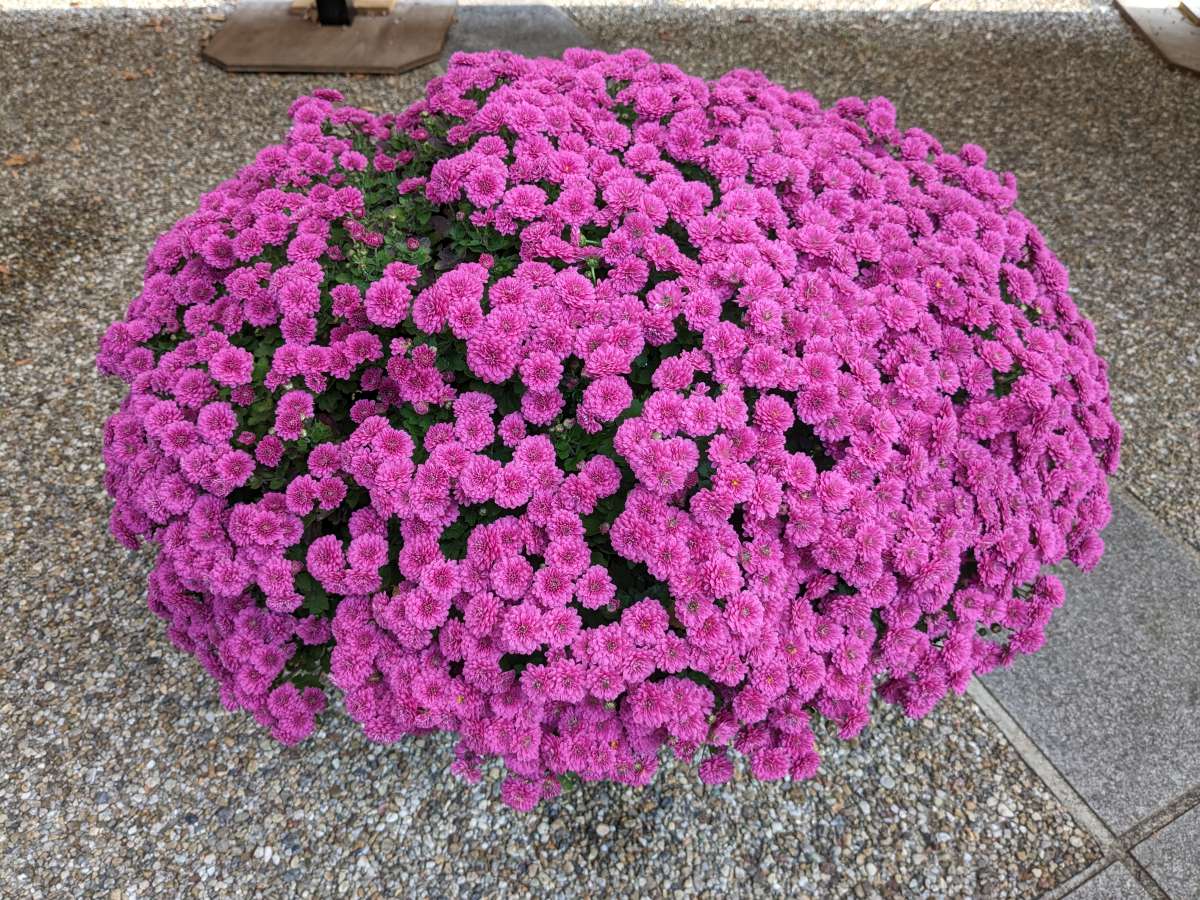 Fall in Japan is the season for chrysanthemum exhibitions. Typically they are found at temples and shrines but also at botanical gardens. One at Shinjuku Gyoen is the pinnacle of competitive growing. However, I found a small yet very interesting exhibition at the Jindai Botanical Garden in Chofu.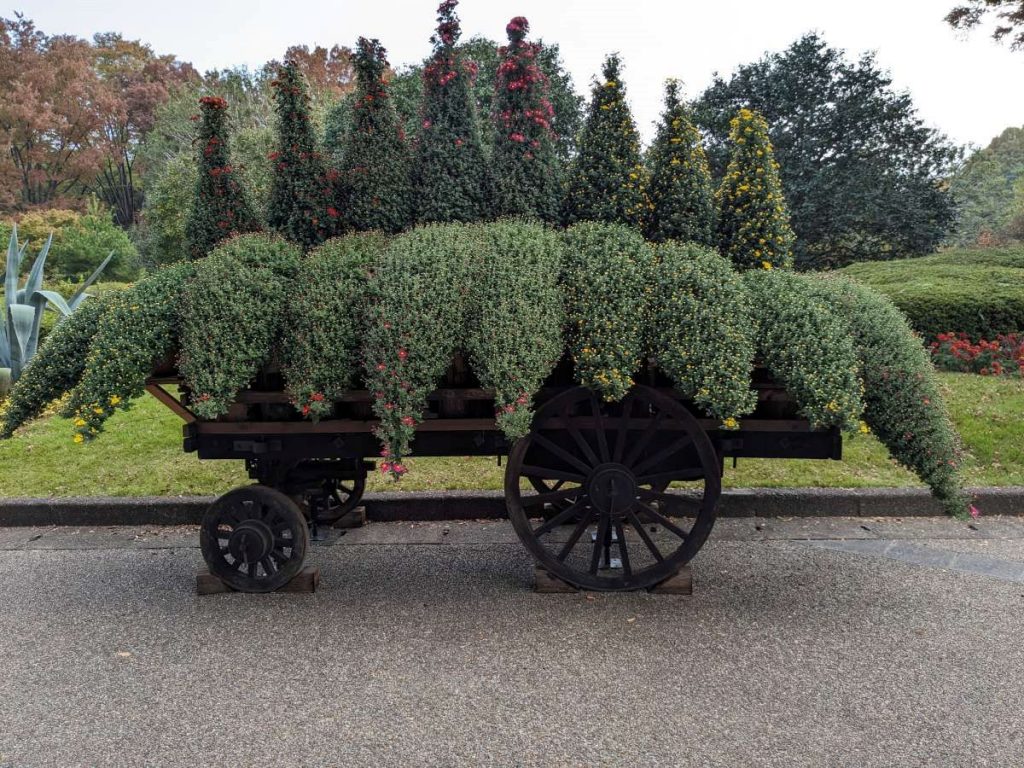 The Jindai Botanical Garden exhibition (ends November 19) has more than just the usual commercial and hobby varieties and forms. There are also bonsai (miniature) and "wild" (野菊) chrysanthemum displays.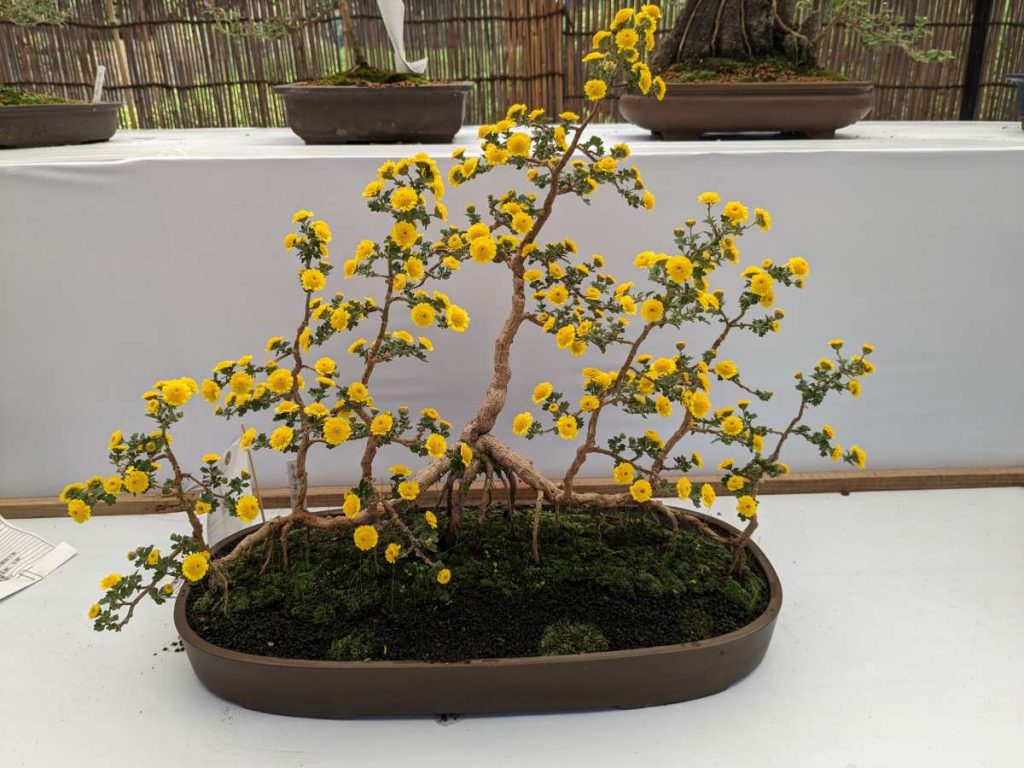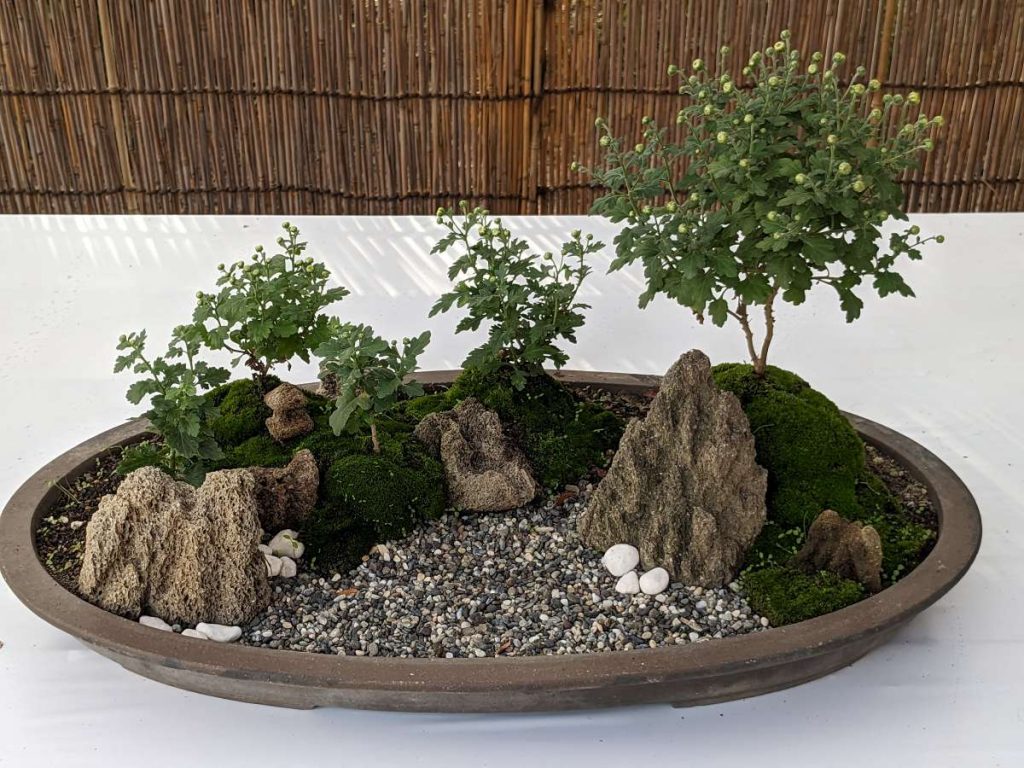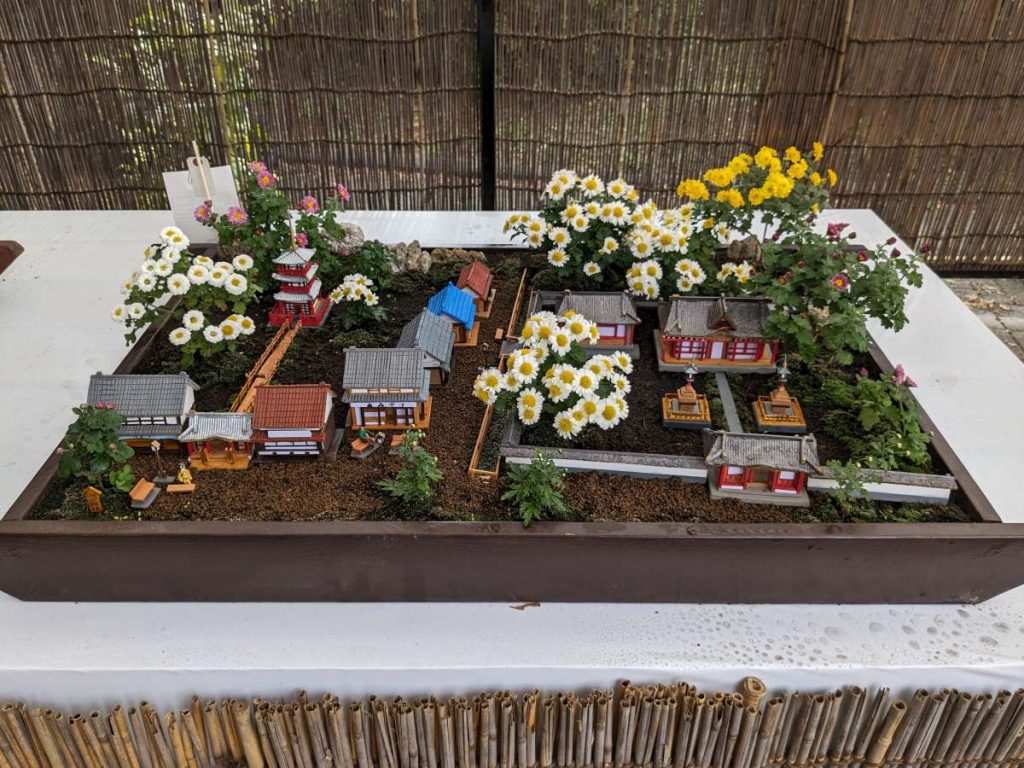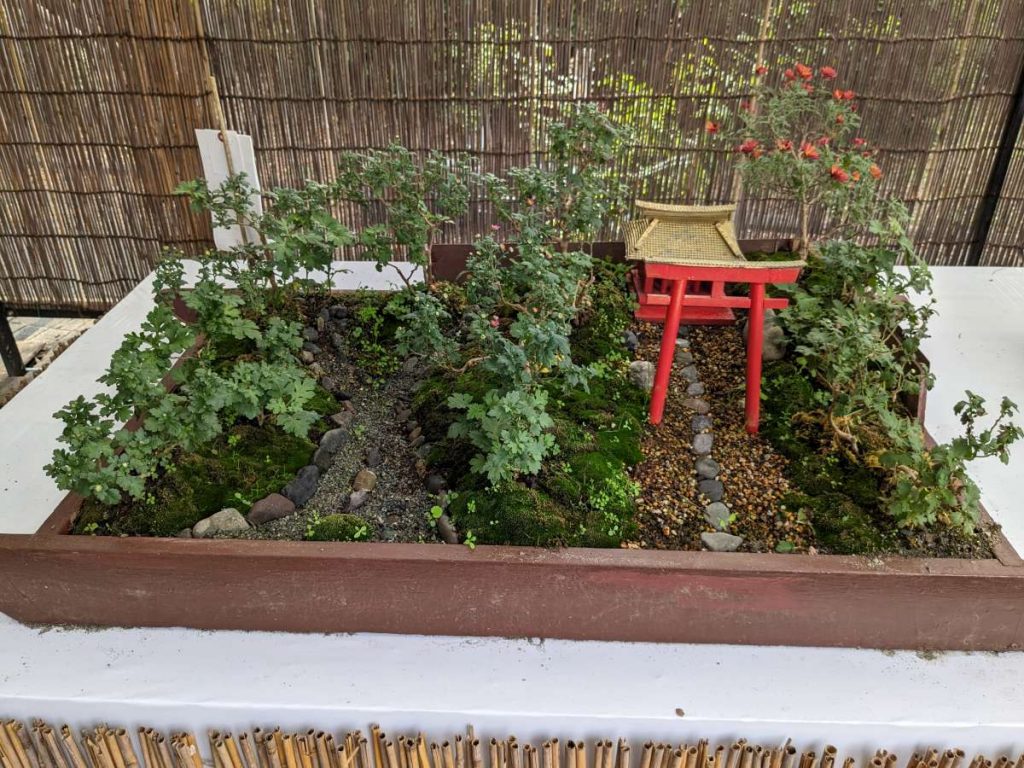 Chrysanthemums and other flowers are sold by both a permanent shop and one just for the exhibition. (photos ©JAPAN Forward by Earl H Kinmonth)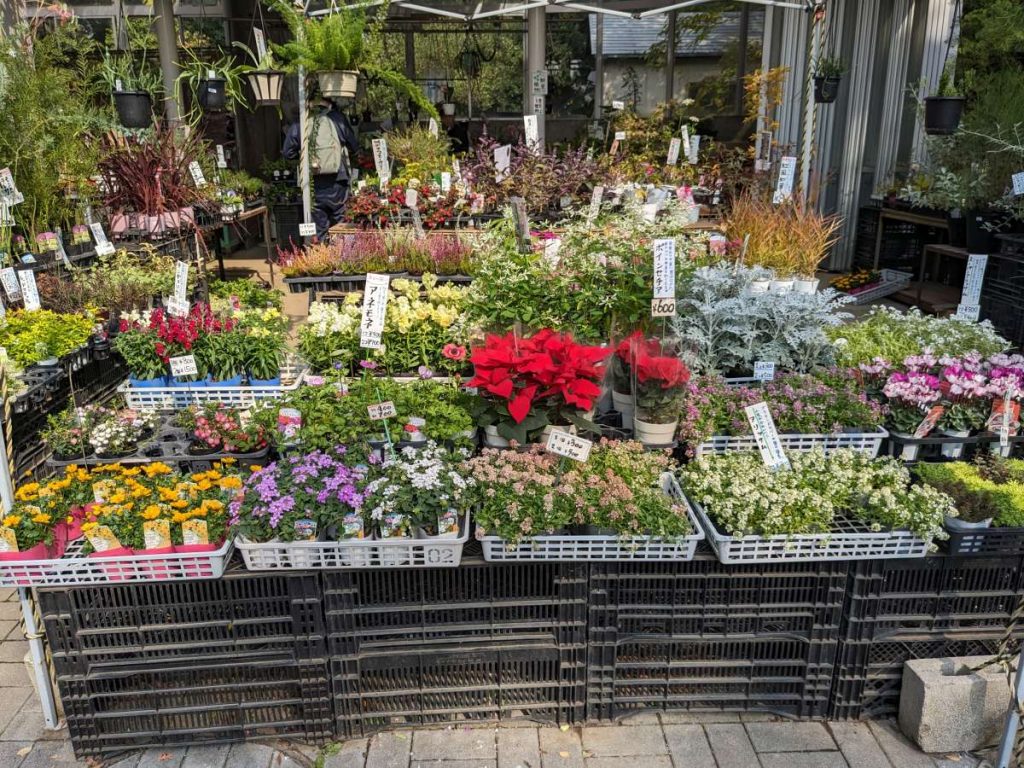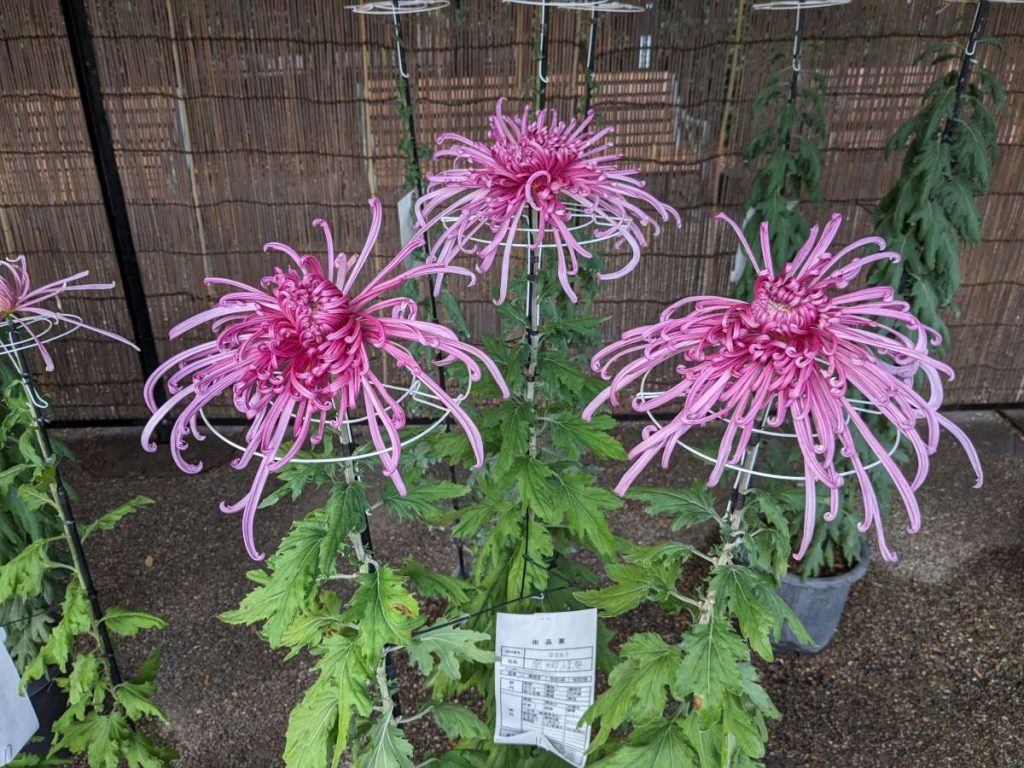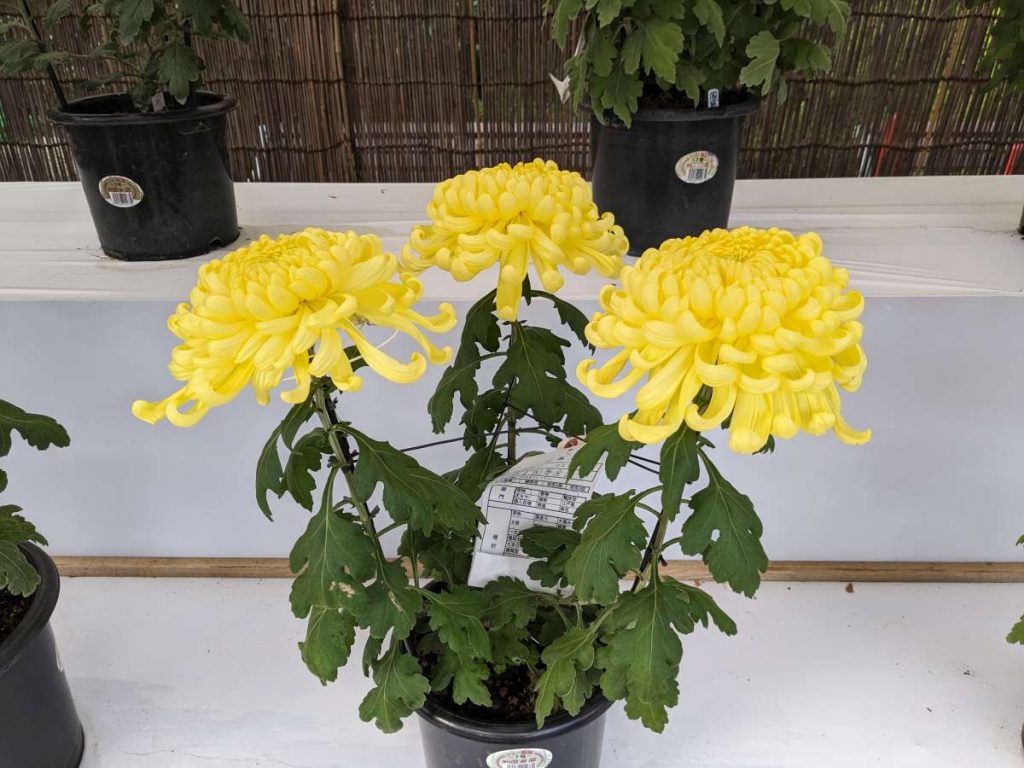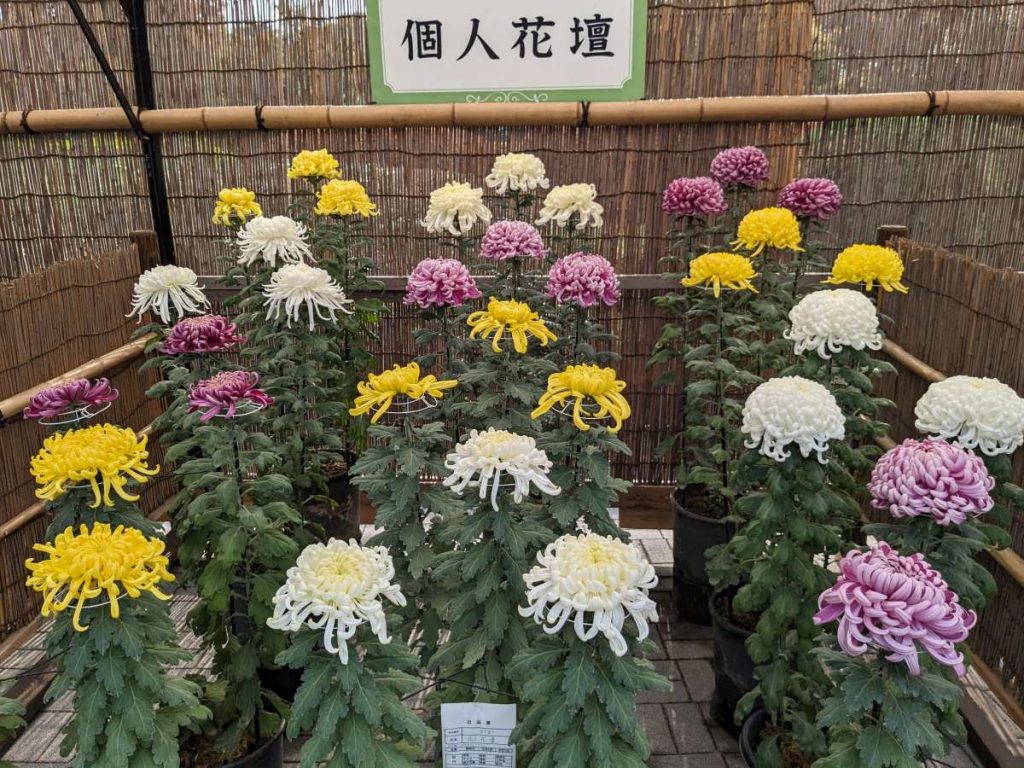 Getting There
The Garden is 15 minutes by bus from the Chofu Station on the Keio Line. It is also 20 minutes from Mitaka Station on the JR Chuo Line. For those using the Keio Inokashira Line or JR Chuo Line, it is also 30 minutes from Kichijoji Station.
The 2.6 km walk from Chofu Station to the Garden is interesting and pleasant.
For my November 5 visit, I cycled the 23.7 kilometers from near Oji in two hours and ten minutes using cycle routes and non-arterial streets.

The Garden is wheelchair friendly. During my most recent visit, I saw numerous wheelchair users both assisted and self-powered. Loaners are available at the main entrance.
Adult admission is ¥500 JPY (¥250 JPY for those over 65).
Jindai Botanical Garden is closed on Mondays except holidays, in which case it is closed on Tuesdays.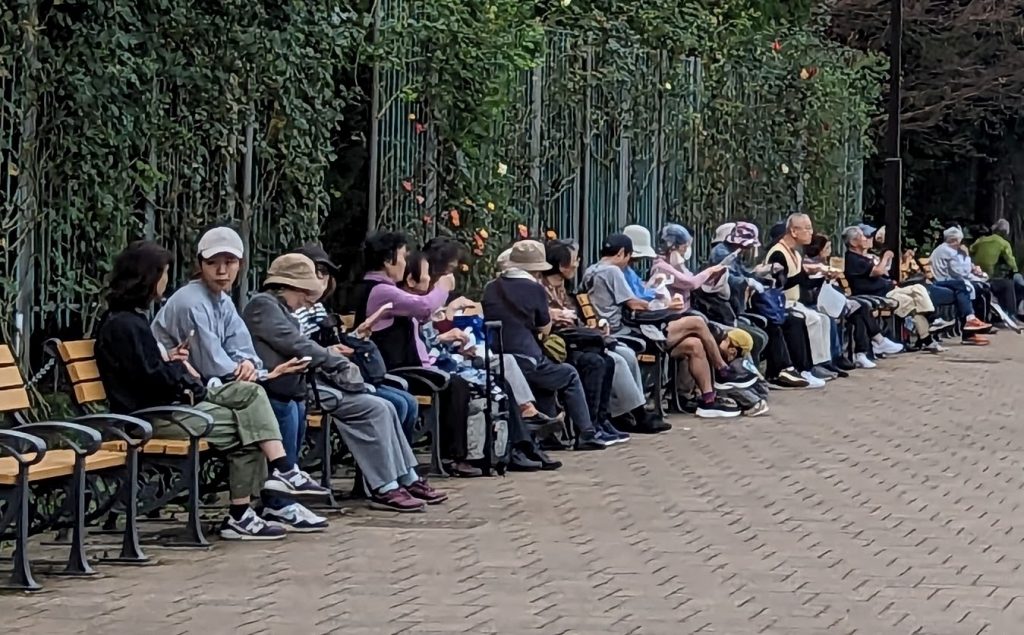 There is limited food service within the Garden. However, there are more than twenty soba restaurants in an area immediately adjacent to the park. The admission ticket allows reentry on the same day.

A large grassy area in the park is suitable for picnics. As well, there are numerous benches where visitors can enjoy bento (box lunches) they have brought.
As a bonus autumn colors are just starting to appear and the hothouse at the Jindai Botanical Garden always has a spectacular collection of exotic flowers.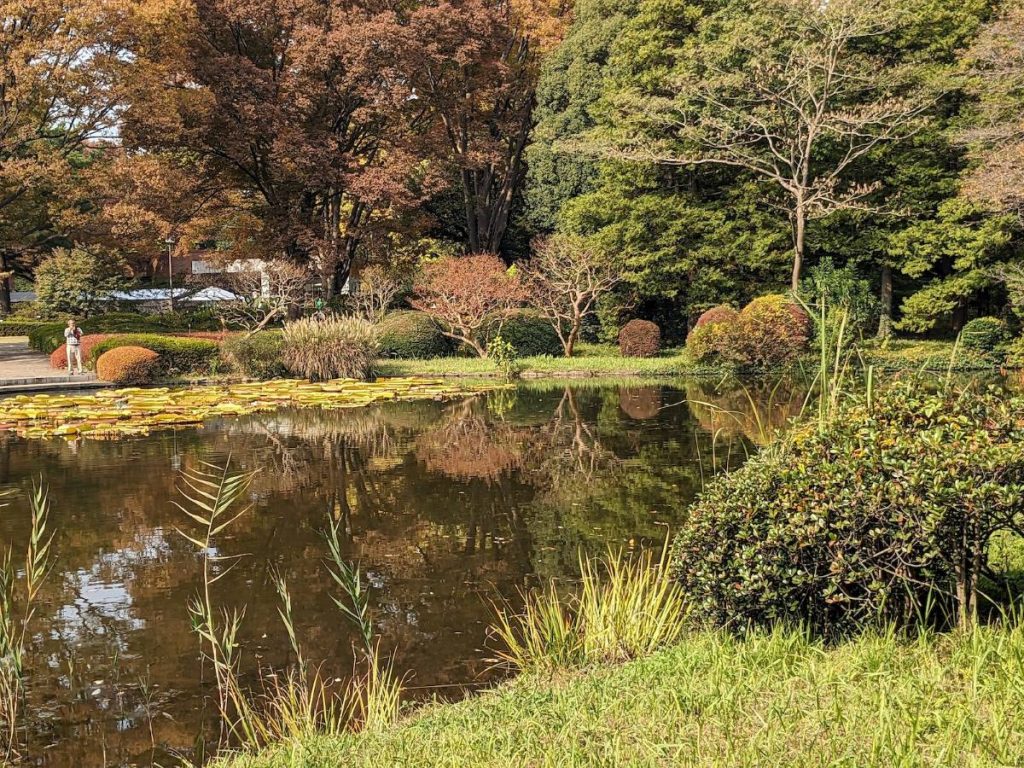 RELATED:
Author: Earl H Kinmonth
Photographs by EH Kinmonth. Find other stories about Tokyo and nearby areas by Dr Kinmonth on JAPAN Forward.