Survey Reveals Increased 'Telephobia' Among Japanese Workers in Their 20s
"Telephobia" refers to varying degrees of aversion to or fear of making or taking phone calls, with a notably higher prevalence among younger generations.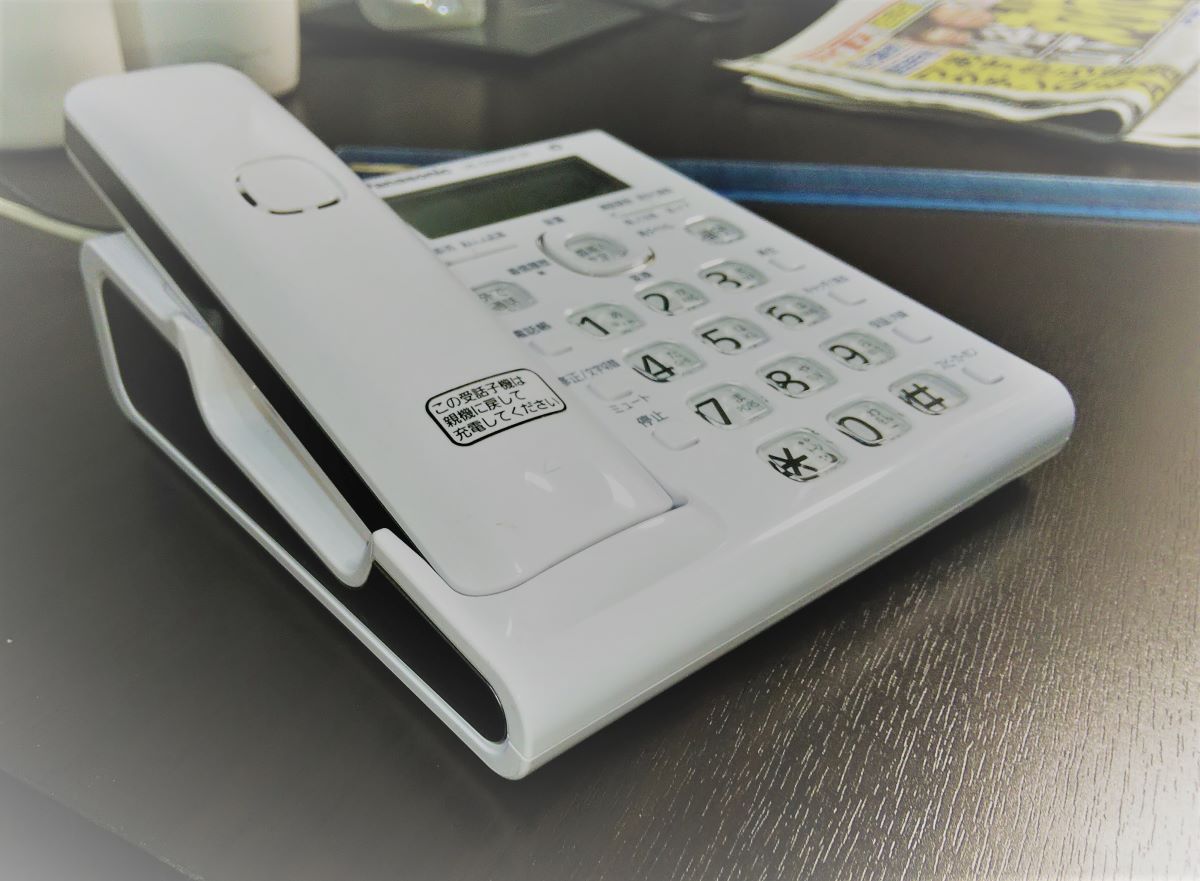 Information and telecommunications company SOFTSU Co, Ltd based in Chuo Ward, Tokyo, released an interesting survey on workplace phone calls. The survey revealed that more than 70% of respondents in their 20s felt unconfident about handling phone calls. This led SOFTSU to conclude that an increasing number of young people are experiencing "telephobia" — feelings of discomfort or fear when making or taking phone calls.
According to the company, this unease may stem from "fewer opportunities to engage in phone conversations due to the prevalence of chat and messaging features in social networking services."
Rising Trend of Telephobia
The survey was conducted online in August 2023 among 562 individuals aged 20 and above. Respondents included office workers, public servants, medical professionals, and part-time workers from across Japan.
When asked, "Do phone calls make you uncomfortable?" 57.8% responded "very much" or "somewhat." Specifically, 74.8% within the 20s age bracket answered in the affirmative.
Compared to other age groups, a slightly higher percentage of people in their 20s experienced anxiety regarding whether "they had enough knowledge to answer the caller's question correctly" (41.4%). A higher proportion within this age bracket also expressed anxiety over whether they could "transfer the call to their boss or inform their boss about the call efficiently" (27.3%).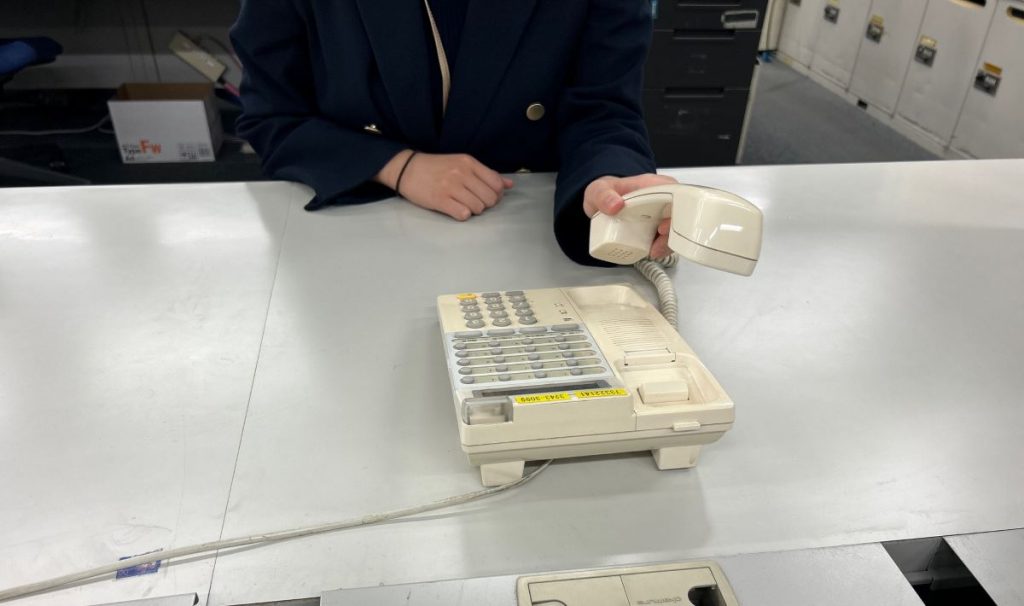 Age Disparities in Call Quantity
The survey also inquired, "How many calls does a person in your department answer per day?" Individuals in their 20s reported 5.8 calls, while those in their 50s reported the highest number at 12.7 calls.
Interestingly, 44.8% of respondents, almost half of the total, admitted feeling uncomfortable with landline phones. The primary reason for this, cited by 50.8%, was that it would make them less efficient at work as it would break their concentration on other tasks.
In light of these findings, SOFTSU concluded that "a high percentage of people across all generations share a dislike or discomfort with the telephone. This underscores the urgent need to optimize the handling of workplace phone calls to improve the work environment."
RELATED:
(Read the article in Japanese.)
Author: The Sankei Shimbun