[Hidden Wonders of Japan] Cosplayers from All Over the World Gather for Nagoya Parade
Cosplay is back for the first time in three years, as fans from various parts of the world gather in Nagoya dressed as their favorite popular characters.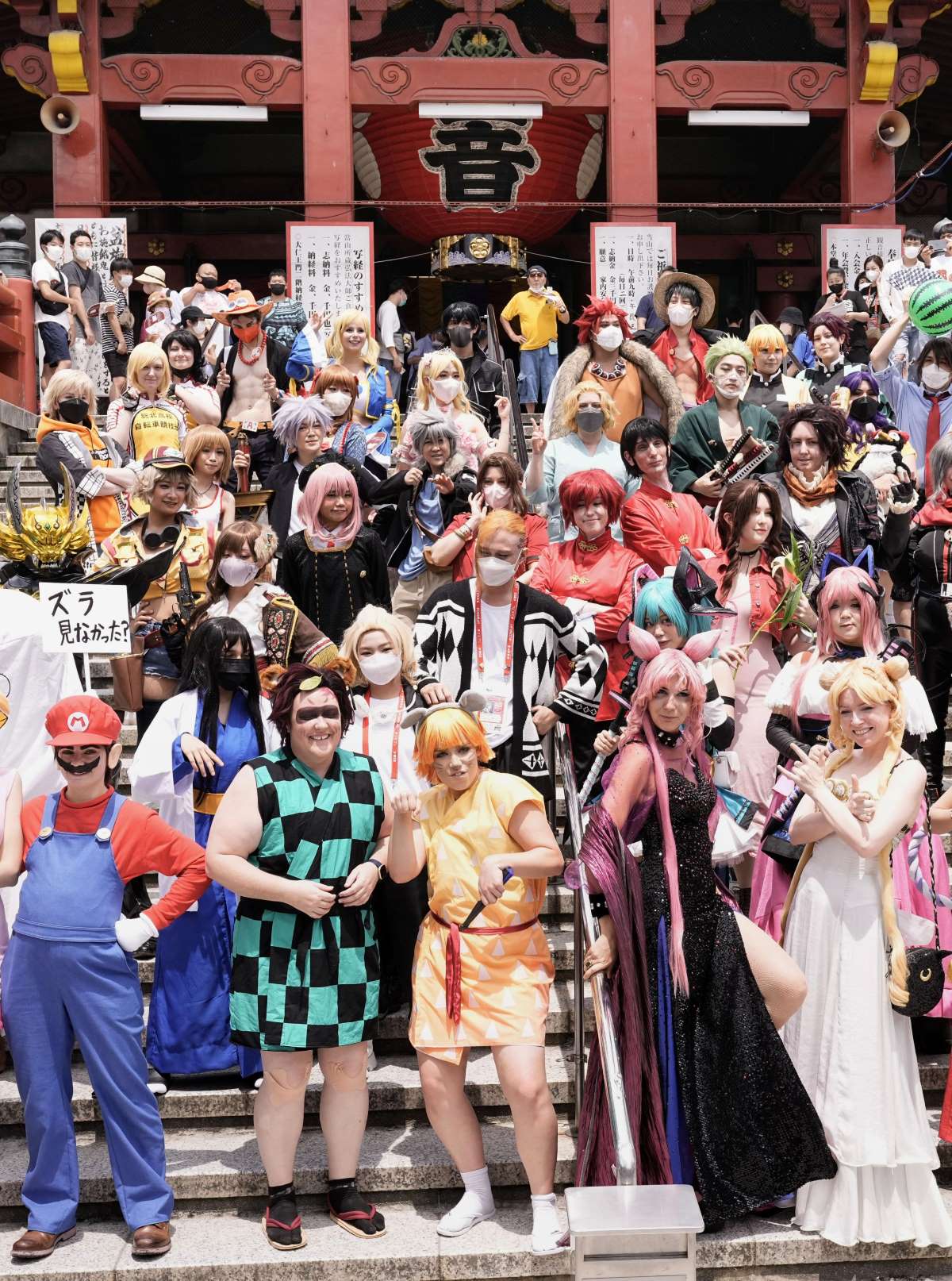 The "World Cosplay Summit 2022" gathered a total of some 400 people from all over the world dressed as manga and anime characters for one of the world's biggest cosplay events.
Cosplay is the art of dressing up as characters from anime, manga, video games, TV shows, or any other media.
On August 7, the final day, representatives of each country led the parade down Osu Shopping Street, the city's downtown area. Canceled in 2020 and 2021 due to the COVID-19 pandemic, this was the first time in three years that the event had taken place.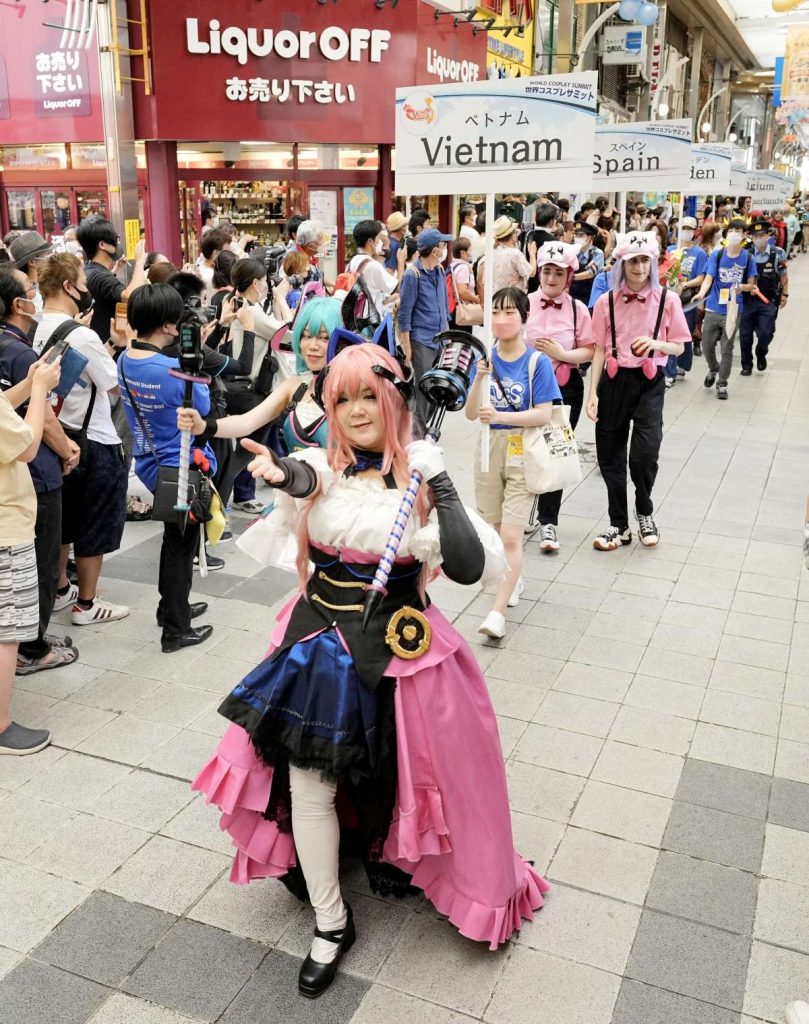 Shigeto Matsumaru, 50, a company employee from Aisai City in Aichi Prefecture, was dressed as Mario from the popular game, "Super Mario Brothers." He commented with a smile, "It's been a long time since I was able to participate in-person in a gathering."
A 29-year-old French national, who was impersonating a popular manga character from One Piece, said, "Cosplay is a peaceful hobby because people from all over the world can enjoy it together."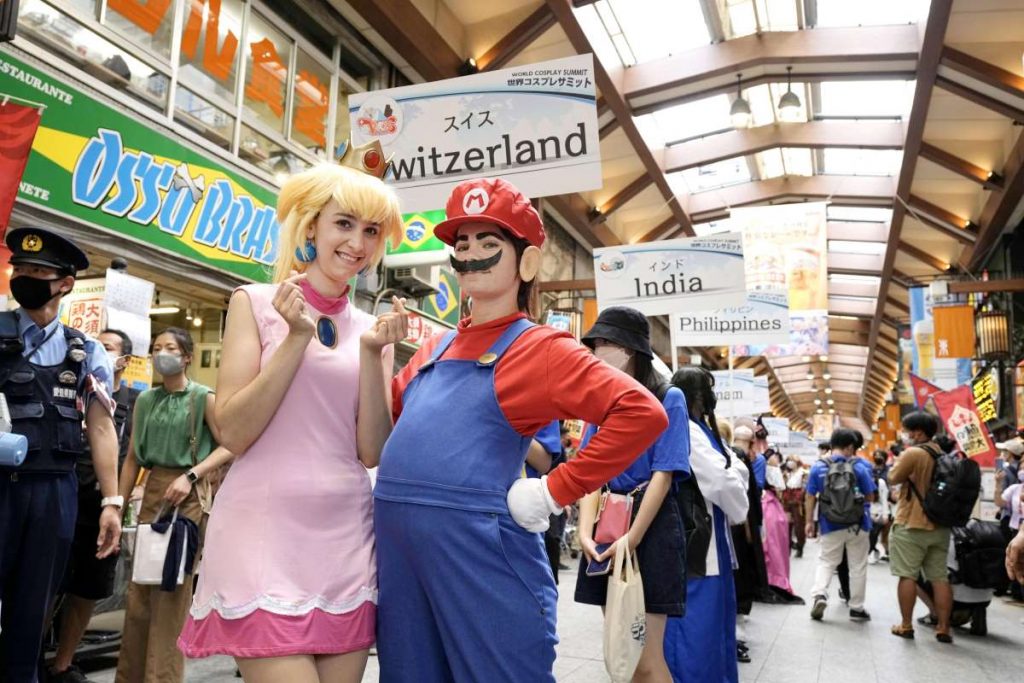 The summit began on August 5, and the "World Cosplay Championship" was held the next day. The winners? The champions were two women representing France.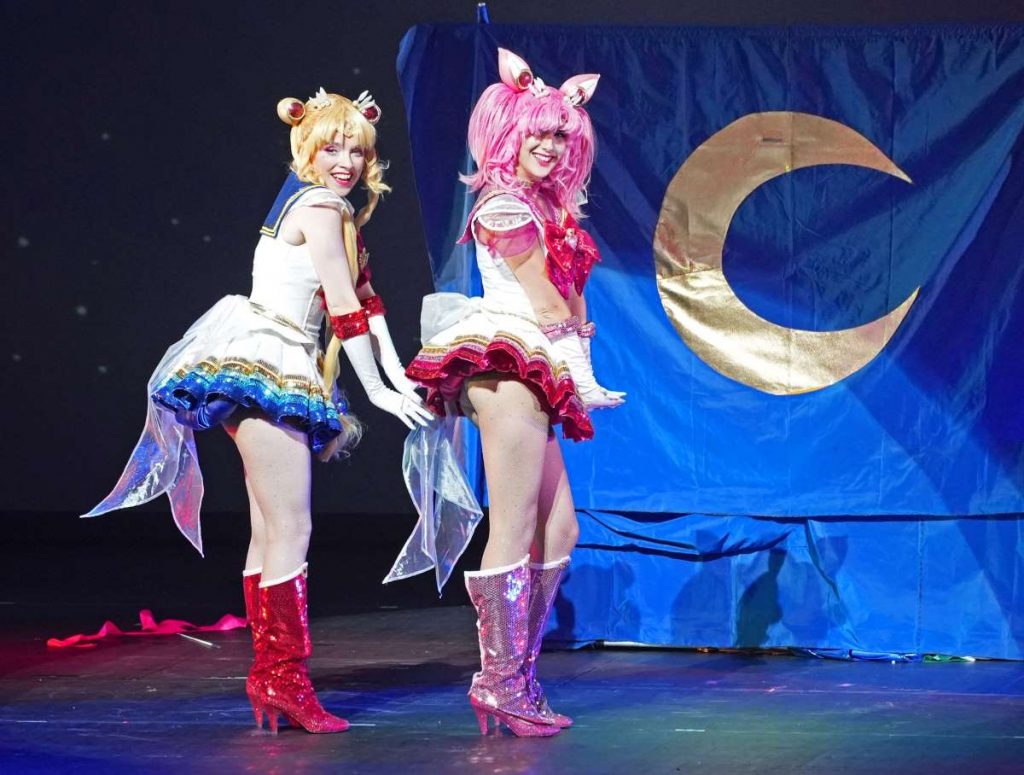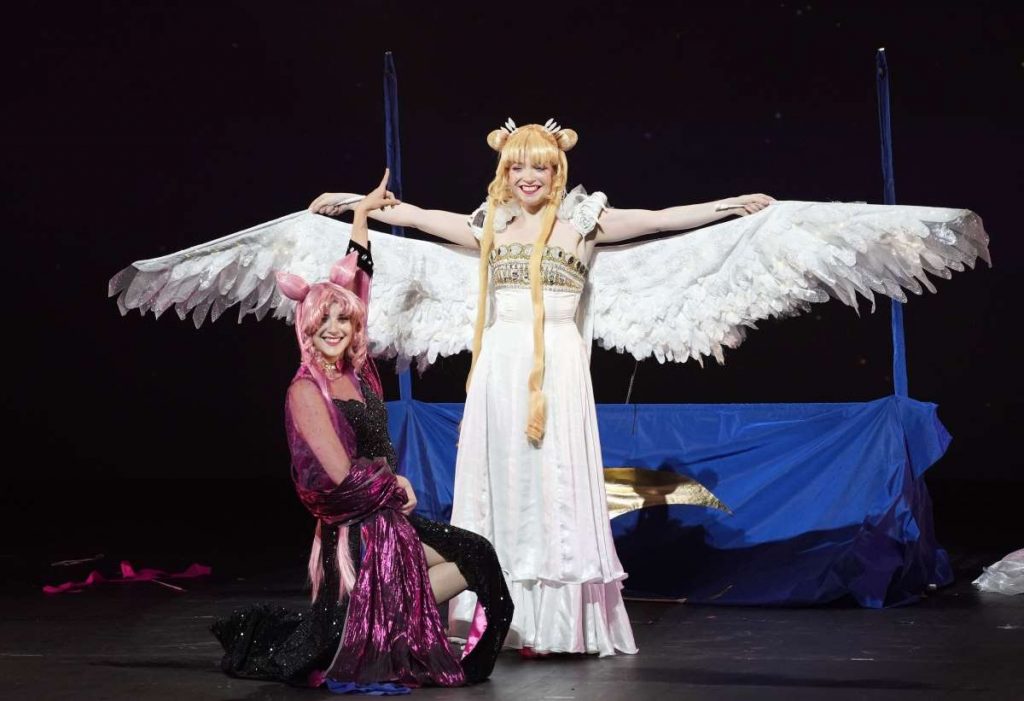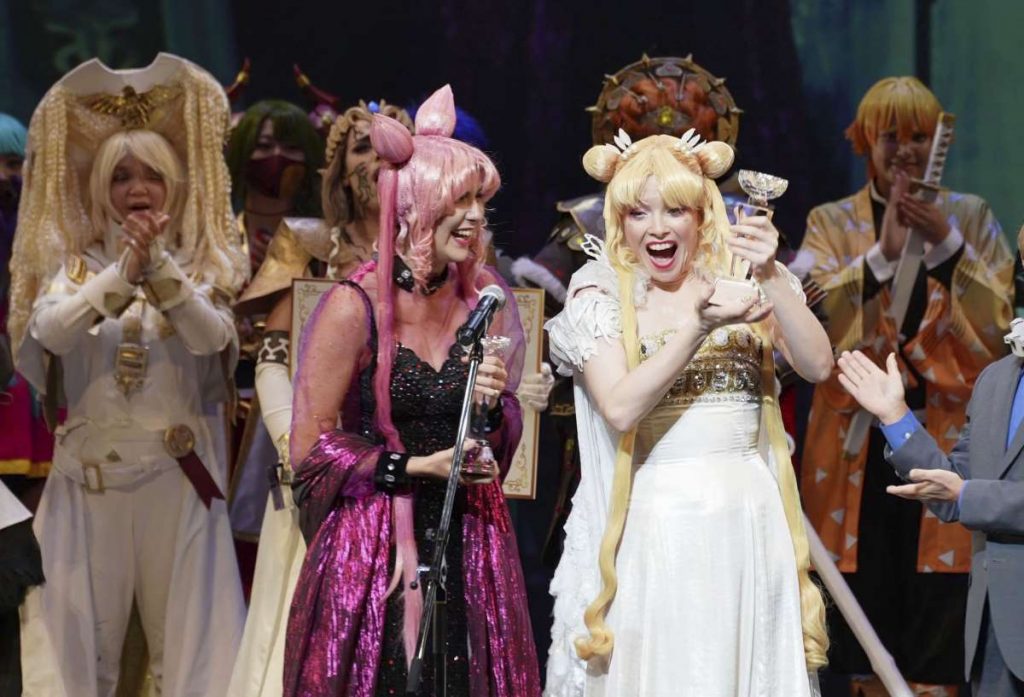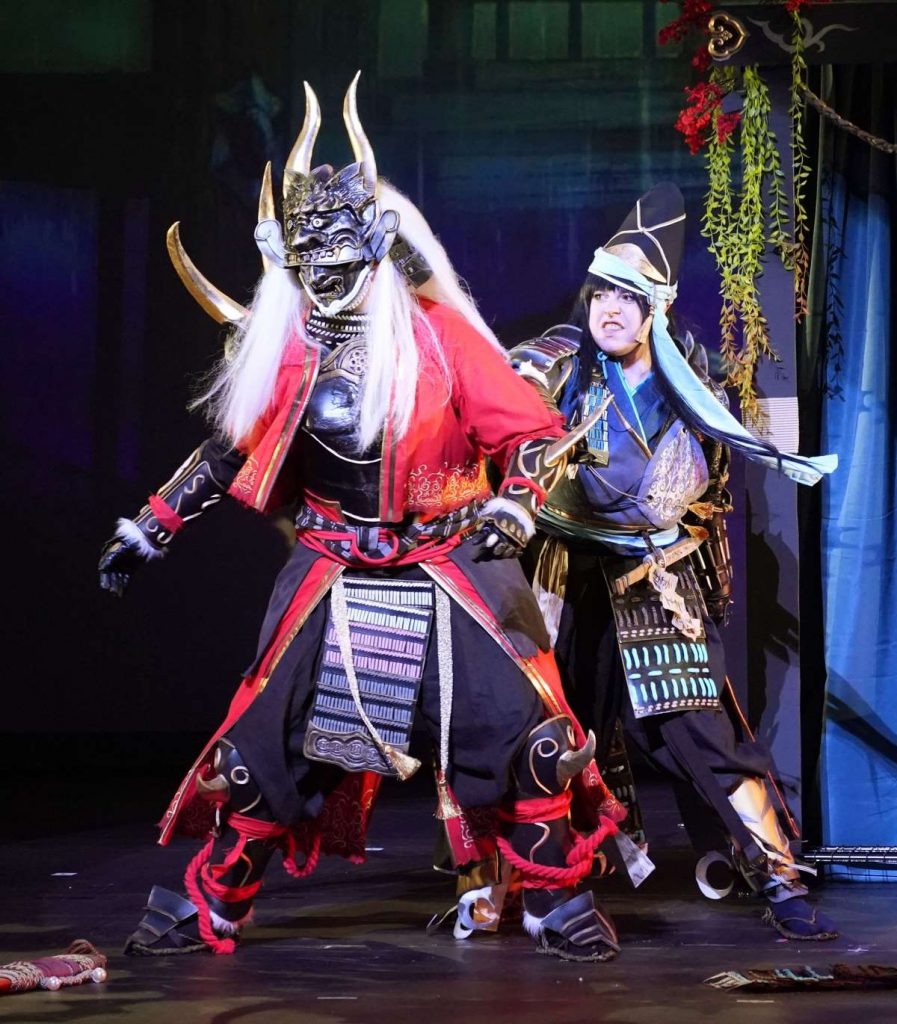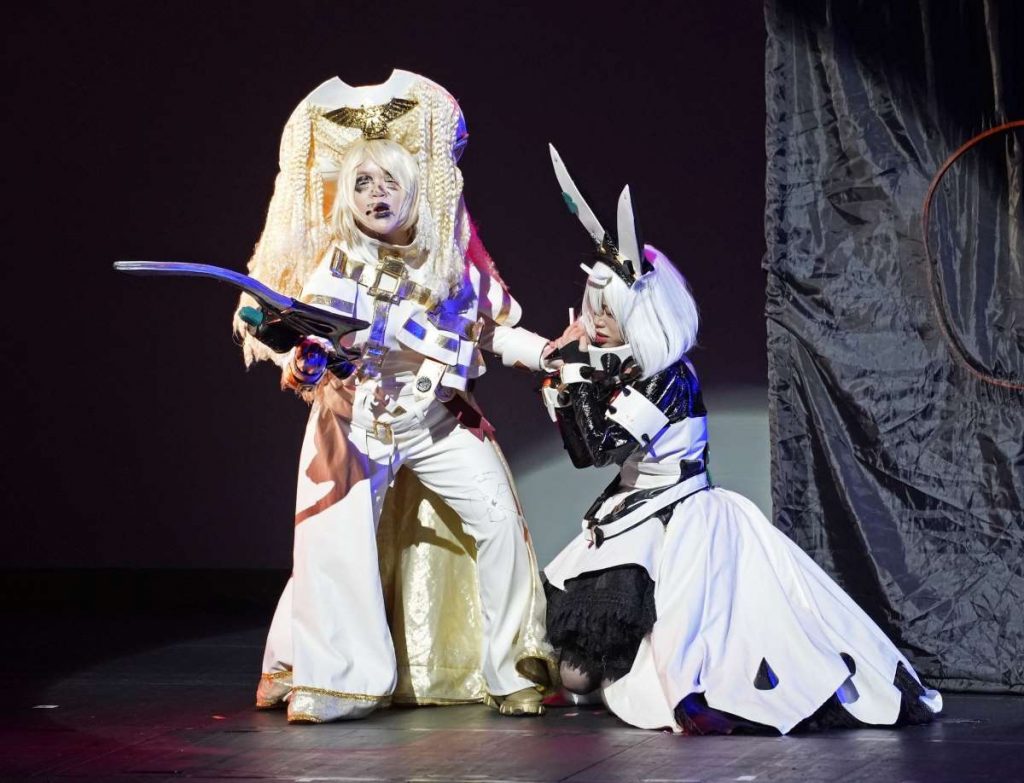 What is your hidden wonder of Japan? Upload your picture here.


RELATED:
(Read the article in Japanese at this link.)


Author: The Sankei Shimbun