[Hidden Wonders of Japan] Guess What This Dome-Shaped Building Is
Tokyo's Shibuya Ward can be very creative. The voice-operated "Hi Toilet" is one of its latest public offerings and looks like a Japanese sweet!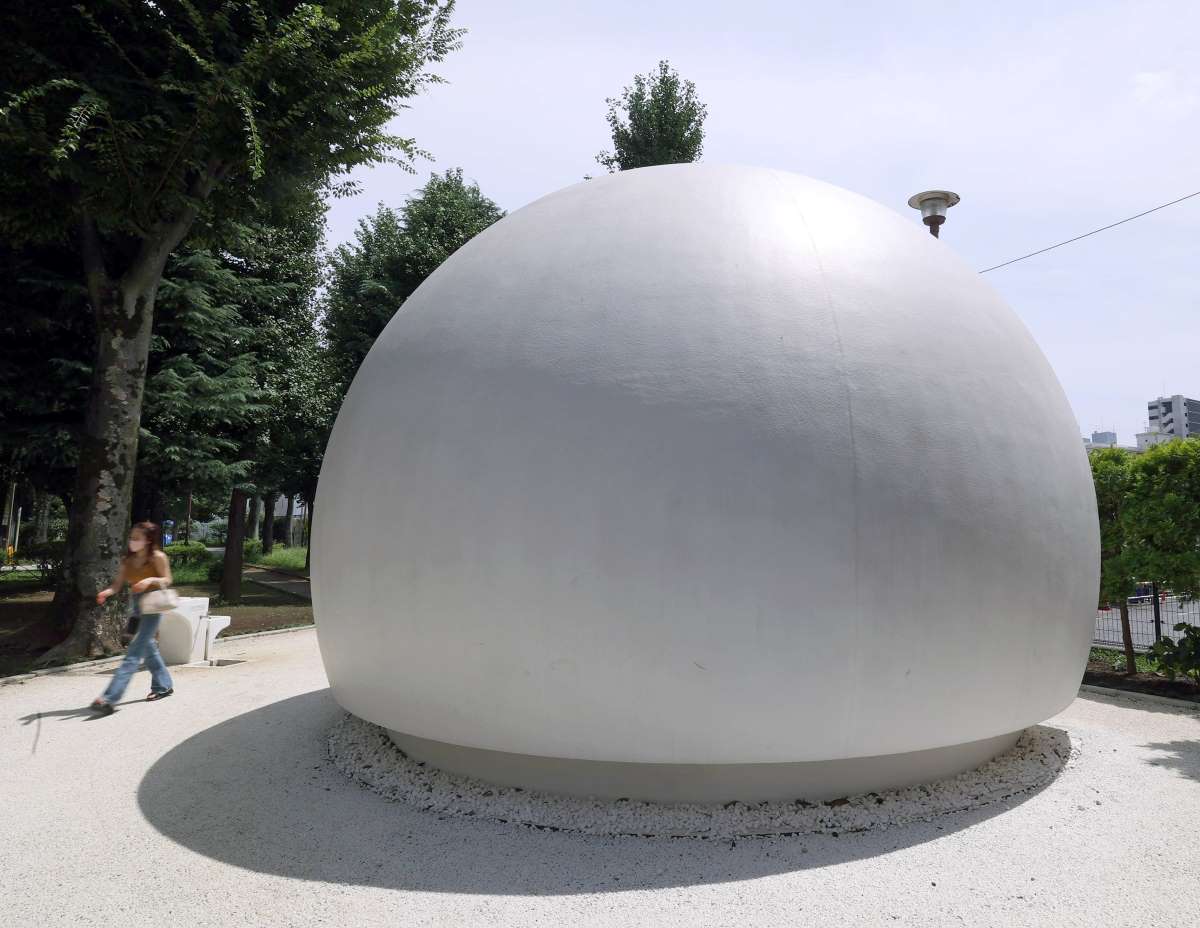 While I was taking a walk in Tokyo's Shibuya district, I noticed a hemispherical white object sticking out between the rows of trees. Looking just like a giant daifuku, a sweet rice cake stuffed with bean jam​ that had fallen on the ground, it invited further inspection. Walking around it, I realized it was a toilet!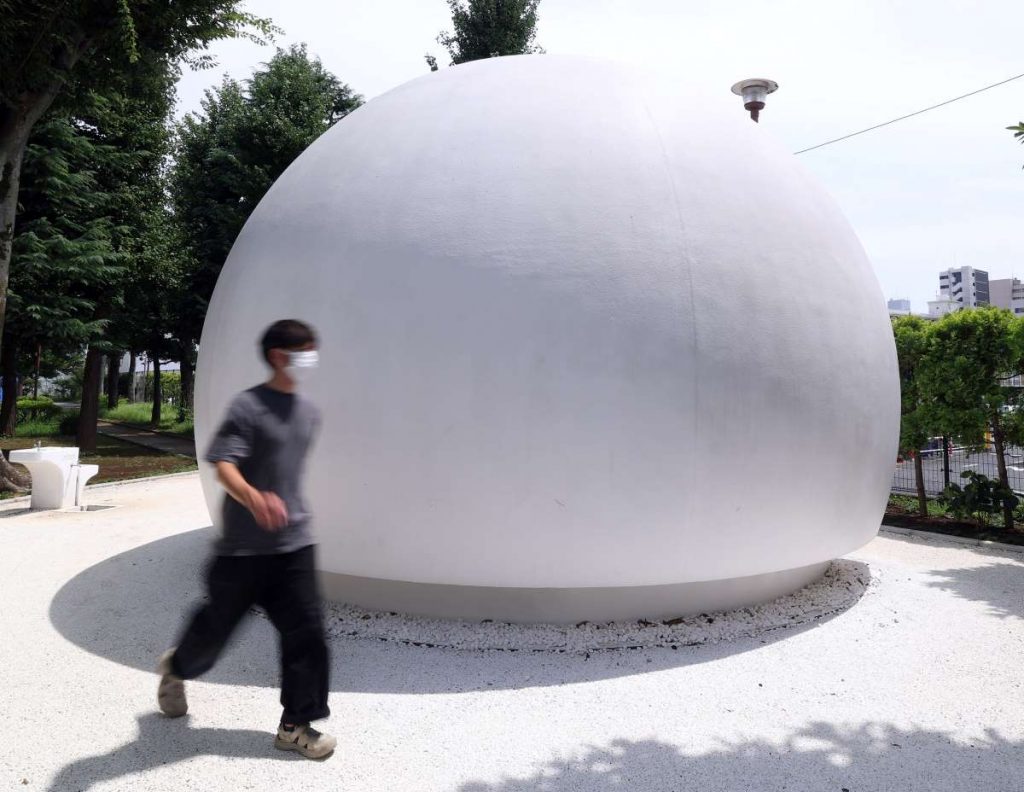 Named "Hi Toilet", the lavatory has been installed to make the experience of using public toilets more pleasant. Sitting in a park in the community of Hatagaya, in Tokyo's Shibuya's Ward, it has been changing the image of what has often been considered a dark and dirty necessity. Moreover, it seems popular among users.
Just saying "run the water" or "open the door" would make the toilet work. In fact, the strange experience of speaking out alone in a private space made me forget to use it.

Are you thinking of visiting? You can get to Hatagaya by taking the Keio New Line to Hatagaya Station. There are also plenty of public buses serving Hatagaya from Tokyo's Shinjuku, Nakano, Shibuya, Asagaya and Yoyogi neighborhoods.


What is your hidden wonder of Japan? Upload your picture here.


(Find the related Japanese article here.)


RELATED:
Author: Ryosuke Kawaguchi, Photojournalism Section, The Sankei Shimbun