[Hidden Wonders of Japan] How Much Would You Pay to Eat Yuriage's Famous Akagai Clams?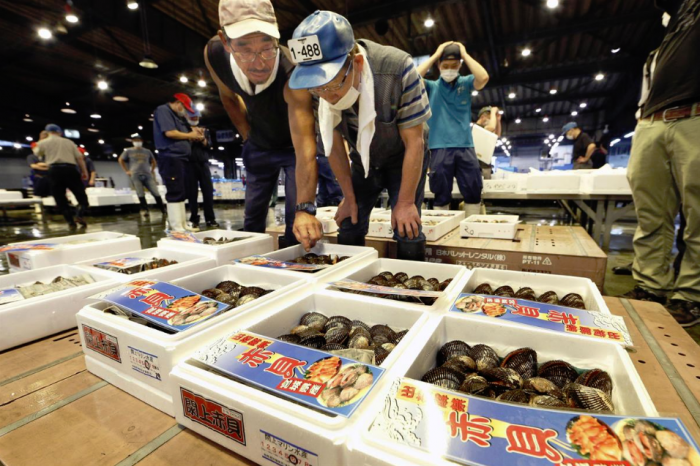 How much are you willing to pay to eat your favorite shellfish?
This was the question raised by one particular variety of clam from the Northeastern region of Japan.
Yuriage in Miyagi Prefecture is part of the region that was heavily damaged in the Great Northeast Japan Earthquake of 2011.
Akagai, a type of shellfish known in English as ark shell clam or red clam, originates from Yuriage. The name literally translates as "red clam", a nudge to the clam's bright orange color. The first sales of this delicacy this season took place at Sendai Central Market on September 3.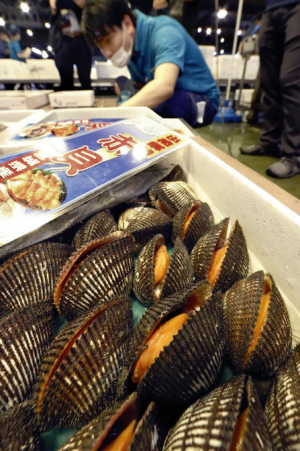 This year, the taking of Akagai had been banned from the end of March due to the spread of a phenomenon called shellfish poisoning. This catch prohibition continued for the following five months, but was lifted at the just before the start of September.
At the first Sendai auction held at 6 A.M. in the morning of September 3, the price was several times the average price, with the clams selling for a maximum of 11,000 JPY ($106 USD) per kilogram (1 kg=2.2 lbs), causing outrage among buyers.
"I have no memory of the price ever being so high," said Junichi Suzuki, 41, who is also part of the Sendai Special Fisheries Department.
The merchant, who sold about 60 kg of Akagai at the market, added: "I think the price might reflect the hopeful demand of the consumers."
Yuriage's Akagai are known as a seasonal delicacy, served in the best sushi restaurants in Tokyo and Ginza.
Following the Great Northeast Japan Earthquake, episodes of shellfish poisoning have increased, leading to extended periods when it's not possible to take or sell them, a trend which seems likely to continue in the future.
What is your hidden wonder of Japan? Submit your photo here.
(Click here to read the related article in Japanese)
Author: Sankei Shimbun