[Hidden Wonders of Japan] Osaka Metro to Introduce New Spacecraft Design Train for Expo
Travel in a space-themed train designed for the Expo. It's being introduced gradually starting from April 2023.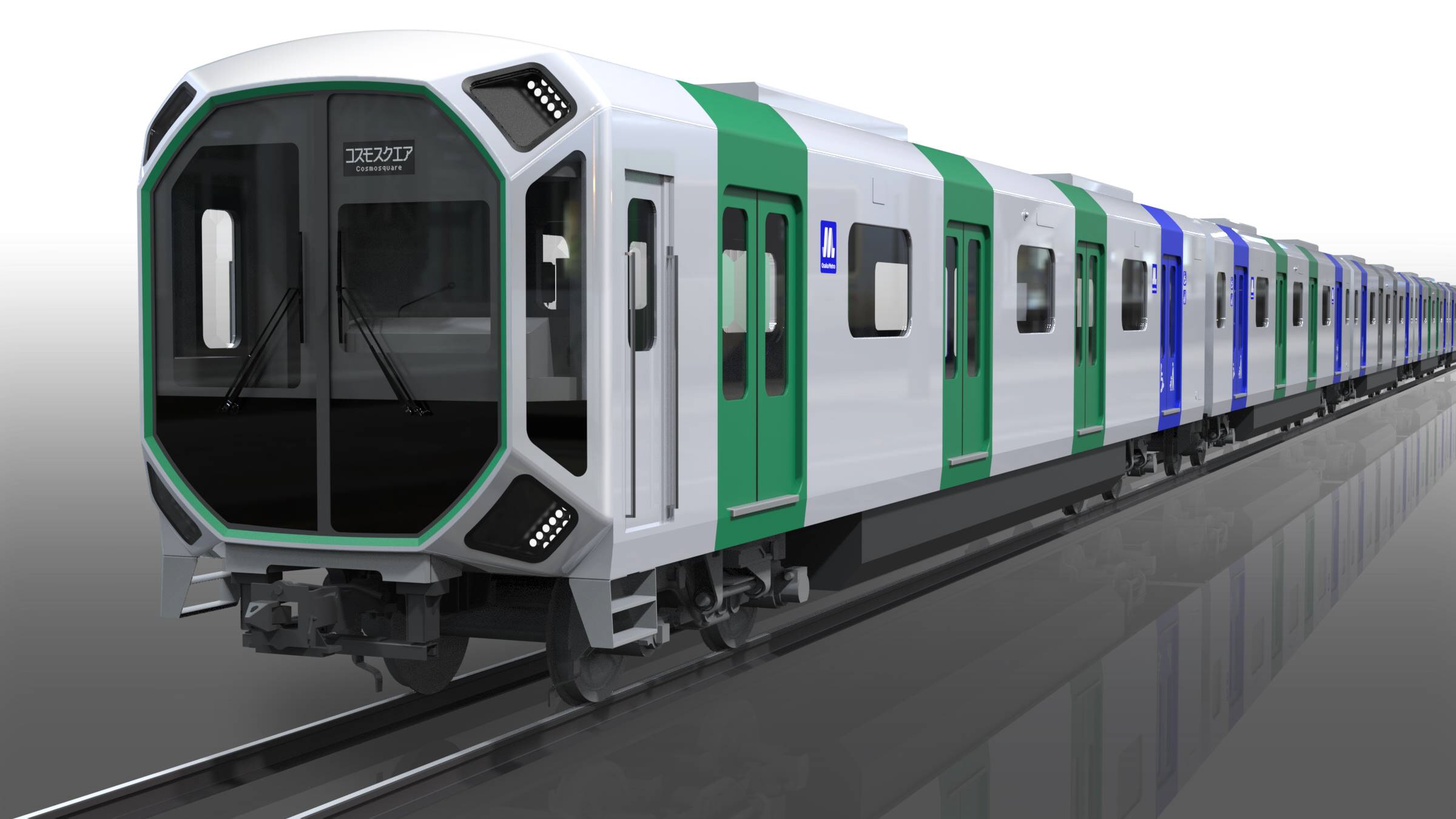 ~~
On December 9, 2021, Osaka Metro Co. Ltd., unveiled the outline of a new 400 series model for the upcoming Expo 2025 Osaka Kansai.
The first carriage of the train, which runs on the Osaka Metro Chūō Line to Yumeshima, the city's artificial island and Expo venue, has been designed with the image of a spacecraft in mind.
This is the first new model in 12 years, since the "30000 series'' was introduced in 2011, and the first time since the metro line's privatization in 2018.
The company adopted a futuristic design to reflect one of Expo's dominant themes of a future society. The front part of the 400 series has a larger area fitted with glass.
There will be no hanging advertisements in the car, and a two-screen liquid crystal display in four languages ​will be installed for each door. Some of the seats will be "cross seats" facing the direction of travel.
Passengers will find the Wi-Fi installed on all vehicles very convenient, and the first car will have a counter with a mobile power supply. The train will also be equipped with new safety measures for emergencies, enabling the crew to monitor security cameras in the cars in real time from the crew room.
By 2025, the company plans to have 23 trains, with 6 cars per train. They will be introduced sequentially from April 2023.
In order to increase the capacity of the Osaka Metro Chuo Line, There will be 10 trains ー also with 6 cars per train ー newly built for the 30000A series, an improved version of the current 30000 series trains.
"The new vehicle will be the face of Osaka, said Osaka Metro president Hideaki Kawai. "I want to contribute to the success of the Expo as much as possible," he added.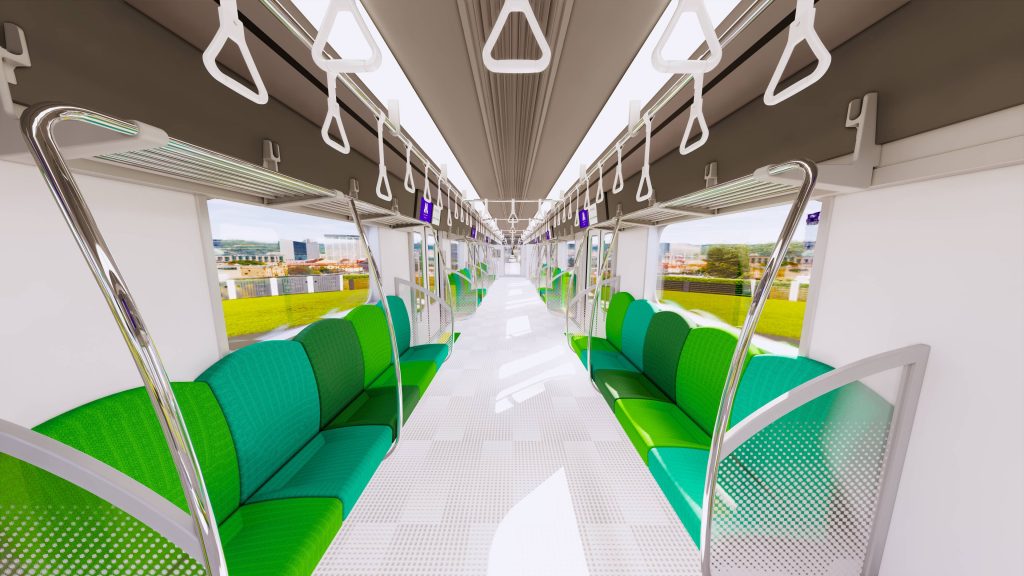 Do you have your own hidden wonder of Japan? Upload your picture here.
RELATED:
(Read the Sankei Shimbun article in Japanese at this link.)
Author: Sankei Shimbun