[Hidden Wonders of Japan] Pokémon Brings Popular Mascot Chancey to Fukushima
Pokémon brings the happiness of its character Chancey to Fukushima and the region devastated by the Great East Japan Earthquake.
~~
~
Children in Fukushima enthusiastically greeted the arrival of the first of several new Pokémon- themed parks on December 12, 2021. Donated by Pokémon Co Ltd, the park is based on the company's popular character Chancey.
With Pokémon-themed slides and swings for the playground, the parks aim to charm and entertain children of the area. Naturally, the children started playing enthusiastically at this first park in the town of Namie.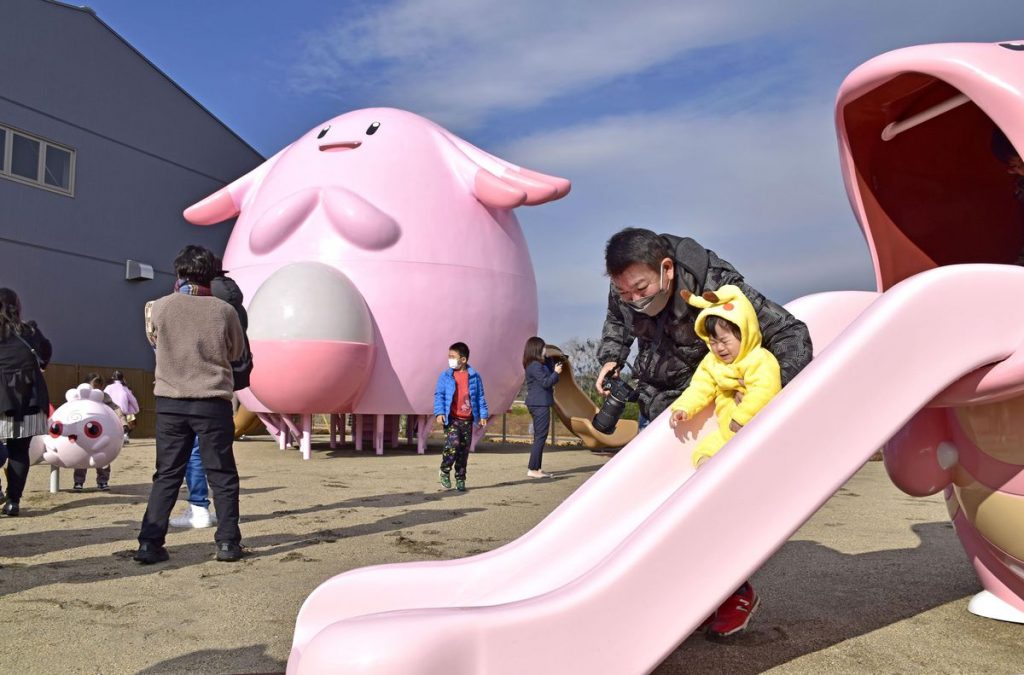 Fukushima Prefecture and Pokémon Co. have signed an agreement to promote reconstruction and tourism for the areas affected by the Great East Japan Earthquake, and Chancey has been chosen as a "Fukushima supporting Pokémon" mascot.
At the opening ceremony, company corporate officer Taku Kawamoto said, "Chancey is believed to bring happiness. I think we can bring more happiness to this town."
"I wanted a park where everyone could play," said a sixth grade 12-year-old boy who loves the smartphone game Pokémon GO. Then smiling, he added, "I have been looking forward to this day."
Similar Chancey-themed parks are being developed in Koriyama city, Yanaizu town and Showa village in Fukushima prefecture.


(Read the Sankei Shimbun article in Japanese at this link.)


Do you have your own hidden wonder of Japan? Upload your picture here.


Author: Sankei Shimbun