[Hidden Wonders of Japan] Six Unique Retro Shops to Visit in Tokyo's Koenji
Welcome to Koenji, a vibrant retro hub in Tokyo. Within its streets lie six unique shops that have revived items from the past for our present enjoyment.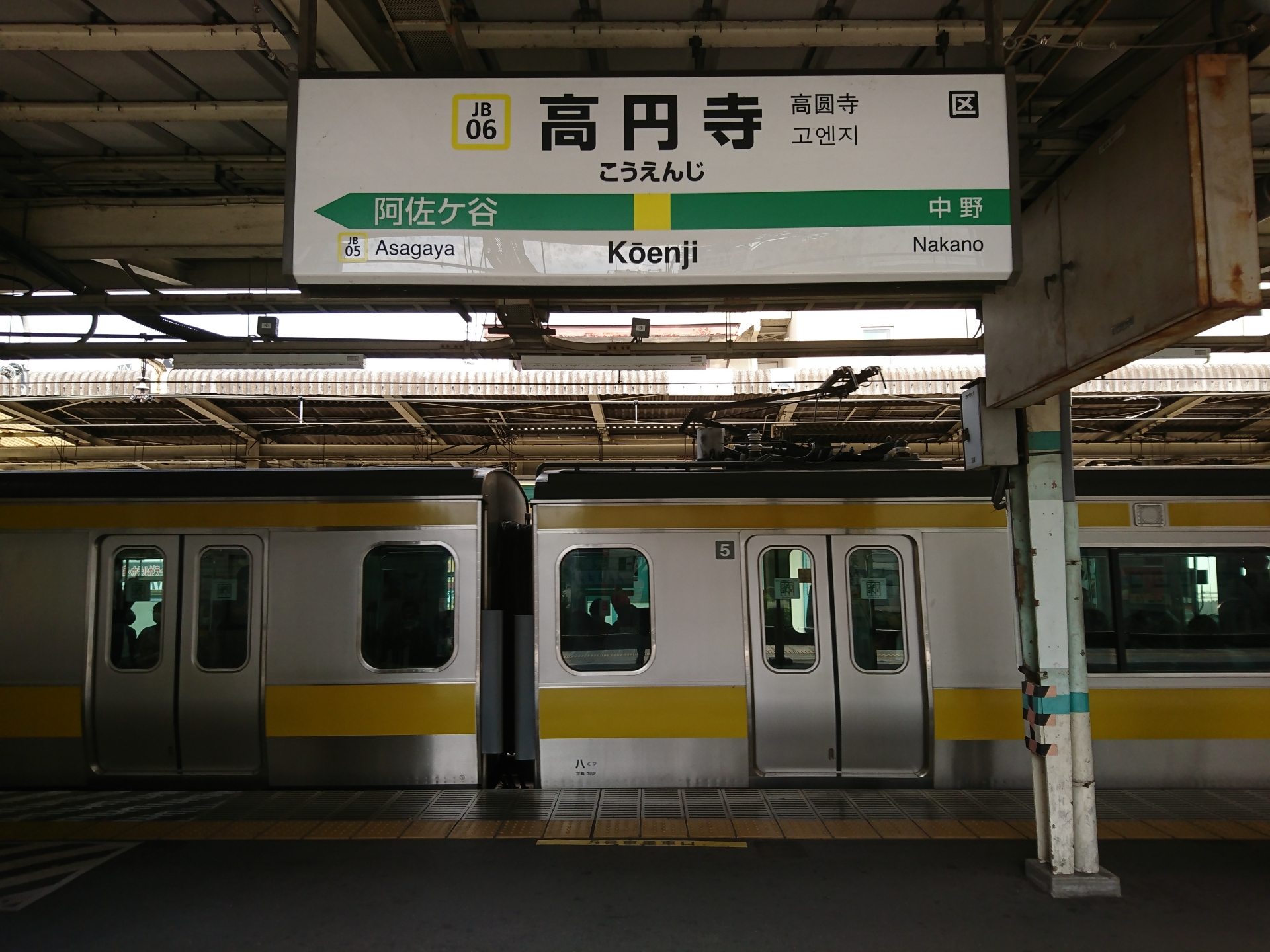 Koenji is only a 15-minute train ride from Shinjuku. Step into these charming retro shops and discover the weird and wonderful of the late 20th century.
1. The Gate
At The Gate, you can embark on a nostalgic journey through 1970s American pop culture. This quirky shop offers a diverse range of affordable goods, including rock band shirts, military surplus items, and vintage magazines.
Depending on how old you are, coming face to face with an almost life-size alien statue from the 1979 horror film Alien might take you straight back to childhood. Despite its menacing looks and gaping mouth ready to devour, a sign hangs from its neck saying "no eating or drinking." Evidently, the shop owner has a sense of humor.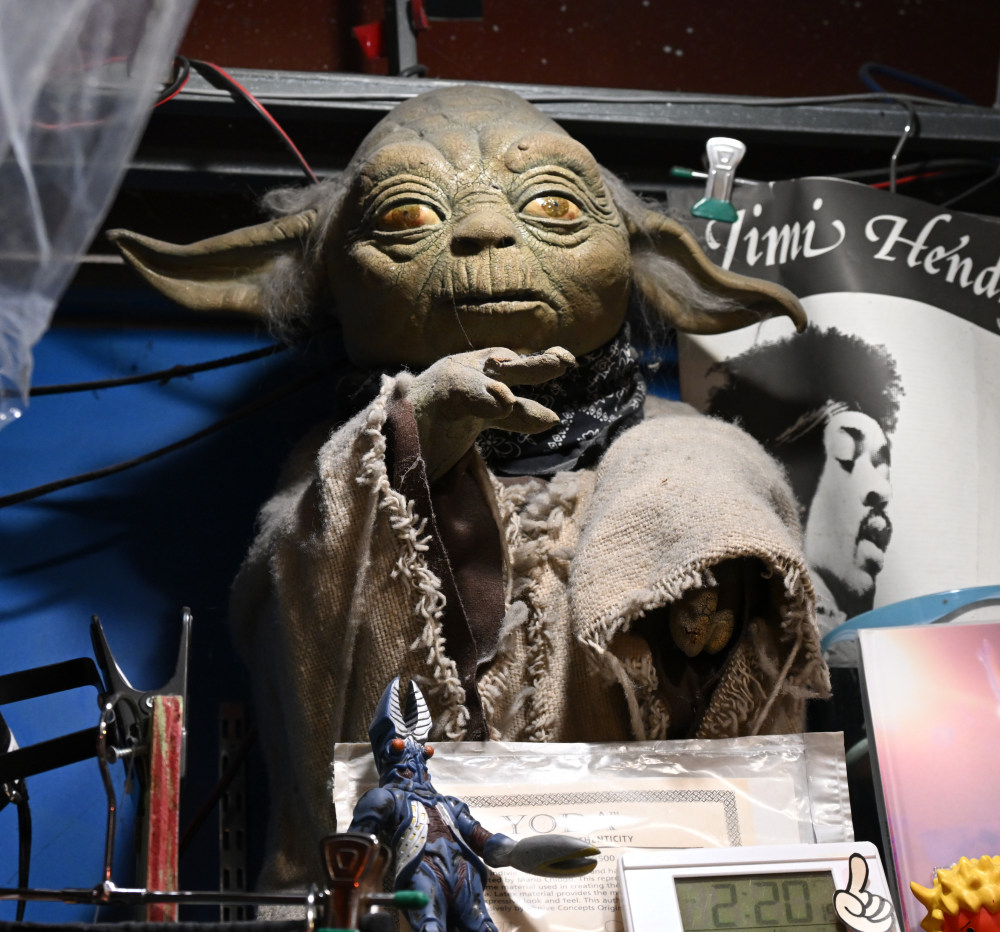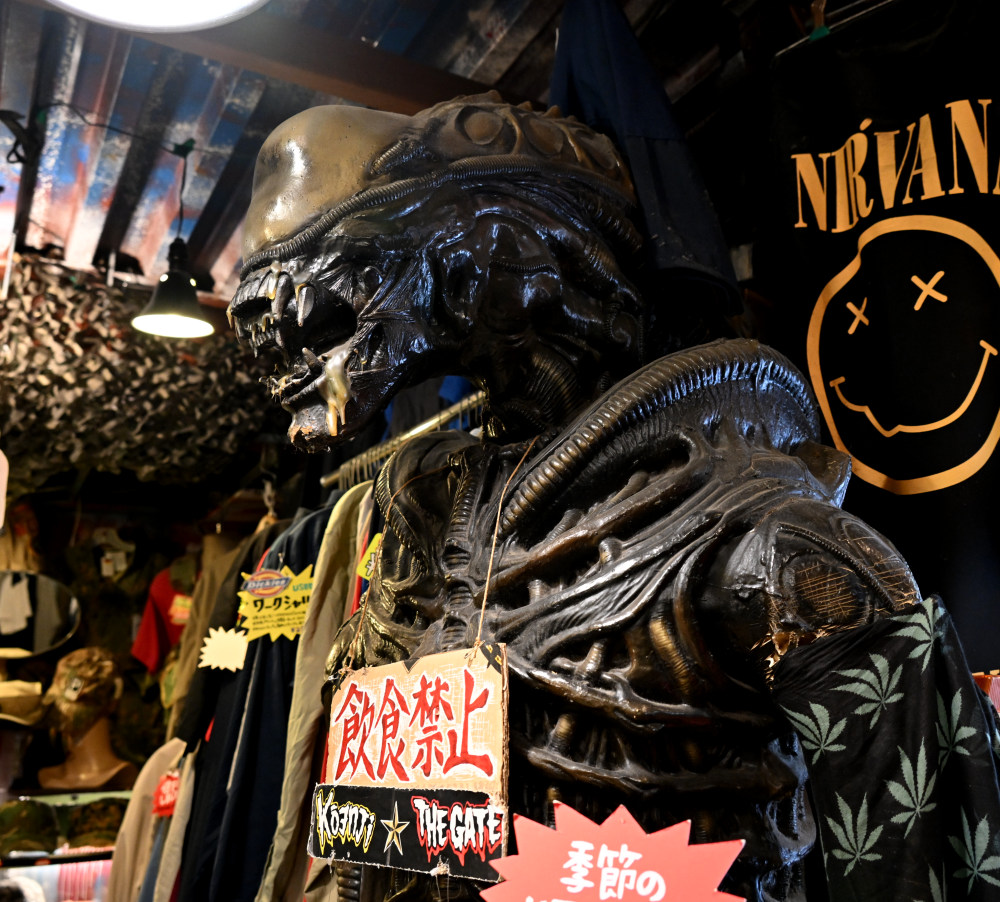 2. Shiroto no Ran (5th Branch)
This shop offers a range of amusing trinkets along with authentic household items that were actually used in the past. There is something romantic about being able to hold an everyday item of bygone times in the palm of your hand.
For instance, rotary dial phones were widely used in Japan until the mid-1970s when they were replaced by push-button telephones. Some people still seek out vintage phones to add a retro touch to their homes or shops. They are often used as props in dramas or films set in the Showa era.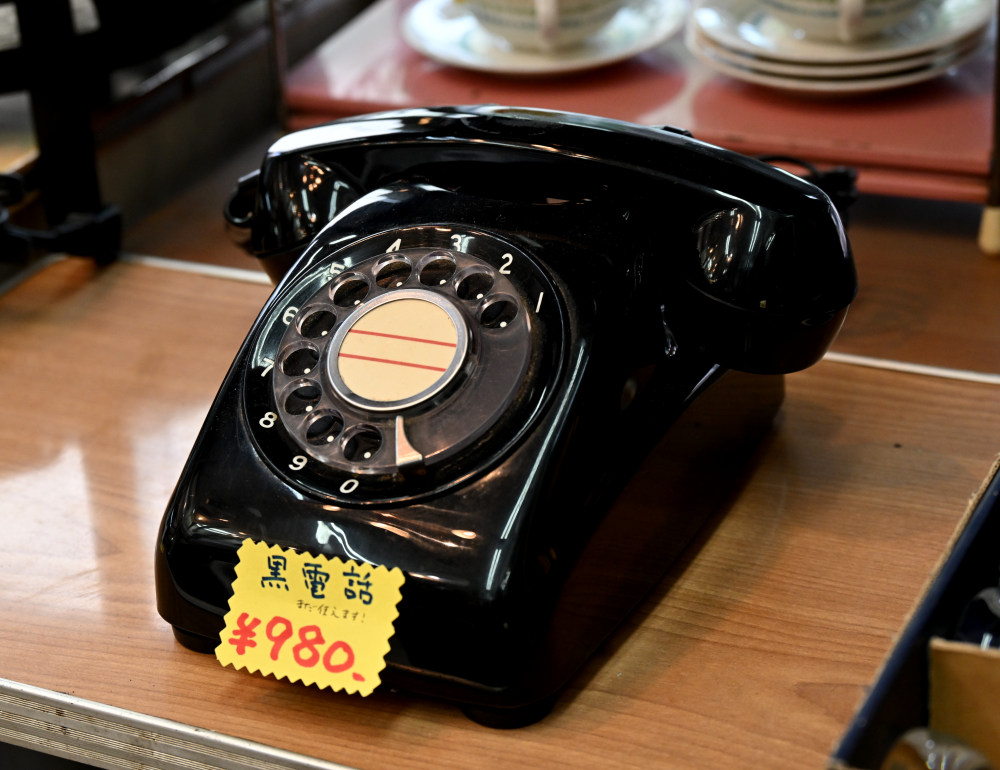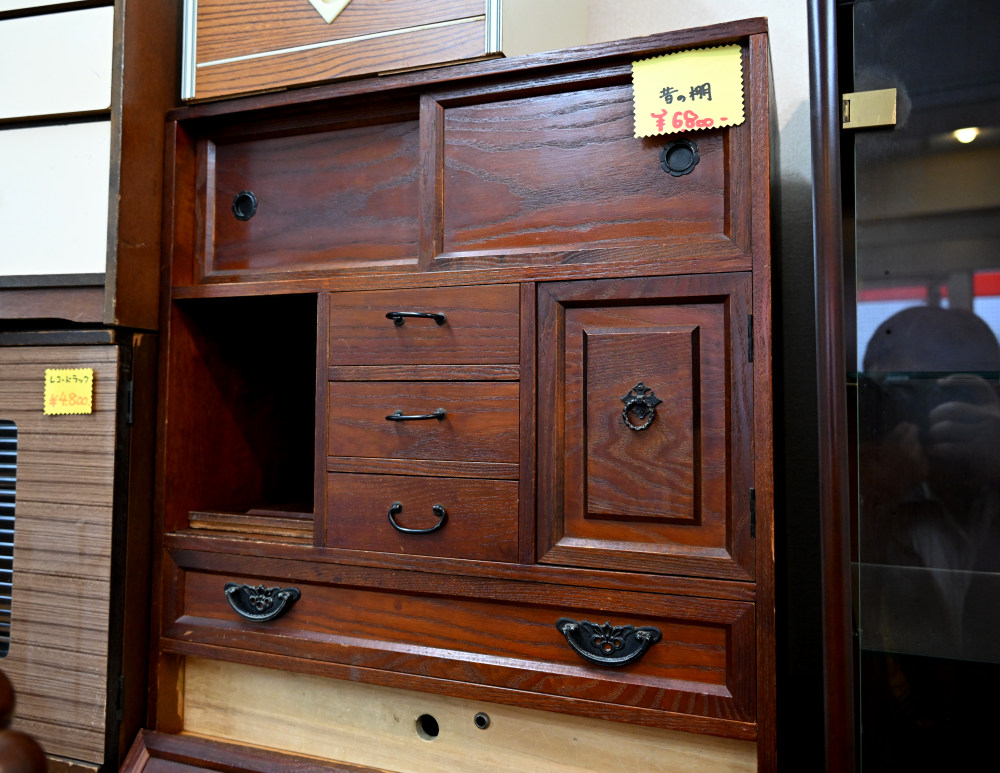 3. Hayatochiri
A one-of-a-kind store that reimagines icons of the past into new creations, often incorporating vivid fluorescent colors reminiscent of the psychedelic and hippie fashion trends of yesteryears. Hayatochiri also crafts unique accessories using shogi (Japanese chess) pieces. One thing's for sure — update your wardrobe at this store and you'll stand out from the fast fashion crowd.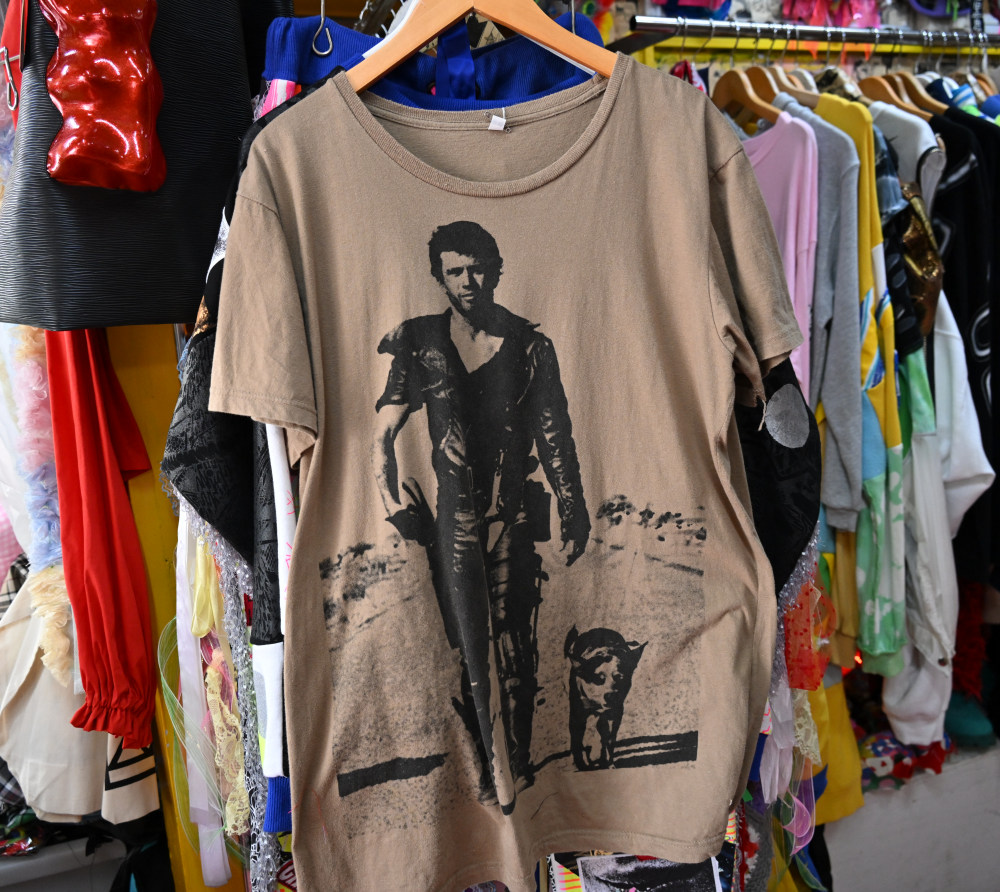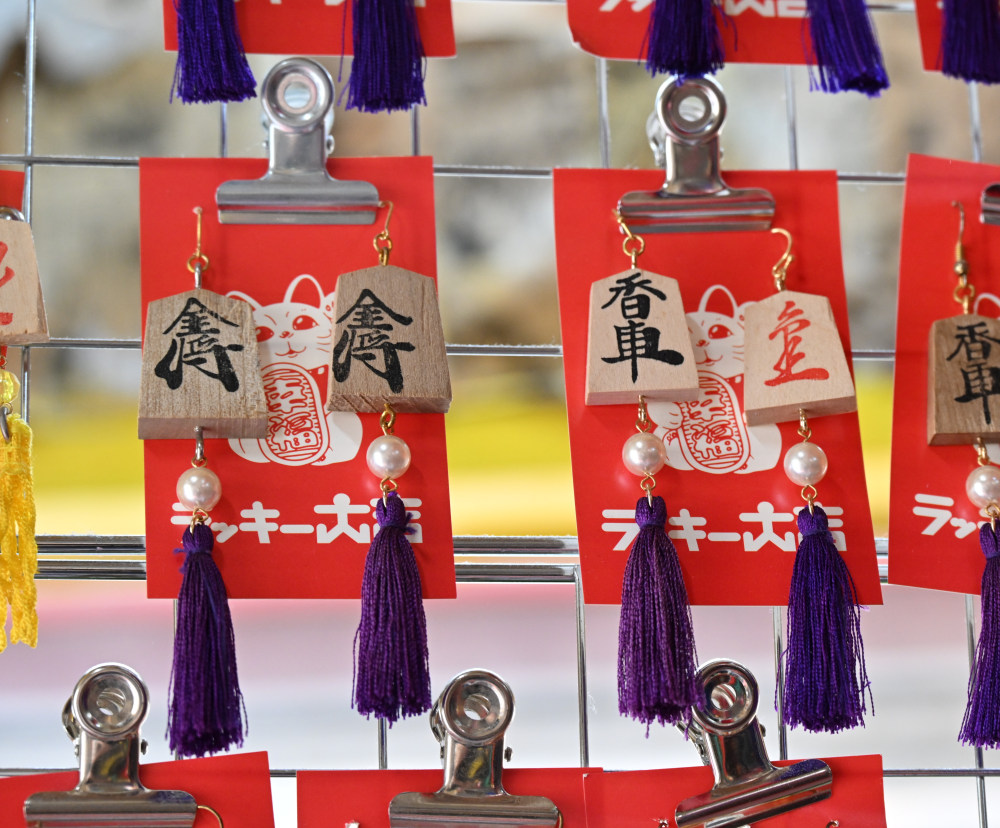 4. Nakanoya
From the cute and whimsical to the practical, this shop has managed to squeeze in all sorts of antique knick-knacks.
One notable character you'll see at this store is Peko-chan, the mascot of the confectionary company Fujiya. Sweets bearing her likeness, from Milk Candy to Pekochan-yaki, are still popular today.
A common sight in retro shops is the trusty bottle opener. This comes as no surprise considering that beverages were often served in glass bottles.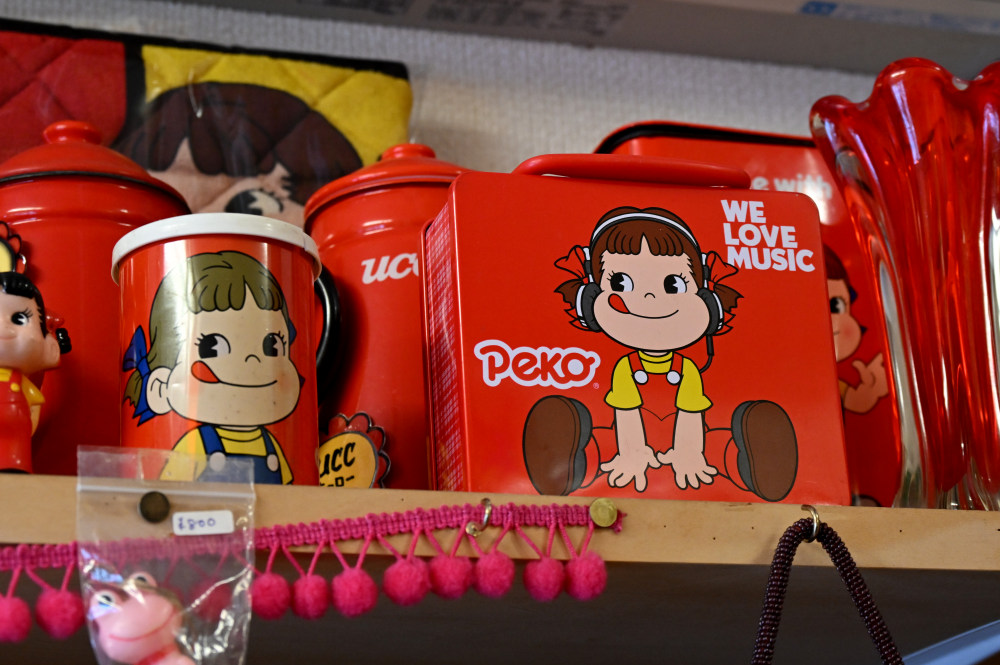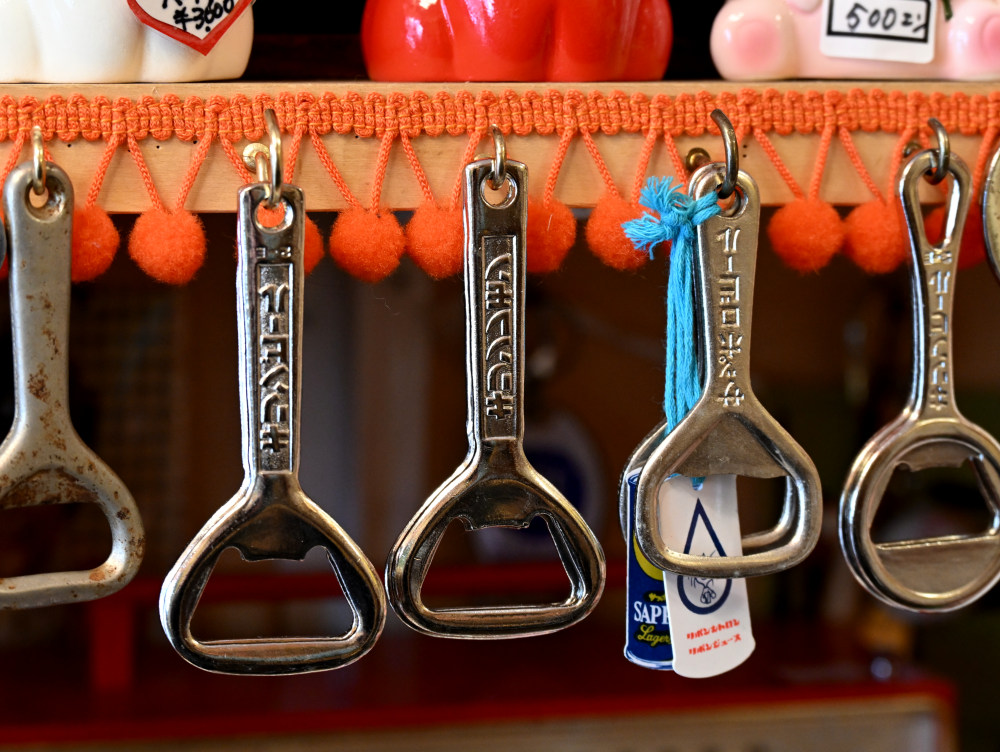 Another familiar face in the shop is Kewpie, famous for its appearance on Japanese mayonnaise bottles. But in fact, Kewpie started life as a comic strip character designed by American cartoonist Rose O'Neill in the early 1900s, and eventually evolved to ceramic dolls, then celluloid and plastic ones.
Nakanoya also sells bags and accessories, like this JAL (Japan Airlines) shoulder bag. In the 1960s and 1970s, they were a symbol of prestige among Japanese travelers, during a time when traveling abroad was a rare luxury. These bags were exclusively provided to participants of JAL package tours, making Japanese tourists easy to spot.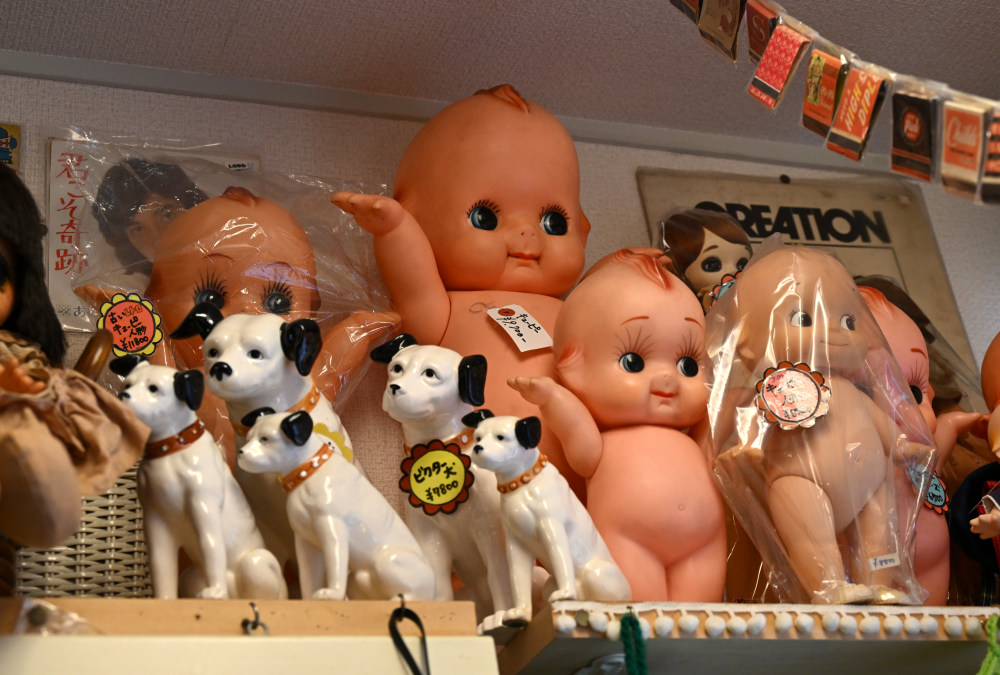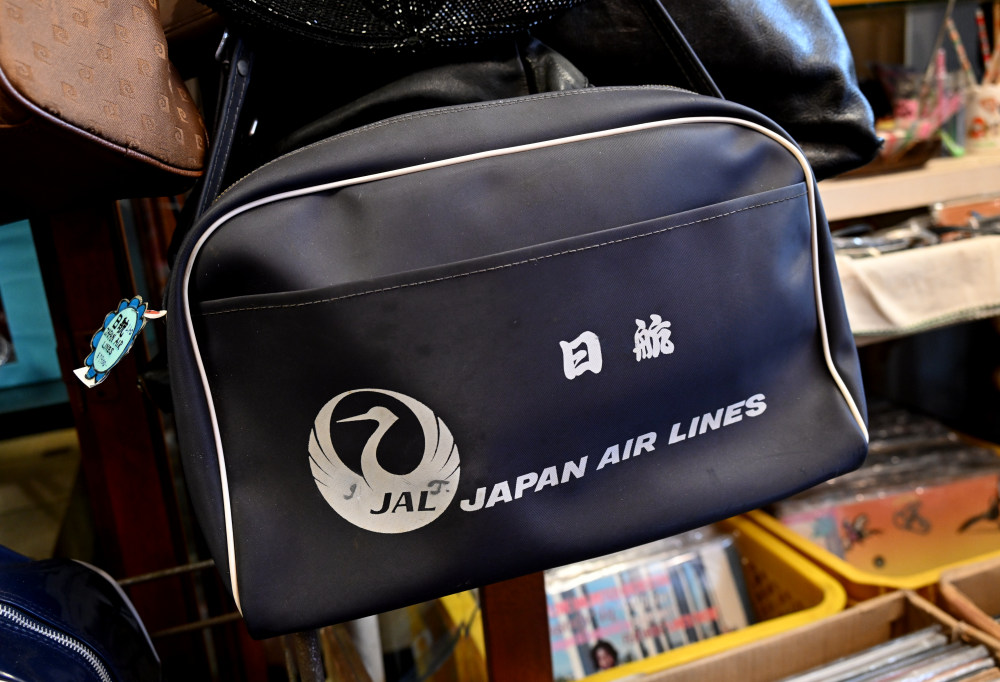 5. Spingear
This shop has a very specific focus — yoyos, kendama, and spinning tops. The friendly staff is ready to guide both casual fiddlers and competitive players in choosing the perfect skill toys. Although these toys have a long history, Spingear offers the latest designs, incorporating futuristic elements to elevate the playing experience.
During the Showa era, yo-yos experienced multiple surges in popularity. One notable boom occurred in the 1980s, fueled by the success of TV series Sukeban Deka, featuring a schoolgirl "detective" who skillfully solves crimes using a yo-yo as her weapon of choice.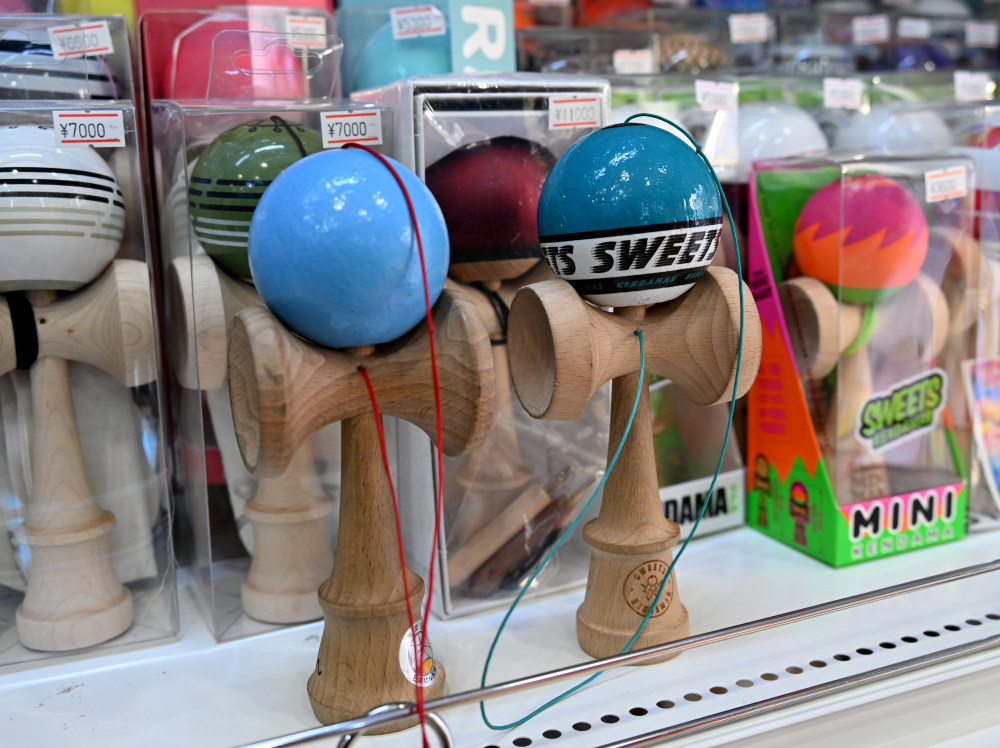 6. Grandpries
Grandpries breathes new life into retro designs by recreating them into something functional. Whether they are clothes or lampshades, the eye-catching designs are made with loving care. For example, these stylish bags have been cleverly designed using vinyl records.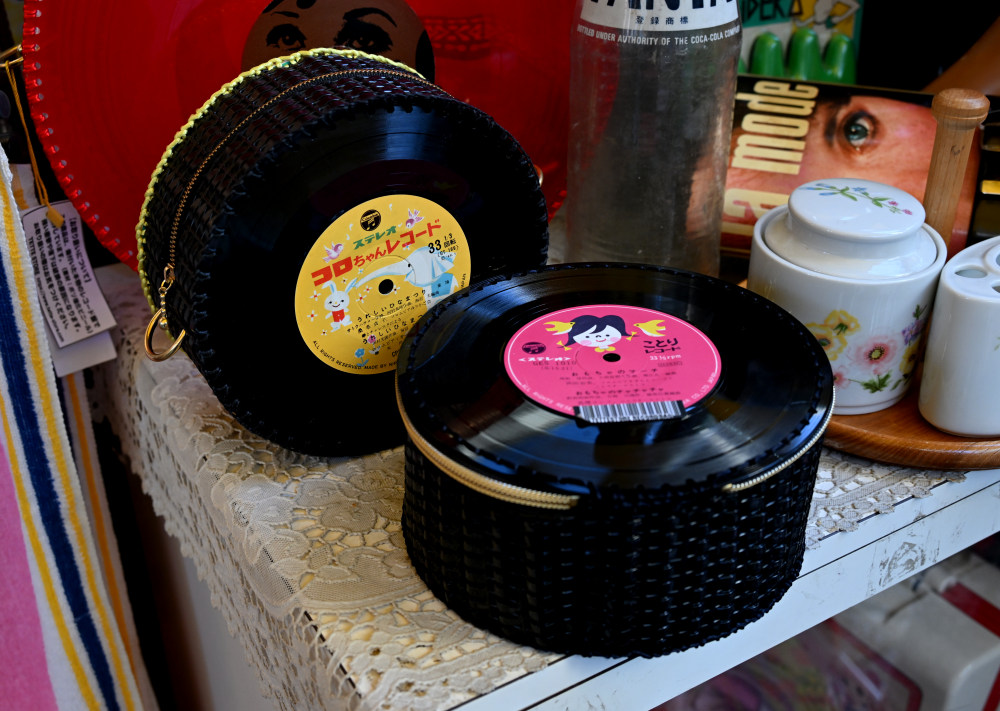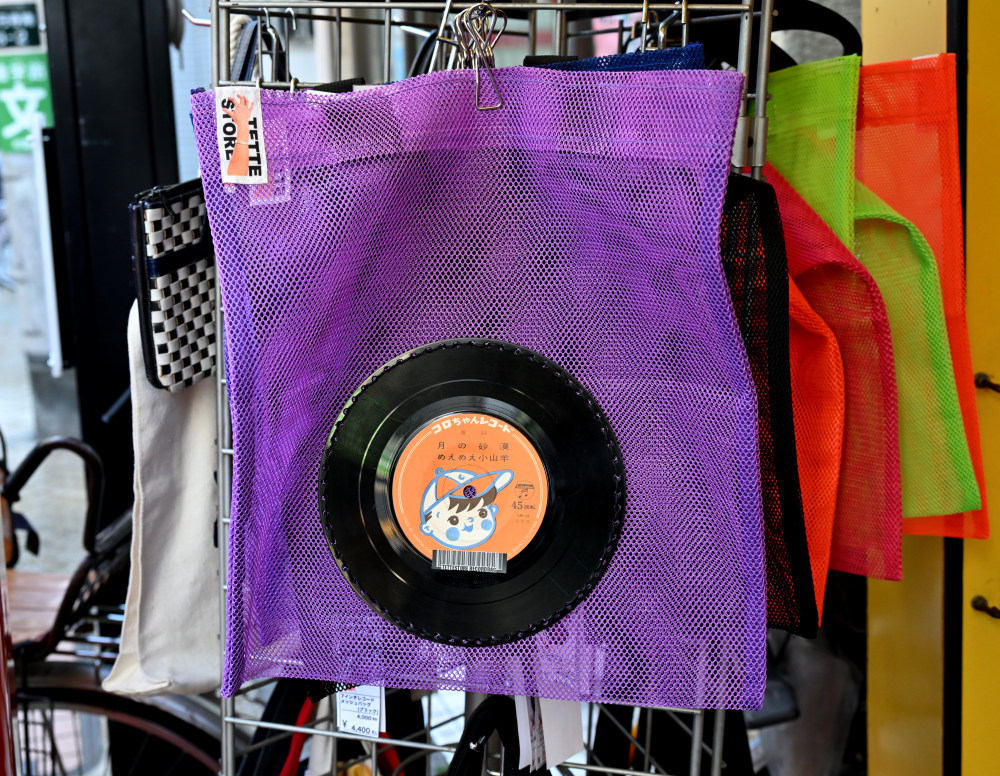 RELATED:

Author: Hidemitsu Kaito and Miruka Adachi