Showa Day: Fashion Items That Have Persisted Through Time
Fashionistas are discovering trends among second-hand clothes in vintage shops. This Showa Day, take a trip back in time with some iconic fashion items.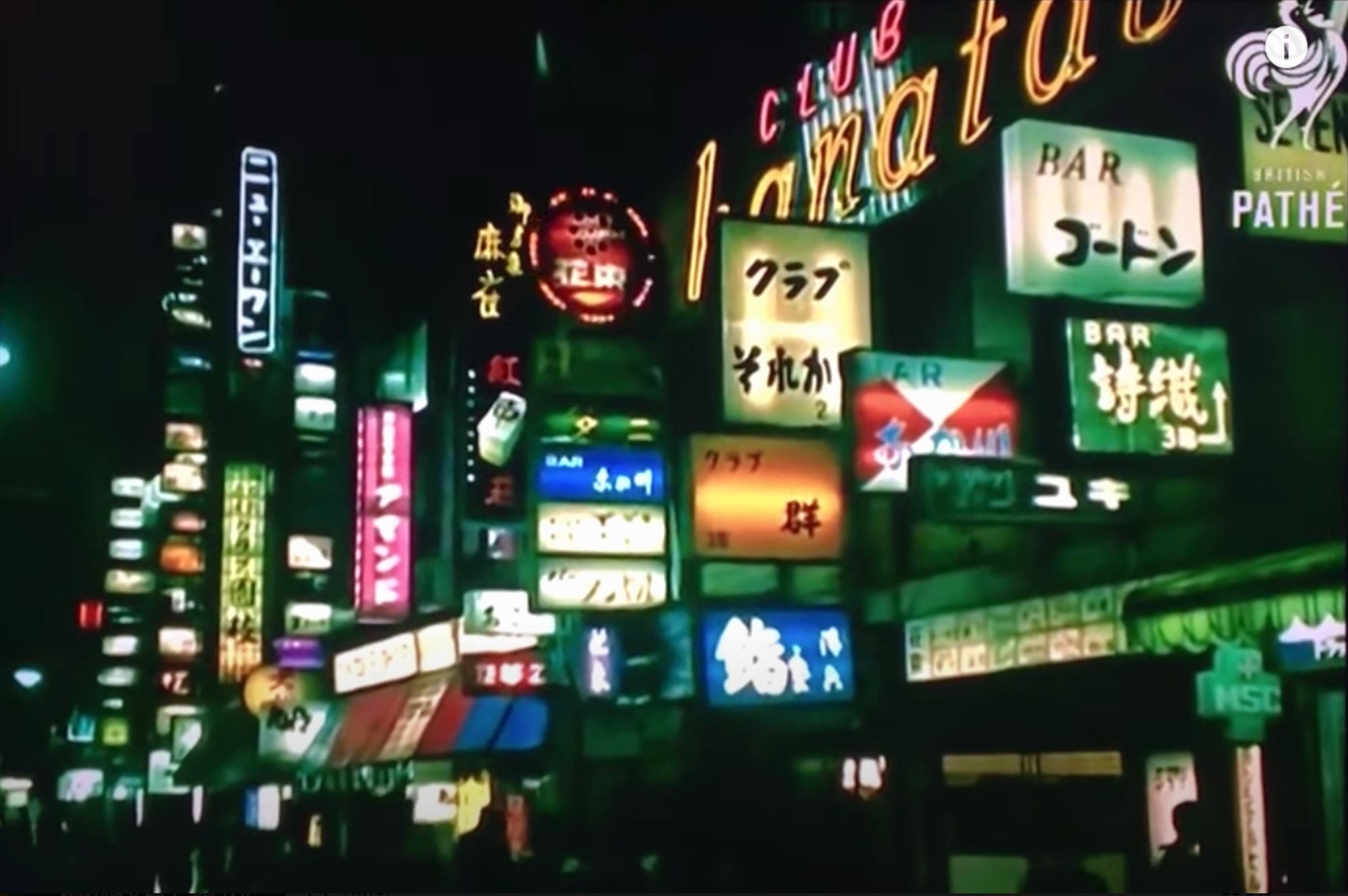 Japan is experiencing another vintage revival. Iconic looks from the past, especially the Showa era, are being incorporated into a wide range of styles from street fashion to classic apparel. According to the Japanese fashion industry newspaper Senken Shimbun, Japan imported a record amount of vintage clothes in 2022.

And this could be a global trend. In 2021, online thrift store Thredup estimated that the second-hand market could become twice the size of fast fashion by 2030.
Some attribute the rise in thrift store shopping to the younger generation's sustainability mindset. Others suggest that fashionistas turn to vintage to stand out from the fast fashion crowd.
Another reason could be the "Showa retro boom" that emerged in recent years. It is typically associated with the 1950s to the 1970s and has influenced pop culture, dining trends, and fashion. One sign of this is the prevalence of retro filters on social media.
Here are some Showa-era fashion trends being creatively reinterpreted by Zoomers and millennials.
Ivy League or 'Ivy Look' (60s)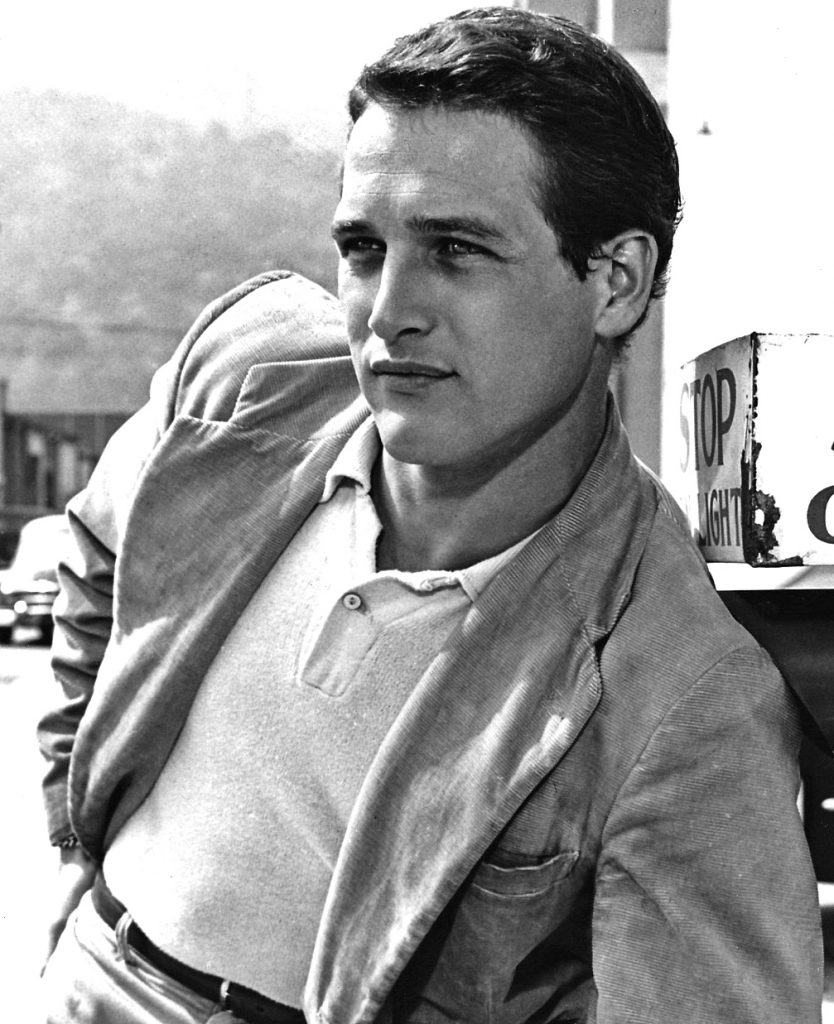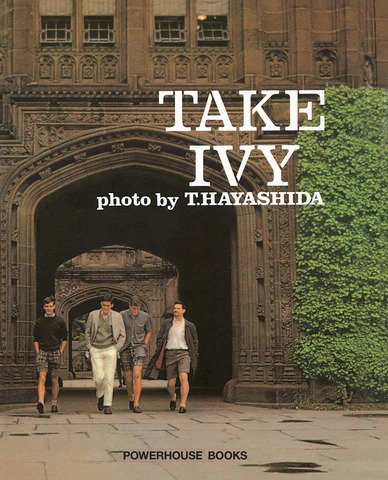 The Ivy League is a fashion trend that started on Ivy League college campuses in the 1950s in the United States. It brought sportswear of the early 20th century, such as the sport coat, oxford shirt, polo shirt, and chino trousers into mainstream casual wear. Other iconic items are navy blazers, loafers, and slim or knit ties.
The trend took off in Japan in the 60s when the Japanese apparel company VAN JACKET introduced American fashion to the market. Interestingly, a photo book published by VAN founder Kensuke Ishizu and four others, titled Take Ivy (1965) was translated into English and became the bible of the "neo-Ivy" style globally in recent years.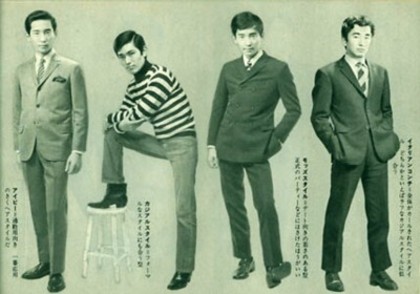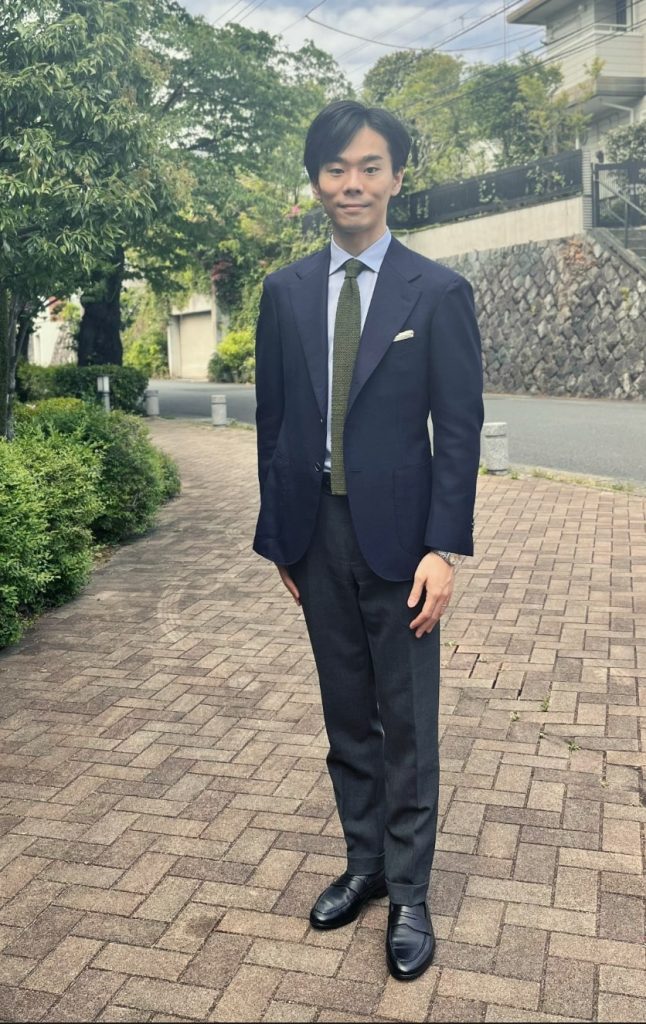 Taiyozoku (50s)
This "rebellious" fashion style was inspired by Season of the Sun (1956), a film about a group of wealthy youths and their reckless expressions of freedom. The outfit often consisted of an aloha shirt, shorts, deck shoes, and sunglasses.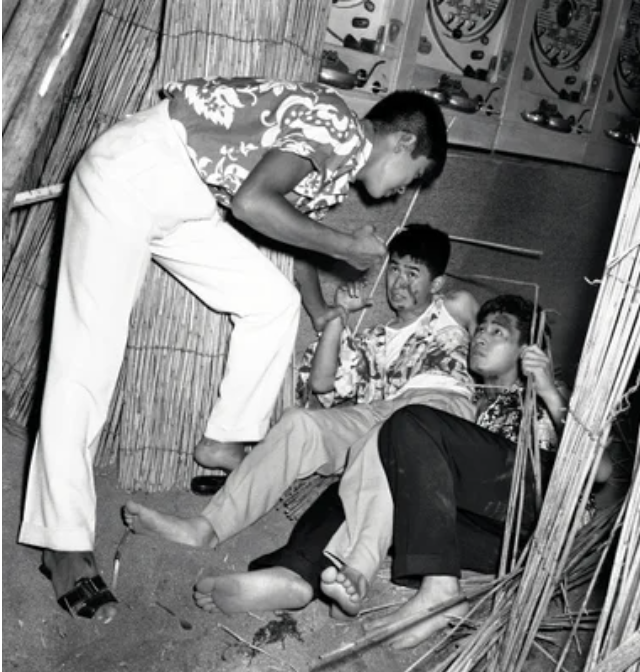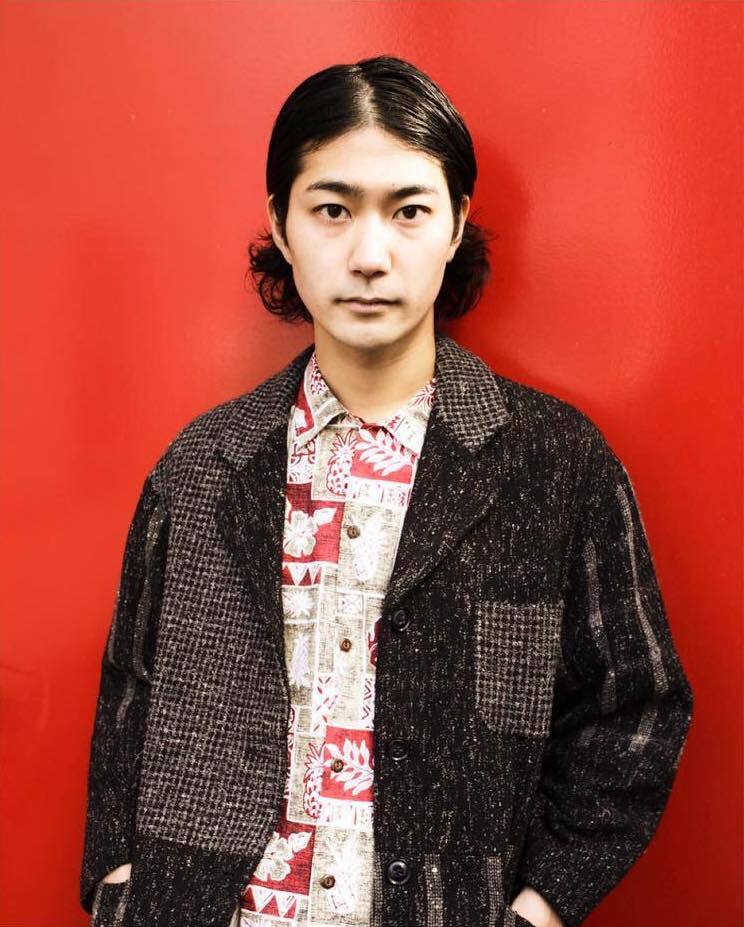 Hippies (Late 60s to Early 70s)
The hippie movement began in the US in the early 60s and soon became one of the biggest counterculture movements of the decade. It had spread to Japan by the late 60s, and as with many imported trends from the West, Japan added its own twist. Many Japanese hippies had long, tight-permed hair and wore tie-dyed or other brightly colored tops, bell-bottom jeans, and headbands or bandanas.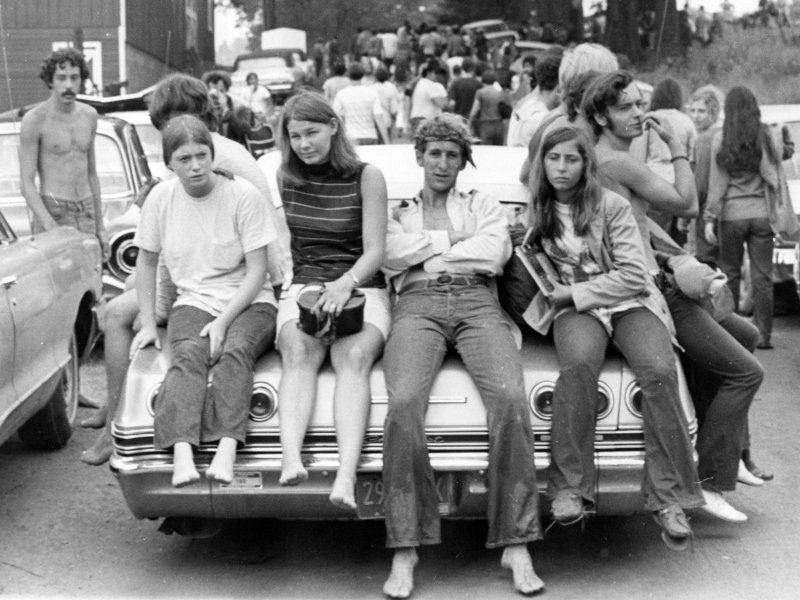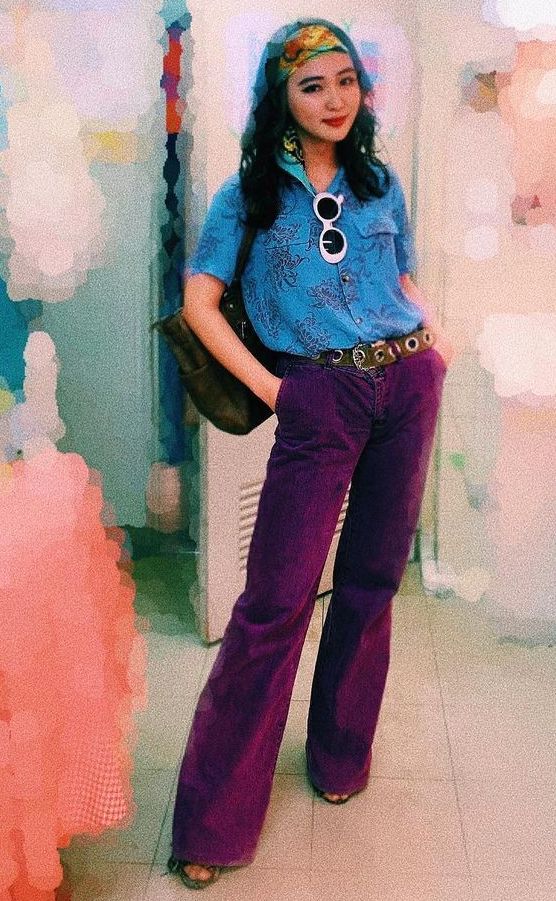 Audrey Hepburn (50s)
The films Roman Holiday (1953) and Sabrina (1954) sparked a fashion craze for Audrey Hepburn's style. So much so that the capris she wore came to be known as "Sabrina pants" in Japan after the film. Her trademark neckerchief also became extremely popular.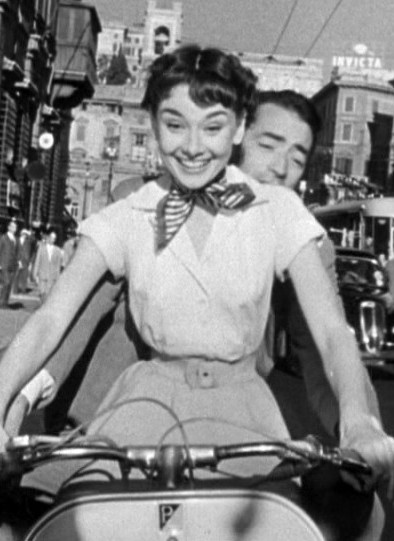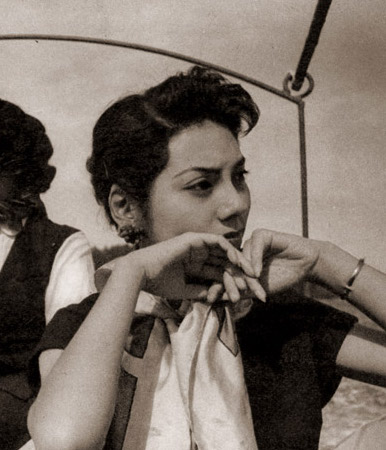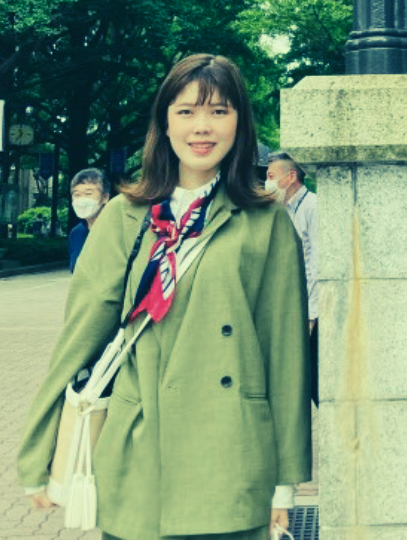 Rockabilly (Late 50s to 60s)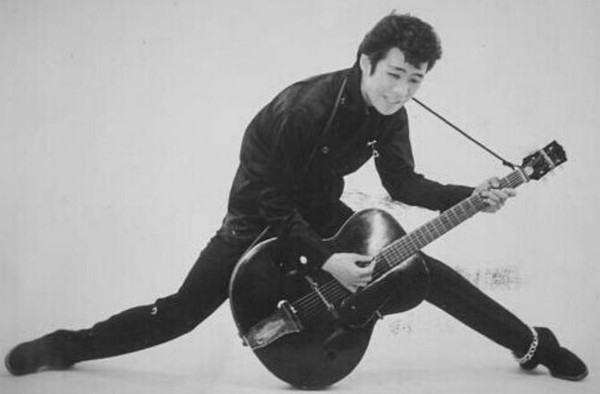 A Japanese interpretation of the American Rockabilly culture. For men, it was about big hairstyles, black leather jackets, dark jeans, and chunky boots. It is thought that the movement took off in Japan with the Nichigeki Western Carnival, a music festival that was held biannually from 1958 to 1977.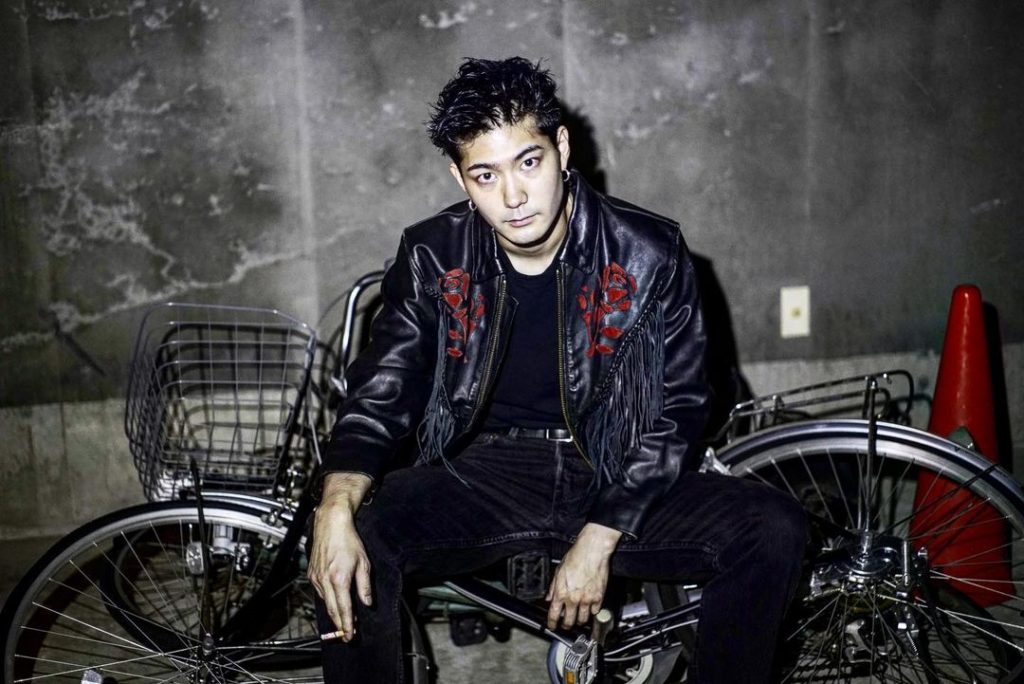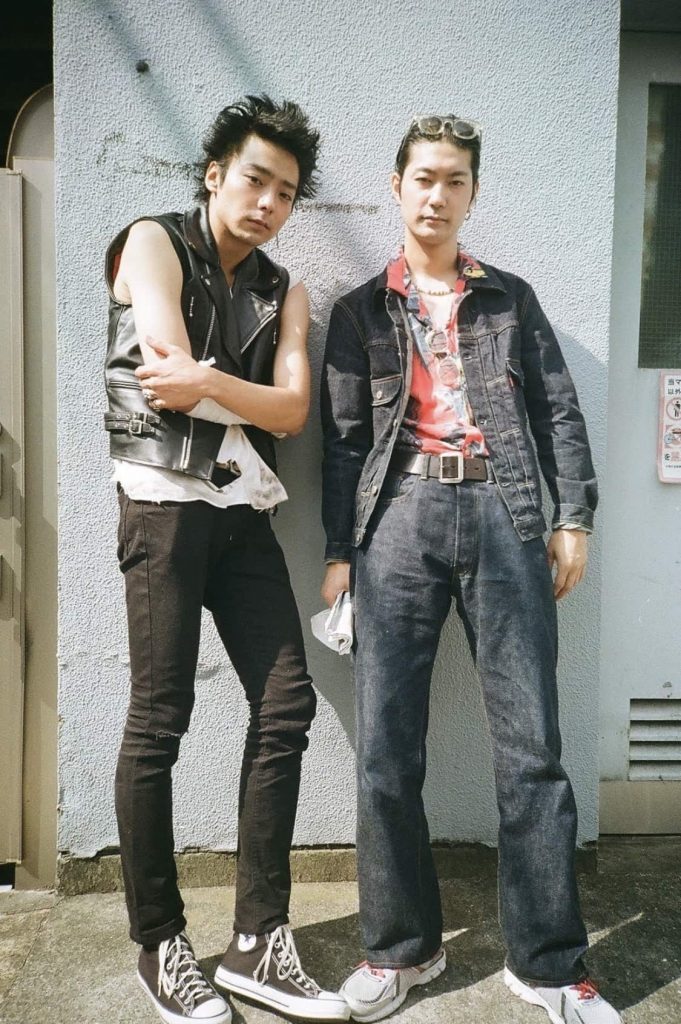 Mini Skirts and Mini Dresses (60s)
Mini skirts and mini dresses became a fashion icon in Japan in the late 60s. Designer Mary Quant is said to have sparked the trend in the United Kingdom, with British model Twiggy pushing the movement internationally, including in Japan. Interestingly, October 18 is "mini skirt day" in Japan, because Twiggy came to Japan on this day in 1967.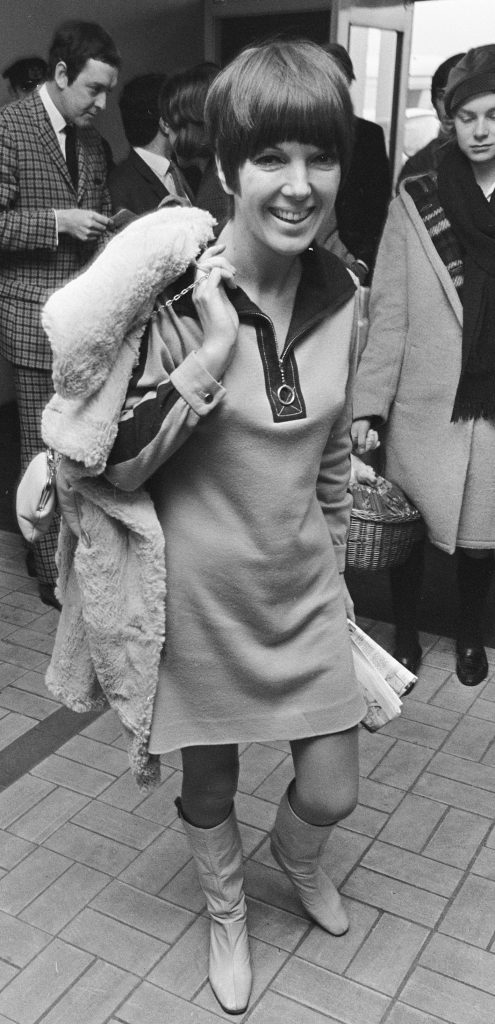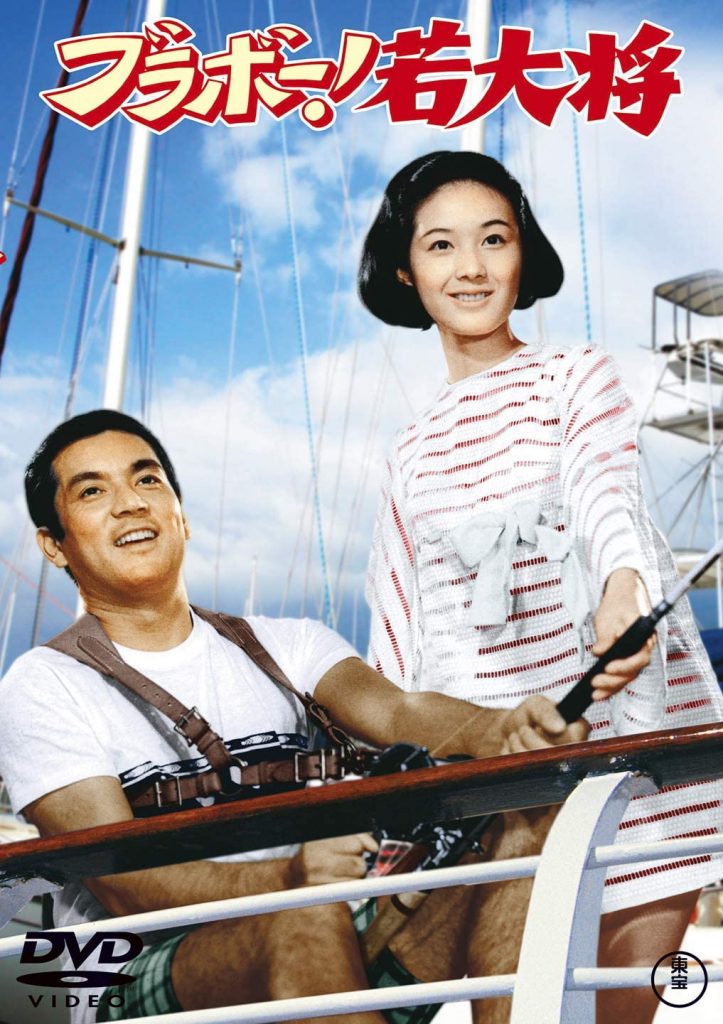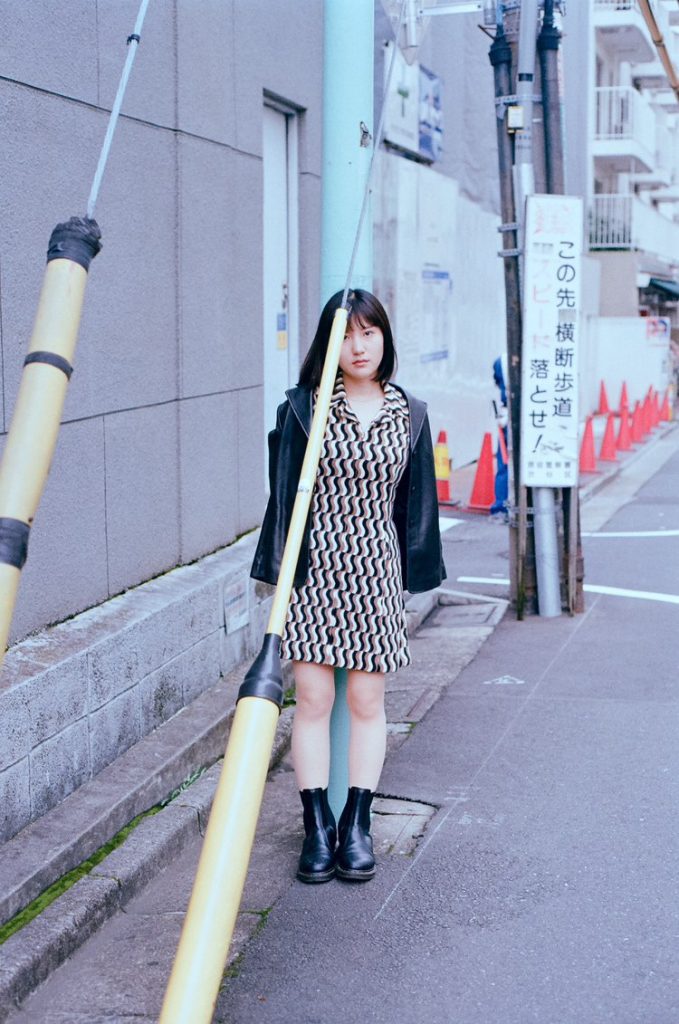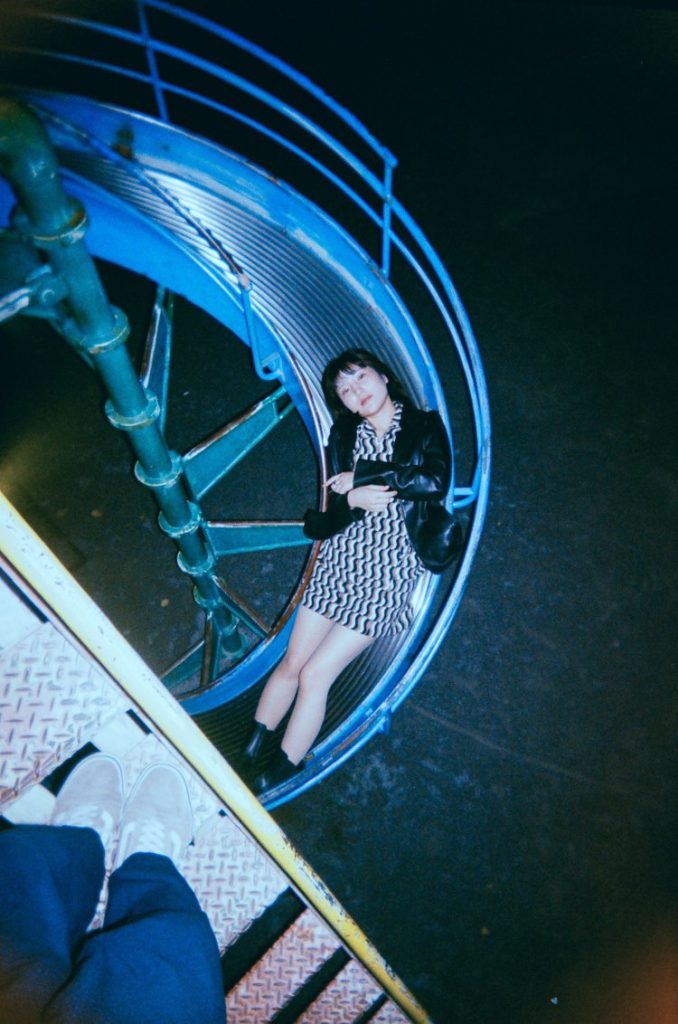 'Sebiro' Suits (30s)
Suits were (and still are by a minority) called "sebiro" in Japanese, a term theorized to have derived from Savile Row in London, England. It is said that Western-style gentlemen's fashion in Japan during the prewar Showa period was heavily influenced by European and British styles. For instance, Prime Minister Shigeru Yoshida (1878-1967) and his right-hand man Jiro Shirasu (1902-1985) were well-known customers of Savile Row tailors.
Amid the recent Showa boom, the British look of the 30s is regaining popularity among some suit connoisseurs. These classic suit enthusiasts are ordering bespoke or made-to-measure suits like back in the day. Indeed, as if to symbolize the post-COVID casualization of the Japanese business world, the overall sales of the Japanese suit industry are on the decline, but the made-to-order market is on the rise.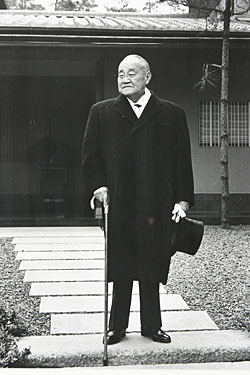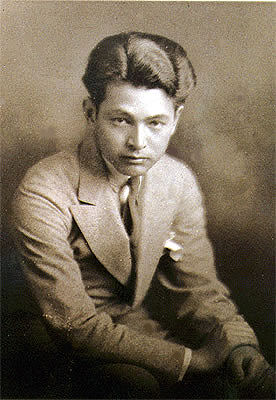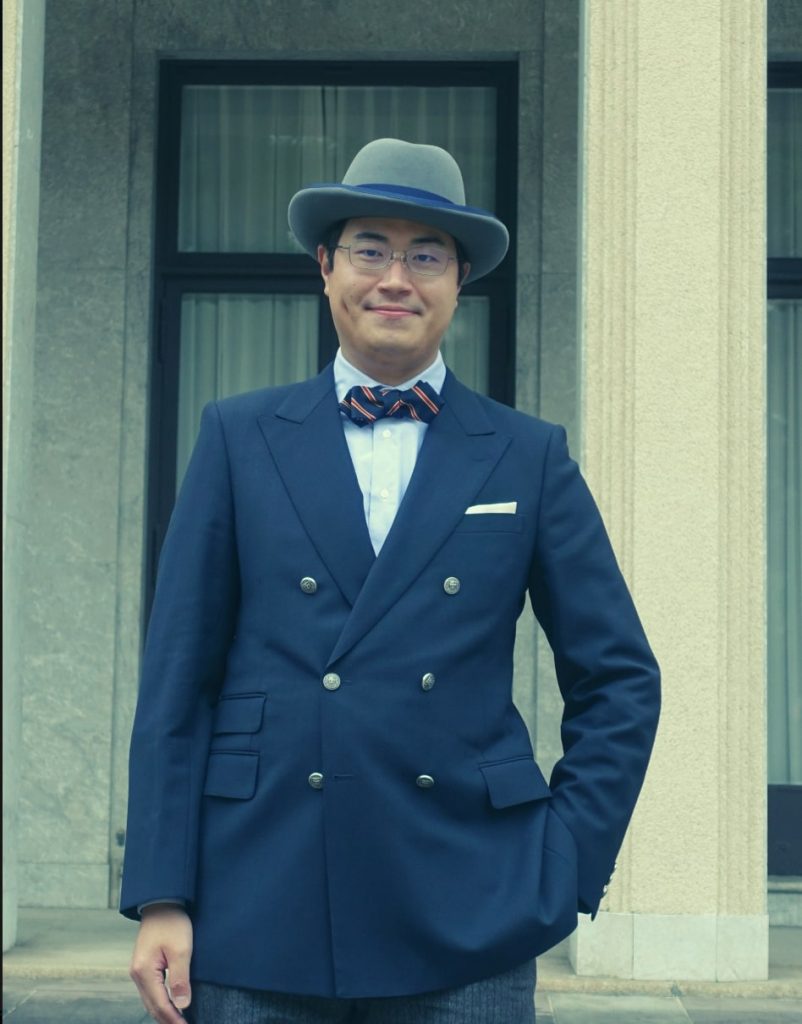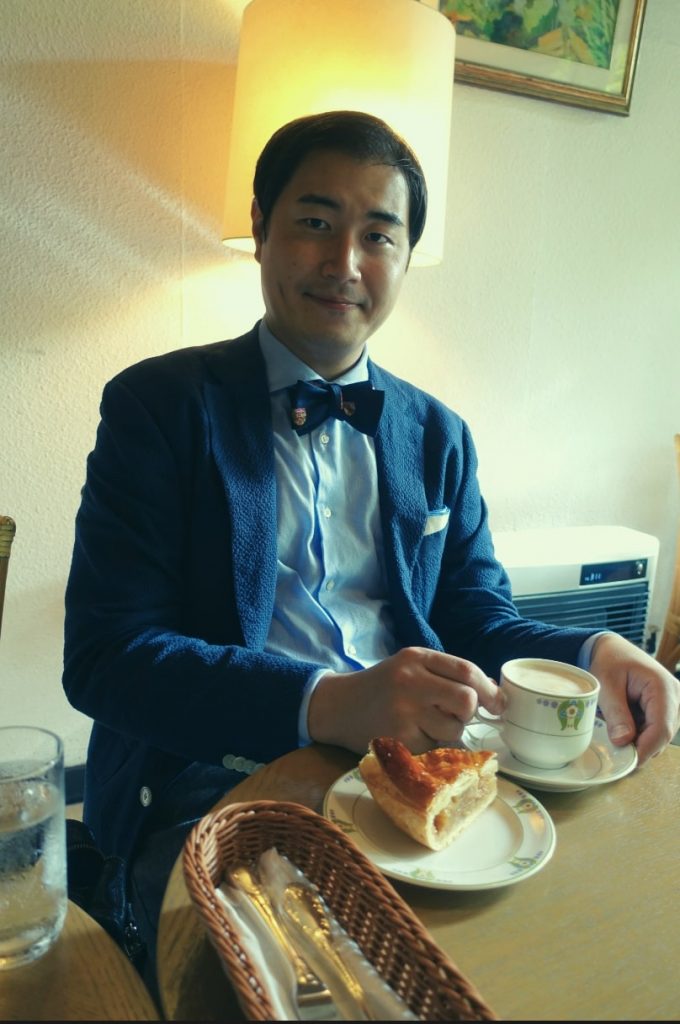 Kimono (Timeless)
Although kimonos are rarely worn on a daily basis in modern times, it is a timeless cultural icon loved by all generations. They range from casual styles to special kimonos for formal occasions, such as shiromuku for weddings.
Girls still wear kimonos for university graduation and coming-of-age ceremonies. Some kimono lovers will add a special touch to their kimono wear, like combining it with sunglasses, hats, elaborate hair accessories, or modern shoes.