[Hidden Wonders of Japan] 'Spear of Longinus' From Popular 'Evangelion' Series Emerges in Animator's Hometown
A huge replica of the "Spear of Longinus," an extraterrestrial weapon from the anime series "Evangelion," has landed in animator Hideaki Anno's birthplace.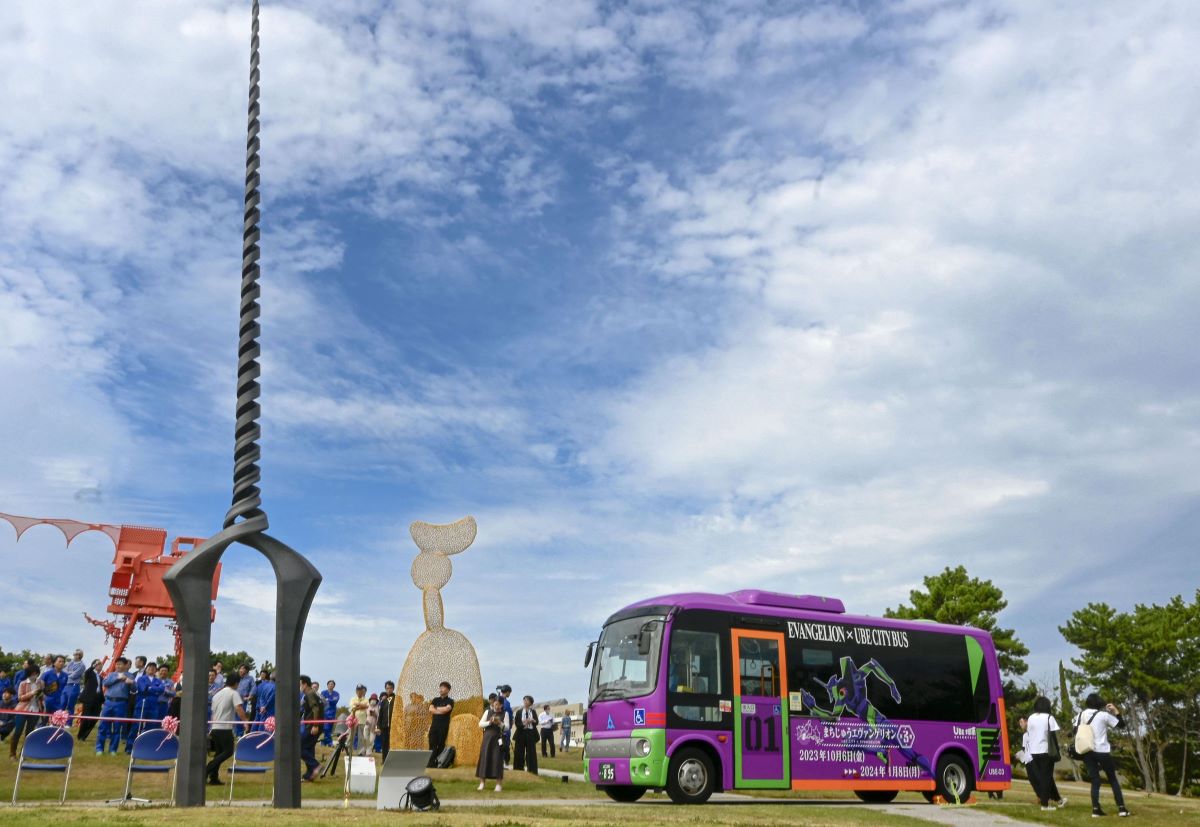 A giant replica of the "Spear of Longinus" from the anime series Neon Genesis Evangelion pierces the ground in a park in Ube, Yamaguchi Prefecture. This industrial city, with a cluster of factories facing the Seto Inland Sea, evokes scenes from the popular series. It is also the hometown of Hideaki Anno, the anime's creator and director.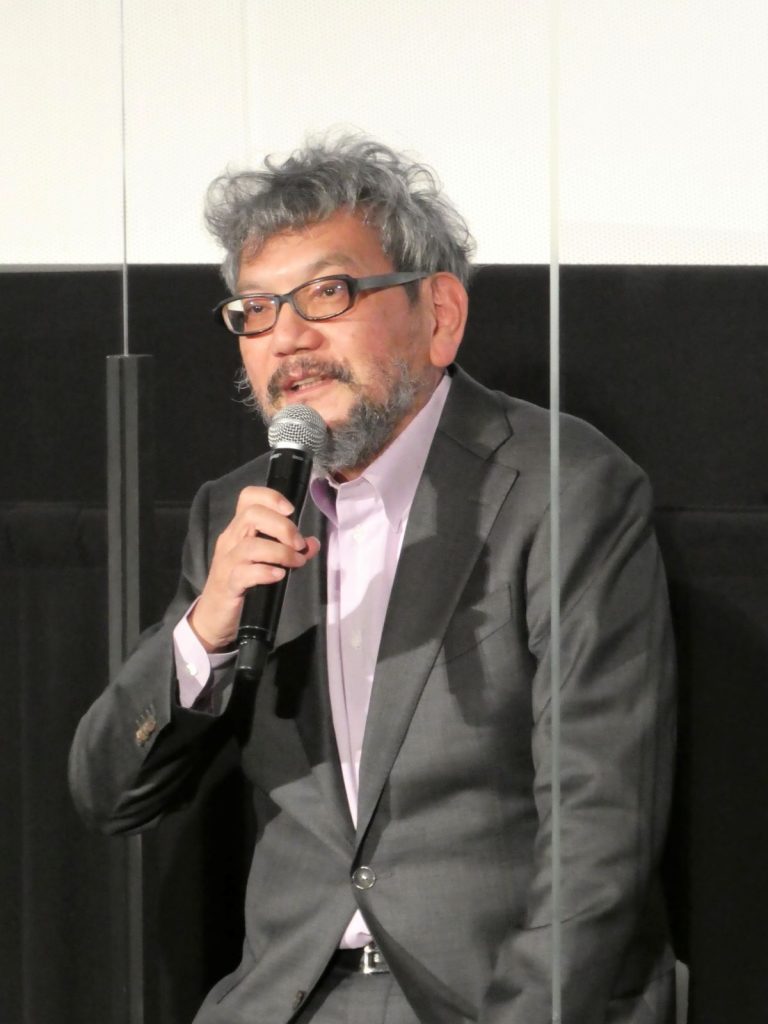 'Evangelion Everywhere'
The colossal steel structure was created by Ube Steel Co, Ltd, a part of the UBE Group and a chemical manufacturer in Ube City. The idea came from one of its young employees during a company meeting. About 40 people were involved in casting the spear, which weighs about 1.2 metric tons, from scrap steel and other materials. After numerous discussions with the copyright holder of the Evangelion franchise, they successfully completed the distinctive spiral structure of the spear.
Ube in Yamaguchi Prefecture served as the setting for the film Evangelion: 3.0+1.0 Thrice Upon a Time (2021) and has become a "sacred site" for fans. The spear is part of the city's publicity project, "Machiju Evangelion" (Evangelion everywhere in town), which will run until January 8, 2024. The spear lights up in the evening from 5:30 to 9:30 pm.
RELATED:
(Read the article in Japanese.)
Author: The Sankei Shimbun