Studio Ghibli to Become Nippon TV Subsidiary Through Stock Purchase
In a press conference, the top executives of Nippon TV and Studio Ghibli promised the anime company that produces Hayao Miyazaki films will continue creating.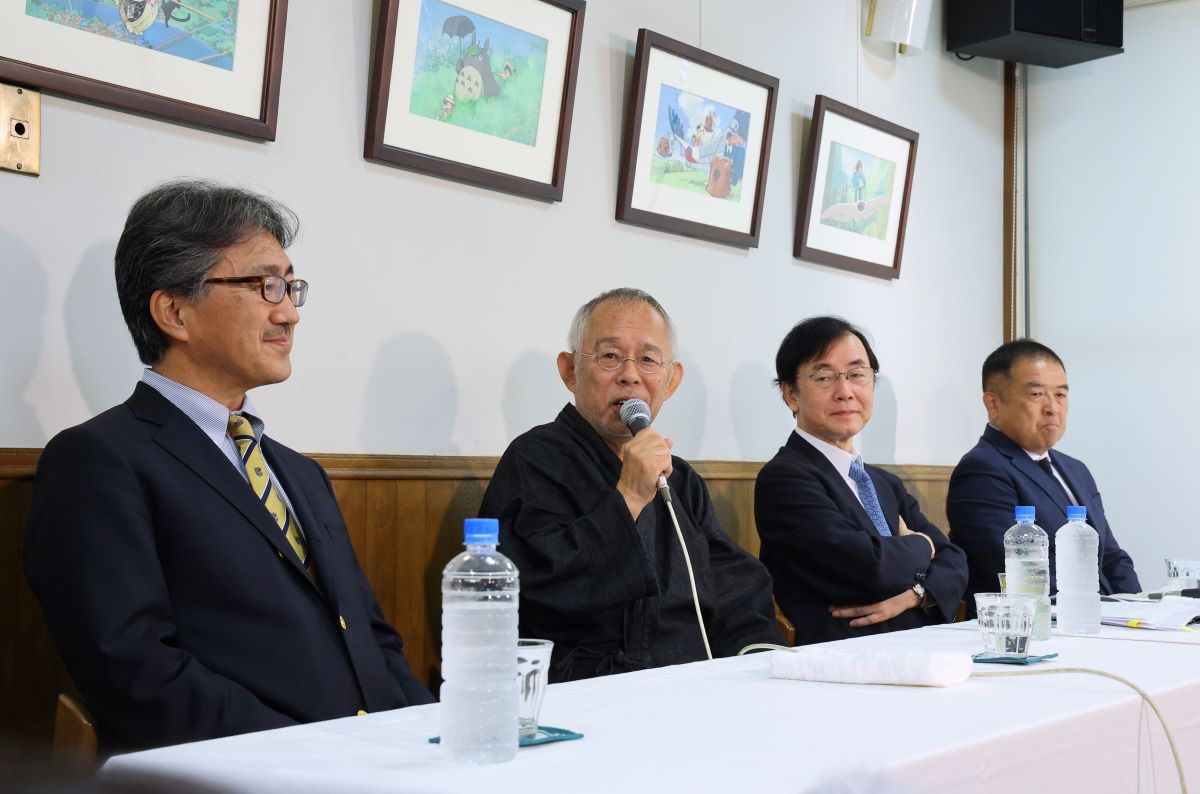 Studio Ghibli is known for creating animated films directed by Hayao Miyazaki. But on September 21 it held a press conference for another purpose in Koganei City, Tokyo for another. The company announced that Nippon Television would acquire its shares, effectively making the creative company a subsidiary.
"Ghibli has struggled for some time with a lack of successors," explained Studio Ghibli President Toshio Suzuki. "And we've made the decision to transfer management to Nippon TV."
President Suzuki of Studio Ghibli and Nippon TV Chairman Yoshikuni Sugiyama were present at the press conference. Along with them were individuals who will assume key positions in Studio Ghibli's new management structure.
Among them, Hiroyuki Fukuda, the Nippon TV Executive Managing Director, will step into the position of Representative Director and President of Studio Ghibli. Meanwhile, Kiyofumi Nakajima will take on the role of Vice President.
The primary questions and answers from the press conference follow.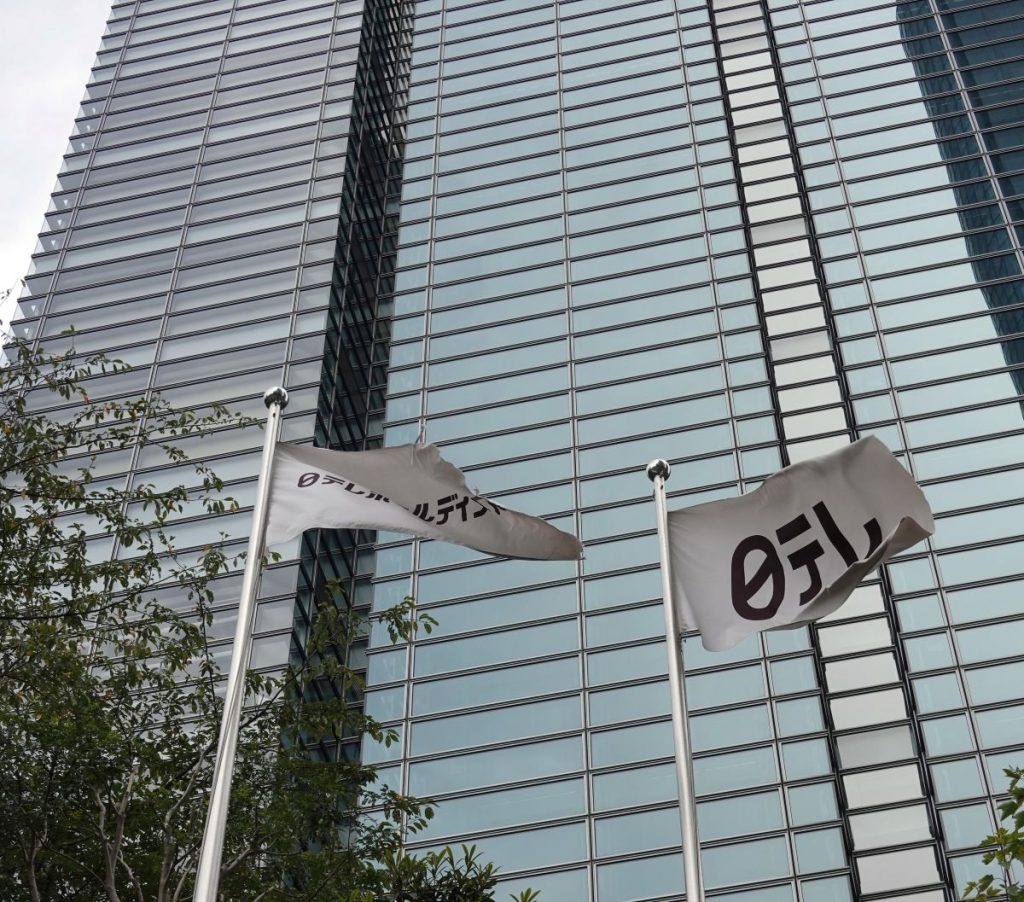 Are there any plans to stream Studio Ghibli's popular films on Nippon TV's Hulu streaming service?
Fukuda: At the moment, there are no changes to the status quo. If anything comes up, we will consider it in the future.
How does Director Hayao Miyazaki view this recent development?
Suzuki: Ghibli is a company that we co-founded with Miyazaki. So I had hoped that Miyazaki's eldest son, Goro Miyazaki, would take over the company.
However, Miyazaki remained opposed to this idea until the very end. He believes it wouldn't be suitable for Studio Ghibli to be controlled solely under the Miyazaki name and also thinks it would be more beneficial to explore a broader range of possibilities. I spoke with him again this morning to clarify today's announcement, and he expressed his agreement. However, when it comes to Goro taking over, he still reiterated, "I'm opposed to it."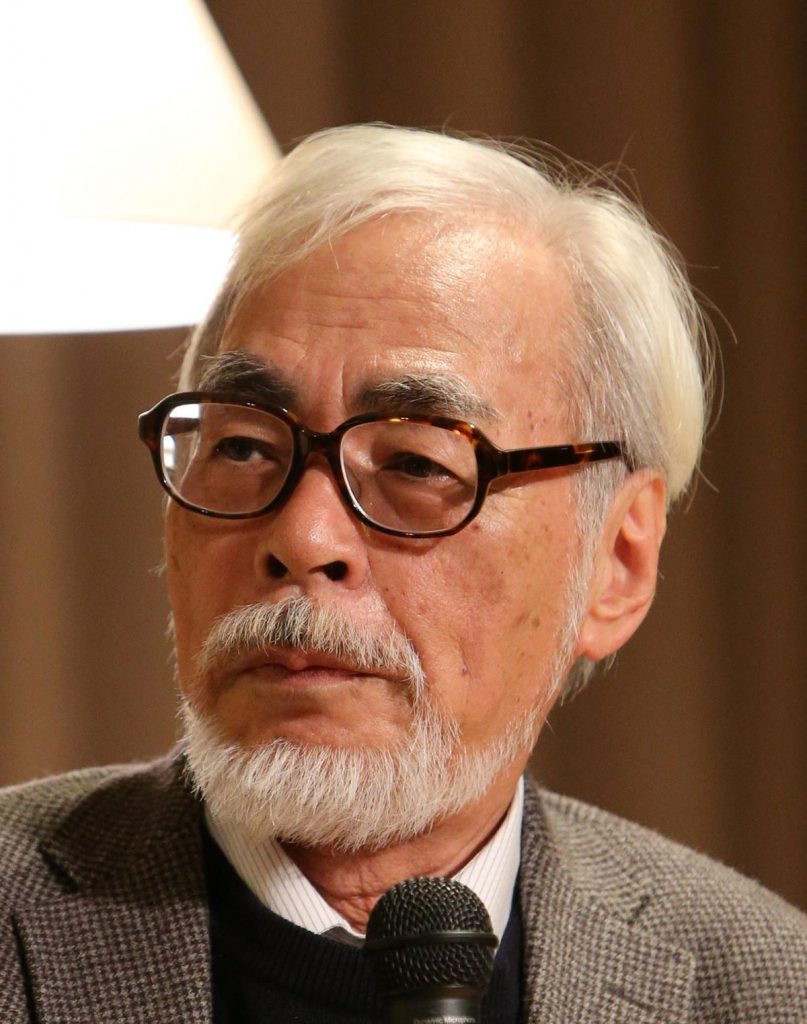 What is your vision for Studio Ghibli's future in terms of anime? Will you continue as a production company?
Suzuki: While stepping back from management, the big question has been how we'll approach creating our future works. I've tried my hand at various things in the field. But honestly, most of those attempts ended up as failures.
It has proven to be quite a challenge to discover and nurture talented directors who can follow in Miyazaki's footsteps. However, I'd like to make one small excuse.
I worked as a producer on the film The Boy and the Heron (Japanese title, How Do You Live?). When I looked at that work with some objectivity, I thought, "This is quite a daunting task." What makes it challenging is that simply put, today's young talents can't create the same kind of work.
Miyazaki mentioned also that this would be his retirement project. But he cares deeply about its box office performance, more than ever before. He's saying, "If there are people who support it, maybe we can consider planning something else." Miyazaki is expressing this with great humility.
So, while Studio Ghibli is entrusting management to Nippon TV, the studio will continue creating new anime works. Will Nippon TV be providing support for this ongoing creative direction?
Sugiyama: Yes, that is correct. We want to further expand upon the unique concepts that Studio Ghibli embodies. Additionally, given Director Miyazaki's sustained enthusiasm for production, we are addressing both [management and production] aspects.
MADHOUSE and Tatsunoko Production are already anime production subsidiaries of Nippon TV. Could you explain the strategy behind its investment in Studio Ghibli?
Sugiyama: While we do have those two subsidiaries, they are facing challenges in terms of growth. Studio Ghibli, with its diverse content, operates on an entirely different level and has global appeal. We want to play a role in managing such a company and provide our utmost support.
The Boy and the Heron is a lavish work that must have demanded a substantial budget. Were financial considerations part of the reason for going ahead with Nippon TV's acquisition of Studio Ghibli?
Suzuki: We managed to make it financially viable. And thankfully, it is performing quite well. So, even after investing seven years in production, I believe we've demonstrated that there are ways to ensure a proper return on investment.
At Studio Ghibli, Mr Suzuki and Mr Miyazaki have, in a sense, been creating as they pleased. They've followed their own preferences. In the future, will Nippon TV, as a corporation, provide a certain level of guidance regarding content?
Sugiyama: We intend to fully respect Studio Ghibli's current approach to anime production. While our company primarily focuses on television and may not have the expertise of a globally recognized anime brand, from a business perspective, we have confirmed that Studio Ghibli has been generating proper revenue. Moreover, Studio Ghibli's works enjoy substantial popularity in international markets. That makes it a factor that enables us to maximize advantages to the fullest extent.
Suzuki: Well, I'd like to avoid being one of those "old farts" who hinder the younger generation…
Studio Ghibli disbanded its production department about ten years ago, then reassembled animators to create The Boy and the Heron (How Do You Live?). In the new structure, do you expect to hire talent as regular employees and establish a system for continuous anime production?
Suzuki: It took us quite some time to arrive at this notion. Nurturing talent itself is a skill, I believe. While it might sound somewhat resigned, I must admit that when it comes to developing such talent, neither Miyazaki nor I are particularly skilled. I'll be honest about it. So, in that regard, there's a possibility that someone else might step in and take it forward.
Mr Suzuki, do you want Mr Fukuda, the new President, to play an active role in the studio's operations?
Suzuki: I'll leave that to his discretion. We eagerly look forward to his contributions.

Fukuda: Rest assured, we will never do anything to disappoint Studio Ghibli fans or anime enthusiasts. That's a promise.
Is Director Miyazaki already considering his next project?
Suzuki: Well, there's actually something in progress, but it's under wraps. Given Miyazaki's track record of announcing retirements, it might prompt a "here we go again" reaction if he were to do so again. However, the reality is that he truly wants to create, not just plan, for as long as he's alive.

RELATED:
(Read the column in Japanese.)
Author: The Sankei Shimbun