Honor and Responsibility: 2017 Laureates on What the Præmium Imperiale Means to Them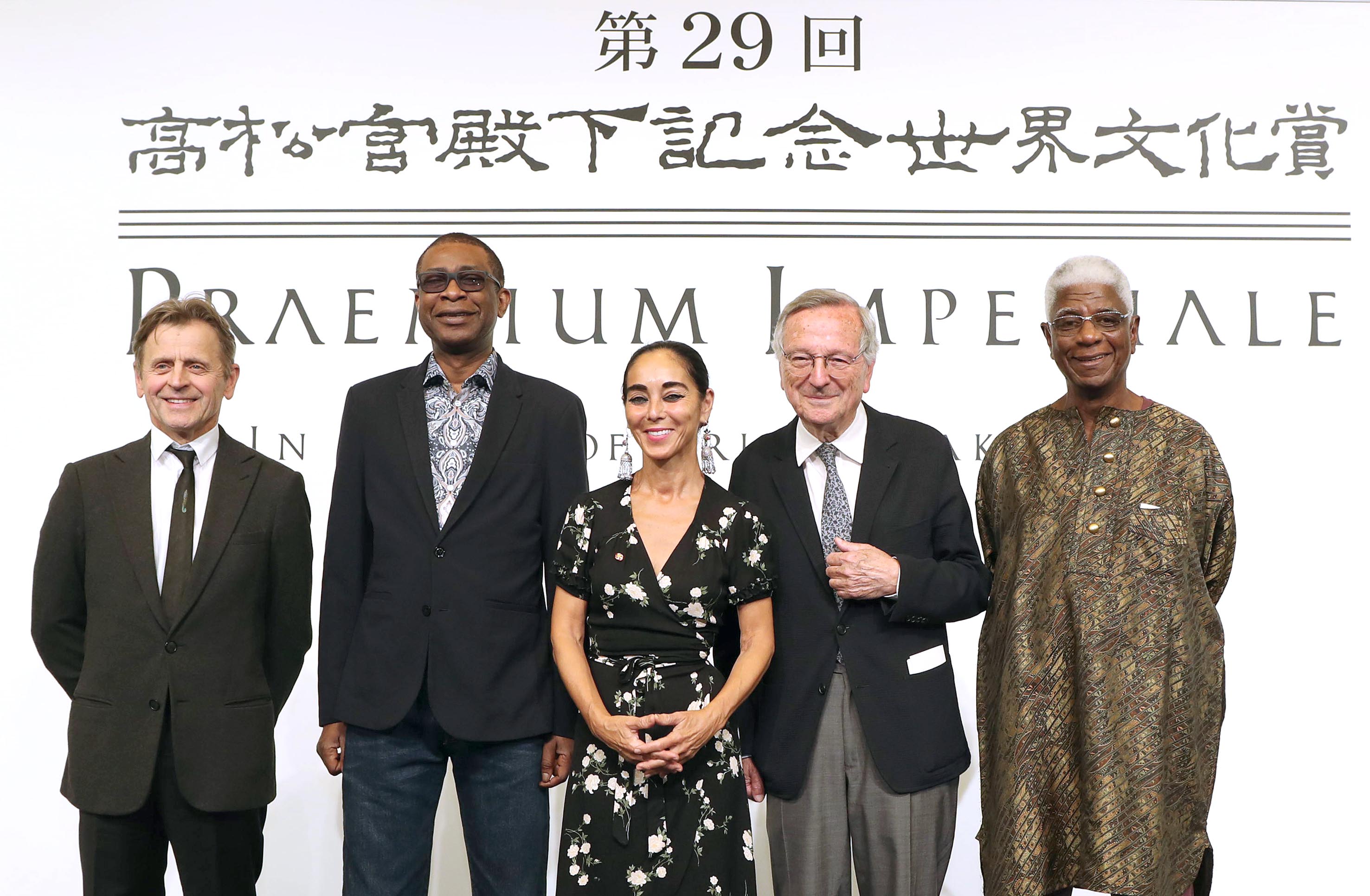 The laureates and international advisors of the 29th The Præmium Imperiale International Arts Awards held a press conference on Tuesday, October 17, at the Hotel Okura Tokyo in Toranomon, ahead of the awards ceremony.
Awardees from five divisions, who were set to be honored in an October 18th dinner, were present:
The Præmium Imperiale, created in honor of Prince Takamatsu, recognizes some of the world's greatest artists. It is organized by the Japan Art Association under honorary patron, His Imperial Highness Prince Hitachi.
At the press conference the laureates spoke of what the prestigious recognition means to them.
"To be able to receive this award with a range of artists working in different areas is the highlight of my career," said visual artist Neshat.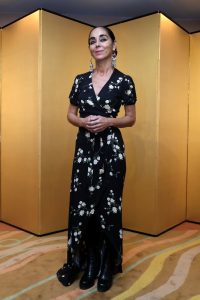 Sculptor Anatsui, said, with a smile, "Despite thinking that I was unknown internationally, to receive this reward is a happy coincidence."
Moneo, master of the Spanish architectural scene, expressed his gratitude: "Japan is currently at the forefront of the architectural world. I am grateful to have been chosen by such a country."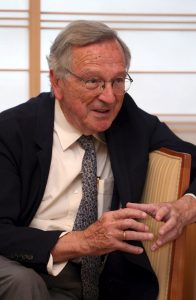 Musician N'Dour, who is the first Senegalese laureate, stated: "My winning illustrates the diversity and richness of music. I feel as though my country has been given a great honor."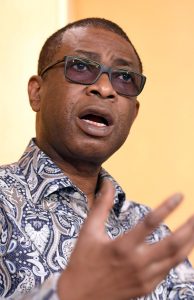 World-renowned ballet dancer Mikhail Baryshnikov, speaking with great emotion, said: "I feel it is a great responsibility to receive such a prestigious award. I would like to dedicate this award to those who fight for justice and to the artists standing at the very forefront of our troubled society."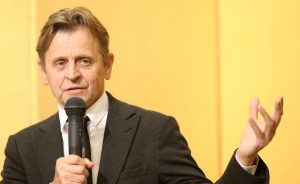 Former Prime Minister Yasuhiro Nakasone and five other overseas members of the international advisory board also attended, and spoke of the significance of the awards.
The international advisory board is comprised of former prime ministers from around the world.
(Click here to read the original article in Japanese.)