INTERVIEW | 'Call of Duty: Modern Warfare' Promises Different Multiplayer Experience at TGS 2019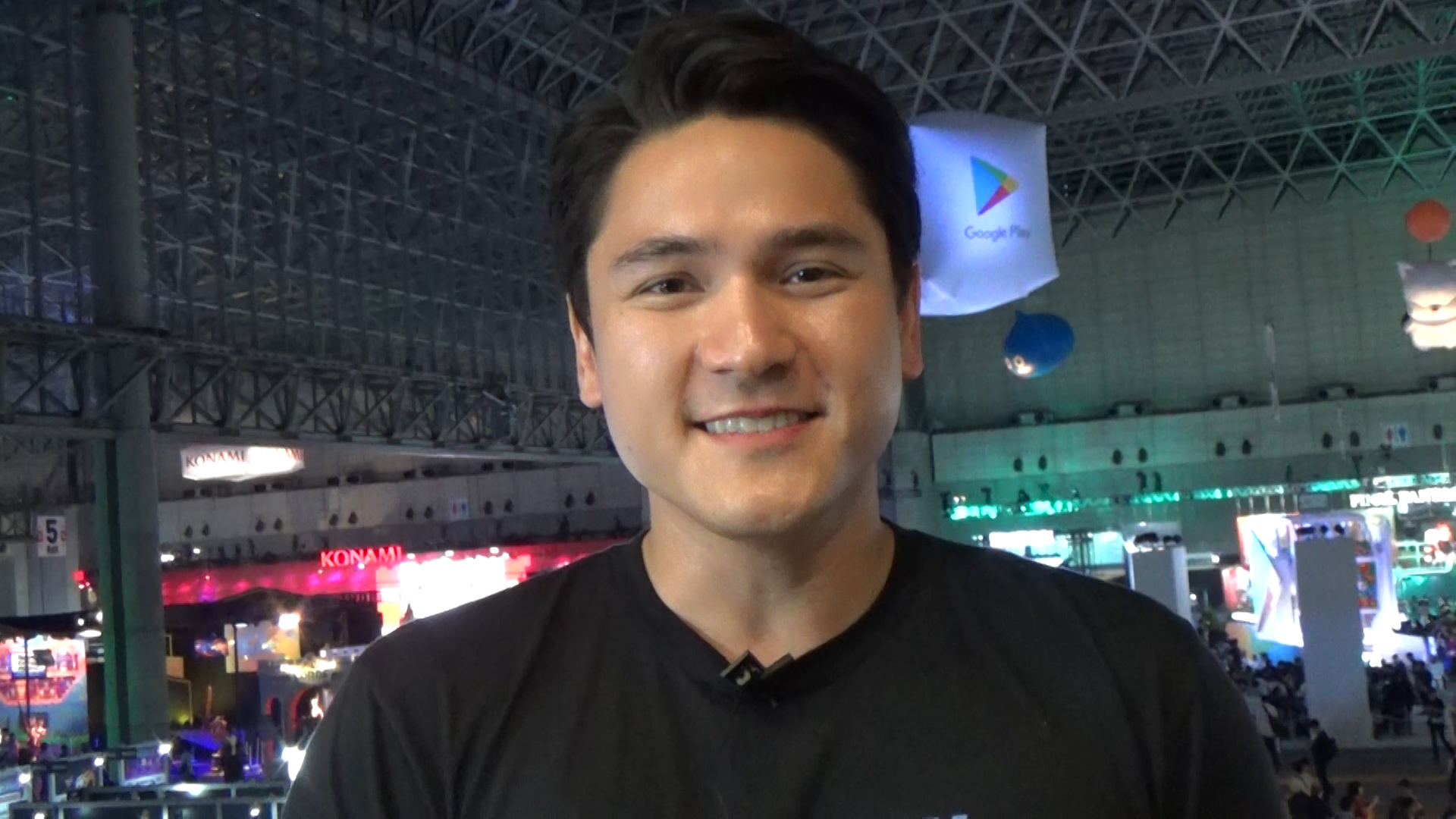 There are 655 exhibitors at this year's Tokyo Game Show at Makuhari Messe in Chiba, but on the opening of the four-day event on Thursday, September 12, JAPAN Forward caught up quickly with Dino Verano, the producer of "Call of Duty: Modern Warfare."
The much-anticipated video game — part of the popular "Call of Duty" series — is a collaboration between Activision and Infinity Ward. The game is set to come out October 25, 2019.
Here are excerpts:
Nice to meet you, Dino!
Konnichiwa! Infinity Wars no Dino desu! (I am Dino from Infinity Ward!)
Tell us what's unique about "Call of Duty: Modern Warfare."
I am here to talk to you about campaign. At Infinity Ward we call this a "re-imagining". It's basically modern warfare but set in the present day a totally new story built from the ground up. It's a provocative storyline, which takes tier-one operators, and we don't have what we call superhero caricature characters. We wanted to take authentic and gritty characters and bring them into the present day into situations which feel real and visceral that they will make the player kind of have to operate within split-second decisions.
What do fans have to look forward to at Tokyo Game Show 2019 if they want to play "Call of Duty: Modern Warfare"?
For multiplayer, the team really wanted the ultimate multiplayer background. So we have multiplayer experiences for all types of players in various different sizes. We've got our gun fight 2v2, which is a little bit smaller and more intimate. We've got our 6v6, which is kind of the more traditional "Call of Duty" size map and experience, and we've got some larger modes as well that support more players.
So this weekend make sure you come and try the multiplayer beta on Playstation 4, and next week you will be able to try it on all consoles. If you are here at the TGS you will be able to play at the Sony Booth, you will be able to play "Call of Duty: Modern Warfare." And if you are here on Saturday (September 14), there will also be an esports event, which you can check out as well.
Thank you so much, Dino, for speaking to us!
Yoroshiku onegaishimasu! Everyone, please check out "Modern Warfare." Try the beta. Hopefully you are here at Tokyo Game Show and able to play it; otherwise, we'll see you in October!