INTERVIEW | Kazuhito Hashimoto: The Key to Japan's Scientific Revival
Japan is a treasure trove of scientific research but needs to raise its international profile, says Japan's leading chemist Kazuhito Hashimoto.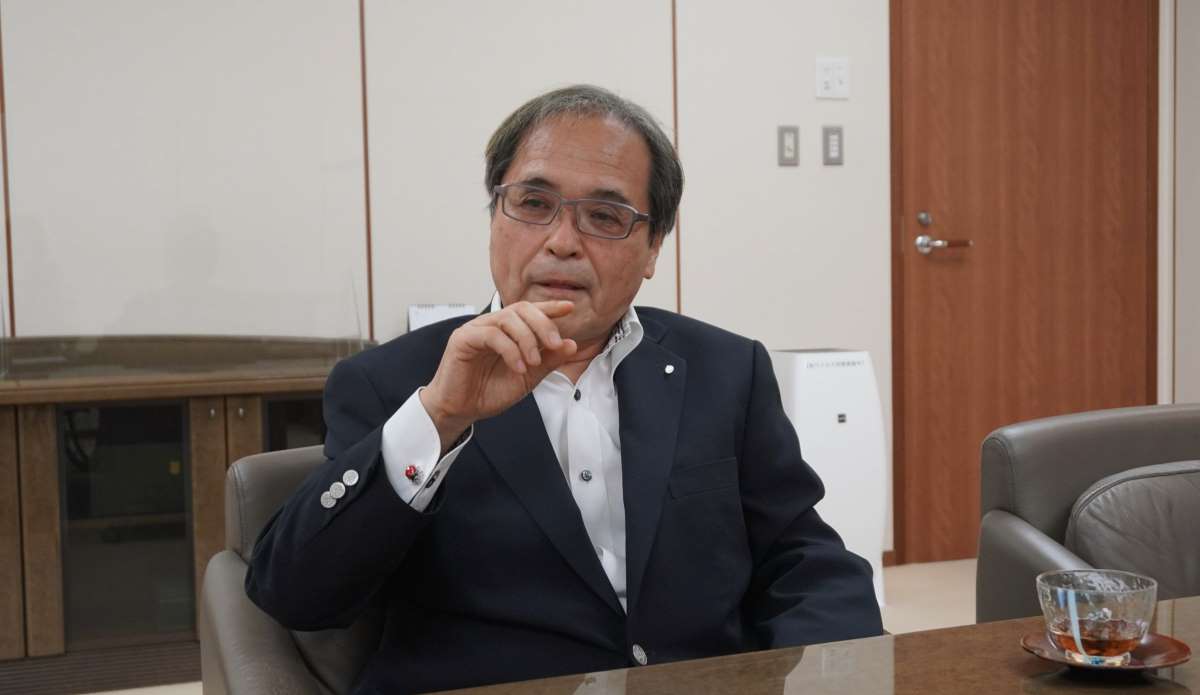 There is no end to the voices of concern about Japan's declining scientific power. But is scientific research really stalling? We asked Kazuhito Hashimoto, president of the Japan Science and Technology Agency (JST), about the current situation and what Japanese research requires to thrive.
JST is responsible for formulating national research and development strategies and allocating research funds. After working as a leading researcher at The University of Tokyo, Dr Hashimoto served as the head of a national research institute and has contributed to policy planning as a member of the Cabinet's Council for Science, Technology, and Innovation.
Excerpts of the interview follow.


Japan as Asia's Research Hub
How do you perceive the decline in Japan's research capabilities?
The number of published papers is said to be a clear-cut metric. But in fact, the number of papers has slightly increased rather than decreased. It is rather that [Japan's] growth is slower in comparison to other countries.
The number of research papers that receive international attention and are widely cited is clearly declining. What concerns me is the lack of papers in emerging fields such as artificial intelligence [AI], biotechnology, and information security. The United States, China, South Korea, the United Kingdom, Germany, and France are increasing their number of published papers, while in Japan it remains relatively low.
It is frequently stated that Japanese universities are plateauing or declining in global university rankings. When we examine the causes of these declines, we find that one is the number of paper citations, and the other is internationalism. [Japanese] universities have fewer international connections, and as a result, their reputation is deteriorating.
Is Japan's international reputation really declining?
Other countries continue to have high expectations for Japan. My position has allowed me to meet with the heads of foreign funding agencies as well as those who work at embassies. I have seen European countries, in particular, have high expectations and a strong desire to conduct joint research.
Given the current tensions between the US and China, there are hopes that Japan will become Asia's research hub. The caliber of research is very high in Japan, so many countries are eager to collaborate. However, some are concerned that Japan is declining and losing its global prominence. The citation numbers of published papers reflect this lack of visibility.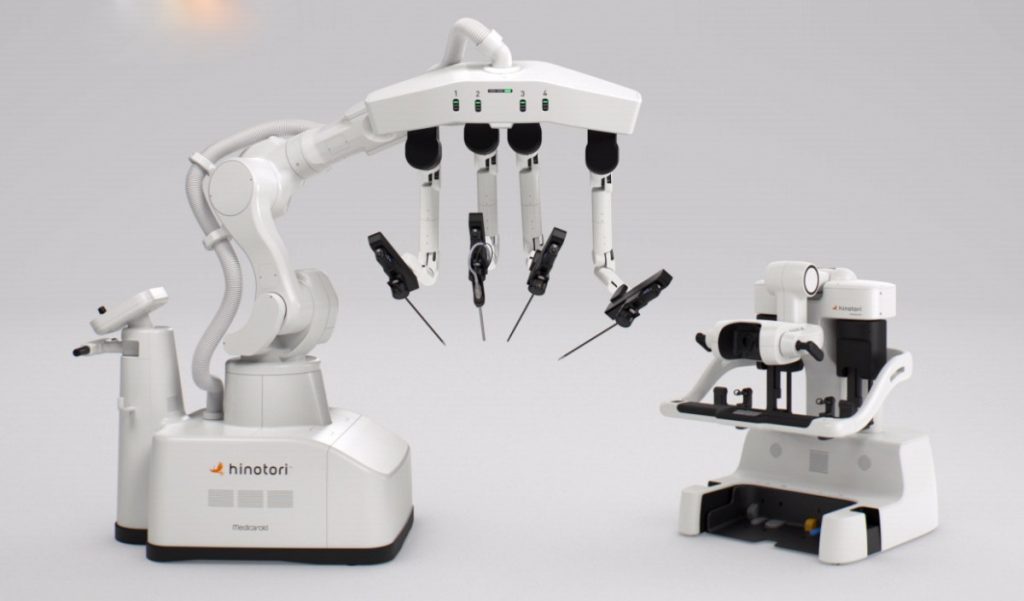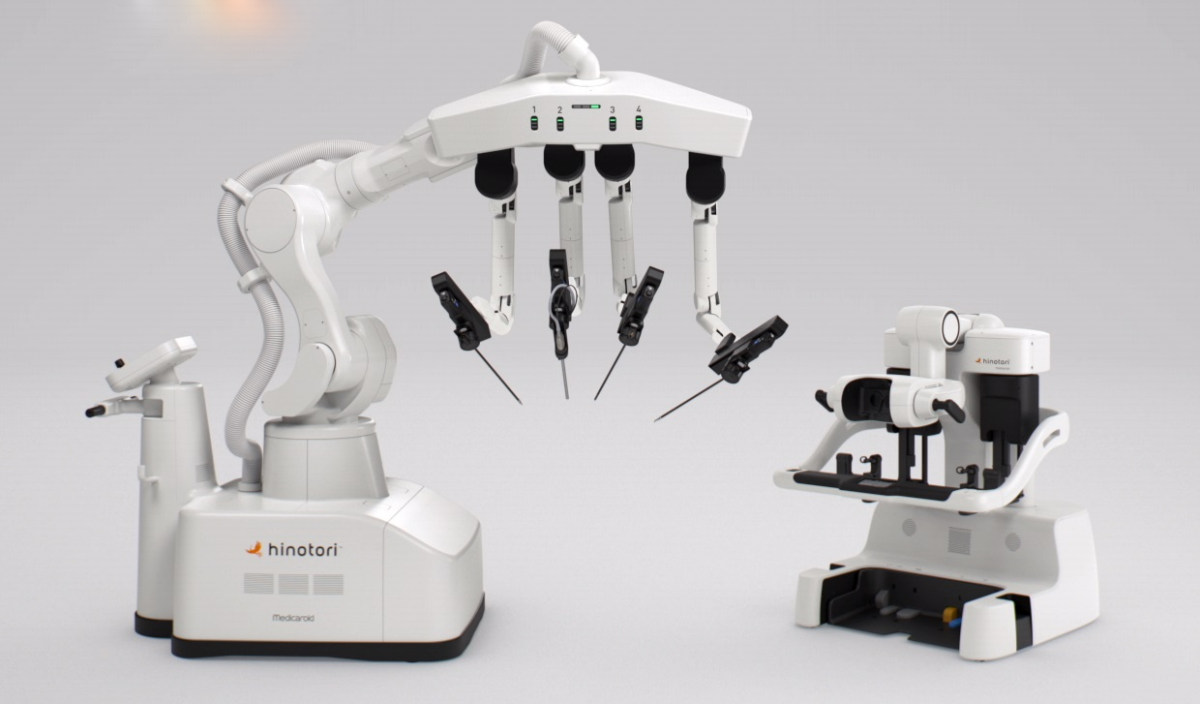 'Galapagos Syndrome' of Japanese Research
Why is internationalism decreasing in Japan?
I started working as a researcher in the 1980s. Back then, there were many efforts to promote international exchange. Because the rest of the world wasn't paying attention to Japan at the time, we worked hard to sell our research to the West. In fact, your research would not be recognized in Japan unless it was recognized internationally. However, the level of scientific research in Japan has risen, and there is no longer a need to take the trouble of promoting it outside of the country.
This, I believe, applies not only to science but also to the economy. People assumed that if good products were supplied to the healthy Japanese market, to consumers of good taste, the products would naturally spread overseas. But this was a huge mistake. Japan used to be the world's leading producer of products like solar cells, but now cheap and effective products from other countries are flowing back into the country. The world of science is similar. While Japan was experiencing the 'Galapagos syndrome', the world evolved rapidly, and Japan fell behind.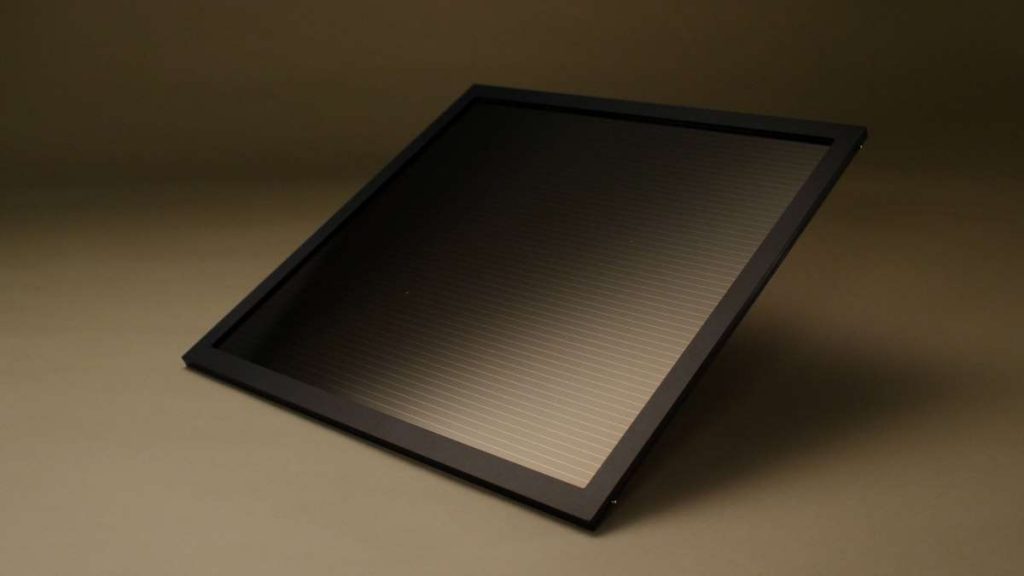 International Exchange of Academic Knowledge
How can Japan overcome this situation?
We need to raise our international profile. Since joining JST, I've been working to promote the international exchange of academic knowledge. In addition to encouraging young researchers to obtain a degree or work as postdoctoral researchers abroad, we build relationships by sending them to international joint research partners and welcoming researchers from abroad to Japan.
Why is it important to nurture researchers in an international environment?
The world is in a race to find skilled researchers. China is sending more and more of its people abroad and bringing back excellent human resources. The UK has begun a system of preferential visas for graduates of designated top-tier foreign universities. They are willing to go to such lengths to acquire talented people. In this regard, Japan falls short. It is not enough to develop researchers solely within the country. Japan must also expand its pool of talent through international connections.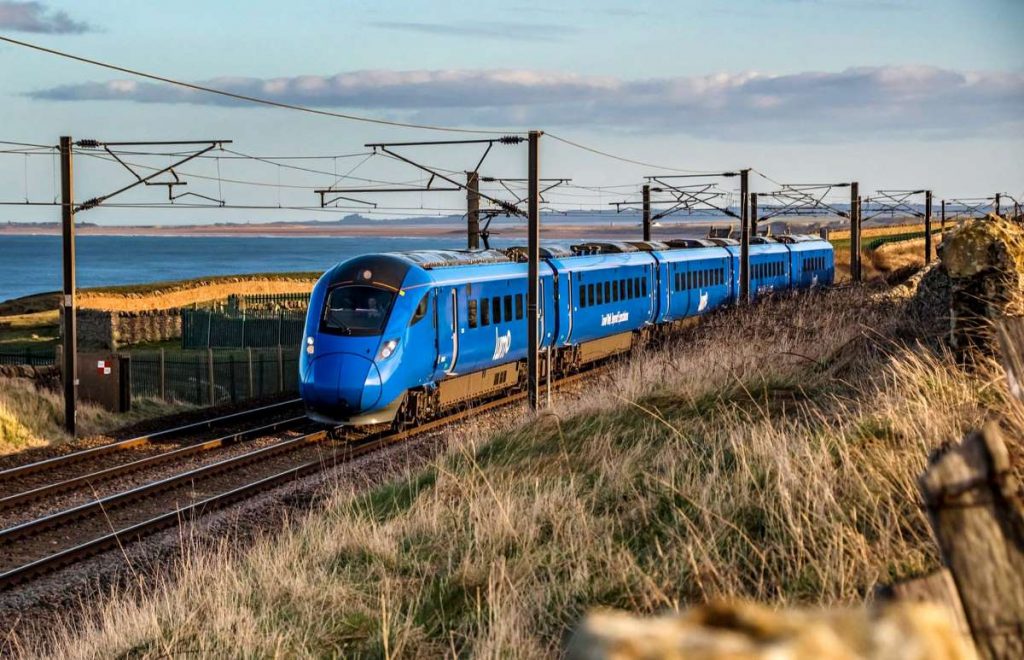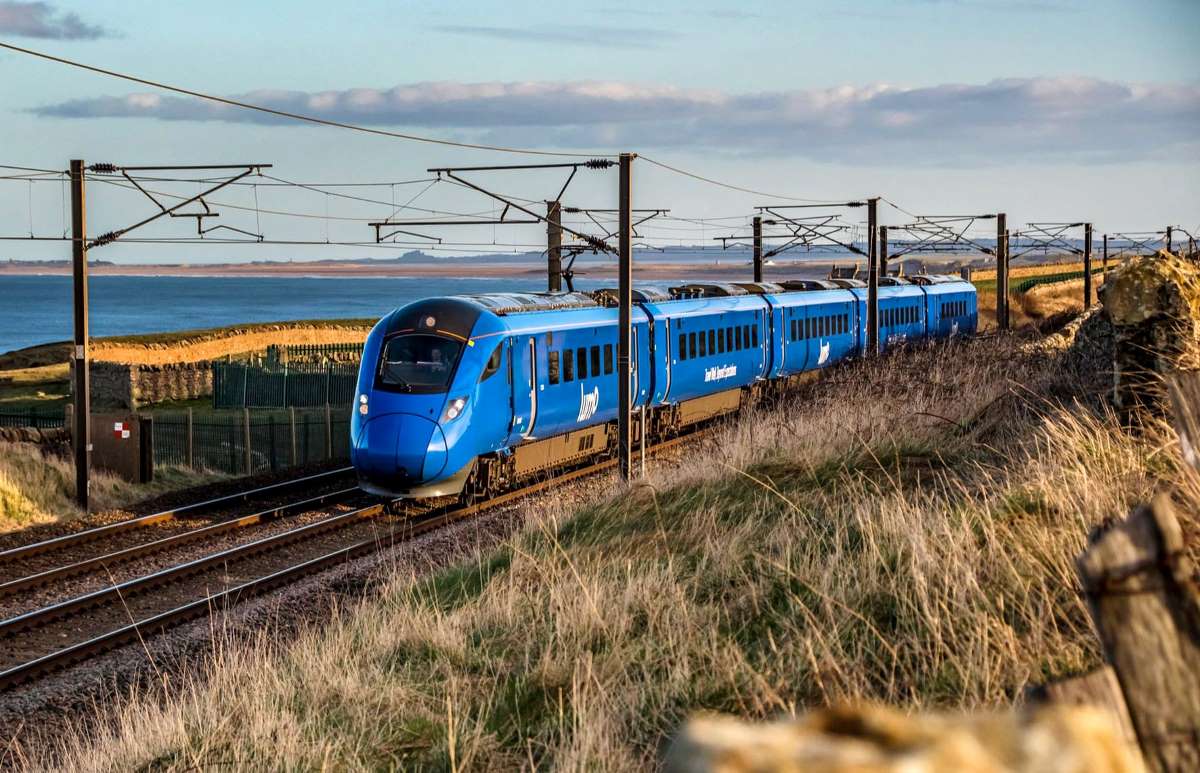 Science Transforms Society
How does science translate to national strength?
We have entered an era in which both cutting-edge and fundamental science and technology, previously confined to academia, will determine the country's future. A classic example is quantum computers. In the 2000s, it was only discussed among researchers. In the 2010s, some suggested their potential to benefit society, but there were still many doubts.
However, the field has made remarkable progress in recent years. It is now predicted that they will become a reality within the next few years, changing society completely. Science is inextricably linked to the economy, defense, and national power. The energy to compete against other countries is once again required. Without it, I believe the country will decline.
How can we regain this 'energy'?
Japan as a whole is at a standstill, and science and technology are caught up in this trend. We need to break out of this rut. I have served on the government's Council for Science, Technology, and Innovation for nearly ten years and have taken a variety of actions. It has definitely improved in the last three or four years.
For instance, collaborations between universities and industry are steadily progressing. University-launched ventures are increasing, with successful initial public offerings (IPOs) and mergers and acquisitions (M&A). These, however, do not always result in published papers. Japan is getting a bad rap solely based on the number of published papers. I want to show that Japan is a treasure trove of scientific research, even on the global stage."

About Kazuhito Hashimoto
The Namporo, Hokkaido native was born in 1955. Hashimoto graduated from the Faculty of Science at the University of Tokyo in 1978. He earned his Master's Degree from The University of Tokyo in 1980 and was the technical officer at the Institute for Molecular Science. In 1984 he became a research associate at the same institute. Subsequently in 1985 he earned his Doctor of Science, from the University of Tokyo.
Professionally, he became a lecturer at the University of Tokyo in 1989. Then he was an assistant professor for nine years, and finally a full professor. He became the Director of the National Institute for Materials Science in 2016. From 2014-2022 he also served as a member of the Council for Science, Technology, and Innovation of the Cabinet Office. He has been President of the Japan Science and Technology Agency since 2022.
RELATED:

(Read the interview in Japanese.)

Interview by: Maki Matsuda