[Tokyo Outlook] Japan's Technological Innovation for the World
From surgical robots to coffee-enhanced semiconductors and cutting-edge recycling technology, Japan's technological innovation is set to shape the future.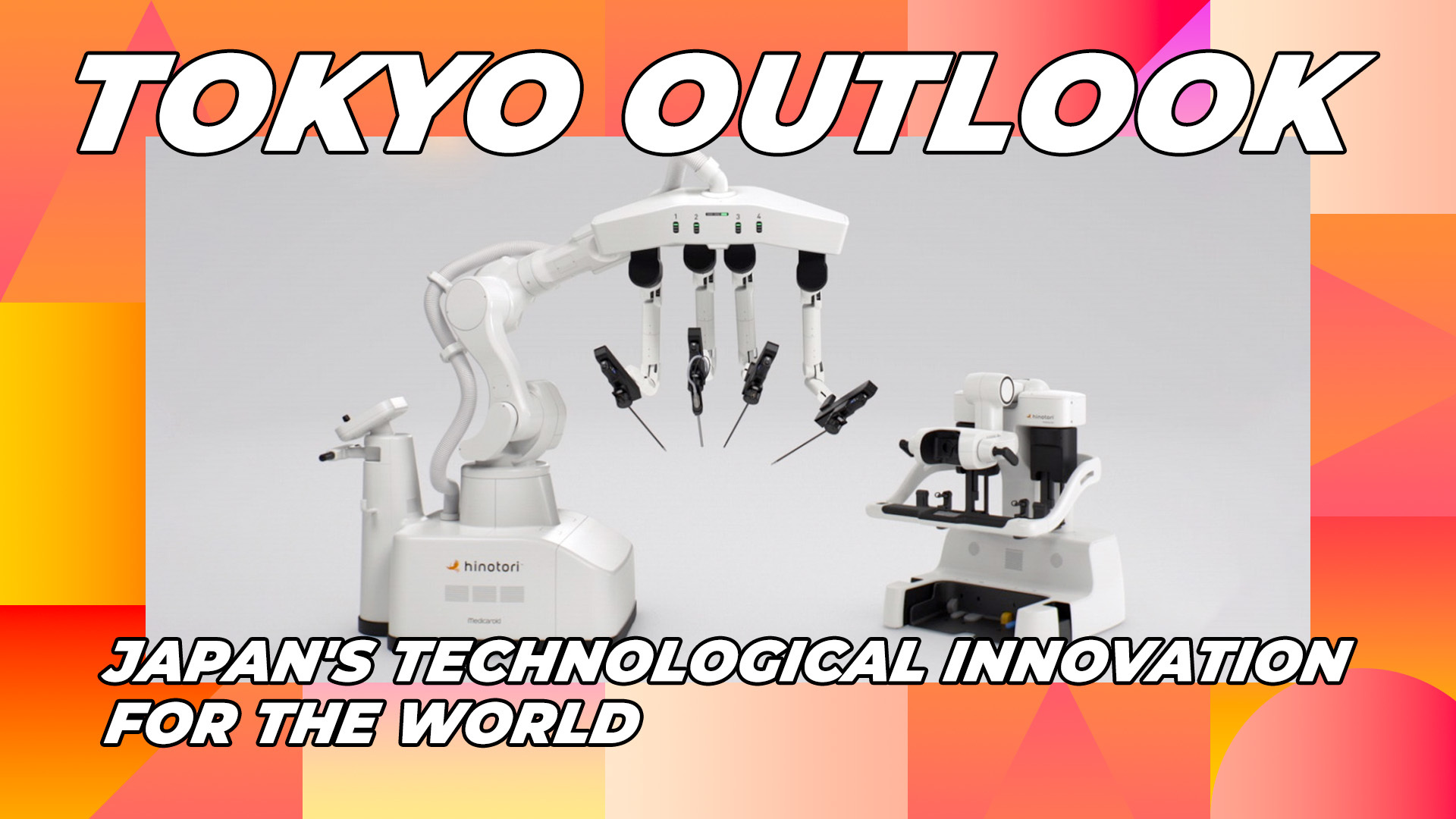 There are nuances to issues involving and affecting Japan from where JAPAN Forward editor in chief Yasuo Naito sits. "Tokyo Outlook" is a column where he shares such insights and analyses. Find earlier English language versions of the series on JAPAN Forward. The series is also published in Japanese.


Technological innovation is truly remarkable. Although technology has been used for both good and bad, it has undeniably transformed the world, offering us a glimpse into the future of humanity.
JAPAN Forward covers a wide range of Japan's latest innovations and scientific news for our English-speaking readers. Last week, two of our top three articles were about new technologies.
In the first article, a respected professional photographer gives an honest review of the FUJIFILM X100. The latest high-end compact digital camera has become a craze among photography enthusiasts. His photos from a test run of the camera in the streets of Tokyo are truly breathtaking. However, an interesting takeaway from the article is that the best photography requires more than just the latest technology.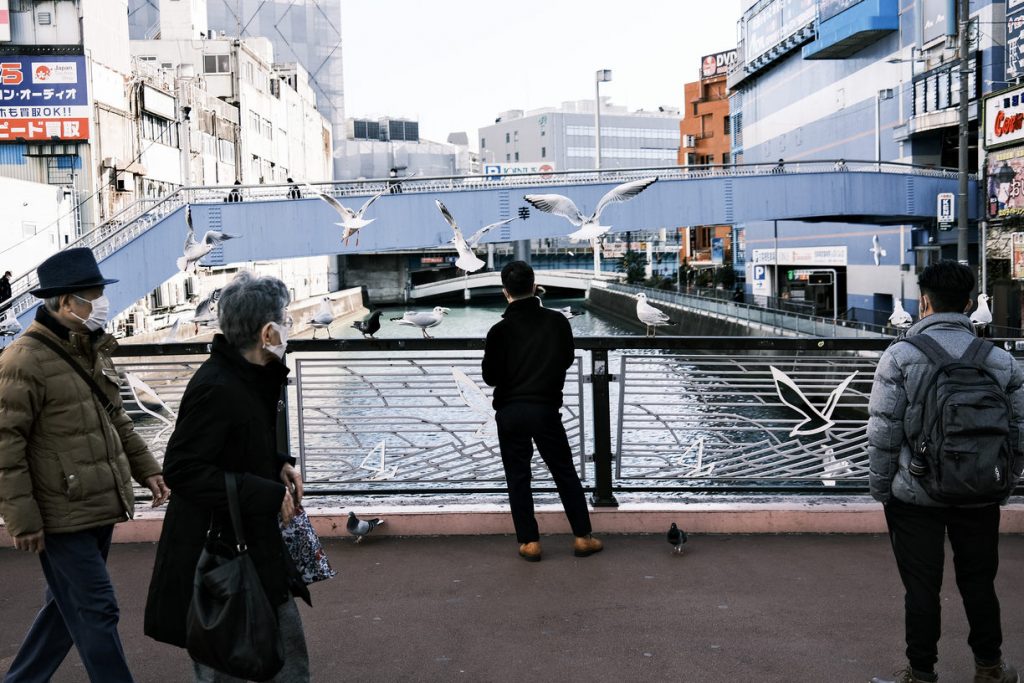 Japan's First Surgical Robot
The second article spotlights Japan's first surgical robot, which Japan finally began producing after a late start behind the United States. Our readers may be surprised to discover that surgical robots were initially developed as military technology. This may be the reason why Japan, a robotics superpower, has lagged in the development of surgical robots.
Japan's first surgical robot, hinotori, was jointly developed by Kawasaki Heavy Industries and Sysmex, a company in the healthcare business. The technology used in hinotori was finetuned to work on patients with smaller builds like the Japanese typically have.
As the creators work to downsize the robot and keep its price down, its domestic market share has been expanding. Now, plans are underway to extend sales channels in Europe, the US, and countries in Asia.
This month, the developers of the robot received the Prime Minister's Award in the Ninth Monozukuri Nippon Grand Awards.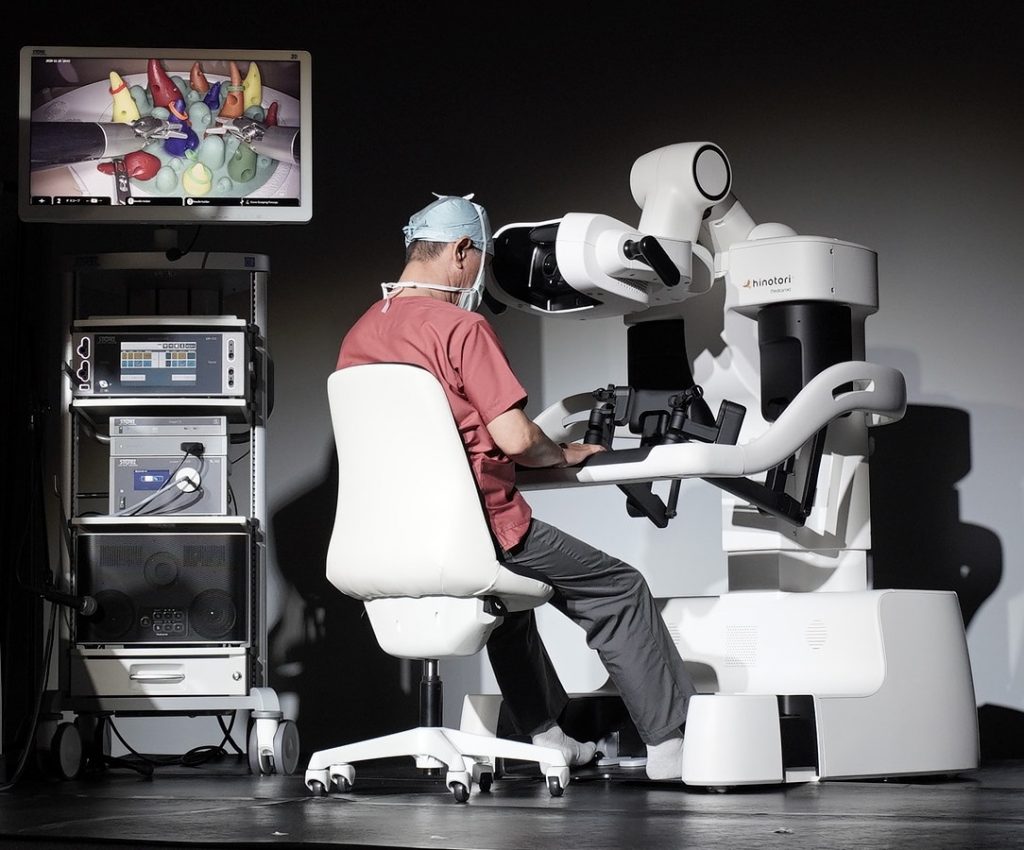 A Glimpse Into the Future
Hinotori has helped healthcare science reach unprecedented heights. One day, surgeons could be conducting surgery remotely on people who live in areas without access to the necessary medical care. Further down the line, artificial intelligence could evolve to control automated surgical robots, just like in sci-fi novels. These musings are no longer merely pipe dreams.
In Japan's "super-aging" society, perhaps the time will come when the majority of people will undergo procedures by surgical robots. Groundbreaking innovations like hinotori, after undergoing numerous grand experiments, could evolve into a core technology.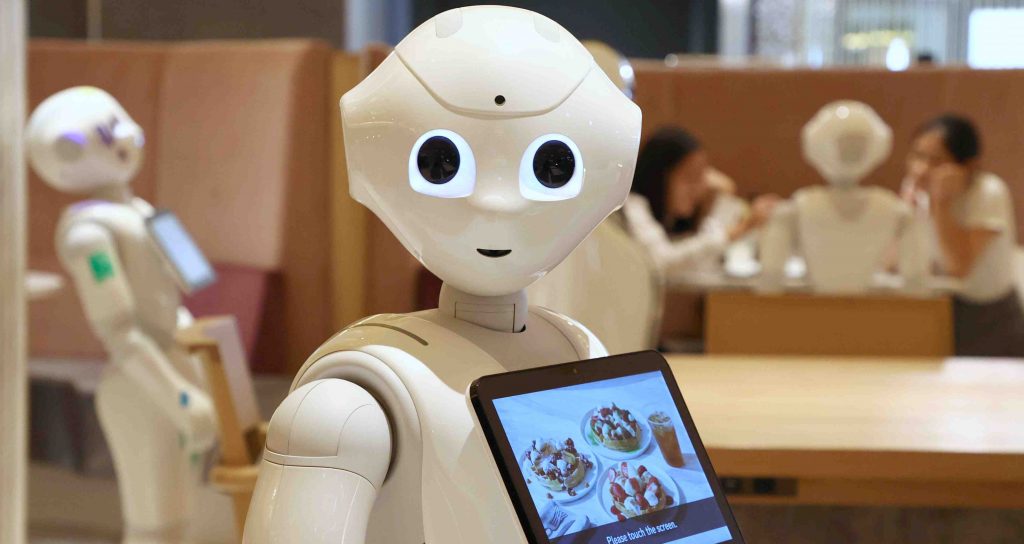 Sustainable Development Goals
Another compelling read, though it didn't make it to JAPAN Forward's top articles, is the interview with Japanese researchers developing quantum computers whose performance exceeds far beyond that of conventional supercomputers.
One of our top articles at the end of last year reported on how a Japanese research team discovered that caffeic acid can increase the performance of semiconductors. The chips were once called "the rice of manufacturing" in Japan for their crucial role in the domestic industry.
Another popular read was on a revolutionary aquaculture technology that dramatically improved the production efficiency of the much-coveted delicacy, caviar.
Both innovations have the potential to help us move closer to the UN Sustainable Development Goals.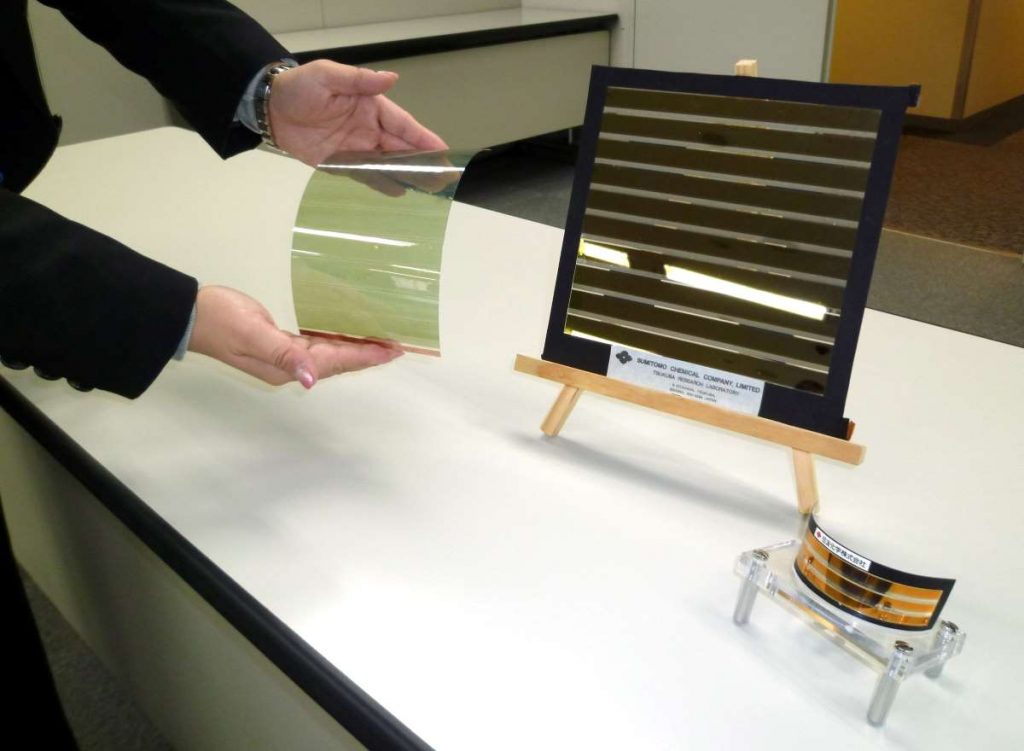 From Japan to the Earth
Japan 2 Earth, a website operated by JAPAN Forward, covers the latest Japanese innovations extensively. It delivers insights into contributions by Japanese companies and communities to improving the global environment. For example, this article about two Japanese municipalities' efforts to recycle disposable diapers to make new ones sparked interest among European companies.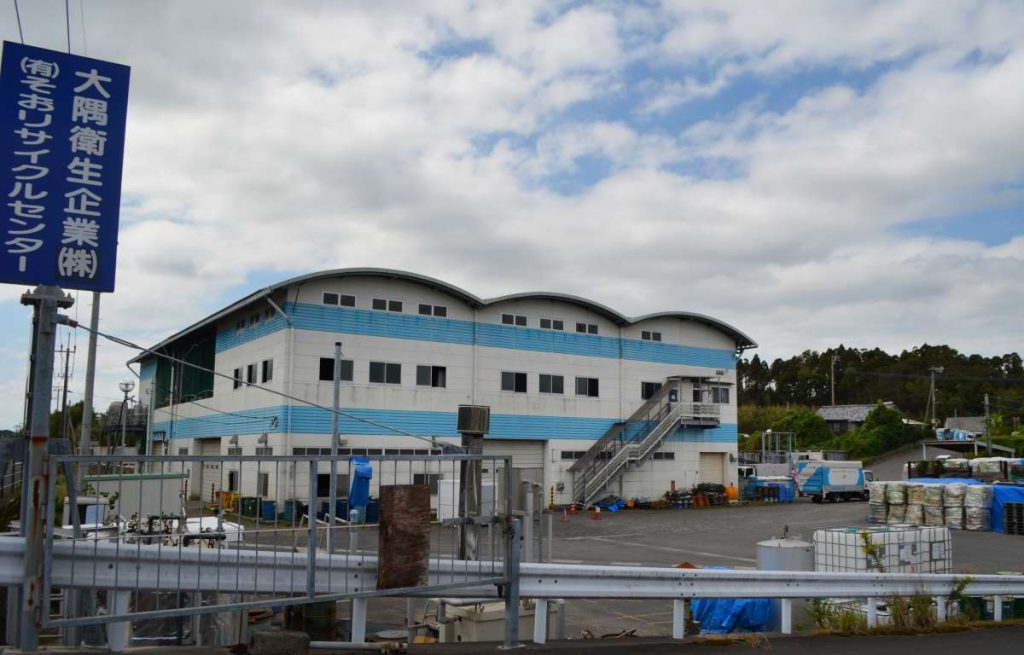 Japan is making huge strides in technological innovations toward a brighter future. By publishing these stories in English, the lingua franca of the world, JAPAN Forward hopes to bring monozukuri — the Japanese spirit of craftsmanship and manufacturing — to the forefront of the global stage. Technological innovation will pave Japan's way into the future.
With the help of our readers and supporters, JAPAN Forward aims to evolve into a next-generation media outlet, guided by the light of technological innovation.
Watch for the next issue of "Tokyo Outlook" on February 20.
Become a Supporting Member of JAPAN Forward
JAPAN Forward will celebrate its 6th anniversary this June! Join us as we continue to share the true voice of Japan with the world. For inquiries, please call 0570-033-433 (Sankei iD) or email us at info@japan-forward.com.

RELATED:
Read the article in Japanese.

Author: Yasuo Naito, Editor in Chief, JAPAN Forward