INTERVIEW | Rapidus Chairman on the Future of Japanese Semiconductors
According to Chairman Tetsuro Higashi of Rapidus Corporation, the chip venture intends to begin mass production of next-generation logic semiconductors in 2027.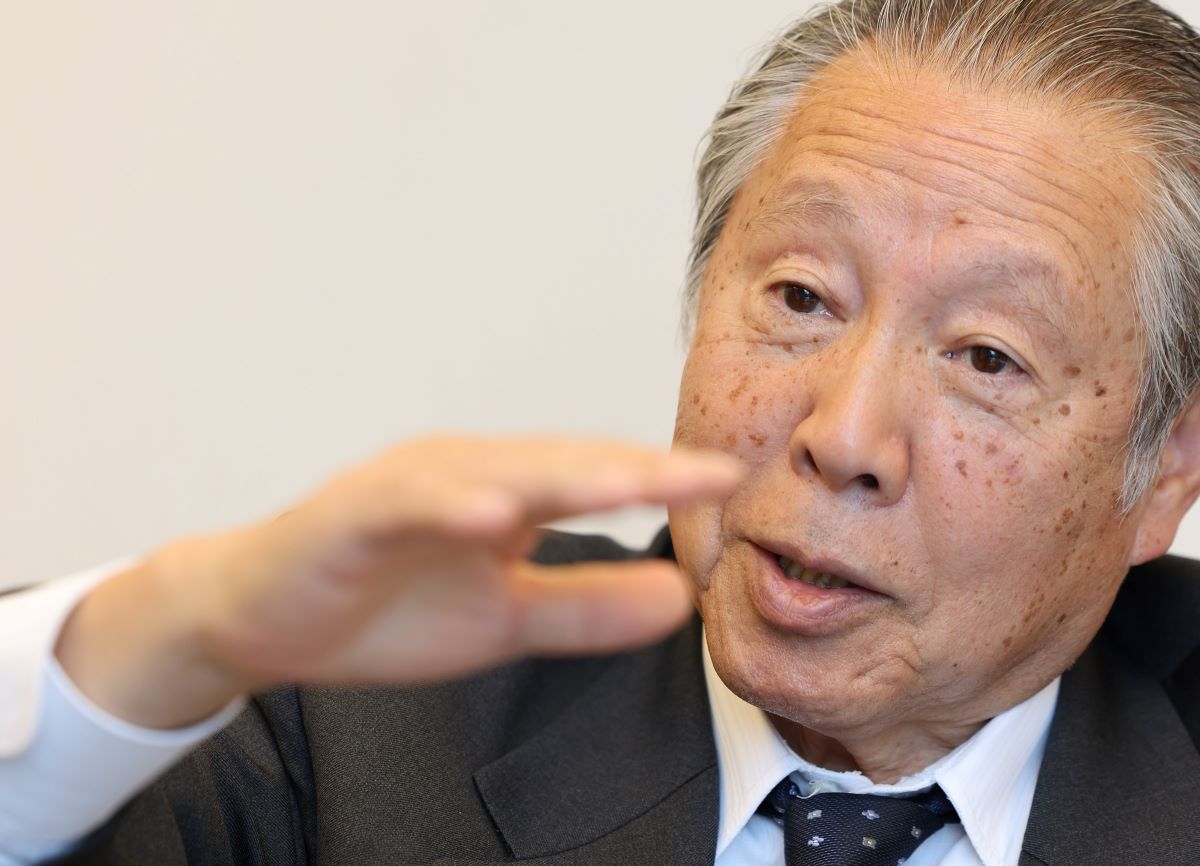 In an interview with The Sankei Shimbun, Chairman Tetsuro Higashi outlined his vision for the future growth of Rapidus Corporation. Established in 2022, Rapidus aims to bolster the domestic production of advanced semiconductors.
Rapidus is poised to venture into mass production of cutting-edge logic semiconductors specifically designed for computational purposes, featuring a circuit linewidth of two nanometers. To achieve this, the company plans to construct a new factory in Chitose, Hokkaido. The pilot production line is scheduled to commence operations by 2025, followed by full-scale mass production in 2027.
Higashi also revealed that Rapidus has been expanding its engineering team in recent months, with expectations to reach approximately 200 members by the end of 2023. As they progress towards the pilot production line, Rapidus aims to expand the workforce to approximately 300-500 individuals. Once mass production begins, the company aims to have around 1000 employees, including those involved in factory operations.
Furthermore, Higashi disclosed that Rapidus has received applications from Japanese engineers currently employed overseas. Higashi explained that the company hopes to secure talent on a global scale. It has also initiated recruitment efforts in the United States.
¥5 Trillion JPY Needed Over Next Decade
On April 25, the Minister of Economy, Trade and Industry Yasutoshi Nishimura announced a funding package of ¥260 billion JPY (about $1.83 billion USD) for Rapidus. When combined with previous commitments, the total support amounts to ¥330 billion JPY ($2.32 billion USD).
However, the company anticipates it would need approximately ¥5 trillion JPY ($35.18 billion USD) in funds over the next decade. Higashi explained that "¥2 trillion JPY [$14.07 billion USD] will be allocated for research and development, and the remaining amount will be essential for factory operations." He further stated that "comprehensive support from the government is indispensable" to achieve these goals.
Excerpts of the interview follow.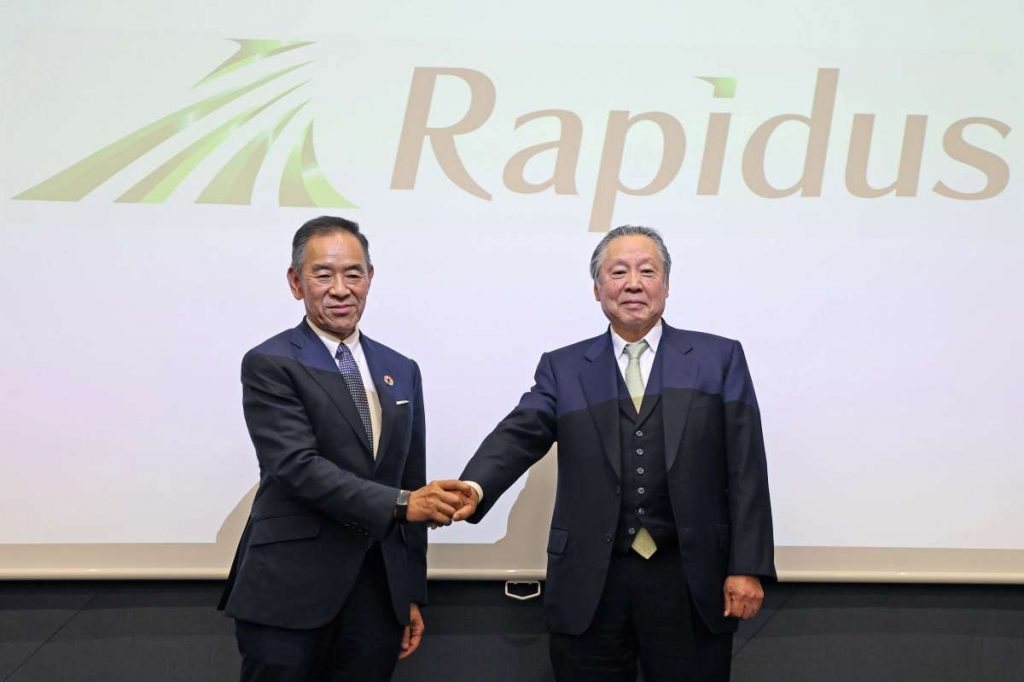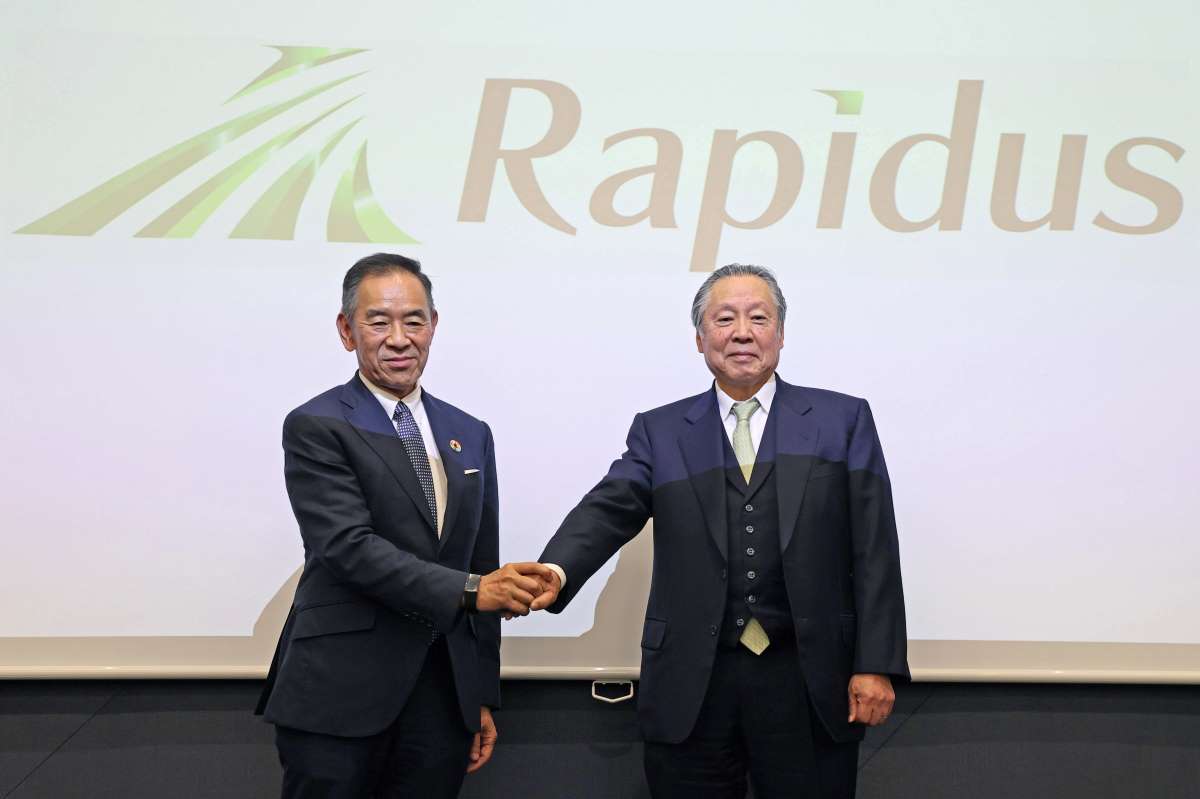 What is the current state of the semiconductor market?
The semiconductor business is directly impacted by political developments, such as regulations between the US and China. Japan relies heavily on imported logic semiconductors for computational purposes. Considering the potential geopolitical issues that could arise from this dependence, we must be prepared for worst-case scenarios.
How do you plan to secure the ¥5 trillion JPY for equipment investment?
We will initially seek support from the government. Once we start generating profits and demonstrate future growth prospects, I believe private funding will also become available.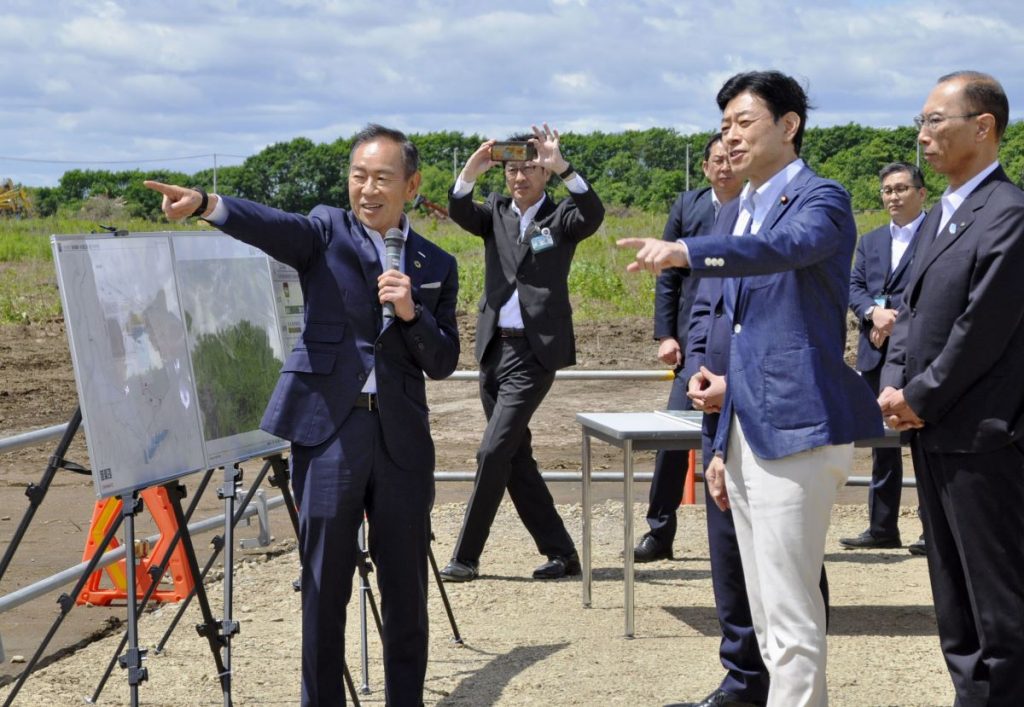 What are the key strengths of Rapidus Corporation?
We have a strong focus on advanced technologies, starting with the production of cutting-edge semiconductors featuring a circuit linewidth of two nanometers. And we intend to push the boundaries even further.
Our business model prioritizes the creation of high-value products, even if they are produced in limited quantities. Moreover, we excel at streamlining the entire business cycle, from development and design to manufacturing and delivery, to ensure prompt and efficient outcomes for our customers.
How are you securing talent?
We are witnessing a surge in applications from highly motivated individuals who are drawn to the forefront of innovation that Rapidus Corporation represents. Notably, we have received applications from Japanese technical professionals currently employed overseas. We also have high hopes of attracting talented individuals from local technical colleges and universities.
How do you envision the company's goals?
While maintaining high profitability is important, it is not our sole focus. Compared to other countries, Japan has less government involvement in business operations and research and development initiatives. We believe that the combination of government support for advanced technologies and private sector efforts will lead to the success of our business.

RELATED:
(Read the article in Japanese.)
Author: Nobuhiro Imanaka