EDITORIAL | Japan Has No Room for Mistakes as It Revitalizes Semiconductor Industry
The government and the private sector are investing in a new semiconductor company to regain Japan's lead in the global market.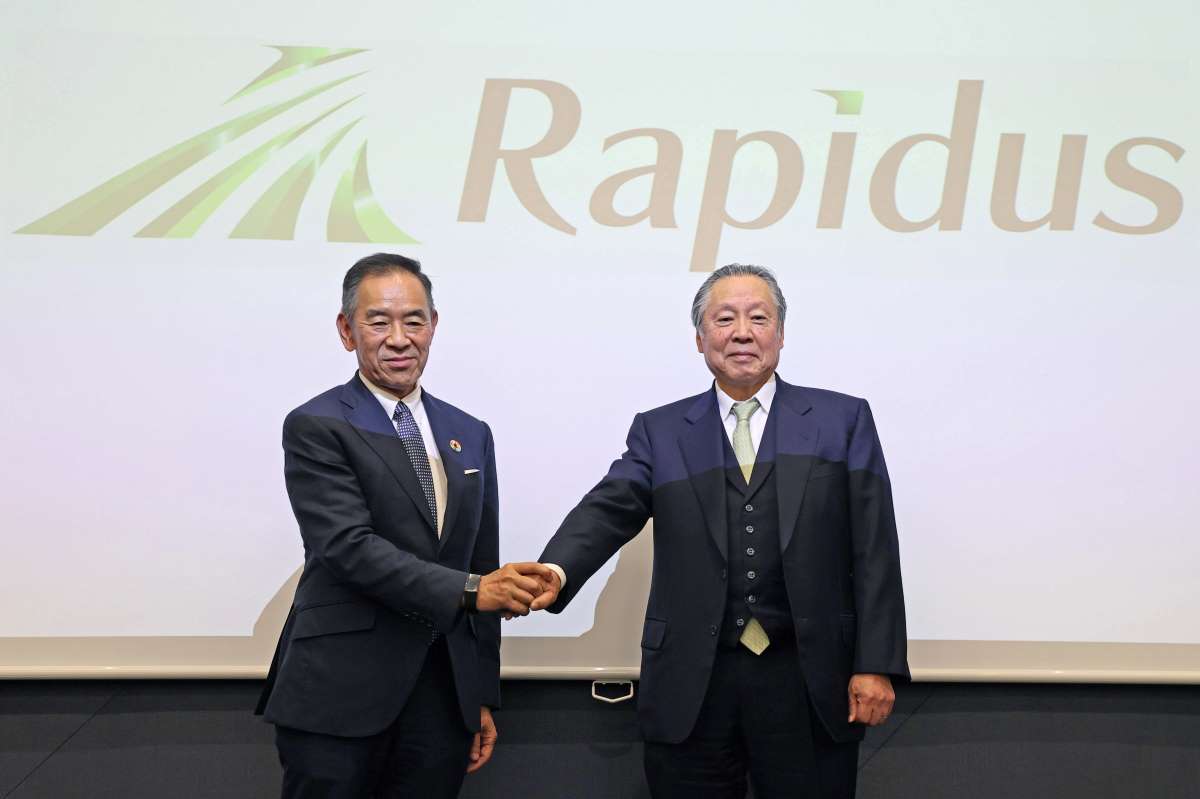 Taking on the semiconductor industry, Toyota Motor, the Sony Group, NTT, and several other major Japanese companies have jointly established a new company named "Rapidus," which aims to mass produce next-generation chips within Japan. The Japanese government will also be assisting the effort by providing subsidies.
The importance of next-generation semiconductors is growing due to their widespread use in supercomputers, artificial intelligence (AI), and numerous other applications. Global competition to develop more advanced semiconductor chips is also intensifying. From the standpoint of economic security as well, a stable chain of supply for procurement of next-generation semiconductors is becoming a pressing issue.
We welcome this joint initiative of the private and public sectors, the eventual goal of which is the mass production of world-class advanced chips.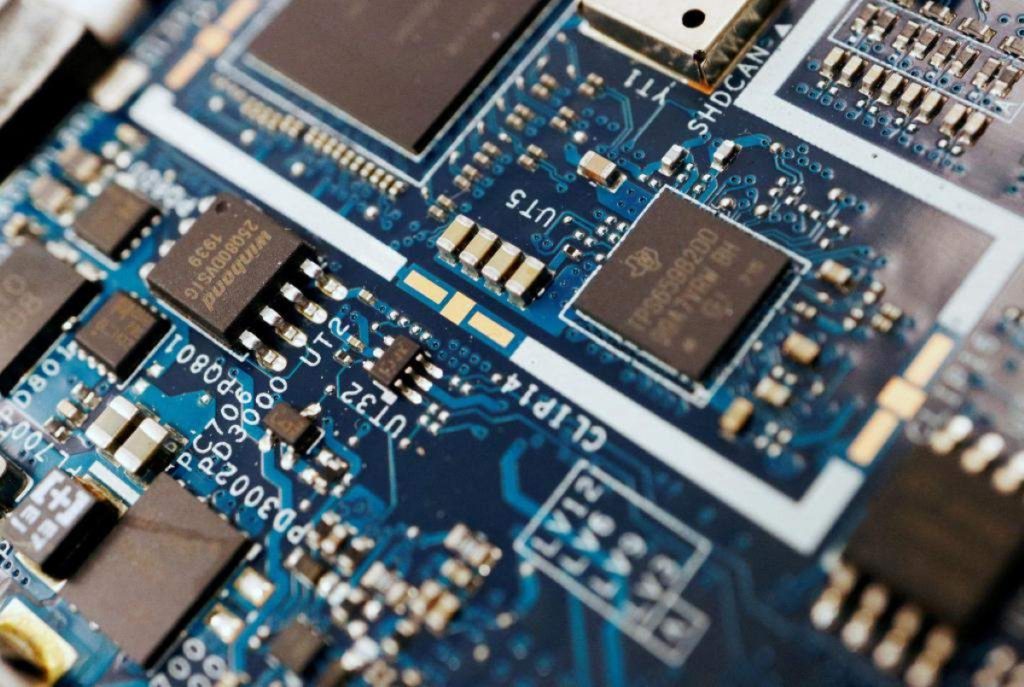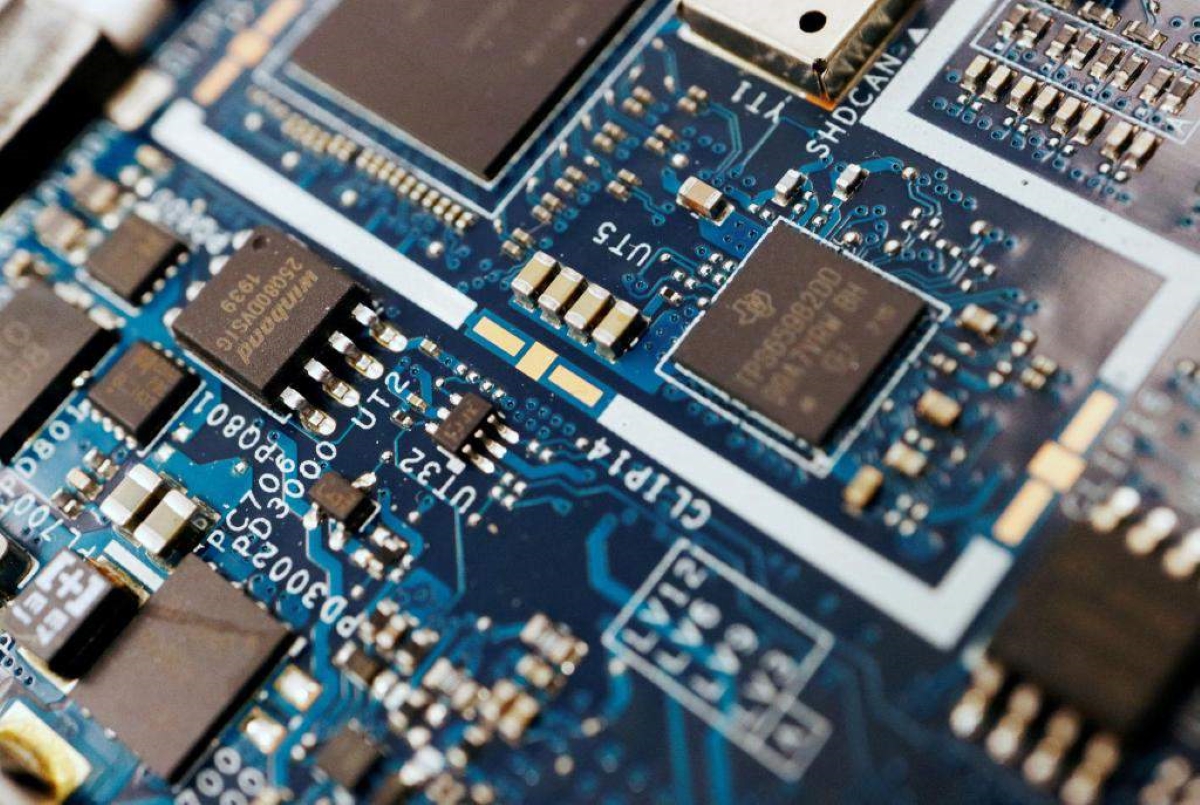 Changing Dependence on Taiwan
Especially concerning is Japan's dependence on Taiwan for many of its semiconductors. As the threat to Taiwan from China grows, the production and supply of next-generation semiconductors in Japan becomes increasingly urgent if we are to protect domestic industries.
Up to now, large-scale private-public joint development projects for technologies, such as semiconductors and liquid crystals, have repeatedly ended in failure. Divergent thinking among participating companies and the Japanese government is most often the cause. Past fiascos must be rigorously dissected to determine how the problems arose and, avoiding them, make sure that the Rapidus project is successful.
The new company will use ultrafine processing technology to produce logic semiconductors, a type of next-generation chip used to process copious amounts of digital data and perform calculations. Participating companies hope to begin mass production of these chips five years from now. Other major firms investing in Rapidus include NEC, SoftBank, and Kioxia Holdings (formerly Toshiba Memory).
The government has pledged to invest ¥70 billion JPY ($504.3 million USD) in the new company to help establish a research and development hub and for other purposes. In addition, the new company will collaborate with a research and development center, which the University of Tokyo is part of, along with the National Institute of Advanced Industrial Science and Technology and other institutions.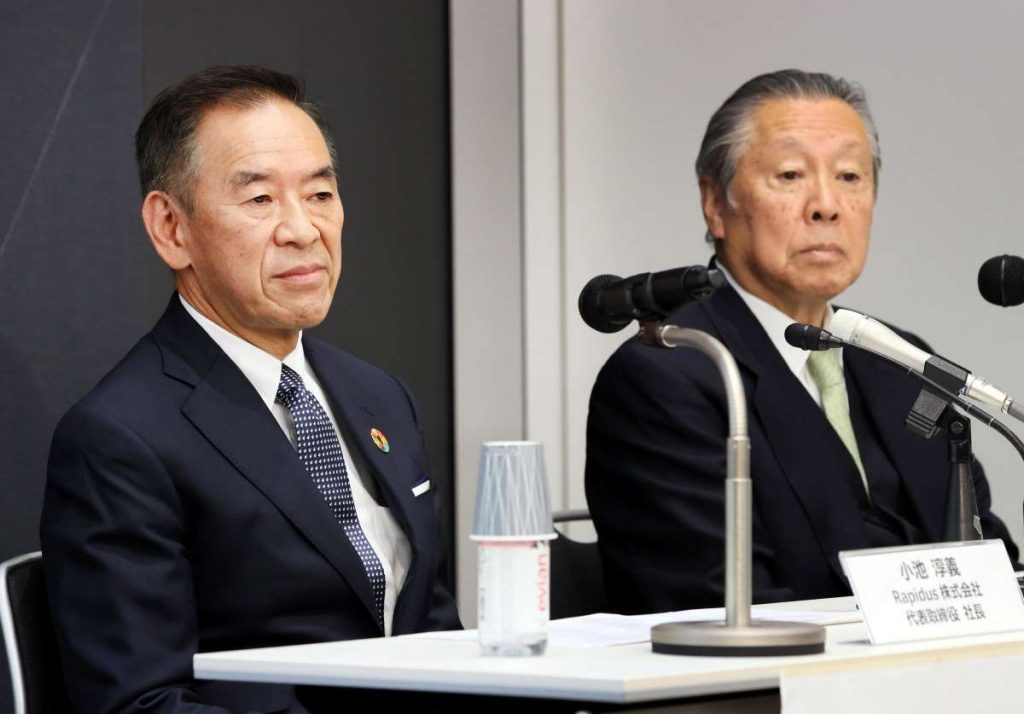 All-Japan Semiconductor Support
Considering how Japan lags compared to overseas competitors, it is imperative that an "All-Japan" system be created.
The Ministry of Economy, Trade and Industry (METI) has invited Taiwan's top semiconductor manufacturer Taiwan Semiconductor Manufacturing Co. (TSMC) to build a plant in Kumamoto Prefecture, with an eye to ensuring a stable supply of chips for Japanese industry. Nonetheless, the microfabrication capabilities of this new foundry will not be up to the very highest world standards.
Therefore, Japan is naturally eager to develop its own next-generation semiconductors.
During the 1980s the presence of Japan's semiconductor industry loomed large in the world, with Japanese companies controlling roughly 50% of the global market. However, since the 1990s, Taiwan and South Korea semiconductor manufacturers have surged. And today Japan's share of the global semiconductor market is less than 10%. It is imperative that we get the semiconductor industry back on the right track.
Constructing a state-of-the-art semiconductor foundry requires an enormous investment. Therefore, both government aid and private sector capital will be indispensable to its success.
Hopefully, cooperation between the public and private sectors will revitalize Japan's semiconductor industry. That should also include the development of specialized human resources.


RELATED:
(Read the editorial in Japanese at this link.)


Author: Editorial Board, The Sankei Shimbun