INTERVIEW | South Korean POWs Need Help to Come Home Now, Says One Leader on the Battle Against Indifference
"I envy Japan," says Park Sun Young, contrasting the indifference shown by Seoul regarding POWs in North Korea with Japan's efforts to rescue abduction victims.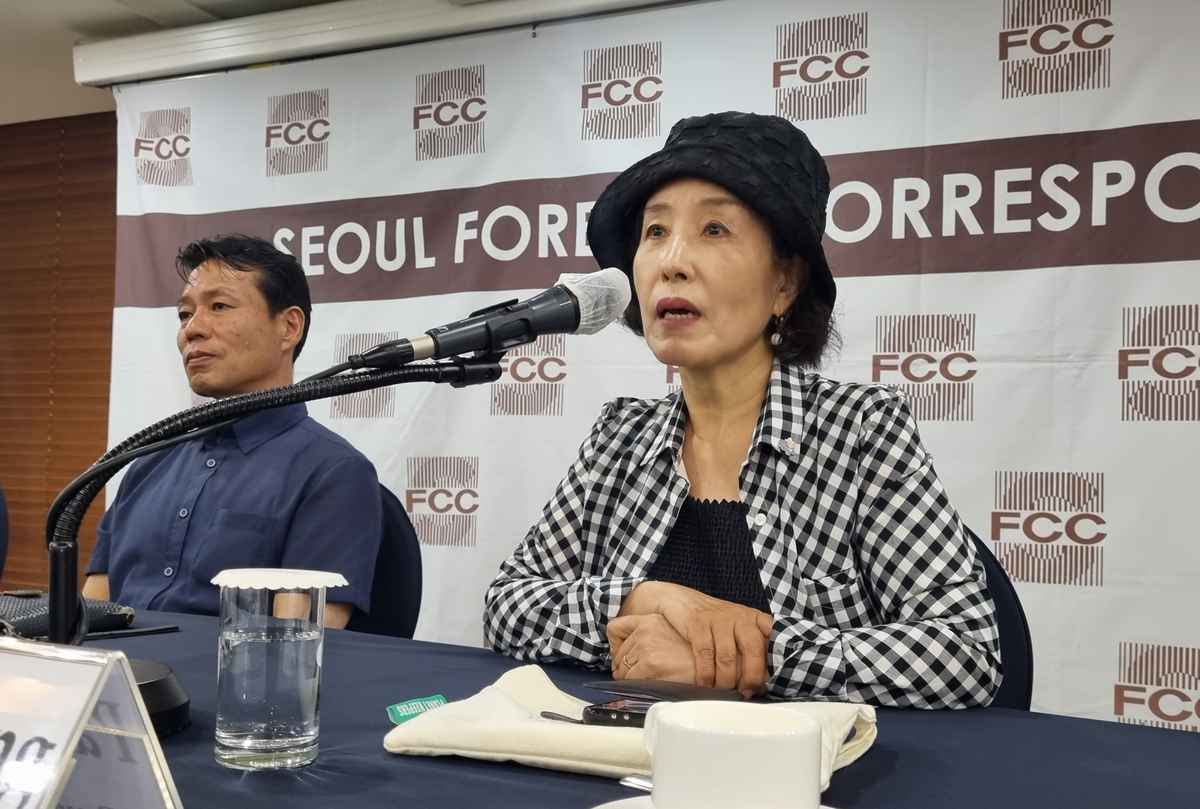 The year 2023 marks the 70th anniversary of the signing of the Korean Armistice Agreement. The Korean War (1950-53) saw fellow countrymen slaughter one another. The United States and China also sent troops to the conflict. Many South Korean soldiers captured by North Korea still remain in captivity as POWs. However, this is a little-known fact even today.
Park Sun Young, chairperson of Mulmangcho, sat down recently for an interview with The Sankei Shimbun and JAPAN Forward. Mulmangcho ("forget-me-nots" in Korean) is a South Korean private organization that has been involved in supporting ex-combatants and their families for many years.
Park spoke about the current situation of ex-combatants and the failure of successive South Korean governments to address the issue head-on.
Excerpts of the interview follow.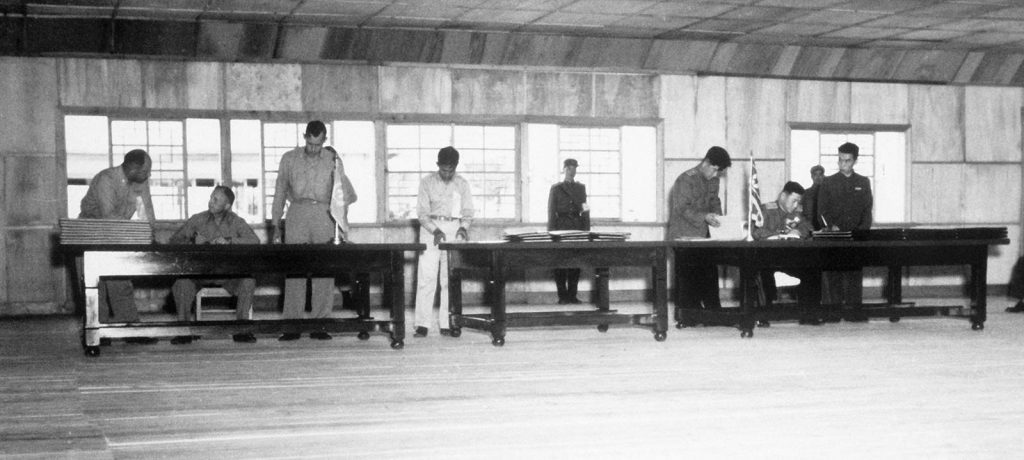 'Look at the Blue Ribbon Badges'
Why are people unaware that South Korean soldiers are still interned in North Korea?
Many of the commanders during the war were still alive until the 2000s. Although no commanders intentionally abandoned their subordinates, leaving them to become POWs, they felt a sense of guilt for their fate. That is why they have been so reluctant to speak about it.
For these former soldiers, wouldn't awareness of the issue be a matter of life and death?
I truly envy Japan. The country has spoken out many times about the Japanese abductions by North Korea, another issue involving human lives. Japan has also tirelessly raised the issue of the abduction of Megumi Yokota. And it has even brought back POWs interned by the Soviet Union.
When I served in the [South Korean] National Assembly, I often said, "Look at Japan. Japanese politicians wear the blue ribbon badge [symbolizing the need to rescue abductees] wherever they go."
There is a Korean proverb that says, "A child who doesn't cry does not receive milk." [Those who remain silent receive nothing.] We will never solve a single issue if we do not speak out. We cannot expect the international community's support if we do not speak up.
What do you think about Megumi's parents and other Japanese abductees' families who publicized their names and photos and appealed for their rescue?
Megumi's mother and father were very brave. Only by speaking out can we rescue them.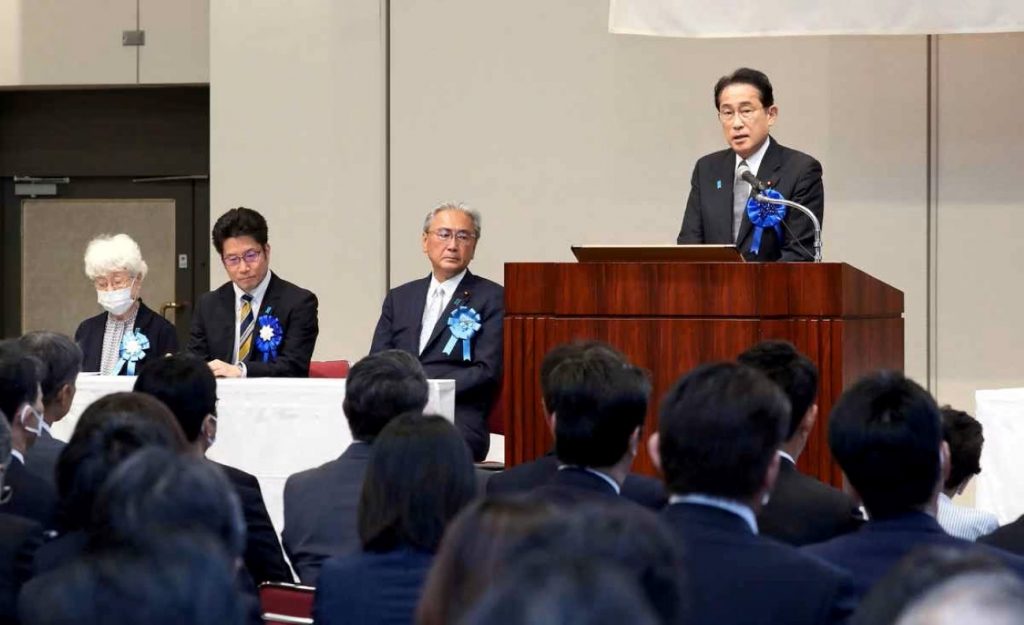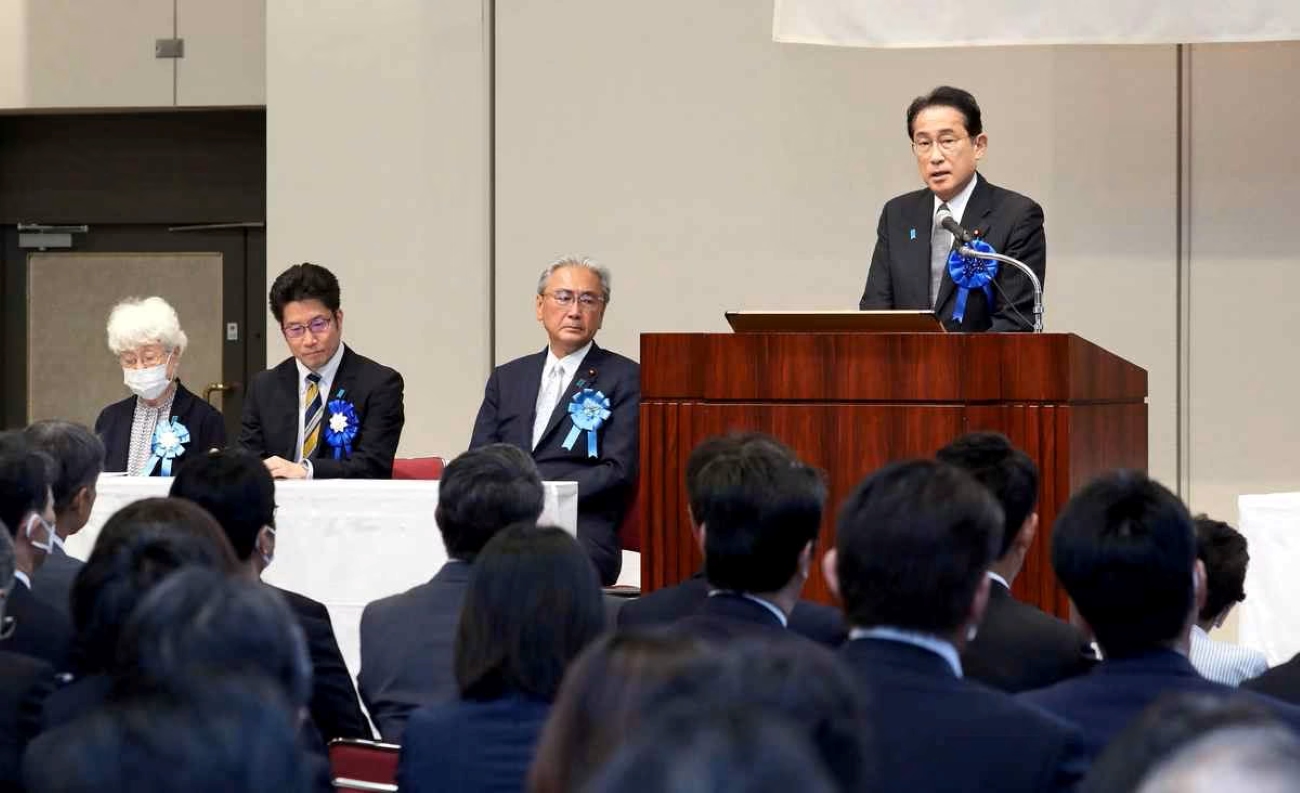 Haven't previous South Korean administrations demanded that North Korea resolve the POW issue?
They have completely ignored the issue, hoping it would lead to a North-South summit. They have tried to avoid any subject that may irk them [North Koreans].
There are reports that President Yoon Suk-yeol has been focusing on this issue. He even invited three former POWs who escaped from North Korea and returned to South Korea to his inauguration in May 2022. Is this making a difference?
President Yoon's administration was the first to finally mention the POW issue. Excluding wartime president Syngman Rhee, there have been three presidents with military backgrounds, none of whom mentioned the POW issue. It is an outrage.
POWs Who Stood Up Were Gunned Down
How many ex-soldiers remain in North Korea today?
According to our best information, there are approximately 150. They live primarily in remote coal mining areas cut off from the outside world. These are in the northern provinces of North Hamgyong and Ryanggang.
Didn't the South Korean government put the number at about 500 in the 2000s?
We were the ones who originally confirmed those numbers. Currently, we know of about 150 people who are still alive.
Of the approximately 500, many have passed away. It is very unfortunate that the government is so apathetic towards the issue. [It does not even have up-to-date figures.]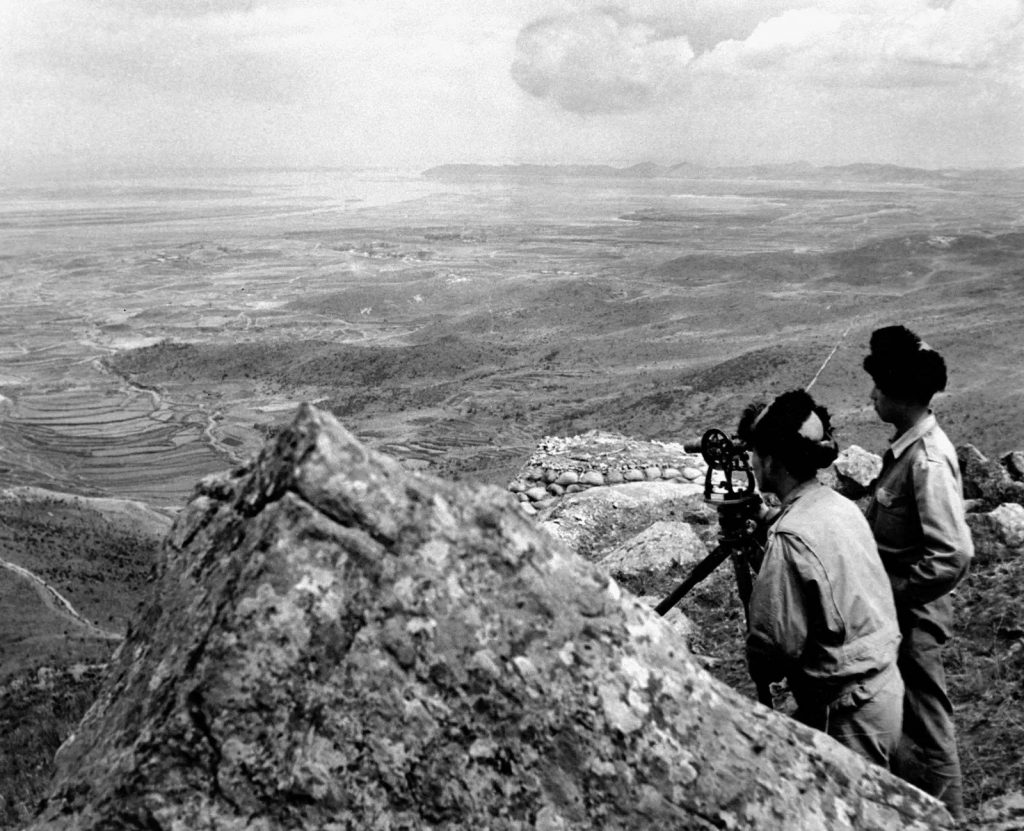 Is there any hope of escape for them?
The average age of these ex-combatants is 90 to 91 years old. Many are unable to walk properly. Only about a dozen are actively seeking to return home and would be able to escape on foot. However, they can only walk slowly. And with the barbed wire fence surrounding them, they cannot escape without assistance.
We believe the government should do something to help them.
What does North Korea claim?
North Korea has stated that there are no POWs in the country. According to Kim Il Sung's instructions, North Korea made South Korean POWs residents of North Korea and gave them residency cards. This was so they could be incorporated into the North Korean labor force.
According to those who escaped and returned home, half of the POWs were not even informed of the armistice.
Did some know about the armistice?
According to the testimony of a former soldier who escaped, all those who pleaded to be repatriated upon learning of the armistice were shot.
In 1958, officers set up the Mugunghwa Association. And when they were about to set off on the journey to return home, they were executed. That is also why most of those who survived and could return home were low-ranking soldiers.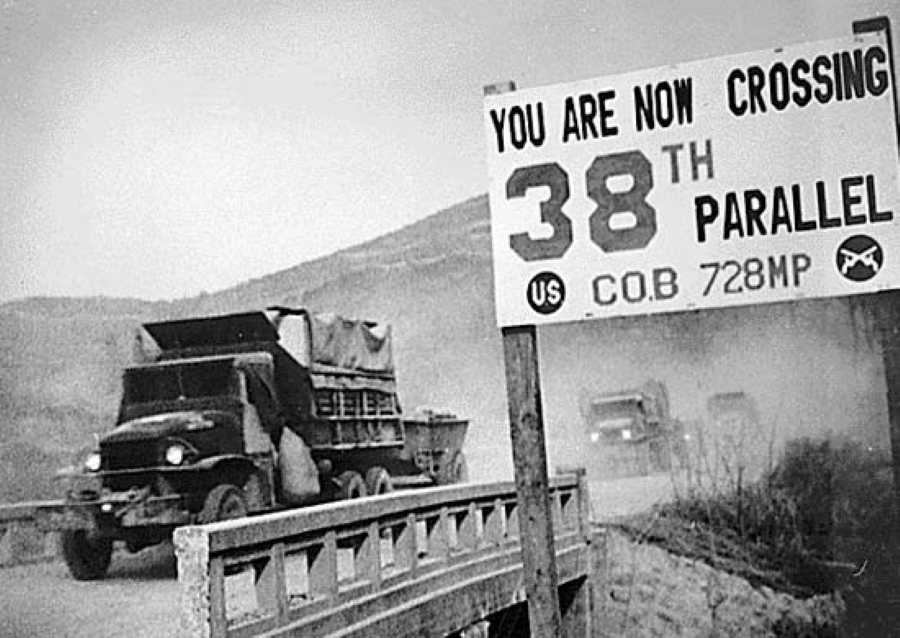 Time is Running Out
What about those who escaped back to South Korea?
Eighty people have escaped, 13 of whom are still alive. Many cannot speak publicly because they have left their families in North Korea.
Only three attended President Yoon's inauguration ceremony. They were worried because their photos would be made public and their identities exposed [to the North Korean authorities]. The others were unable to attend. One of the three escapees who attended the ceremony later died.
Are there many families of former South Korean soldiers left behind in North Korea?
Most former POWs married in North Korea because marriage would allow them to move from a crowded room to an independent residence. For the North Korean authorities, POWs having children meant a boost in the labor force. The most effective way of preventing POWs from escaping was to let them have families.
What support do these former soldiers receive from the South Korean government?
The support they receive is far from adequate. For example, medical assistance is available, but only for the POWs themselves. It doesn't even apply to their wives.
Many former POWs have requested that a retirement home be built in South Korea where all of them could live together. However, this has not happened, and many have already passed away.
A lot of POWs returned home only to suffer great hardships, including losing money in scams. There was even a report of one former POW who made a living by collecting used paper in a wheeled cart.
How does South Korean society perceive the issue?
South Korean people are also not interested. These former soldiers fought with guns [for their nation] and became POWs. Former US Senator John McCain, a POW in the Vietnam War, was regarded as a hero. He even became a presidential candidate. Former POWs who managed to escape on their own should receive medals.
It seems there is not much time left to rescue these POWs.
Exactly. Since they are already over 90 years old, it is possible that in a year, their number may drop from 150 to 50. It is important that the state prioritize their rescue.

RELATED:

(Read the interview in Japanese.)

Interview by: Norio Sakurai