Japan Has the Most Number of Pritzker Architecture Prize. Why?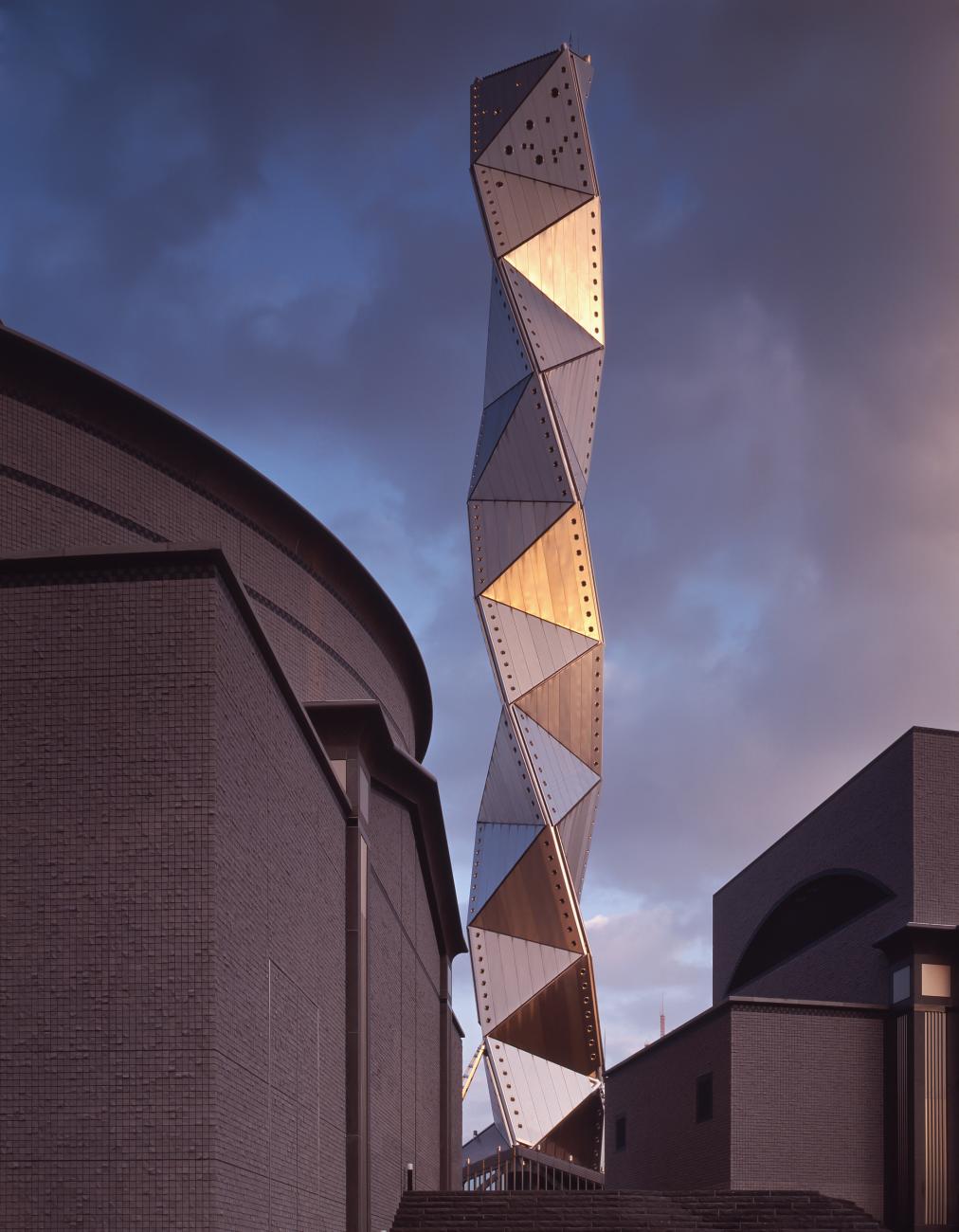 Recently the world of architecture celebrated Japanese architect Arata Isozaki as he was awarded the 2019 Pritzker Prize at the end of May. It seemed a fitting moment to reflect on how much has been achieved in the world of architecture, and what makes Japanese design different from other arts.
Arata Isozaki has been practicing architecture for more than 50 years. The 88-year-old from Oita Prefecture is the 46th architect — and the eighth Japanese — to receive the international and much-respected Pritzker Architecture Prize.
The goals of the Pritzker are to "honor a living architect or architects whose built work demonstrates a combination of those qualities of talent, vision, and commitment, which has produced consistent and significant contributions to humanity and the built environment through the art of architecture."
Japan is the country with the most laureates to date. The other seven were:
Toyo Ito (2013)

Shigeru Ban (2014)

Kazuyo Sejima and Ryue Nishizawa (2010)

Tadao Ando (1995)

Fumihiko Haki (1993)

Kenzo Tange (1987)
The question often posed is, why are so many Japanese honored?
The Pritzker jury does not look at geography as it seeks to make its selection. Instead, factors of quality and contribution to humanity are the benchmarks for evaluating built work.
Is it possible, in any case, to identify characteristics about Japanese architecture that resonate with the jury or with others beyond the boundaries of Japan?
At the risk of making broad generalizations that may not be entirely true, I can venture an opinion that may contribute to understanding the situation.
An obvious factor is the long-standing and high-quality publications that highlight the work of talented architects.
Magazines — such as Shinkenchiku founded in 1925, Japan Architect founded in 1956, A+U, established in 1971 (and recently merged with JA), and Global Architecture, founded in 1970 — have demonstrated lasting popularity. Not only have they carefully and beautifully published the work of outstanding Japanese architects, they have included international themes and architects and used English as one of the languages for publication. Architects' offices and libraries around the world have numerous issues of these magazines on their shelves.
Japanese architecture seems to connect easily with an international audience. Qualities that are often described by professional critics and casual visitors alike include the high quality of construction, attention to detail, use of light and space, and an understanding of the craft of building.
I would also add that, in Japan, the size of a building does not influence its potential to be published or not.
Commissions awarded to architects in Japan vary widely, from the smallest house to the largest government complex, demonstrating a broad range in size and value. In these publications, all such high-quality works can be acknowledged for their design and construction.
We can see many examples of the smallest buildings on tiny plots in old cities in Japan. Their stories are published in great detail and visited by students from around the world who seek to understand the intelligent, beautiful, and conceptually strong approach taken.
Japan is a country with a long and profound and rich history. However, architects do not seem caught up in replicating historical models in their architecture that might only be understood by the local culture. The freedom and ability to use a degree of abstraction when dealing with tradition may be another factor that facilitates a more universal appreciation of Japanese architecture.
I would also look to the educational system and the structure of the profession in Japan for clues to the reasons for the high-quality architecture we see there. While I am not an expert, it seems as though the values a culture places on architecture are a reflection of how education itself is approached.
This can be seen by looking at the number of architects in Japan and the types of firms in which they work. Of the 100 largest (fee-earning) architecture firms identified recently by the British publication Building Design, only five firms on the list are Japanese. According to information from the International Union of Architects (UIA) there appear to be more than 300,000 architects in Japan, and only a little over 3,000 are employed in very large companies.
Therefore, we may assume that the vast majority of Japanese firms are mid-size or smaller with less than 100 architects. If architects can gain commissions without being in a large firm, then this structure itself may contribute to a culture of public appreciation for architectural diversity that strives for high quality.
As seen through the example of Arata Isozaki, one of the first Japanese architects to work internationally and bridge East and West, the ability to collaborate across geographic boundaries can lead to fresh ideas and understanding.
By both sharing and contrasting approaches to architecture, we can all seek to achieve the best practices.
Author: Martha Thorne