'Japan is Back' as Moody's Affirms A1 Rating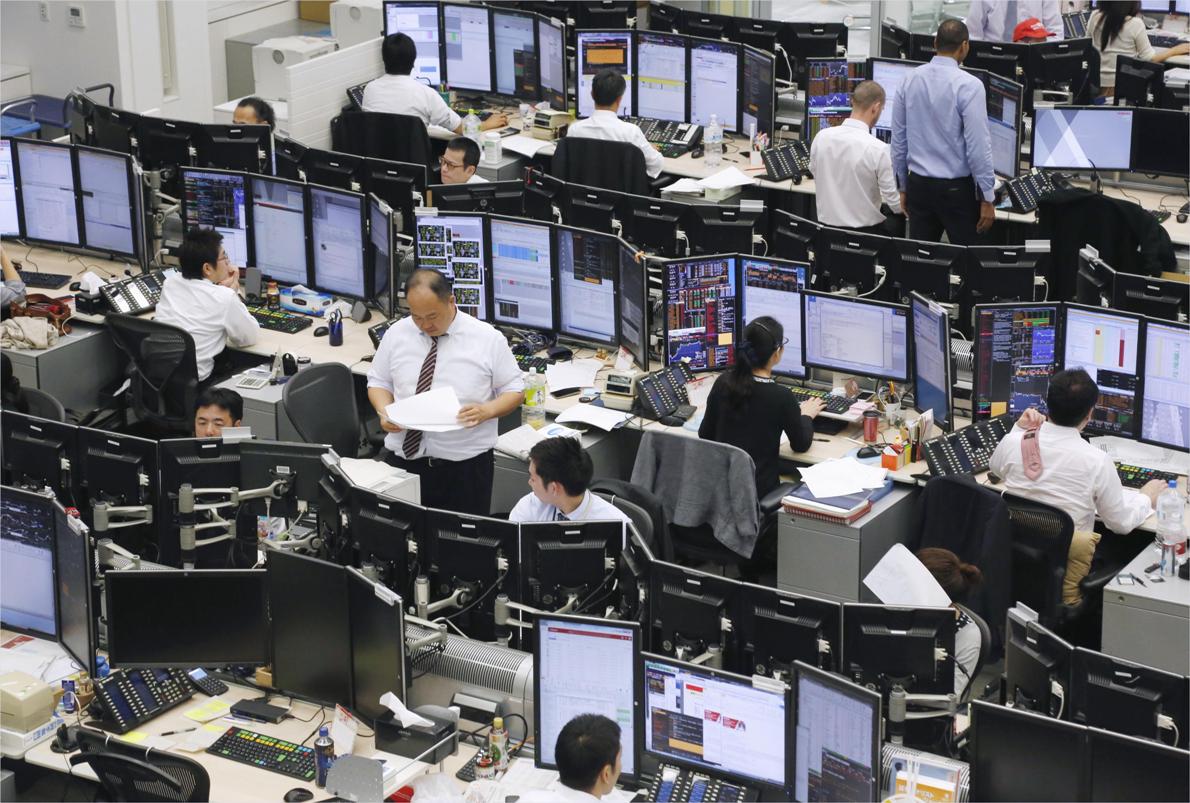 Japan is finally enjoying some flattering press. After years of negative stories about its economy in the international media, the news is good.
"Japan's Economy is in a Sweet Spot," says Money Week. Other recent headlines include "Making Japan Great Again" and "The Economic Lessons Japan can teach the West."
The reports are based on the encouraging news that the economy is enjoying its longest growth streak this millennium. The stock market has boomed as corporate profits rise, led by export growth.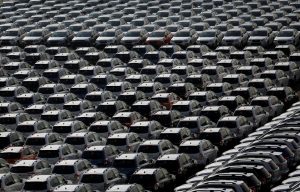 The credit agency Moody's has confirmed Japan's A1 rating, its highest possible score.
However, it is not quite a textbook recovery. There are still problems linked to deflation and low wage increases, as well as concern over the debt accrued by the government and the central bank.
Sense of Relief
"Many countries would be happy to have Japan's problems," said Masamichi Adachi, a senior economist at JP Morgan Securities and a former Bank of Japan official.
He says that most people feel "a sense of relief" about the economy's direction.
"It's true that the recovery hasn't reached Japanese households through wage growth, but at least they don't have to worry about their livelihoods getting worse tomorrow," said Mr. Adachi.
Abenomics
Japan's Prime Minister Shinzo Abe wants companies to offer pay increases of at least 3%. Such political intervention may seem out of step with the laissez faire approach of most conservative leaders in developed economies. Mr. Abe, however, sees himself as leading the nation towards recovery through his three arrows of Abenomics: fiscal stimulus, monetary stimulus, and a complex program of reform.
Voters appear to have given him credit for shooting the arrows in the right direction. In October 2017, Mr. Abe's Jiminto (Liberal Democratic Party) and its junior coalition partner Komeito won more than 60% of the seats in Japan's lower house of parliament.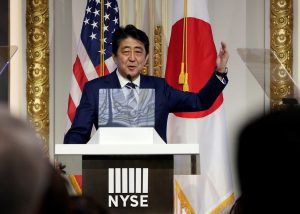 Stephen Nagy, senior associate professor of politics and international studies at the International Christian University in Tokyo, says that, although Abenomics is usually symbolized by arrows, a more apt metaphor of the reform process might be acupuncture, as pressure is applied to sensitive points of business and society.
"Abenomics is not a magic cure, but the adoption of corporate governance policies, deregulation, and the signing of international trade deals are evidence the current leadership is committed to broadly restructuring the economy to make it more open and competitive," said Professor Nagy.


The Global Story
Japan's economic revival has synchronized with a worldwide recovery. The Organization for Economic Cooperation and Development or OECD forecasts global growth of 3.6% this year, up from 3.1% in 2016. China and India are setting the pace. Next to them, Japan's estimated growth of 1.5% in 2017, followed by a projected rate of close to 1% in 2018 and 2019, does not appear quite so robust, although Japan is a mature and urbanized economy, whereas large parts of India and China remain rural and poor.
Mixed Picture
Yumiko Murakami is the head of the OECD in Japan. She said: "I think there are a lot of positive signs. If you look at the stock market, it's telling you that things are pretty good. If you look at corporate earnings, a lot of companies are recording record earnings.
"I think what is missing is private sector investment. Many companies are accumulating cash, but they are not spending it on capital investment, and they are not raising wages as much as the government would like them to do, so it's a mixed picture."
Professor Nagy agrees that progress is uneven and is concentrated on urban conurbations around Tokyo, Osaka, and Kyoto: "More needs to be done in the rural areas, where communities are in decline because of shrinking and ageing populations."
Pressure for Reform
The Bank of Japan (BOJ) has been pumping money into the the economy by keeping short-term interest rates negative, at about -0.1%. At the same time, it has been purchasing Japanese government bonds in an unprecedented experiment in quantitative easing, which has been copied by other central banks around the world.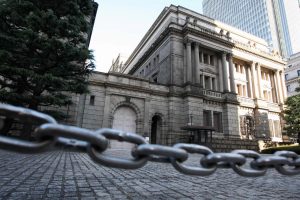 The risk, says Sayuri Shirai, a former BOJ board member, is that monetary policy has become a crutch for the entire economy. She believes that companies' easy access to money deters them from undertaking reforms aimed at raising productivity, particularly among small- and medium-sized companies.
The Olympics and Beyond
Other economists are encouraged by recent signs of progress. Moody's, when confirming its A1 credit rating for Japan, said, "The participation of women and elderly in the labor force has risen, mitigating somewhat the impact of demographic decline on a tightening labour market." As a result of Abenomics, Moody's has raised its estimates for potential growth.
The economy is being further stimulated by construction for the 2020 Tokyo Olympics. That event will give Prime Minister Abe an opportunity to broadcast to the world his key political slogan: "Japan is back."
When he learned that Tokyo would host the games, Mr Abe said: "I want to make the Olympics a trigger for sweeping away 15 years of deflation and economic decline."
Beyond that, says Professor Nagy, the real barometer of Japan's economic rejuvenation will be in the post-Olympic period: "There are questions as to whether the current economic tailwinds are artificially buoyed by a pre-Olympic spending spree or if they are a result of real confidence in the sustainability of Japan's economic growth."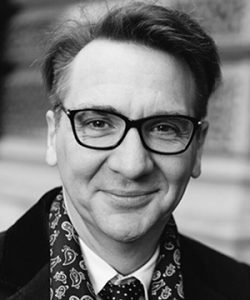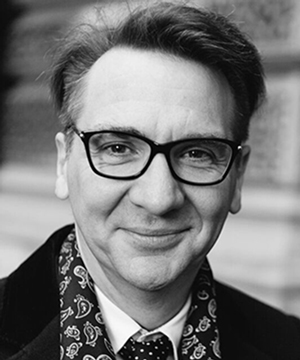 Duncan Bartlett is the founder of Japan Story, British blog on Japan and Asia. He was a former BBC correspondent in Tokyo, and is contributing this specially for JAPAN Forward.