Japan Moves to Secure Diplomatic Communication System Against Cyberattacks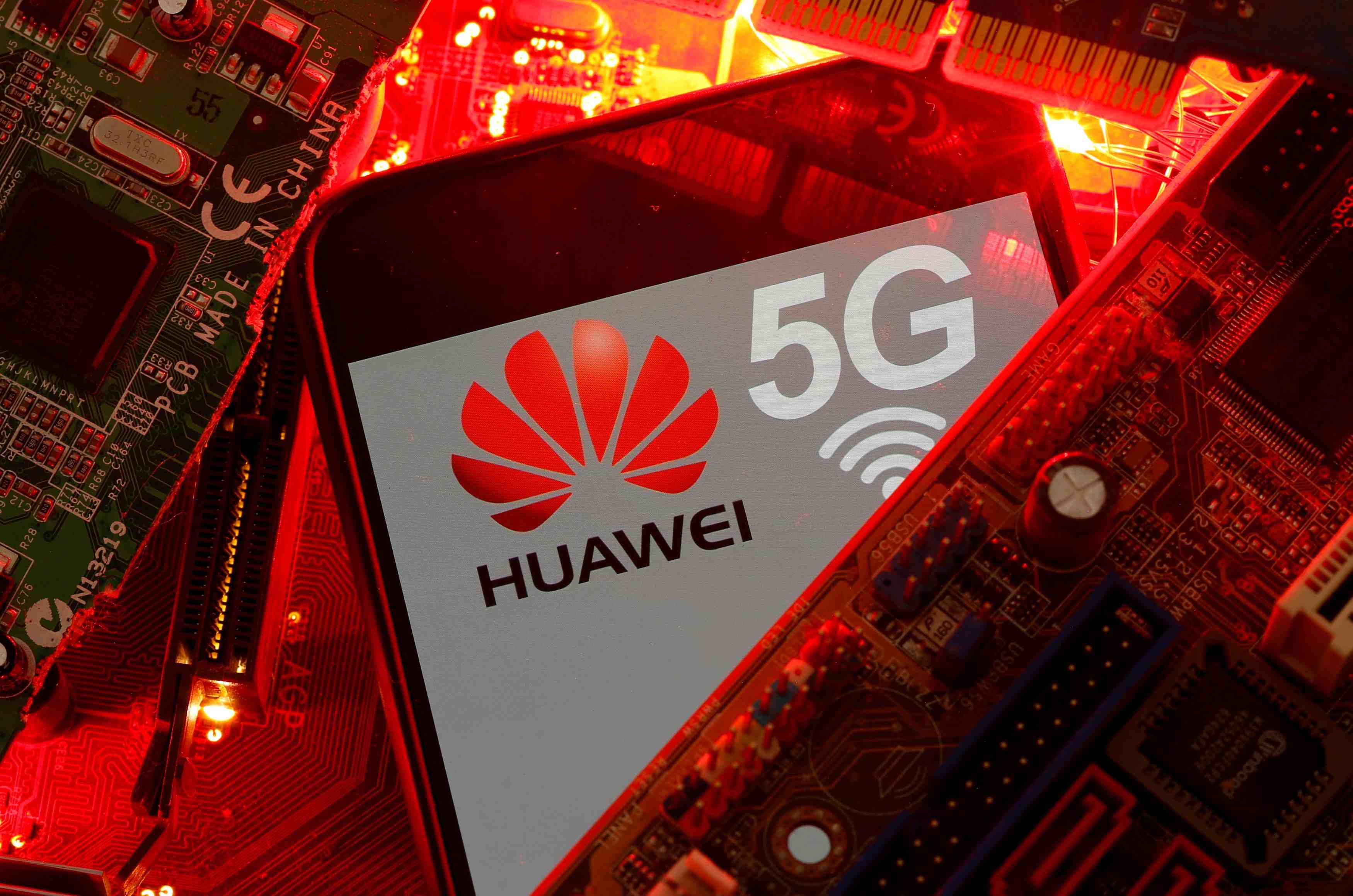 The foreign ministry has set out a policy of reforming information and telecommunications networks, including those of diplomatic missions abroad, by fiscal year 2022.
The reforms aim to speed up telecommunications, improve operational efficiency, and also strengthen resilience against increasingly complex cyberattacks.
Security risks posed by Chinese firms will effectively be wiped out under the new networks.
Through these reforms, Japan is aiming to move in step with the United States, which is growing increasingly concerned about Chinese cyberattacks, according to a government official statement on October 16.
Specifically, the Minister of Foreign Affairs will carry out reforms on terminal equipment, such as computers, server equipment, and diplomatic communication lines between Japan and other countries. The planned dates are fiscal year 2021 for the foreign ministry in Japan, and fiscal year 2022 for Japanese diplomatic offices located overseas.
More than ¥12 billion JPY has been allocated as related expenses in the fiscal 2021 budgetary request for this purpose.
The equipment and systems that will be used for the new networks will place emphasis not only on price, but also on risks relating to security and supply chains.
The reforms are based on procurement guidelines drawn up by the Japanese government in 2018, and although no names have been named, the goal is to eliminate information leaks initiated by firms such as the Chinese telecommunications giant Huawei.
"Japan is not targeting any specific countries or companies as such, but by focusing on security and supply chains, China will be automatically pushed away," said a government official.
The U.S. has advocated plans to push out Chinese firms in areas such as smartphone apps and cloud services, including the "Clean Path" initiative which ensures secure communication along 5G mobile communications systems between diplomatic offices. The U.S. is also calling on other countries to cooperate in the initiative.
Foreign Minister Toshimitsu Motegi told U.S. Secretary of State Mike Pompeo during their talks in Tokyo on October 6 that he agrees with the idea of Clean Path.
The network reforms set out by the foreign ministry are not based around 5G, but they will lead to cooperation with the U.S. in the field of cybersecurity.
"Ensuring cybersecurity is important for the international community, which includes Japan. I want to strengthen in this area by continuing to cooperate with the U.S.," Motegi said during a news conference on October 16. 
(Read the article in Japanese here.)
Author: The Sankei Shimbun