Japanese Investment in Northeast India: What Lies Ahead?
From cherry blossom festivals to infrastructure development, relations between India and Japan are helping India's Northeast region to come alive.
Japan has been involved in a big way in Northeast India for the last several years due to a host of factors.
Moreover, Japan has historically been connected to Northeast India from the days of the Second World War, when Japanese troops had fought alongside the troops of Netaji Subhash Chandra Bose's Indian National Army (INA). It is worth mentioning that it was the INA which had hoisted the Indian flag for the first time at Moirang in Manipur.
RELATED: Rash Behari Bose: Founding of the Indian National Army
Northeast India today is one region which is deficient in quality infrastructure, and this is where Japan's role is critically important. In addition, it is worth noting that both India and Japan have not joined the China-led Belt and Road Initiative (BRI).
There are now a series of projects in Northeast India that are proceeding with Japanese assistance. These include the
Guwahati Water Supply Project,
Guwahati Sewage Project(Assam),
The North-East Road Network Connectivity Improvement Project(Assam-Meghalaya),
Project for Renovation and Modernisation of the Umiam-Umtru Stage III Hydroelectric Power Station(Meghalaya),
Sustainable Catchment Forest Management Project(Tripura),
Forest Management Project(Nagaland),
Construction of Primary Schools (Manipur),
Project on Capacity Enhancement for Sustainable Agriculture and Irrigation Development (Mizoram).
The total Official Development Assistance (ODA) from Japan to Northeast India stood at over ¥231 billion JPY ($1.865 billion USD) as of January 2021.
In addition, the Japanese agency JICA (Japan International Cooperation Agency) has provided a loan of almost ¥25,483 million JPY ($206 thousand USD) to construct a bridge between Dhubri in Assam and Phulbari in Meghalaya, both in Northeast India. When completed, this will be India's longest bridge at 19 kms, and will dramatically cut down travel time between the two states.
Northeast India is where Japan's "Free and Open Indo-Pacific (FOIP)" vision meets India's "Act-East Policy". Japan's FOIP vision talks about Tokyo's desire to make "the Indo-Pacific free and open as international public goods, through ensuring rules-based international order including the rule of law, freedom of navigation and overflight, peaceful settlement of disputes, and promotion of free trade." In complementary fashion, India's "Act-East Policy" aims at reestablishing India's historical linkages with countries in Southeast and East Asia.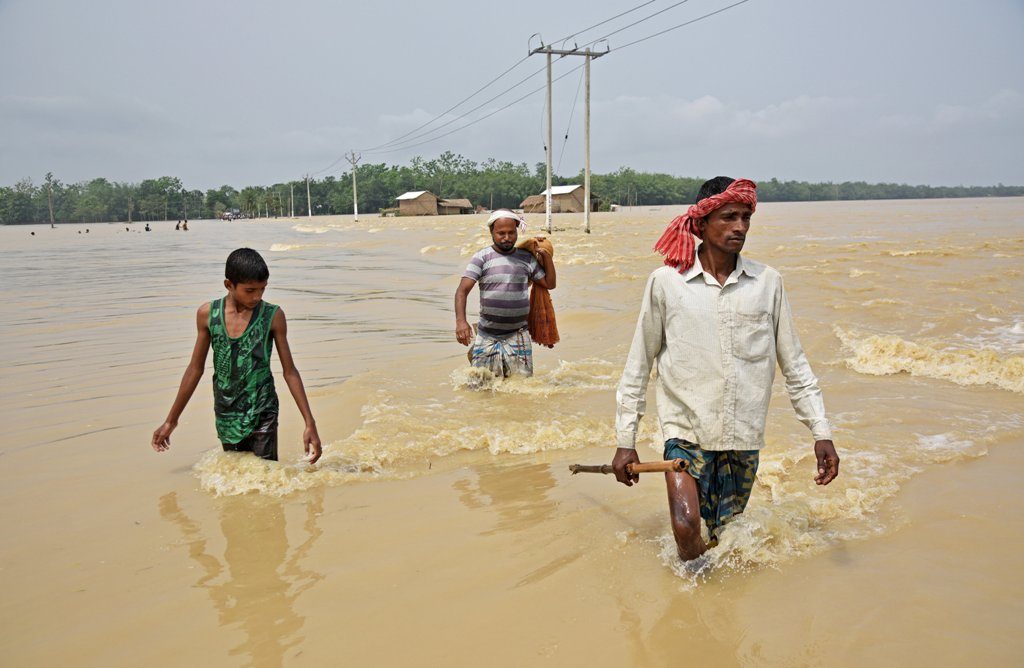 Challenges
There are quite a few challenges, given the unique geography and the history of the region.
First, there are huge challenges given the terrain of the region and the fact that it receives copious amounts of rainfall. In addition, this region is prone to landslides and earthquakes, and that makes the task of constructing and maintaining roads doubly difficult.
Second, there are political minefields in this region. Japan has not invested in Arunachal Pradesh, which is an Indian border state and has been claimed by China. Any future Japanese investment in Arunachal Pradesh is likely to encounter problems, something which Japan may not be keen on.
RELATED: China is Encroaching on India's Territory Once Again
Third, some of the states (provinces) in the region require what is known as the Protected Area Permit (PAP)/ Restricted Area Permit (RAP) or Inner Line Permit (for Indian Nationals). This makes the task of developing infrastructure in this region very difficult, since site visits by Japanese or Indian officials can become very cumbersome.
Fourth, coordination at the local level between Japanese entities and different Northeastern states may not be easy. Challenges to executing the projects on schedule come from the diversified responsibility on both sides. In India there is coordination between different agencies of the central and regional governments in India, and in Japan at the corporate and official levels.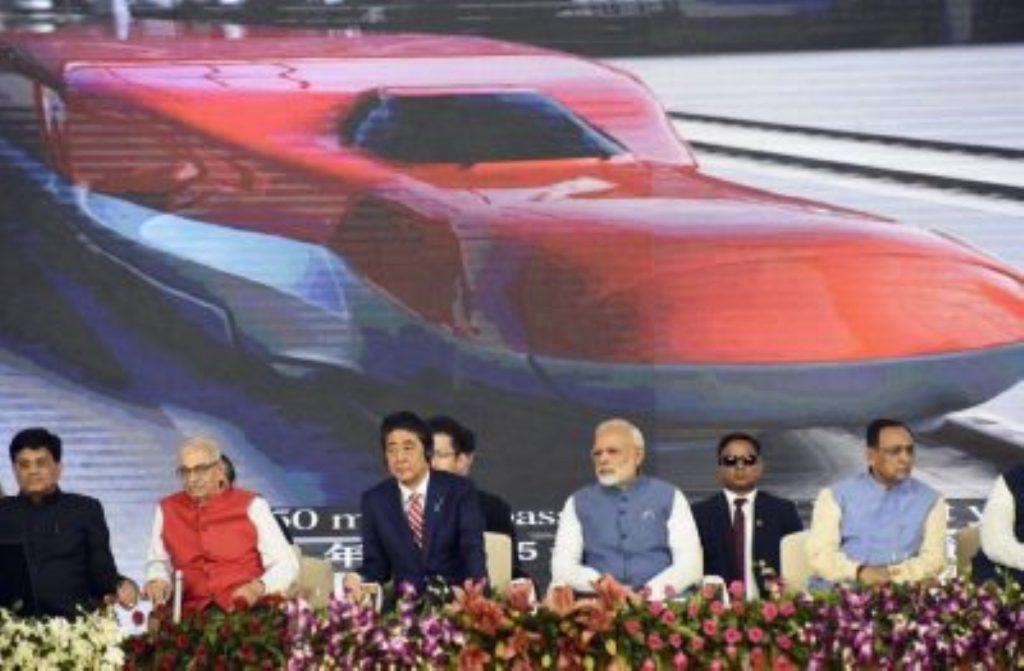 Advantages
Despite the challenges, there are some clear advantages for Japan from investing in this region.
A major consideration is the proximity of Northeast India to important neighbors. It is next door to countries like Myanmar and Bangladesh, where Japan already has big investments. Japan has provided loans and grants for several infrastructural development projects in Bangladesh like the Mass Rapid Transit in Dhaka and Matarbari Port. Given the good relations between India and Bangladesh, opportunities arise to link Japanese projects in Northeast India and those in Bangladesh.
Second, Japanese cultural influences have already seeped into the region, including anime or manga. This means that the next generation of youngsters in this part of India already have some basic knowledge of Japanese culture and customs.
RELATED: New Imphal Peace Museum in Manipur Stands As Symbol of Reconciliation
Japan also has an initiative known as the IRIS program, which sends students from India's Northeast to Japan. Meanwhile, Japanese soft power has also found many takers in the region. The Northeastern Indian state of Meghalaya has been organizing an annual cherry blossom festival for some time now.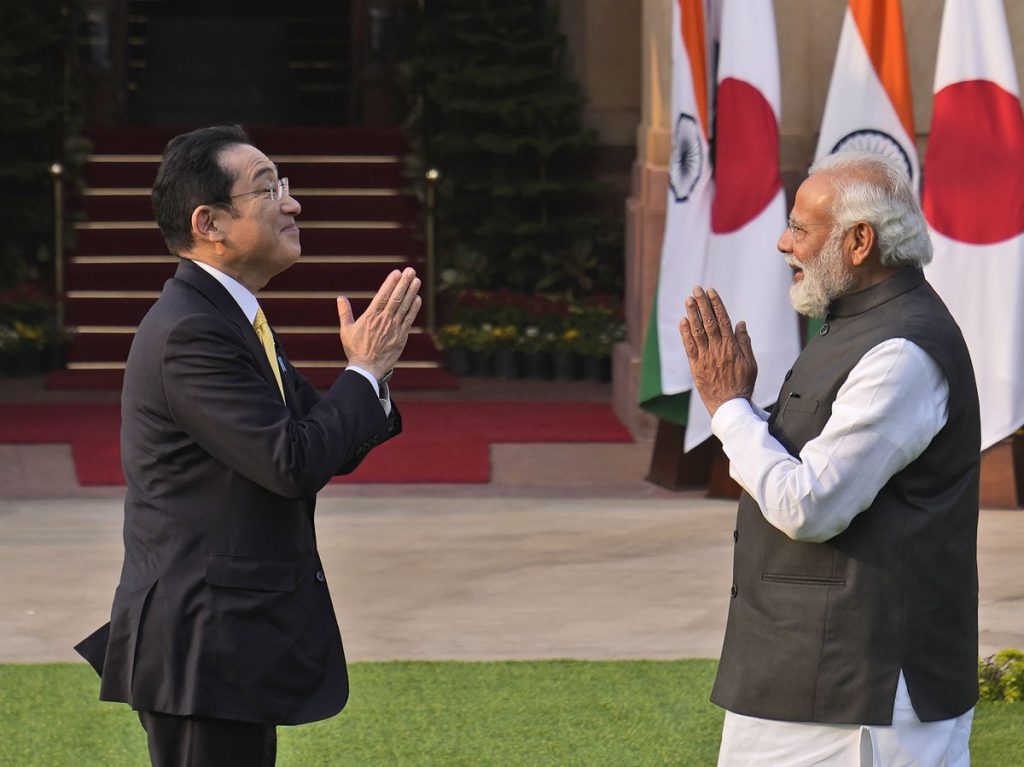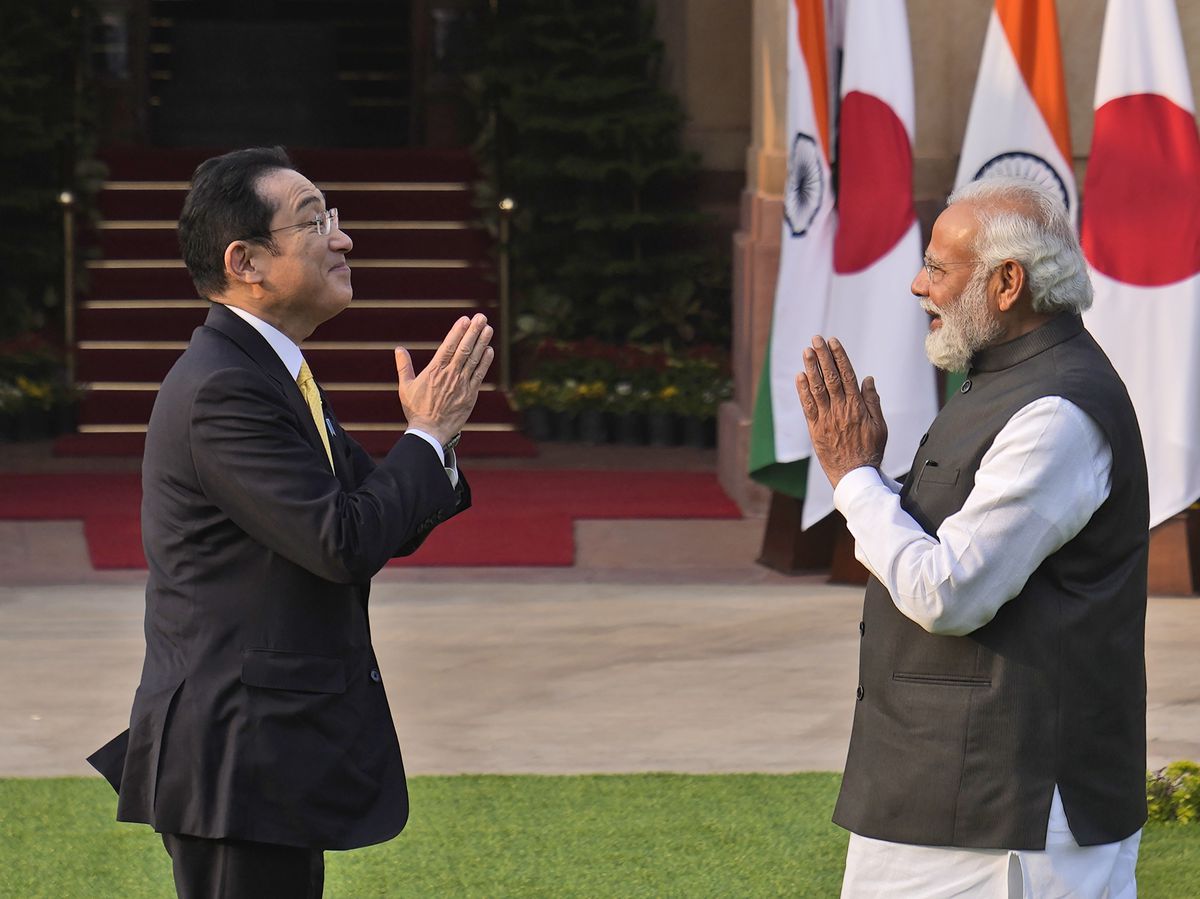 How India Benefits
Japan has been providing loans at negligible interest rates for developmental projects in Northeast India. This can be seen, among other places, in the Mumbai-Ahmedabad High Speed Rail project, and other developments. Since 2017, JICA has provided India a total of ¥250,000 million JPY ($2 million USD) in ODA loans.
At an address in Guwahati in February 2021, Japanese Ambassador Satoshi Suzuki noted: "Japan always takes a panoramic perspective in its diplomacy. The vision for a free, open and inclusive Indo-Pacific (FOIP) is at its center. And India's North East, including Assam, occupies an important place in this vision. For India, which faces certain restrictions in the western border outlet, enhancing connectivity across its eastern border is critical"
There is no denying that Japan-India cooperation in the infrastructure sector in Northeast India offers huge potential for both the countries. In the light of their common interests in promoting a different model of infrastructure development from China's BRI, Northeastern India is a region which provides a win-win opportunity for both Japan and India.


Author: Dr. Rupakjyoti Borah
Dr. Rupakjyoti Borah is a Senior Research Fellow with the Japan Forum for Strategic Studies. The views expressed here are personal. Find him on Twitter @rupakj