Japanese Manufacturers Stepping Up in Energy-Saving Power Semiconductor Market
Manufacturers of power semiconductors are pumping investments into increased production as the market grows exponentially, piggybacking on decarbonization.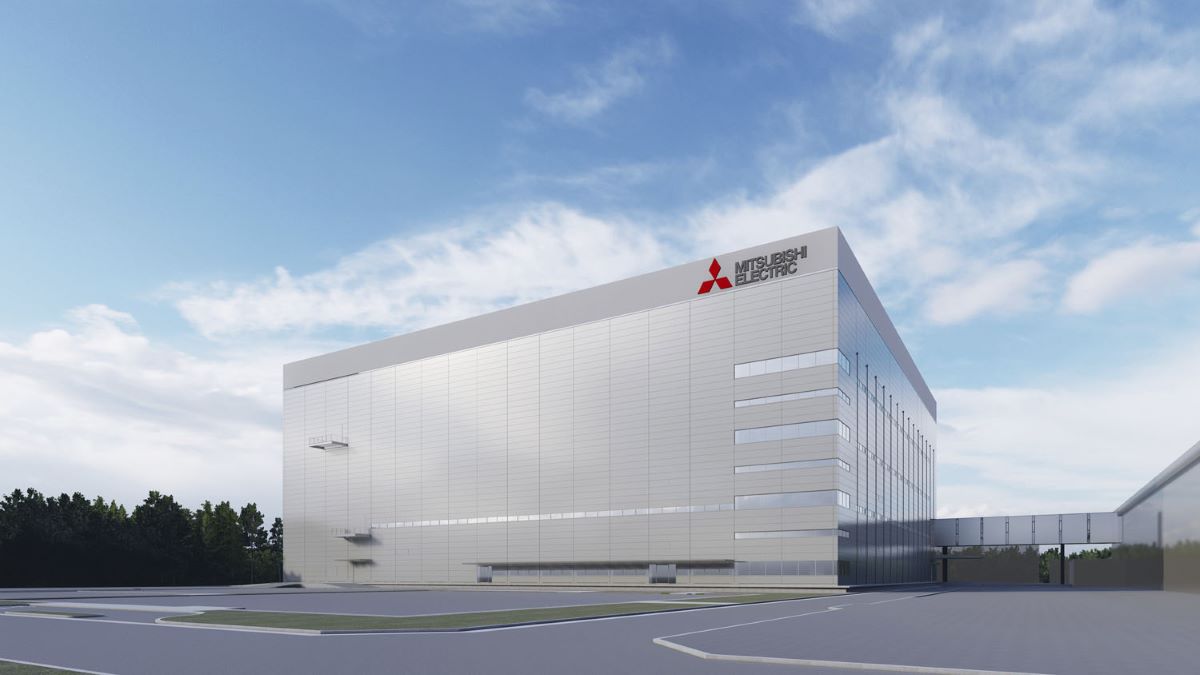 Read the full story on Japan 2 Earth - Japanese Manufacturers Stepping Up in Energy-Saving Power Semiconductor Market
The competition is heating up among manufacturers over investments in power semiconductors used to control electric power. Power semiconductors realize energy savings in electric vehicles (EVs), home appliances, and other various devices and equipment. For this reason, they are regarded as key devices for decarbonization.
They are also one of the few semiconductor products for which Japan maintains a competitive edge. Mitsubishi Electric and other companies are stepping up investment to increase production, and the government is supporting this trend by providing subsidies.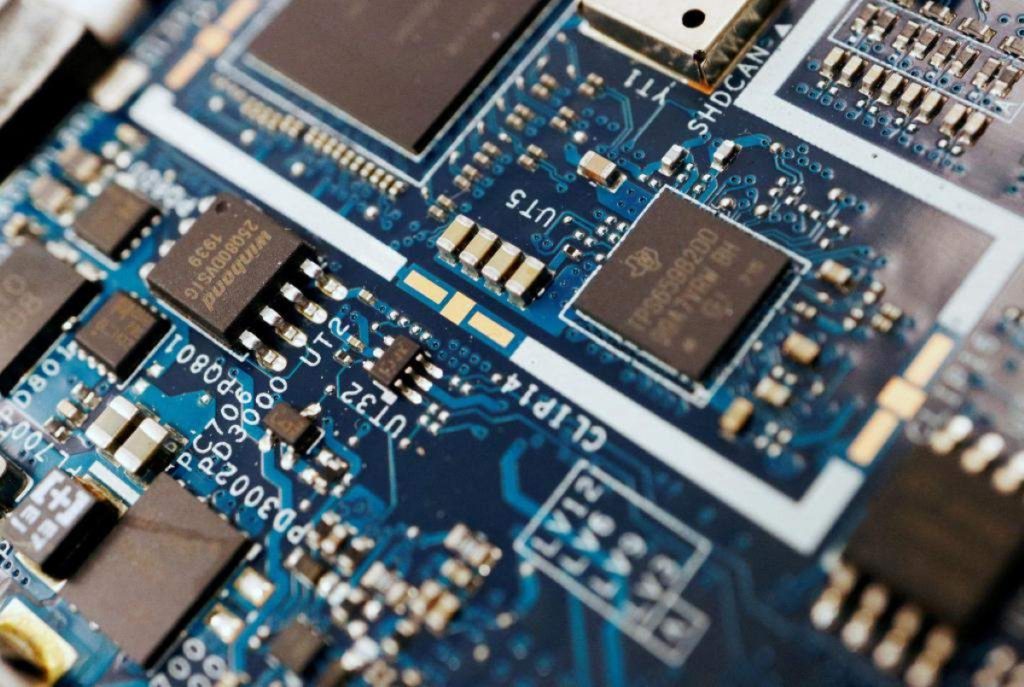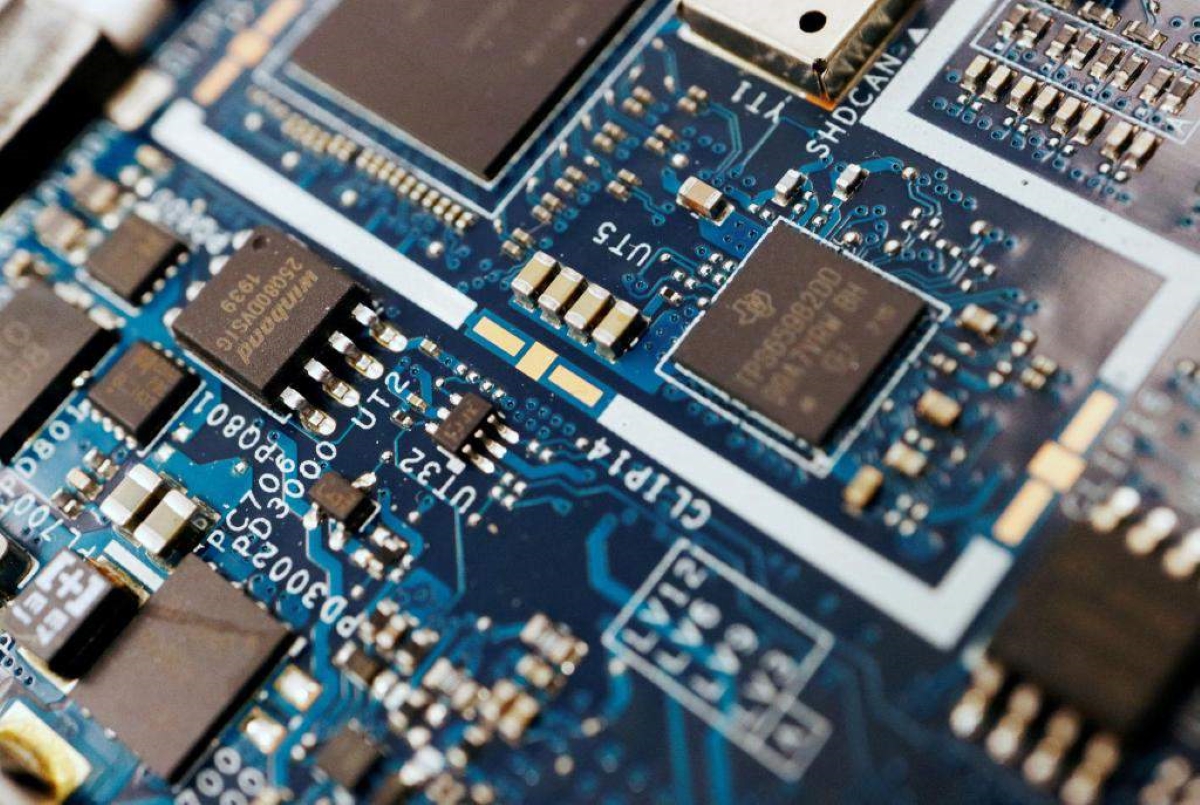 Massive Investments by Japanese Companies
Power semiconductors are used to regulate voltage and convert direct current to alternating current to minimize power loss during conversion. Currently, the majority of power semiconductor products use silicon as a substrate material. However, higher-performing silicon carbide (SiC) is expected to replace silicon in the future.
Market research firm Fuji Keizai has forecasted that the global market for power semiconductors will expand to ¥5.35 trillion JPY ($40 bil. USD) in 2030. This is 2.6 times the 2021 level and is attributed to the spread of EVs and renewable energy.
Mitsubishi Electric Corporation announced in March that it will construct a new building for front-end processes to fabricate circuits on SiC substrates at its plant in Kikuchi City of Kumamoto Prefecture. Operation is to begin in April 2026.
Leaders in the Global Power Semiconductor Market (2022)
Ranking
Company
Country
Sales revenue
(bil. USD)
1
Infineon Technologies
Germany
5.589
2
ON Semiconductor
USA
2.645
3
STMicroelectronics
Switzerland
2.207
4
Mitsubishi Electric
Japan
1.362
5
Fuji Electric
Japan
1.216
6
Vishay Intertechnology
USA
1.071
7
Toshiba
Japan
0.972
8
Nexperia
Netherlands
0.846
9
Rohm
Japan
0.824
10
Alpha & Omega Semiconductor
USA
0.669
*Based on data from Omdia
Toshiba is also building on to its plant in Nomi City, Ishikawa Prefecture, adding a building for front-end processing. The investment for the first quarter alone of 2024, the target year for production to start, will amount to approximately ¥100 bil. JPY ($740 mil. USD). Meanwhile, Rohm put up a new building at its plant in Chikugo City, Fukuoka Prefecture, in late 2022. Fuji Electric is also investing in increased production in Aomori Prefecture.
Continue reading the full story on Japan 2 Earth.
And find more great articles on the environment and the challenges of achieving the SDGs on our new website Japan 2 Earth (J2E), sparking a transition to the future.
RELATED:
(Read the article in Japanese.)
Author: Michito Ida