Japanese Whisky Celebrates 100th Anniversary as Demand Continues to Soar
Japanese whisky is being auctioned at record-breaking prices. Companies scramble to keep up with soaring demand as Japan celebrates 100 years of whisky making.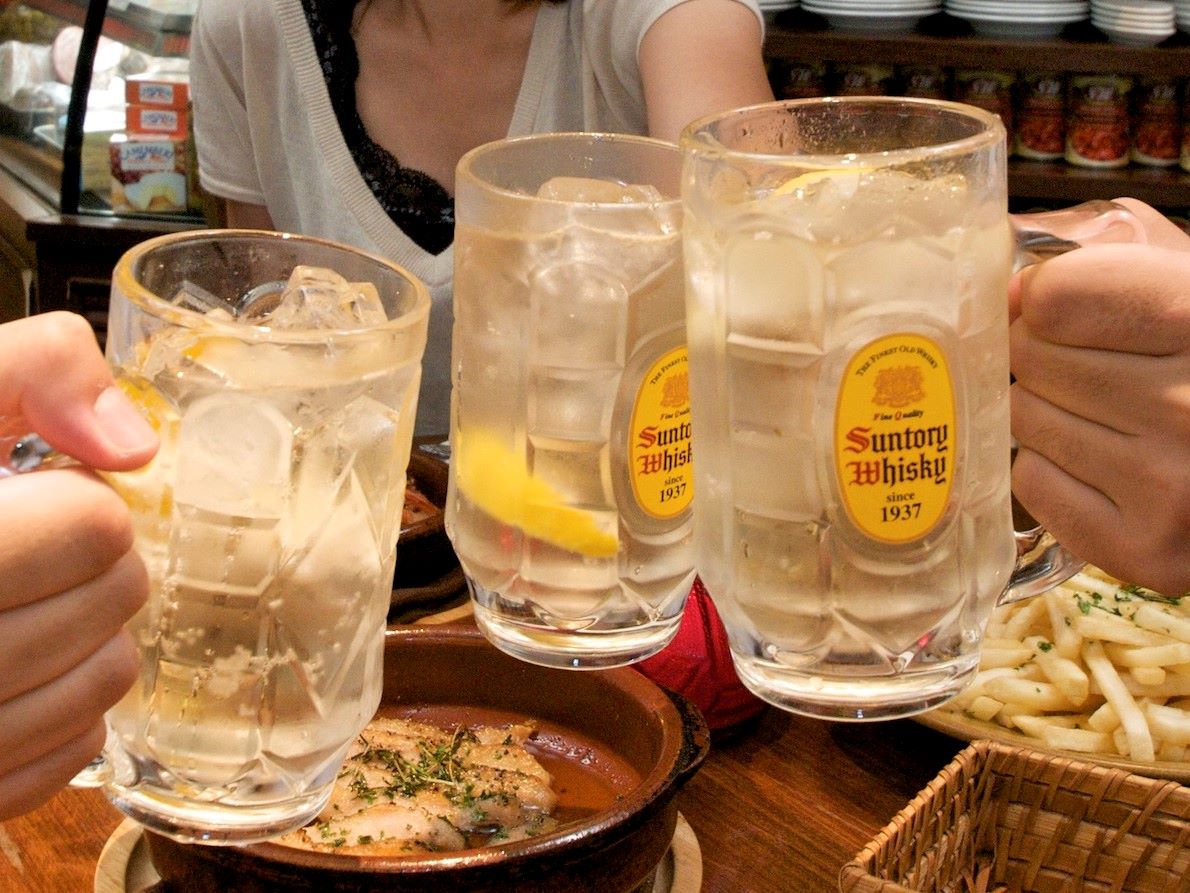 This year of 2023 marks 100 years of Japanese whisky, which has been highly sought-after worldwide. Many major liquor companies are celebrating this milestone, including Suntory, which launched Japan's first authentic whisky.
Japanese whisky had the second-highest export value among agricultural products in 2022, at ¥56 billion JPY (about $426 million USD).
But due to skyrocketing demand, high-end Japanese whiskies have been in short supply. Companies are rethinking their business strategies to expand their sales channels through large investments.
"We will continue to do our best for the next 100 years," Suntory President Nobuhiro Torii said at a press conference in February, expressing his enthusiasm for the whisky industry.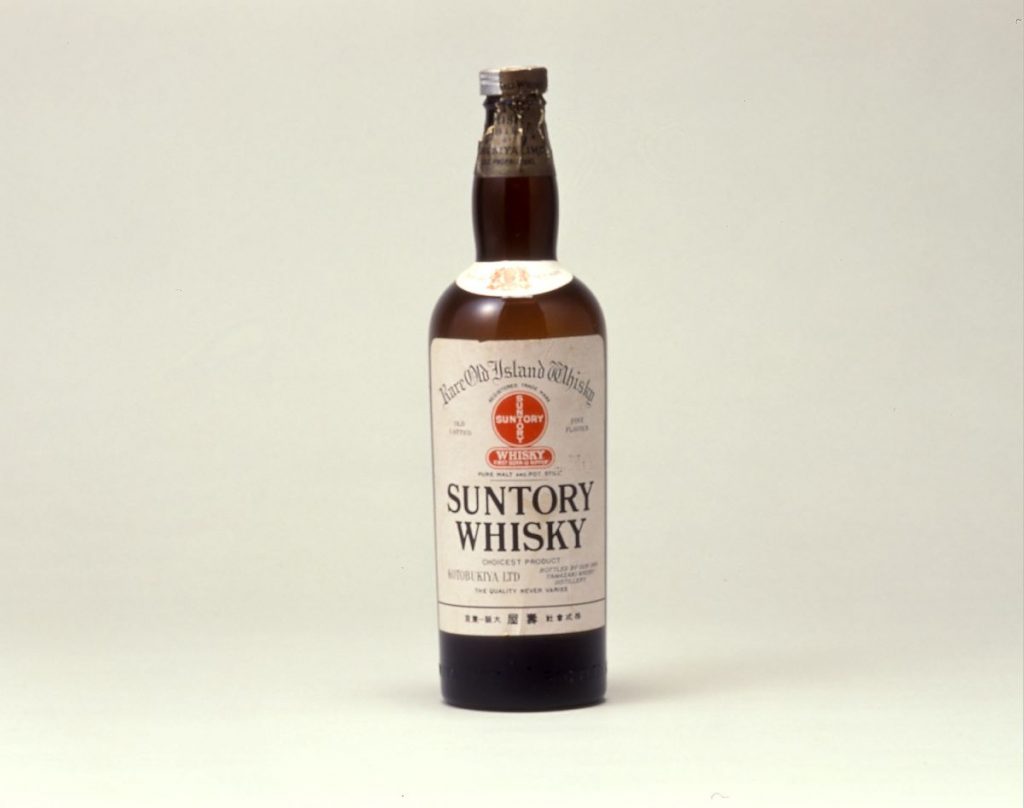 The year 2023 also marks 100 years since Suntory began construction of the Yamazaki Distillery in Shimamoto, Osaka Prefecture.
Suntory aims to further improve the quality of its whisky and boost demand. For this purpose, it is investing ¥10 billion JPY ($76 million USD) to renovate the Yamazaki Distillery, as well as the Hakushu Distillery in Hokuto, Yamanashi Prefecture.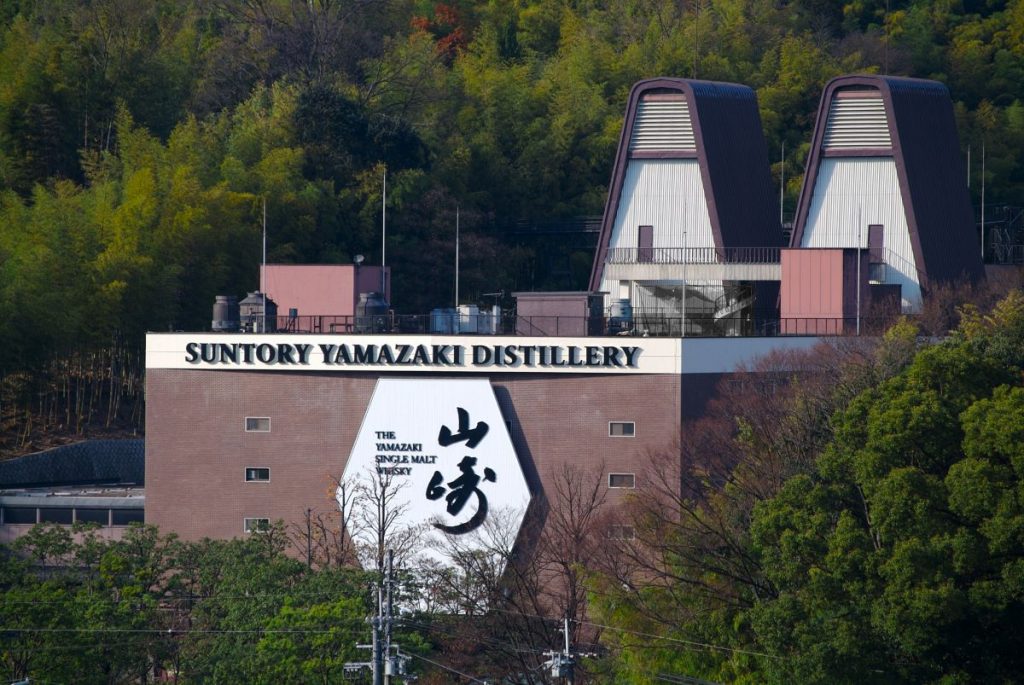 Furthermore, Yamazaki Distillery will conduct research into various distillation methods. For example, it will devise a way to heat the kiln with electricity, in addition to the traditional method of applying flames directly.
Suntory also plans to increase the current storage capacity of approximately 1.8 million barrels by more than 10%. For this, it has used ¥10 billion JPY ($76 million USD) to build a new storage unit in Shiga Prefecture.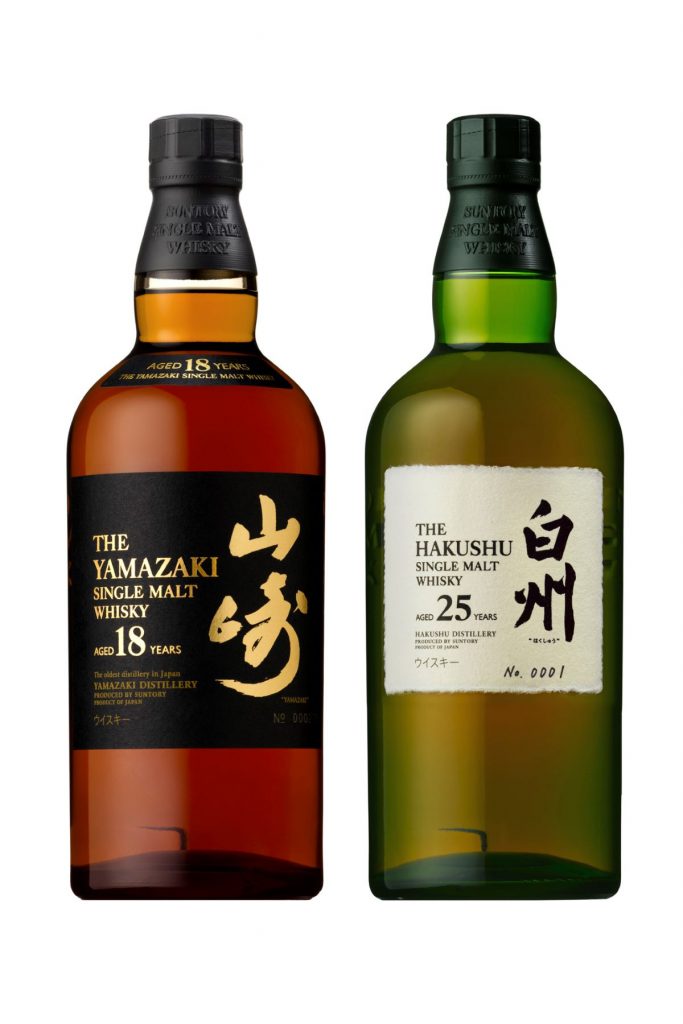 Kirin Brewery
This year also marks 50 years since Kirin Brewery Company began operating its Fuji Gotemba Distillery near the base of Mount Fuji in Gotemba, Shizuoka Prefecture.
Its sales volume is smaller than those of market leaders Suntory and Nikka Whisky of the Asahi Group Holdings company. Kirin intends to focus on enhancing its overseas operations as a core business.
In a March 13 interview, Kirin's President Hideki Horiguchi stated, "We will refine our Japanese whisky as the [company's] growth engine."
Kirin has declared a goal of increasing sales of its premium Fuji whisky brand sevenfold by 2030. It also aims to expand its sales channels in Europe in addition to the five countries that it has already focused on, which include the United States and China.
Kirin is well-placed to catch up with the frontrunners. In fact, it spent about ¥8 billion JPY ($6 million USD) in 2021 to increase storage capacity and install new production facilities at the Fuji Gotemba Distillery.
Nikka Whisky
Nikka Whisky is also reinforcing sales operations ahead of its 90th anniversary. In an effort to reconnect to its roots, the headquarters moved back to the Yoichi Distillery in Yoichi, Hokkaido in September 2022, for the first time in 70 years.
Difficulties in balancing supply and demand are at the root of the Japanese whisky shortage. After all, domestic demand for whisky had been sluggish for more than two decades, having peaked in 1983 during the bubble economy. This prompted companies to reduce their production of unblended whisky.
But this changed when Suntory introduced the Japanese highball — Japanese whisky mixed with carbonated water — in 2008. It proved highly popular, and Japanese whisky began to garner international recognition. Its delicate flavors were praised at trade fairs around the world.
Whisky is aged for several years up to decades. With shipments more than doubling since the highball trend began, it has been difficult to keep up with demand.
The eye-watering prices Japanese whisky have been fetching attest to the beverage's global appeal. For instance, Suntory's Yamazaki 55 sold for $600,000 USD in a US auction in 2022.
In 2019, a set of Ichiro's Malt, a high-end whisky produced at a distillery in Saitama Prefecture, fetched about ¥100 million JPY ($760,000 USD).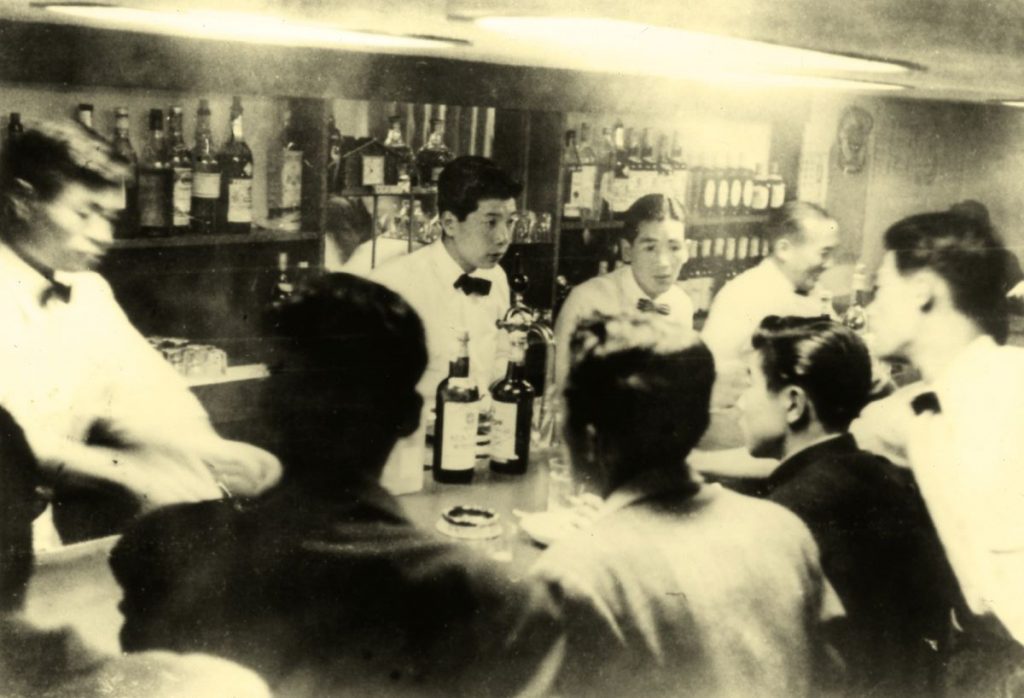 The Ultimate Souvenir
Inbound tourism has surged in Japan since it loosened COVID-related travel restrictions. Many tourists buy Japanese whisky as souvenirs because it is difficult to get hold of back home.
According to the National Tax Agency, the export value of whisky was ¥5.8 billion JPY ($44 million USD) in 2014, and it has been increasing steadily since. In fact, by 2022, it had grown by more than ten times. In fact, among all alcoholic beverages, Japanese whisky has the highest export value. It has even been classified as a priority item for agricultural exports by the Ministry of Agriculture, Forestry, and Fisheries. The public and corporate sectors are working together to boost domestic whisky exports.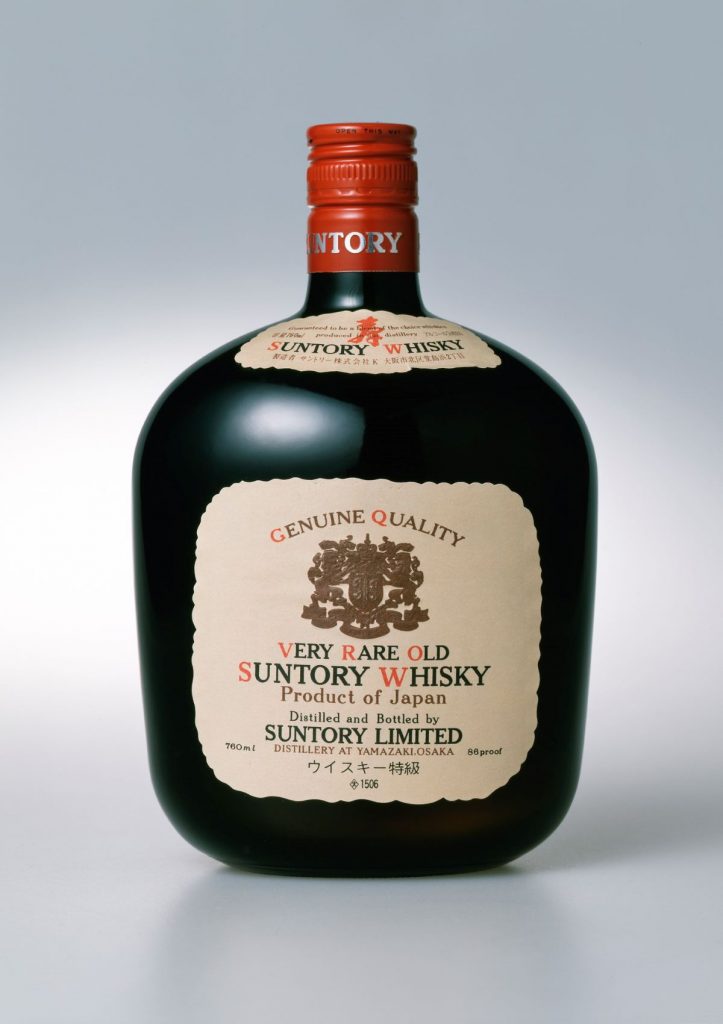 It appears that Japanese whisky has finally blossomed after a bleak winter, during which the market continued to shrink.
But despite the huge investments, it will still take several years until companies will be able to secure a stable supply of unblended whisky. The shortage is expected to continue for a while.
There are even concerns that the market may lose its hard-regained consumers if companies are forced to reduce shipments to manage inventory.
For the time being, Japanese whisky makers need to maintain a delicate balance between producing enough whisky and retaining customers.
Amid the shortage, companies have been trying to retain consumers by promoting Japanese whisky in various ways. One of them has been to sell rare single-malt whisky, which only uses unblended whisky from a single distillery, in limited numbers or for a limited period.

RELATED:

(Read the article in Japanese.)
Author: Saki Iijima