Rare Japanese Whisky Fetches a Whopping $600,000 USD at Auction
Japanese whisky has become highly coveted among connoisseurs as well as investment buyers. Its popularity has even led to a shortage of raw whisky in Japan.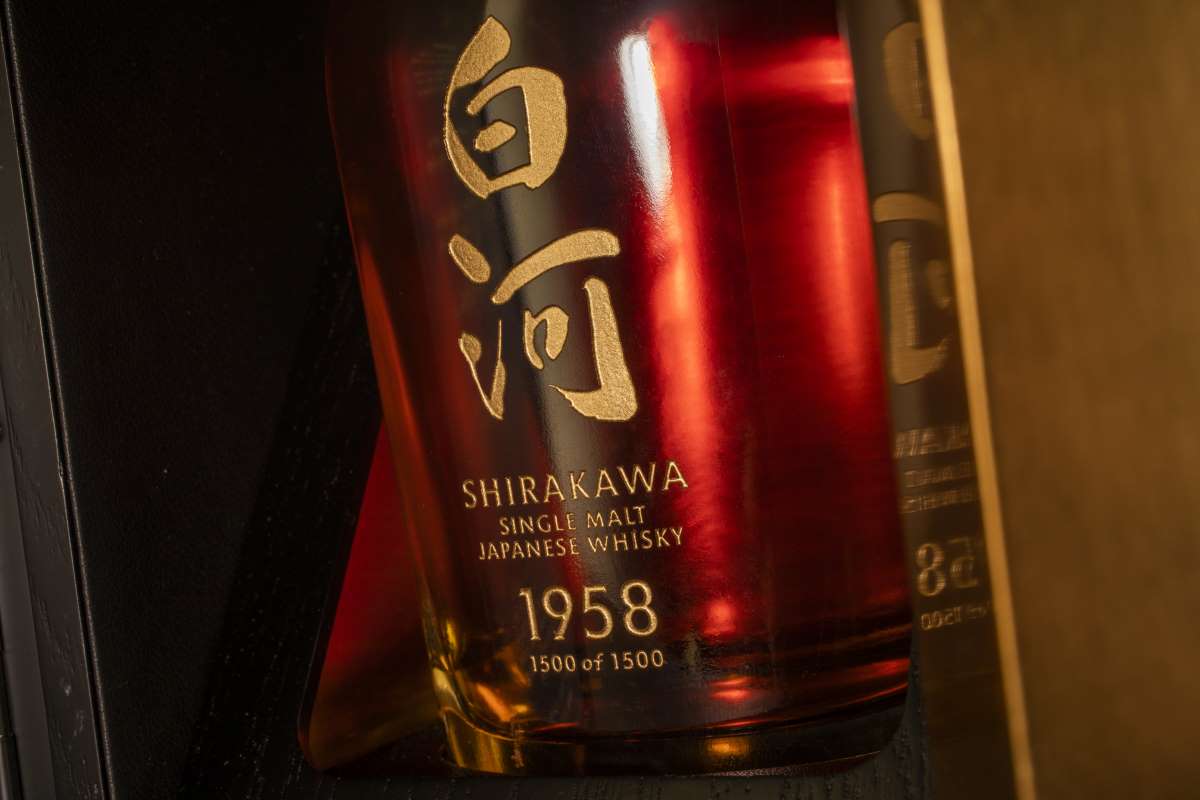 Japanese whisky is on the rise. In the past ten years, the whisky highball, which is whisky mixed with a carbonated drink, has become extremely popular in Japan. A TV series that featured Japanese whisky also contributed to the revival of domestic consumption. Multiple brands have won awards at international competitions, boosting the global reputation of Japanese whisky.
In fact, it is in such high demand that Japan is currently experiencing a shortage. Moreover, Japanese whisky with long maturation periods has even become popular at auctions, and also as an investment option.
On December 1, 2022 sake and shochu producer Takara Shuzo released 70 limited-edition bottles of Shirakawa 1958. The price was ¥4.62 million JPY (about $35,000 USD) per 700ml (23.7 fl oz) bottle. Pre-orders for all 70 bottles were filled up in one day. The Shirakawa 1958 is a single malt whisky. It is said to be made only from the unprocessed whisky that was distilled in 1958 at a factory in Shirakawa, Fukushima Prefecture, which Takara Shuzo closed in 2003.
Similarly, when Suntory released 100 bottles of Yamazaki 55, a single malt whisky, they sold out despite having a price tag of ¥3.3 million JPY (about $25,000 USD) per 700 ml bottle. Japanese whisky seems to be in endless demand.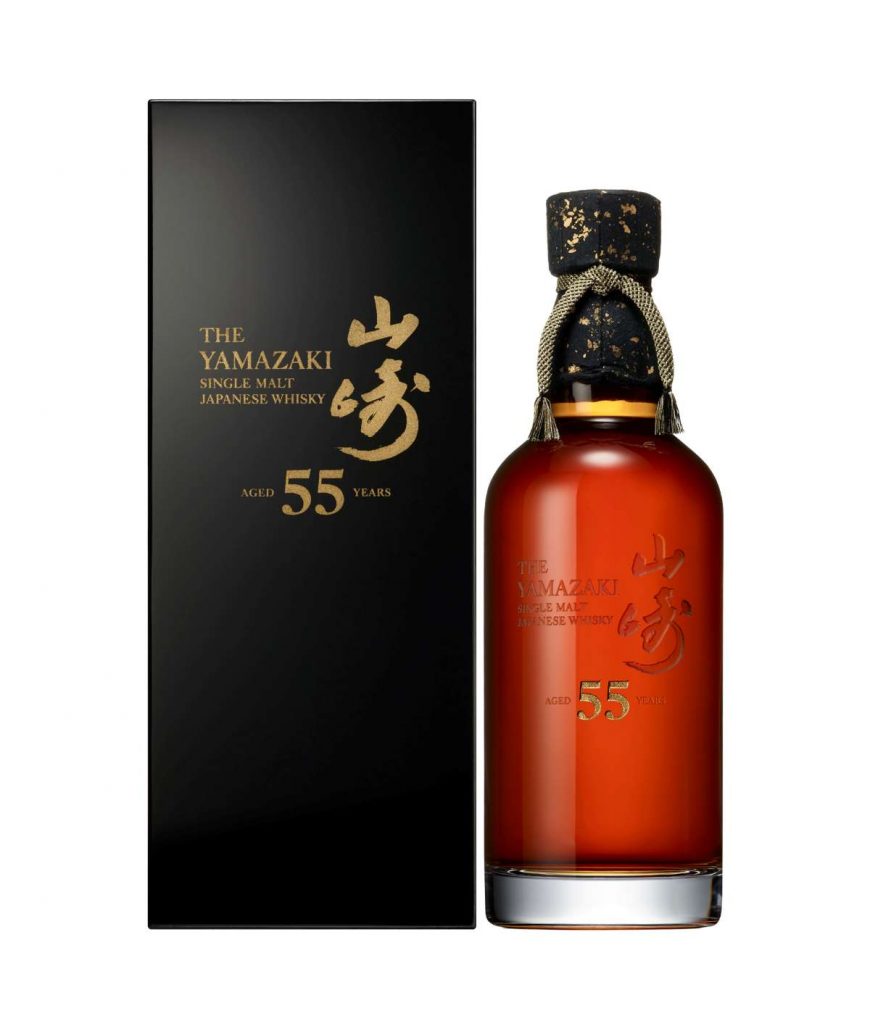 The Japanese Whisky Boom
According to the Japan Spirits & Liqueurs Makers Association, the annual shipment of domestic whisky dropped to about 60.91 million liters (16.1 million gallons) in 2007. But thanks to Suntory's popular highball drinks, demand revived with 81.27 million liters (21.5 million gallons) in 2010.
This was further boosted by the TV series Massan, which depicts the life of the founder of Nikka whisky. In 2019, 159.43 million liters (42.1 million gallons) of whisky were shipped — 2.6 times more than in 2007.
Even overseas, Japanese whisky is a regular contender for awards. Brands such as Nikka Whisky and Suntory have won gold medals at the International Spirits Challenge (ISC). Japanese whisky now ranks among the top five whiskies in the world.
Tomoo Arai, managing director of the Japan Spirits & Liqueurs Makers Association based in Tokyo, explained the secret of its popularity. "Compared to other countries, there are fewer whisky makers in Japan. That means that the companies can delve deeper into their techniques and encourage each other through friendly rivalry to create delicate flavors."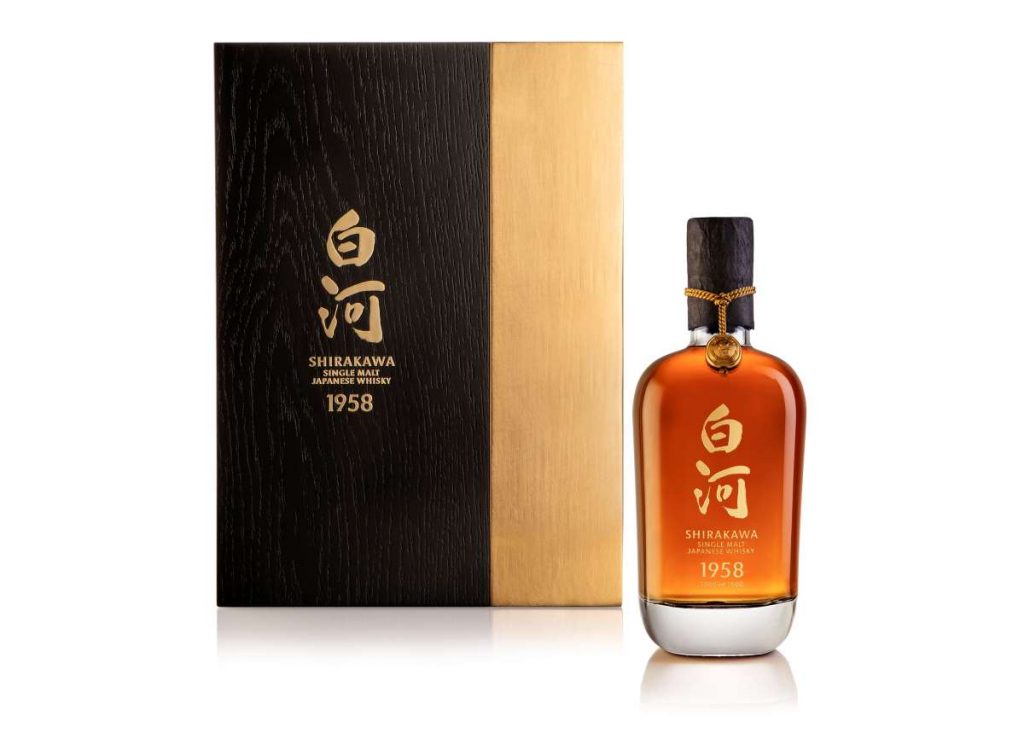 Japanese Whisky as an Investment
The National Tax Agency reports that Japan's liquor exports hit a record high for the tenth year in a row, surpassing ¥100 billion JPY (about $752.5 million USD) for the first time in 2021. The popularity of Japanese whisky seems to be the force behind this trend.
On the other hand, the sudden increase in demand has caused a shortage of raw whisky. Some brands — such as Yamazaki and Taketsuru — have discontinued some of their products.
Suntory will invest about ¥51 billion JPY ($383.8 million USD) from 2013 to 2020 to increase its storage capacity for aging unblended whisky. Nikka whisky is also working to strengthen its production capacity. In 2021, it produced 1.9 times more raw whisky than it did in 2015.
Furthermore, Japanese whisky has been getting resold on auction sites in recent years, showing that it has become popular among investment buyers. Yamazaki 55 made headlines when one bottle fetched an eye-watering ¥81 million JPY (about $600,000 USD) at an auction in the United States in June. Although Japanese whisky distilleries were bewildered, Arai says, "This is another indicator of the market value of Japanese whisky."

RELATED:

(Read the article in Japanese at this link.)


Author: Keiko Tamura