Japan's Business Leaders Vow to Stay in Britain Despite Brexit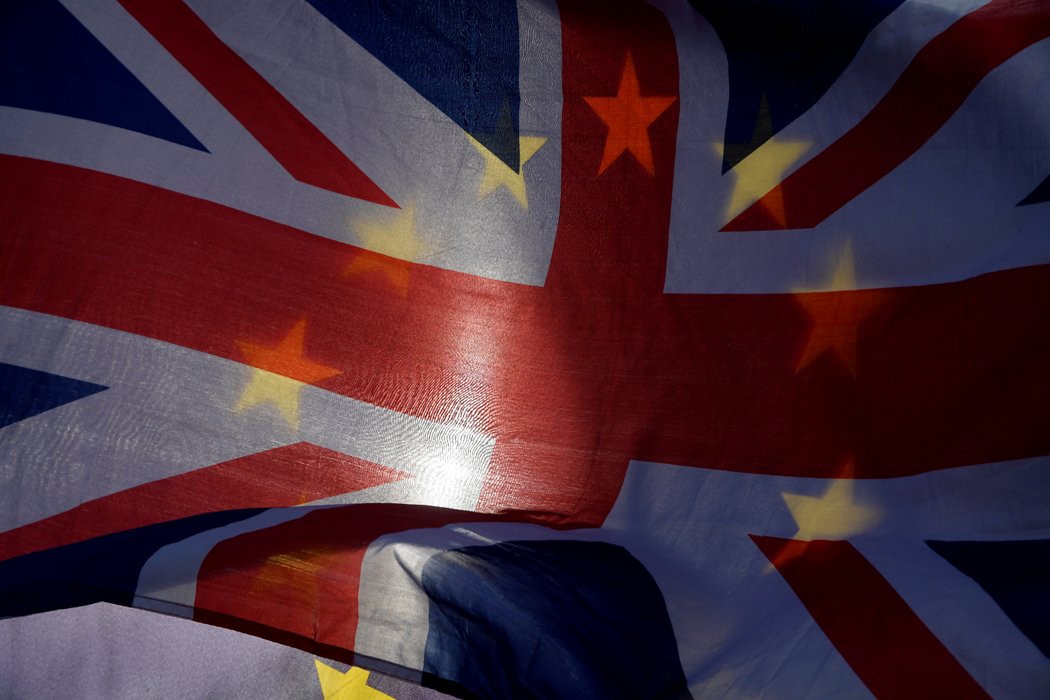 Toyota has pledged to increase its investment in the United Kingdom, despite concerns among Japanese businesses about the implications of Brexit.
The announcement follows a meeting between Toyota's European president, Johan van Zyl, and Prime Minister Theresa May at Downing Street.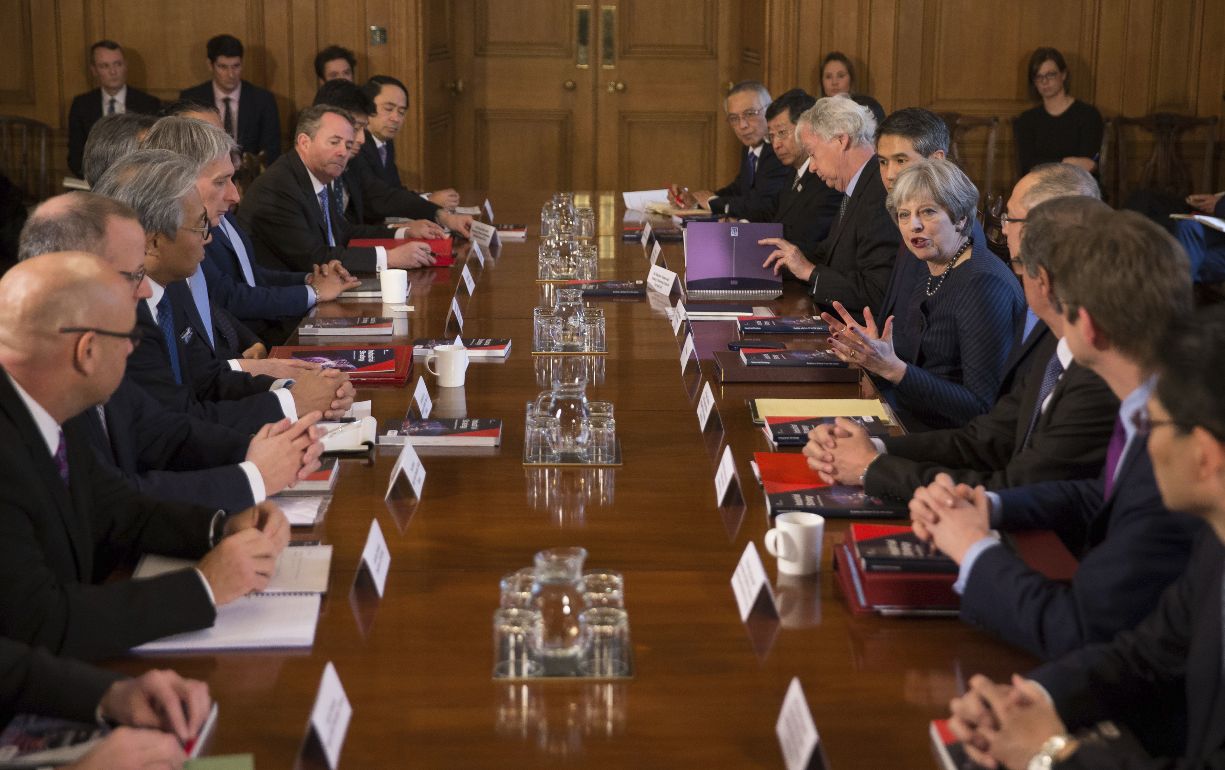 Toyota will build the next-generation Auris hatchback at its Derbyshire plant. Engines for the model will be made in Wales, and the company said the latest announcement will help to secure 3,000 jobs across the two UK sites.
Nissan and Honda have also agreed to build new models in Britain.
Van Zyl said: "Toyota has been here for 25 years. We are a long-term investor." However, he warned, the company will keep its approach towards the UK under review post-Brexit. "If the environment—not just for the UK but in general—is not conducive for doing business, we will not invest."
Downing Street Talks
His comments echoed those of the Japanese ambassador to London, Koji Tsuruoka, who led a delegation of Japanese companies to Downing Street in February.
Tsuruoka said: "If there is no profitability of continuing operations in the UK, no private company, not only Japanese, can continue operations. It is as simple as that."
Nissan, Toyota, and Honda use Britain as a manufacturing base, and export to Europe as well. In addition, a number of Japanese-owned firms operate in the automotive supply chain.
Politicians from the House of Commons business committee have warned that a bad deal on Brexit could be a disaster for the car industry. The committee's chairperson, Rachel Reeves, said: "The car industry is one of the UK's great manufacturing successes, which directly or indirectly employs 900,000 people. There is no credible argument to suggest there are advantages to be gained from Brexit for the UK car industry."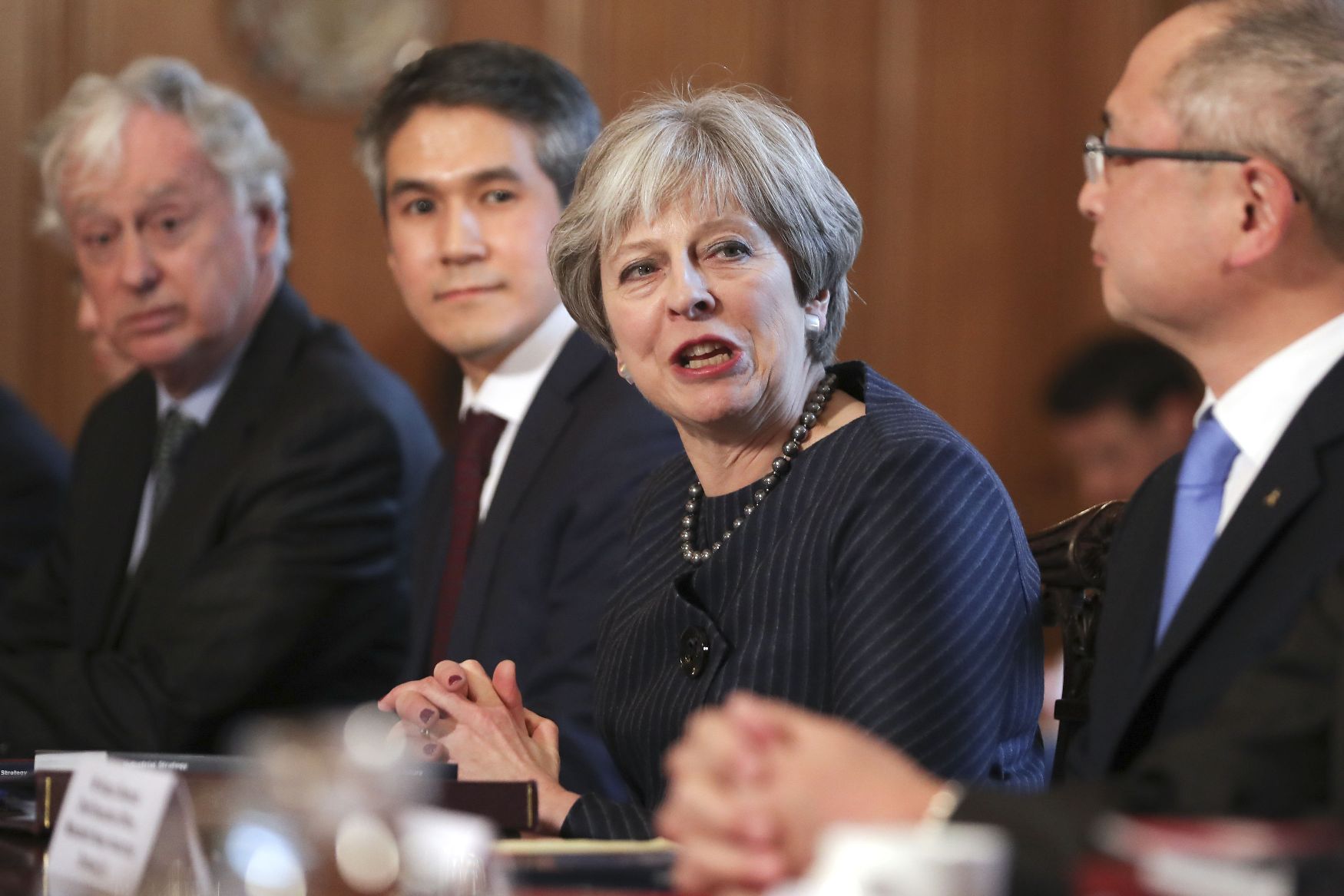 Aware of such warnings, Prime Minister May has suggested that car manufacturers should receive special treatment from the EU.
She also wants special arrangements for the financial sector, which includes many foreign banks based in London, such as Nomura, Mizuho, and Mitsubishi-UFJ.
However, European negotiators are cool towards the proposals. European Council President Donald Tusk has described the UK's position as "pure illusion."
Britain's ambassador to Japan, Paul Madden, said: "It's well known that the Japanese government and companies were caught by surprise by the Brexit decision, as were many other people. They are concerned about tariffs and customs issues, regulatory issues and continued access to the workforce that they need. But my impression is that the atmosphere is calmer now than it was after the referendum, as individual companies work through their contingency plans during the inevitable uncertainty of the negotiation process."
Customs Union
The Japanese are watching closely to see if Prime Minister May will stick to her plan to withdraw Britain from the Customs Union with Europe. May believes that leaving it would enable Britain to negotiate free trade deals with countries around the world, including Japan.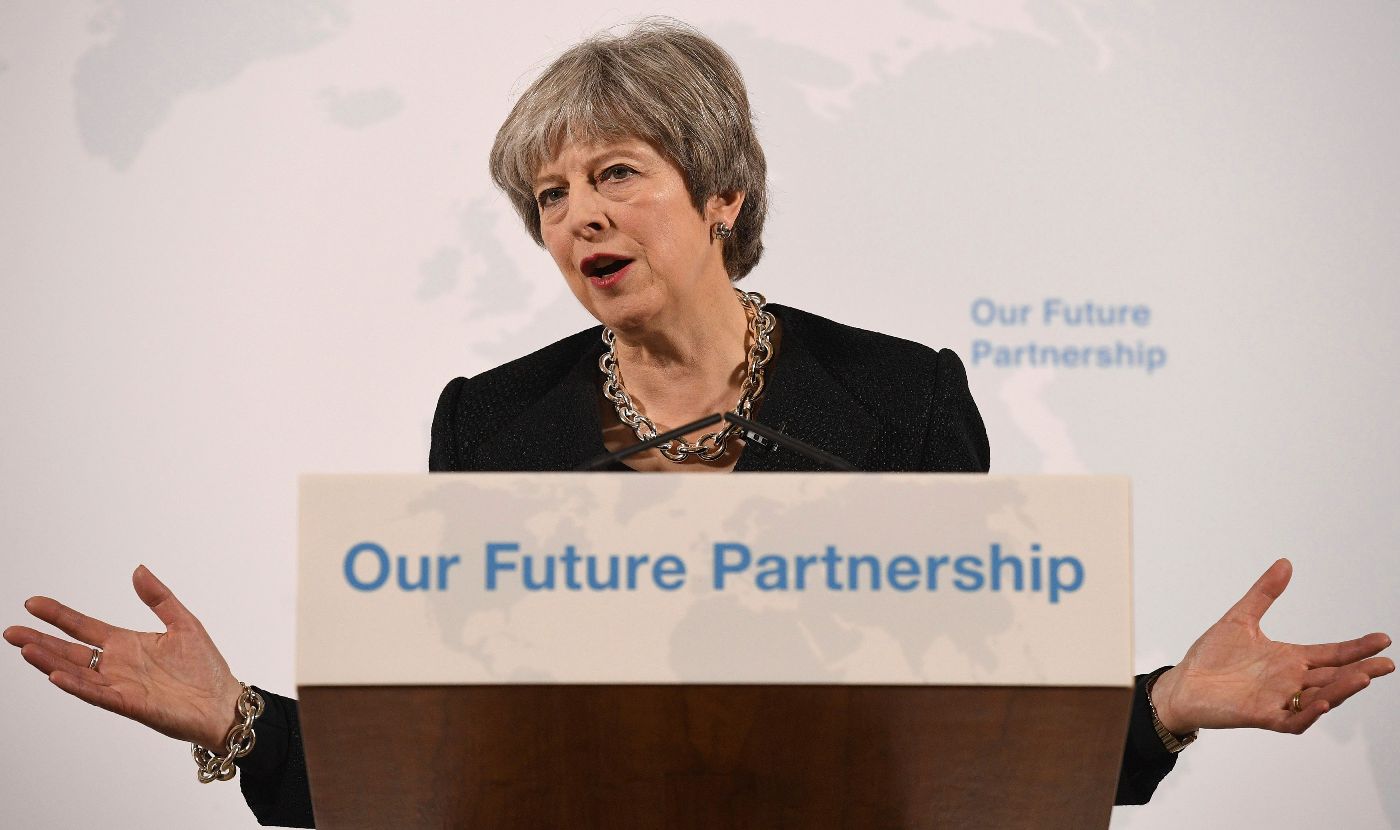 However, the Confederation of British Industry wants the UK to stay in the Customs Union and believes the key priority should be trade with Europe. Japan reached a free trade deal with the EU in 2017, in an arrangement supported by Britain. Japanese Prime Minister Shinzo Abe has requested that Japanese companies are fully consulted by the UK government about Brexit developments.
The Japanese are puzzled by the British government's rhetoric about the global opportunities that will follow the UK's Brexit from the EU.
"Such opportunities have always been there," said one diplomat. "They don't depend on an exit from the European Union. Some Japanese find the British insistence on talking up the UK's attractiveness as the hub of a new set of post-Brexit global networks a little patronizing—the more so because they question whether an independent UK will continue indefinitely to play a top-table role in the world."
Opportunity Continues
Despite the uncertainty posed by Brexit, the continued investment by Toyota, Nissan, and Honda shows that Japanese companies are not departing the UK—and this is true for many sectors.
Firms which do not depend heavily upon cross-border trade between Britain and the EU see scope for business expansion.
Britain's domestic market is receptive to Japanese goods and services and its economy has not slumped into a post-Brexit recession, as many economists claimed it would, even though the pound has fallen sharply.
Ambassador Madden said: "We are a large rich, sophisticated economy, with low corporate taxation and a business-friendly environment. We have a world class R&D base and some of the best universities in the world. Also, the City of London is a world class financial hub, with a world class talent pool, which we do not see changing."
Some Japanese companies have seized upon the low value of the pound to invest. For example, Itochu recently invested 5 million pounds in Britain's leading energy battery storage company, Moixa. The Japanese conglomerate SoftBank runs a "Vision Fund" out of London. Founder Masayoshi Son wants to invest in companies which focus on the Internet of Things. SoftBank paid 24 billion pounds for Arm, the UK's largest technology company, following the Brexit vote in 2016. Other Japanese companies are seeking mergers and acquisitions in the fintech and healthcare sectors.
In 2017, Suntory Holdings bought a stake in Sipsmith, a London-based gin maker, for a reported 50 million pounds.
Another Japanese company which has expressed long-term commitment to the UK is Hitachi. It is bidding for a multi-billion-pound contract to build trains for the planned HS2 high-speed railway, which will connect London, Birmingham, Manchester, and Leeds.
Hitachi is already a major player in the UK's railway industry and its trains, known as Javelins, carry passengers from London St Pancras station to the Southeast coast of England at great speed. In addition to its investment in the railways, Hitachi also plans to build a nuclear power plant in Wales and expects substantial financial support from the Japanese government.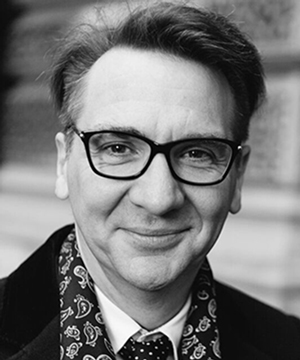 Duncan Bartlett is the editor of Asian Affairs magazine and runs the news portal Japan Story. He is a regular contributor to JAPAN Forward.