Meet the Victims of False News About Japan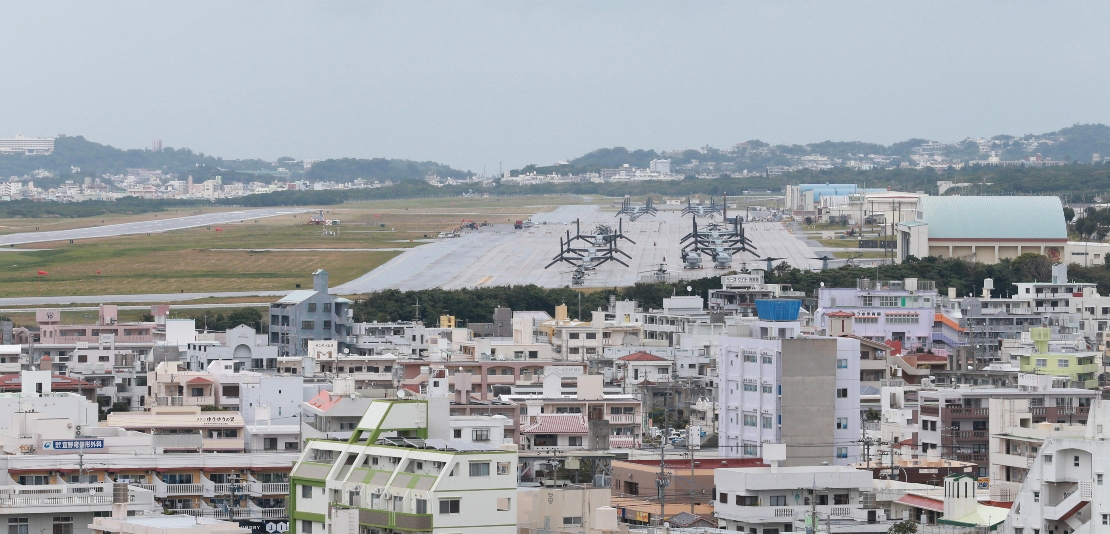 What do these people have in common?
Citizens of three small villages in the eastern part of Nago City

Military pilots based in Japan

Law-abiding United States Marines stationed in Okinawa

Descendants of Japanese soldiers, who are labeled as having engaged in slavery in the 1930s and the 1940s

Members of the Japan Self-Defense Forces who are labeled by some Japanese scholars as illegitimate

Prime Minister Shinzo Abe, who is accused of wanting to return Japan to militarism
To this foreign observer, they are victims of misleading, if not false, news, of erroneous reporting about Japan that either originated from or tolerated by Japanese and the international media.
Conscientious Japanese and American officials agreed in 1996 to relocate the Futenma Marine Corps base inside Marine Camp Schwab near the eastern part of Nago City. This move—sometimes erroneously reported as the creation of a new base—would lessen noise and danger in Ginowan City. It is acceptable, if not totally welcome, to the citizens of the villages of Henoko, Toyohara, and Kushi.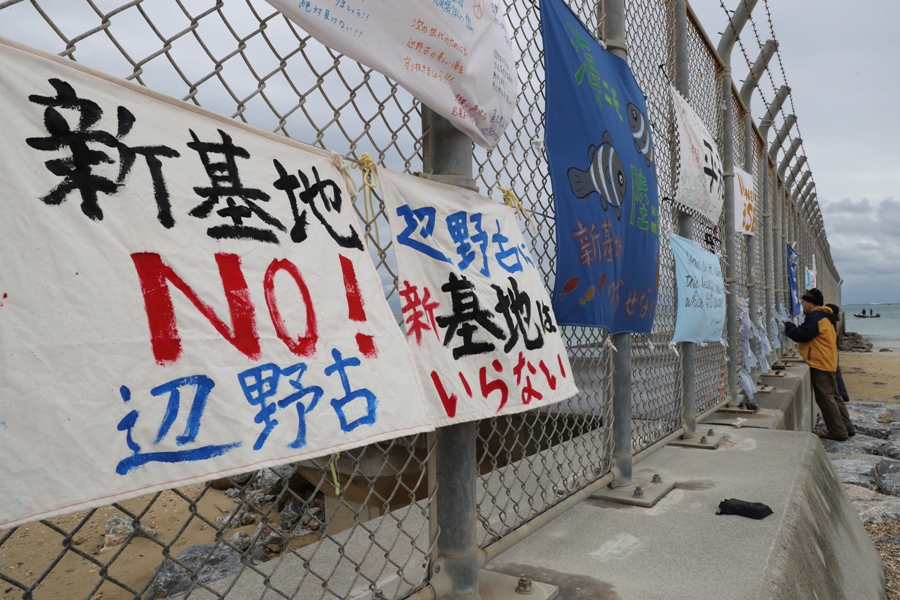 The media in Okinawa and mainland Japan have rarely, if ever, visited the three villages, yet they have reported as if the large majority of Okinawans oppose the move. If the Japanese media succeed in stopping the move, the likely "Plan B" for United States and Japan is for Futenma to remain open.
Even though strenuous maintenance and training efforts are undertaken to make military aircraft operating in Japan as safe as possible, a small number of accidents have occurred. Apologies and pledges to make greater efforts are always forthcoming as should be the case. However, the heroic and skillful efforts of the pilots, who avoid landing in populated areas, are not reported as often as they deserve to be. Pilots have put their own lives in danger in attempts to avoid injuries to citizens on the ground in at least several of the small number of accidents. These pilots stand ready to make maximum sacrifice in defending Japan against an enemy. Their training efforts are carried out as safely as possible to protect those they are prepared to defend, and they deserve to be appreciated.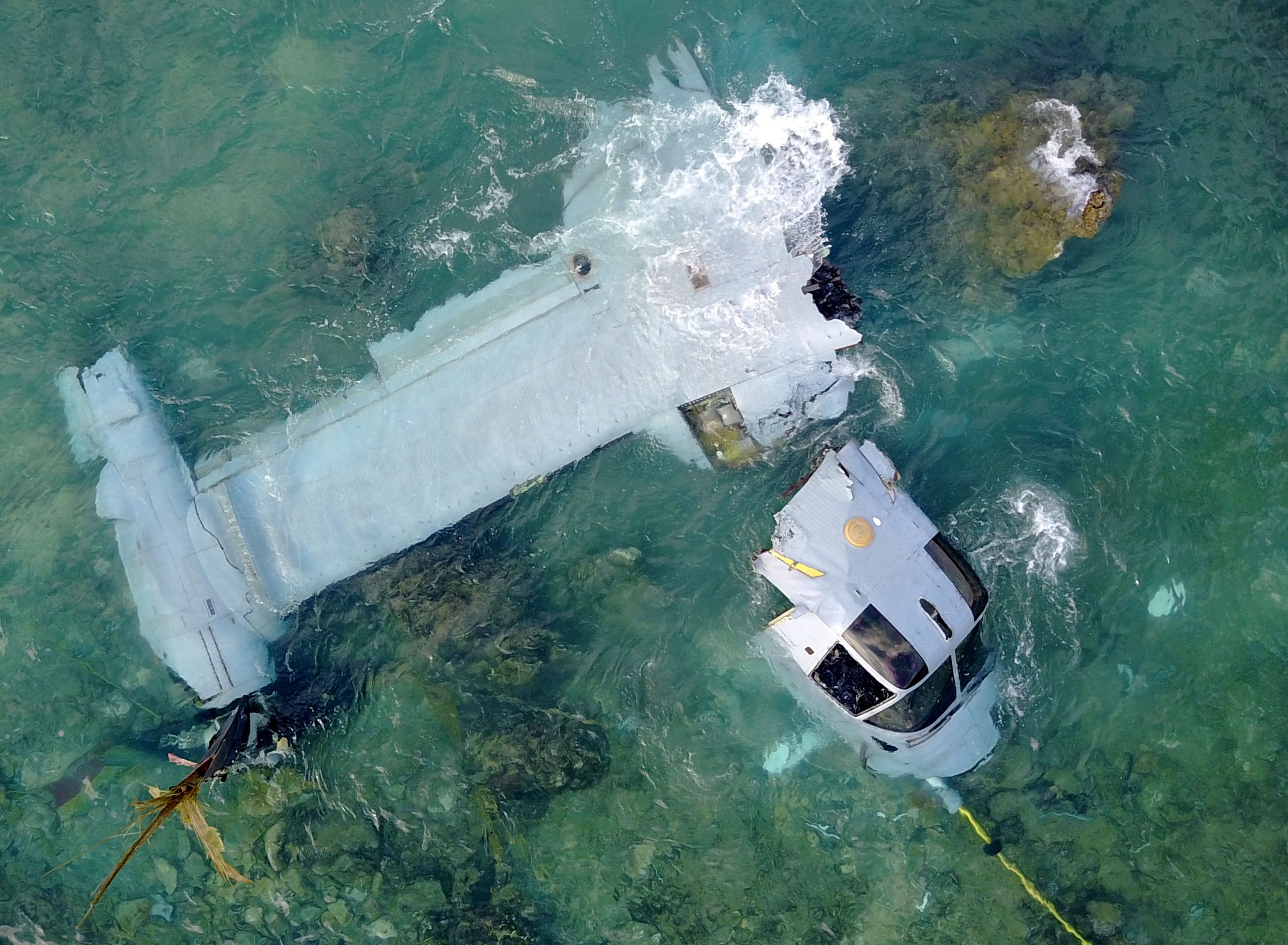 A large number of young US military, particularly Marines, are based in Okinawa. Efforts are made to find the best qualified to serve abroad, and most of them perform very professionally and reliably. But young Japanese and American men 20 years of age and younger are not always perfect. One crime is one too many, but the good conduct of the great majority of US Marines serving in Okinawa also deserves to be reported. Low incident figures for Americans compare favorably with Okinawans of the same age, yet crimes by Marines are often reported sensationally.
Although the civilian contractors operated brothels for Japanese soldiers in China and other theaters, available evidence points to the fact that the Japanese and Korean women, both legally Japanese at that time, were paid for their services at rates sometimes higher than soldiers, and were not abducted. A story in a major Japanese newspaper in the 1990s falsely alleged that Korean women were coerced in the 1940s. It ignited strong complaints in Korea, in a United Nations committee, and elsewhere, that the Japanese Army organized and promoted sexual slavery, rather than the true story that they were allowing legal prostitution.
An original version of what became Japan's Constitution stated that postwar Japan could have no military forces "even for self-defense." But the specific prohibition of self-defense measures was eliminated by the American drafters before being given to the Japanese government. What survived was modified by Hitoshi Ashida when the draft was passed by the Diet, so that military forces for self-defense could be legally justified in the future. Japan's Supreme Court has ruled that self-defense is legal, yet several Japanese legalists still hold the Self-Defense Forces to be illegal, a clearly undeserved indictment of the SDF and their families.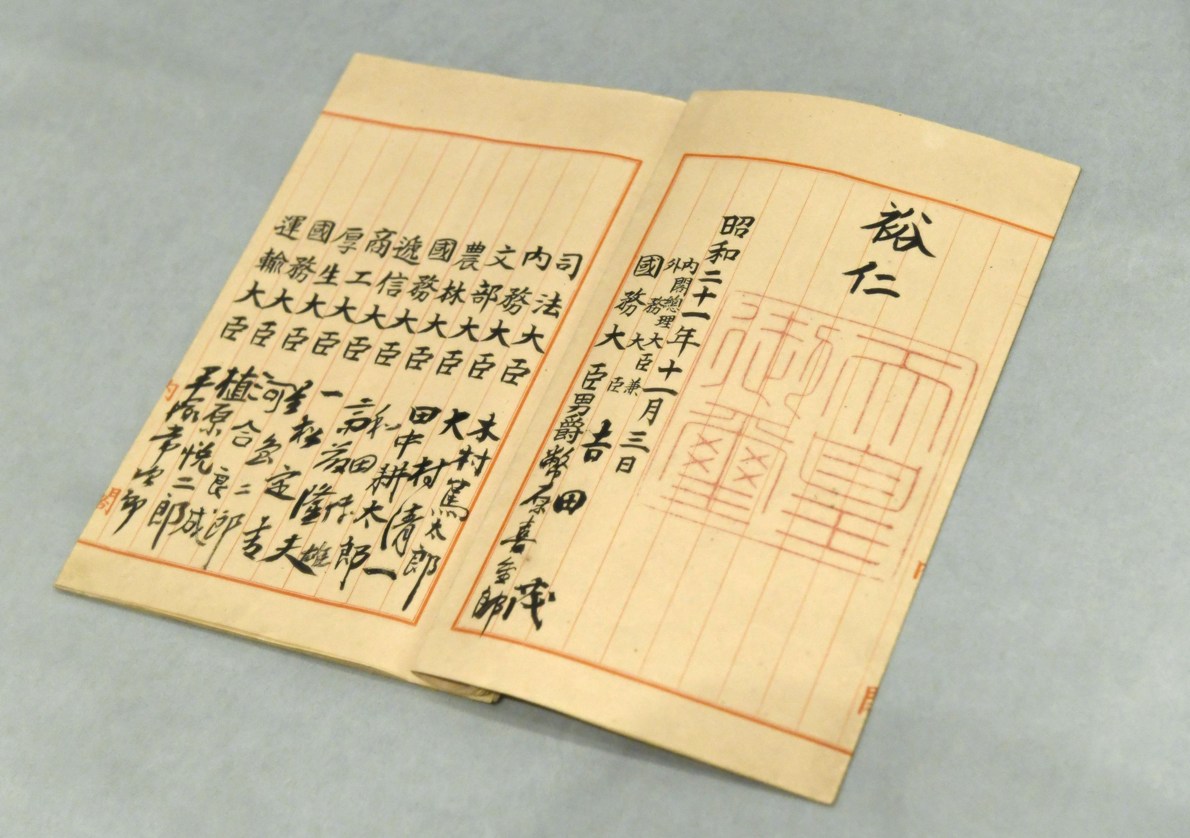 Prime Minister Abe's Cabinet has adopted security legislation which has been welcomed by the US, Australia, and Japanese friends in Southeast Asia and other countries. Yet, parts of the Japanese media allege that Abe is moving dangerously to the right, especially in his attempts to insert a clause in the Constitution specifically to clarify the legitimacy of the SDF.
A free press is fundamental to a strong democracy, but with freedom comes responsibility. Media often portray themselves as providing an education to the public. They have a right and duty to report crime and warn of dangers to national security, but sometimes it seems that biases or some agenda other than objective reporting take precedence. Freedom of the press should include a responsibility to report accurately.
(Click here to read the article in Japanese.)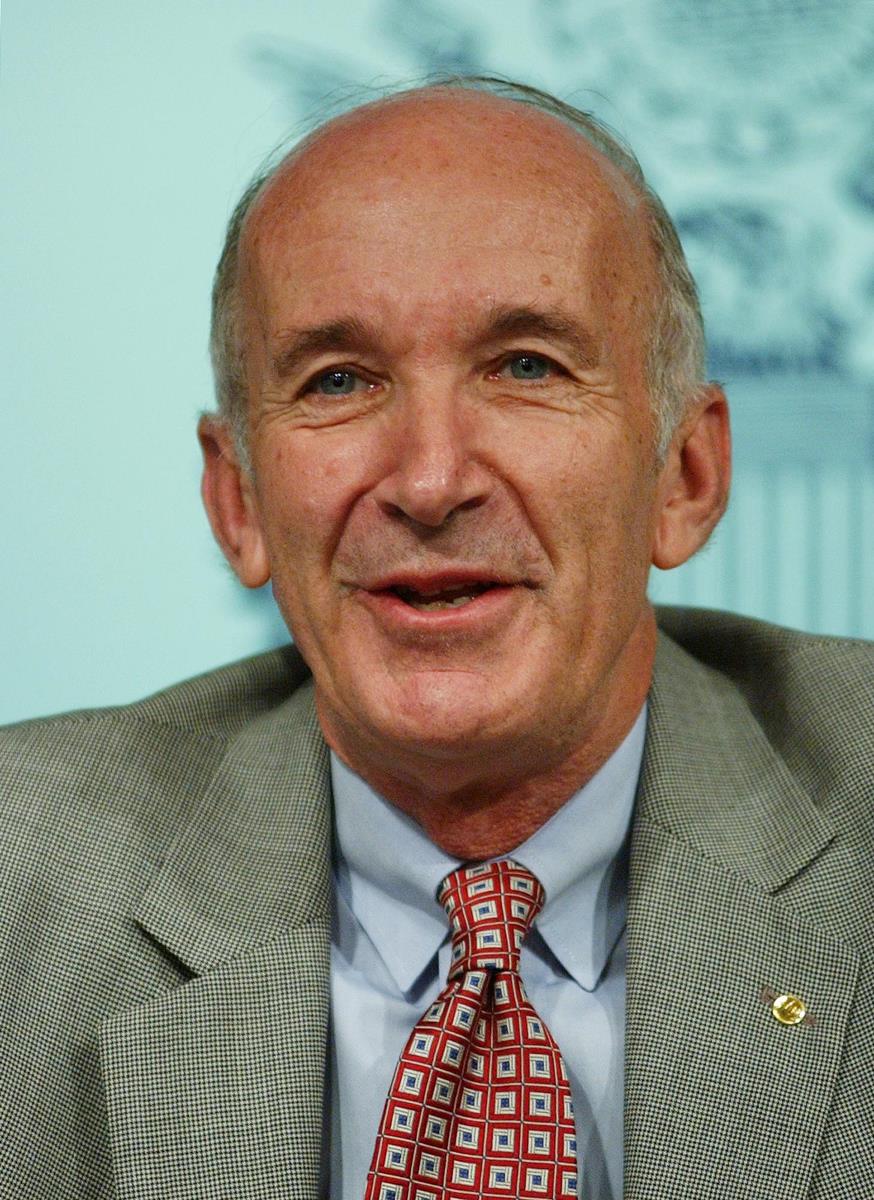 JAMES E. AUER is the President and Director of the Auer U.S.-Japan Center [AUSJC] and Emeritus Professor of Vanderbilt University. The AUSJC hosts Japanese researchers annually at its offices on the Vanderbilt campus, conducts the annual U.S.-Japan (Defense/Dual Use) Technology Forum for American and Japanese businessmen in Nashville and, since 2004, an annual U.S.-Japan Critical Infrastructure Protection (CIP) Forum in Washington, D.C.
He served in the U.S. Navy from 1963 to 1983 in a number of positions including visiting student at the Japan Maritime Self-Defense Force Staff College (equivalent of the U.S. Navy War College) in Tokyo and serving as executive and commanding officer of guided missile ships of the U.S. Seventh Fleet. From April 1979 until September 1988, he served as Special Assistant for Japan in the Office of the Secretary of Defense.
He holds an A.B. degree from Marquette University and a Ph.D. from the Fletcher School of Law and Diplomacy, Tufts University. In December 2008 he received the Japanese Government's "Order of Rising Sun, Gold Rays with Neck Ribbon."
In December 2015 he was named as the first foreign recipient of the annual "Sound Opinion (Seiron) Grand Prize" by the Fujisankei Communications Group.