Kanazawa University International Honor Goes To Philosopher James Heisig
"I was blessed with excellent colleagues" ー Dr. James Heisig, on receiving the 2021 Kanazawa University International Award for his work on Japanese philosopher Kitaro Nishida.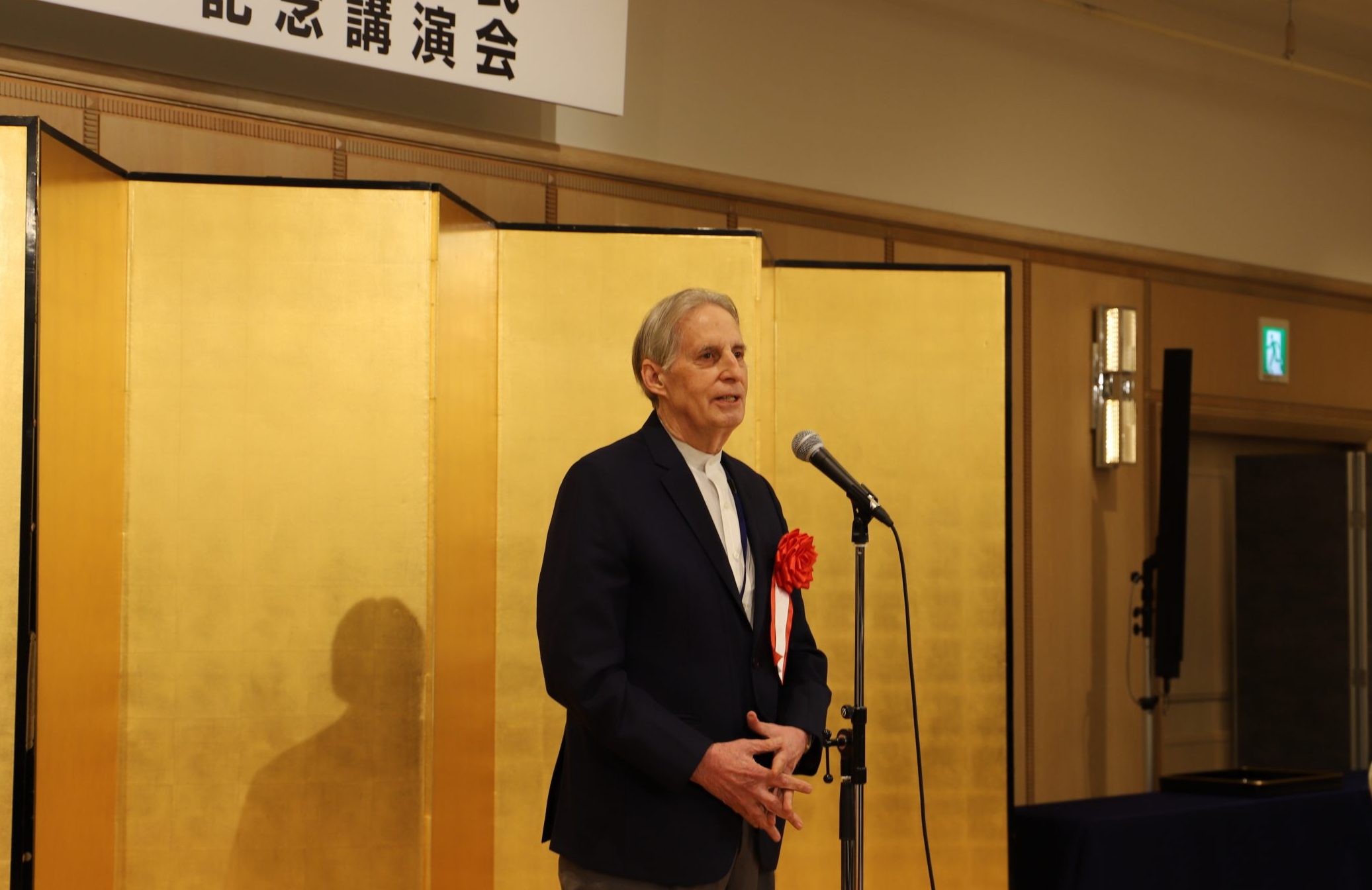 ~~
~
Kanazawa University has bestowed the Third Kanazawa University International Award upon Professor Emeritus James Wallace Heisig, Ph.D., at Nanzan University in Nagoya, Aichi Prefecture
The prize, also known as the KUI Award, aims to honor internationally outstanding researchers in the realm of philosophy, thought and religion.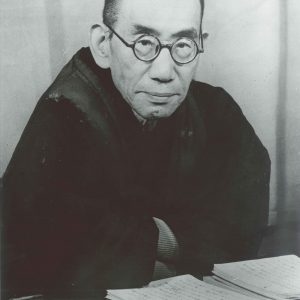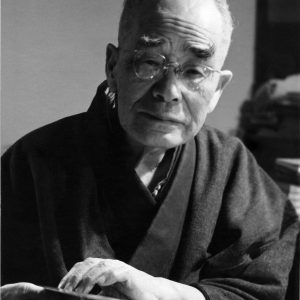 Given in commemoration of Daisetz T. Suzuki (1870-1966) and Kitaro Nishida (1870-1945), it celebrates the work of two of the most prominent philosophers and thinkers of modern Japan in the fields of philosophy, thought and religion. Both Professors Suzuki and Nishida represented Japan in the international context of these disciplines, while maintaining a connection to Kanazawa University in Ishikawa Prefecture.


2021 Honoree James Wallace Heisig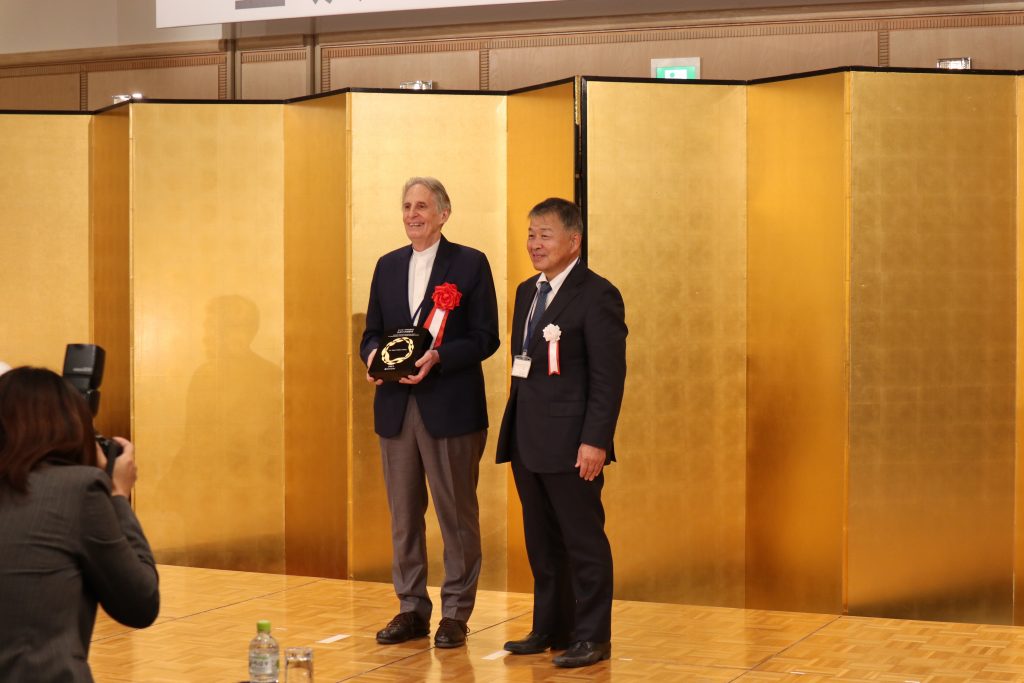 The 2021 KUI award recipient was celebrated at a ceremony and commemorative lecture on November 25, 2021, in Kanazawa.
"Looking back on more than 40 years of research, I was blessed with excellent colleagues," Dr. Heisig said, responding to the praise bestowed on him for his achievements in researching Nishida's philosophy and significant contribution to the dissemination of Japanese philosophy overseas.
The 77-year-old Nanzan University professor emeritus was born in the United States, received a Ph.D. in religious studies at Cambridge University in 1973, before launching his career as a research fellow at Nanzan University's Nanzan Institute for Religion and Culture.
In his memorial lecture at the 2021 award ceremony, Dr. Heisig stated: "I am overwhelmed by how unexpected and fortunate my encounter with the writings of Kitaro Nishida was."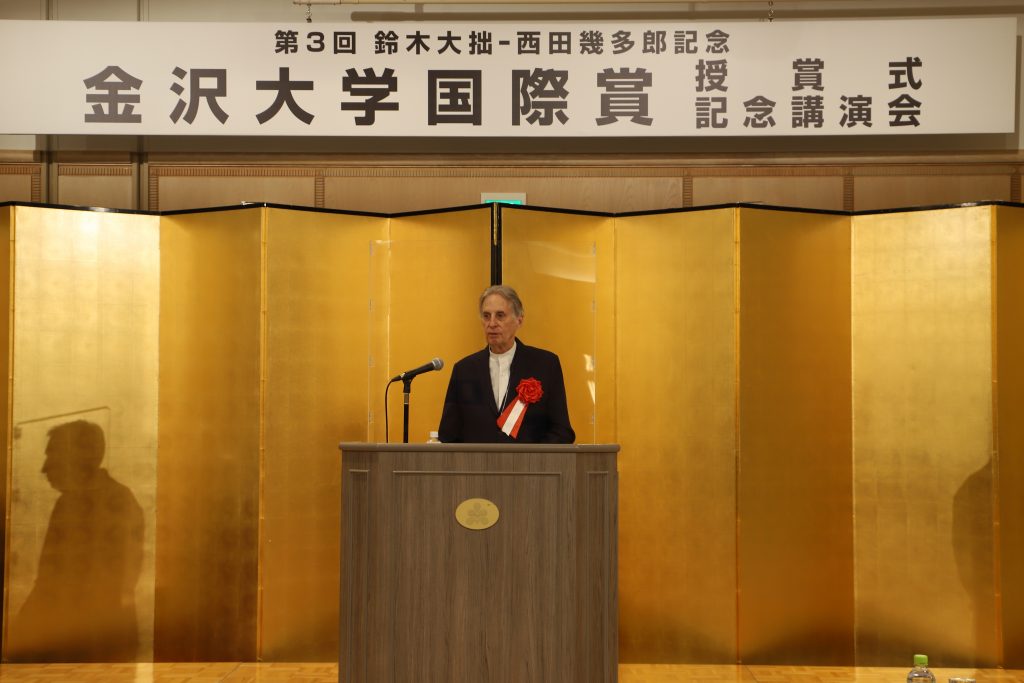 He then recalled the invitation, 44 years earlier, that brought him to Japan, saying, "it was to aid in the establishment of the Nanzan Institute for Religion and Culture and help fulfill the dream of Johannes Hirschmeier, then president of Nanzan University,"
"The first Director of the Institute, Jan Van Bragt, was my guide and my guardian angel," Dr. Heisig noted, before describing how he had "stumbled and fumbled my way around a new language, a new culture, and a world richer in religious diversity than any I had known."
Dr. Jan Van Bragt, a native of Belgium, had studied under Takeuchi Yoshinori at Kyoto University after coming to Japan. Dr. Heisig recounted how his mentor had collaborated closely with Keiji Nishitani of the Kyoto School of philosophy (from the town of Noto in Ishikawa Prefecture) to translate Nishitani's master work on religion into English. "There could hardly have been a better choice for the job of Director," Heisig reminisced, adding "the light he brought to our pioneering efforts shines as brightly today as when he was with us."
Engaging in the translation of Nishitani's greatest masterpiece on religion in turn that led to an introduction to the work of Kitaro Nishida.
"What I first read was An Inquiry into the Good," (published in Japanese in 1911, and by Yale University Press in English in 1992), the 2021 honoree said, admitting, "It was not at first a happy experience." At the same time, he grew intrigued with Nishida's work, explaining: "For several years after, it was through Nishida's disciples that I was drawn back to his writings."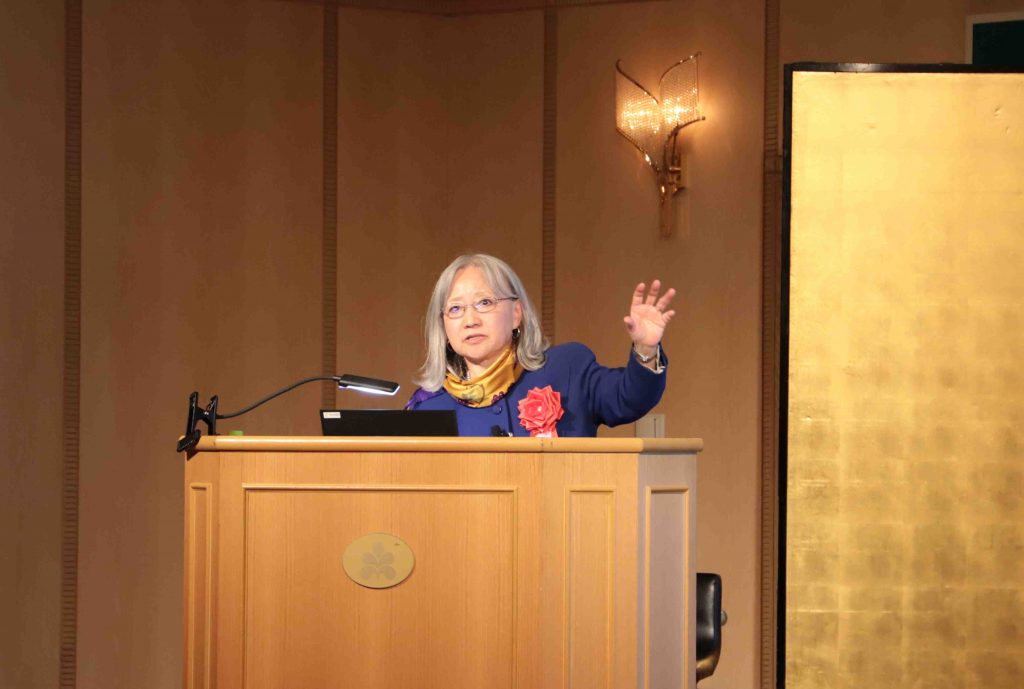 2019 KUI laureate Michiko Yusa, then a young scholar, is one he credits with pushing him to further understand Nishida's work.
RELATED: Professor Michiko Yusa Receives Kanazawa University Prize for Distinguished Japanese Thought
"It was through Yusa's persuasion that I returned to Nishida and a close reading of that final essay in which he tried to wrap up his conclusions," Heisig said, adding:
"The more I read to fill in those gaps, the more I came to realize that I was in the presence of a truly great mind," he concluded.
View Dr. Heisig's commemorative lecture:
Recognizing the Contributions of Great Scholars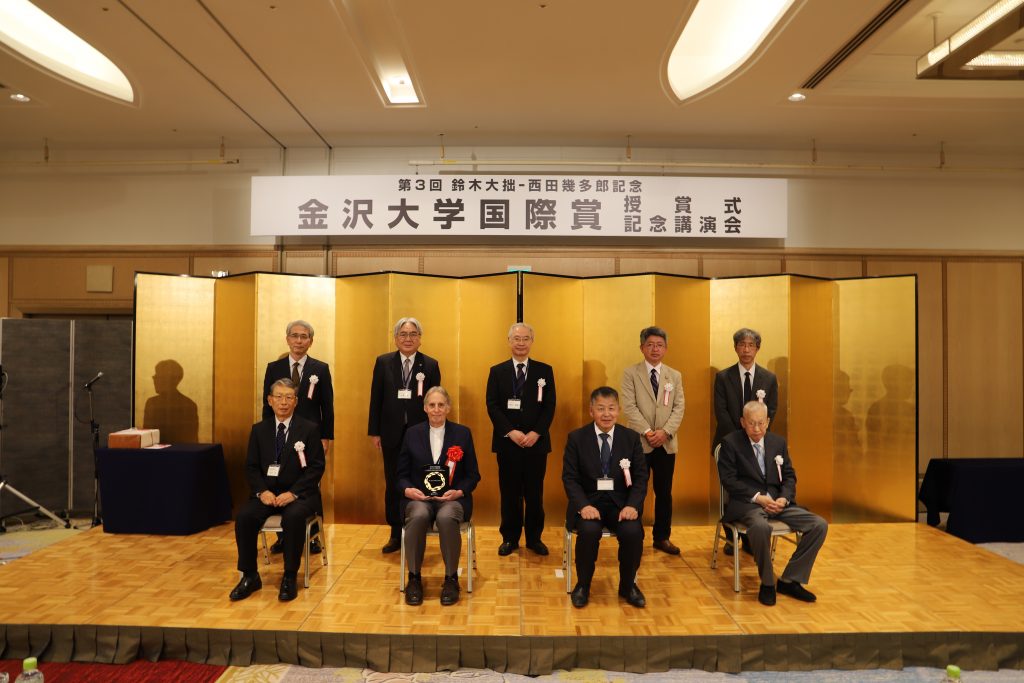 Dr. Makio Takemura, chairman of the KUI Award Committee and former president of Toyo University, applauded Dr. Heisig's work in his comments during the ceremony. The prize went to Dr. Heisig, he said, because of his "outstanding contribution to Japanese philosophical studies focused on Nishida, earning high evaluations across national borders." Moreover, he noted, "He helped nurture an atmosphere for international development in that field of philosophy, contributing to the construction of an international research network and its extremely remarkable achievements."
Dr. Mitsuru Usui, a graduate of Kanazawa University's Department of Medicine and someone who has contributed to founding the award, celebrated the prizewinner, noting, "Mr. Heisig, who is an ordained Catholic priest, impressed me with his sincerity in exploring Nishida's philosophy with scholarly integrity. I am pleased that such a splendid scholar has won the KUI Award."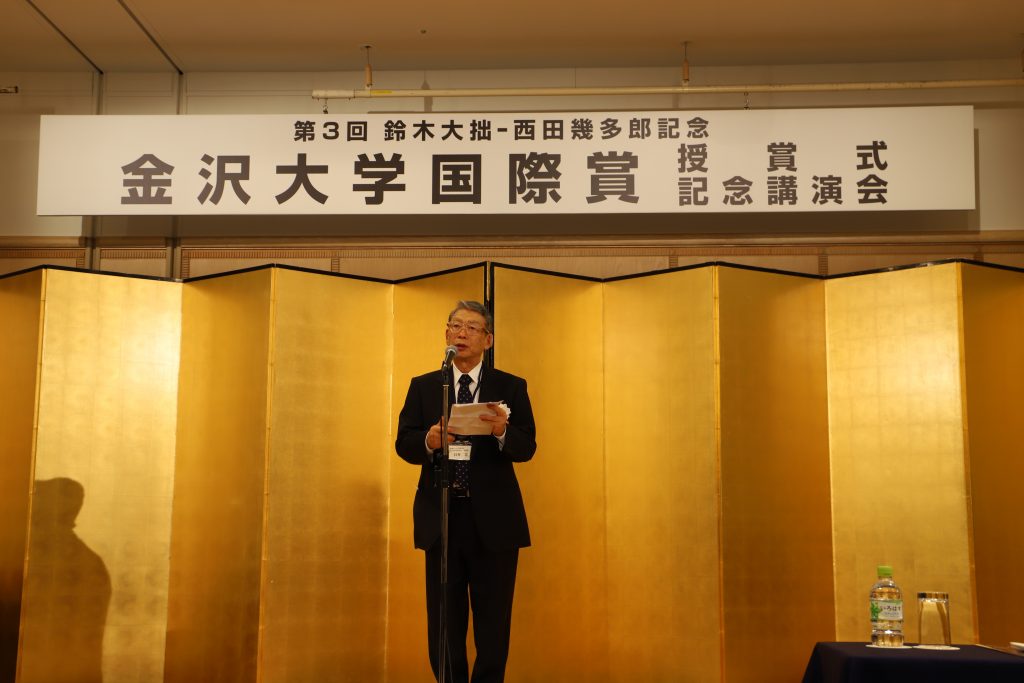 Nishida and Daisetz were both graduates of the predecessor institution to Kanazawa University, the Fourth Higher School built in Kanazawa under Japan's former education system. The university established the award in 2017, paying reverence to the pair of scholars, the significance of whose accomplishments have been recognized globally in the field of philosophy.
This is the third time that the Kanazawa University International Award has been bestowed. The first award in memory of Daisetz Suzuki and Kitaro Nishida was presented to Dr. Frederic Gerard, Emeritus professor, École française d'Extrême-Orient in 2018. In a ceremony in December 2019, the second award honored Professor Michiko Yusa of Western Washington University's College of Humanities and Social Sciences.


ABOUT DR JAMES WALLACE HEISIG
Dr. Heisig was born in the United States and educated internationally, receiving a Ph.D. in religious studies at Cambridge University in 1973. He launched his career as a research fellow at Nanzan University's Nanzan Institute for Religion and Culture in 1978. He later served as a director of the institute, before becoming professor emeritus of the university in 2013. He published translated versions of the "Kyoto School" centered on Nishida's philosophy in Western languages, and also helped organize international symposiums. There are currently 85 volumes of his books, translations and collections, in 14 languages in circulation. Learn more about his work here.
.
Additional information about the Kanazawa University International Award in Commemoration of Daisetz T. Suzuki and Kitaro Nishida at this link.


Author: JAPAN Forward
(Click here to read the article in Japanese.)