Kazuhiro Tsuji First Japanese to Win Academy Award as Makeup Artist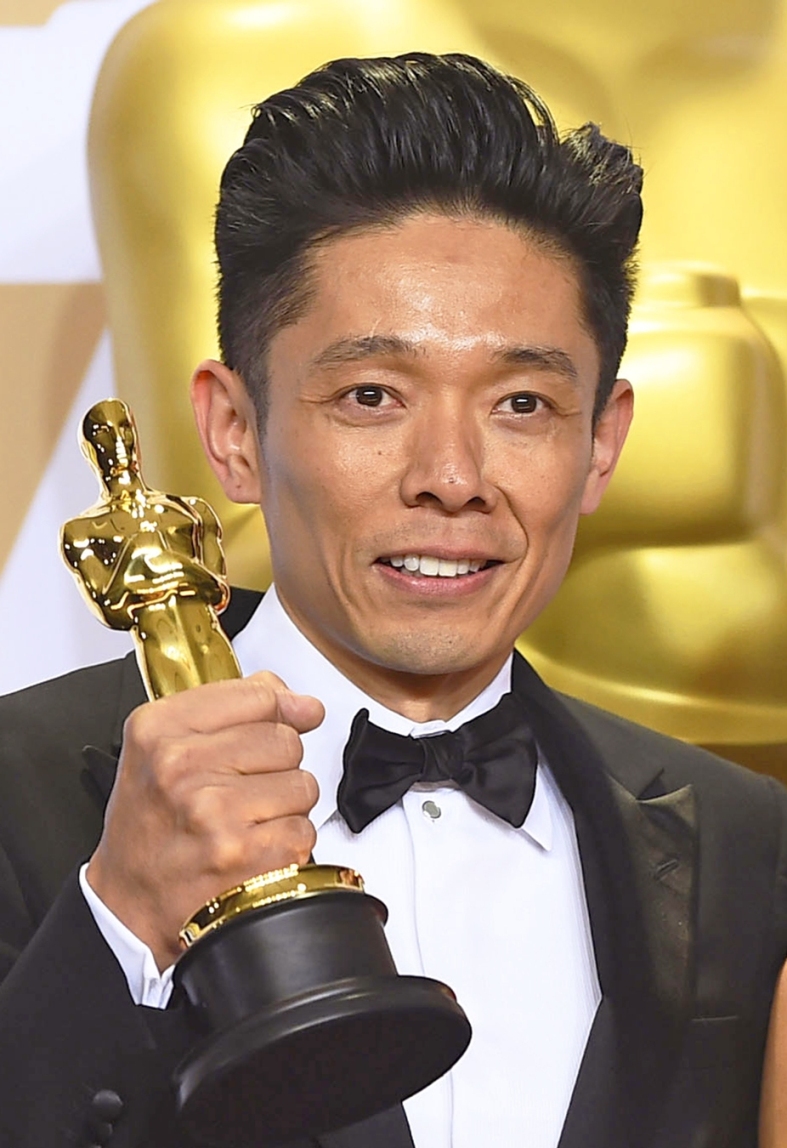 Kazuhiro Tsuji, 48, was named best makeup artist at the Academy Awards on Sunday night, March 4 (Monday, March 5 in Japan), for his work in the British film Darkest Hour (Japanese title: Winston Churchill: The Man Who Saved the World from Hitler), making him the first Japanese to receive the honor.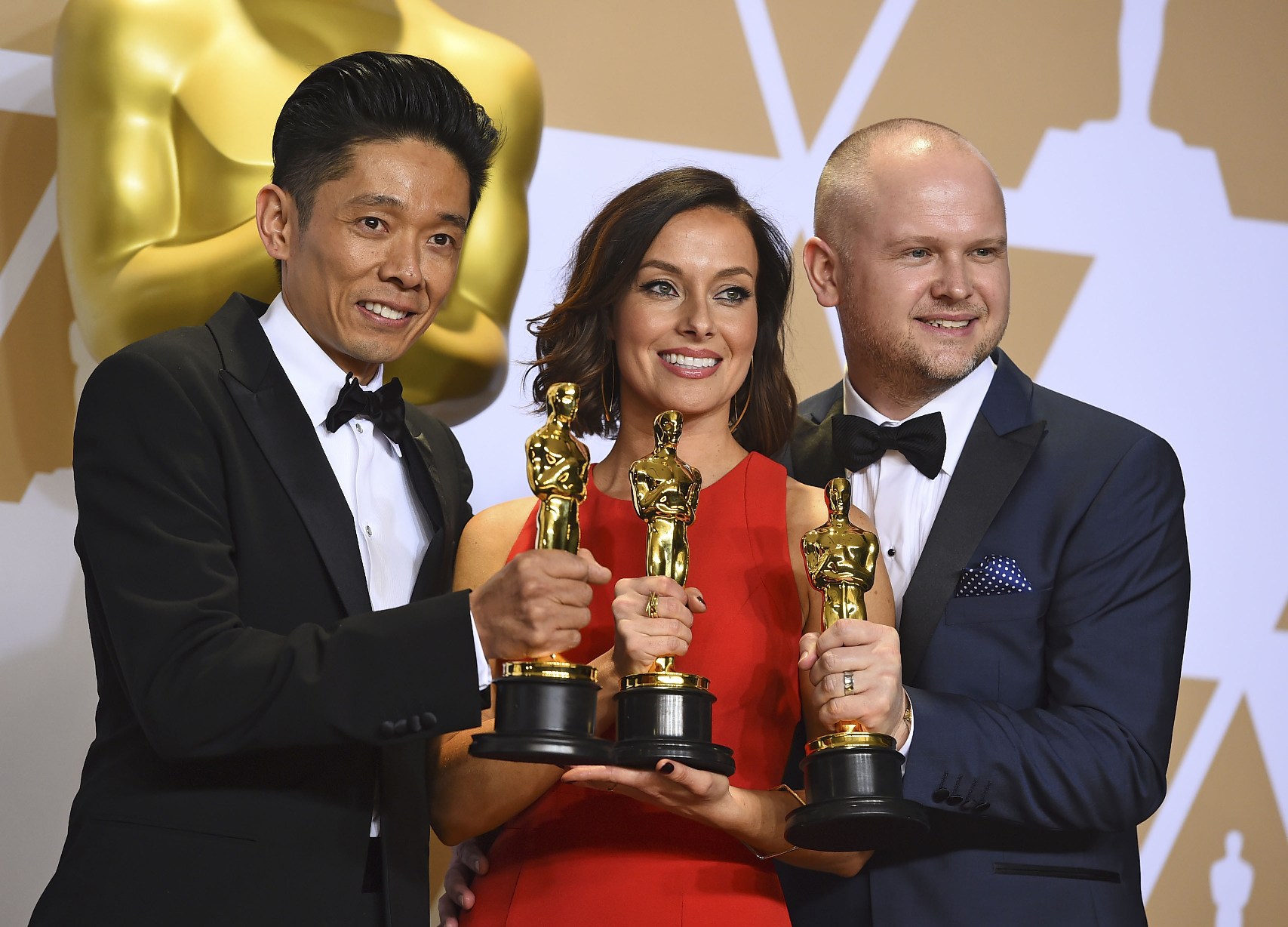 "This is truly an honor and something I share with my colleagues David Malinowski and Lucy Sibbick. I am very humble when I think that I won this prize in a field that had so many talented candidates. I want to thank my friend Gary Oldman and the other members of the team for giving me this dream project and the experience that went with it," Tsuji said in his acceptance speech.
The film, directed by Joe Wright, is a dramatization of the four-week period from when Winston Churchill became prime minister until the British retreat from Dunkirk. It is scheduled for release in Japan on March 30.
Tsuji transformed actor Gary Oldman into the jowly and portly Winston Churchill. "Gary said that if I took on the makeup he would appear in the film, but if it was unrealistic, he would not appear. This put me under tremendous pressure."


Tsuji had left the film world in 2012 to concentrate on his career as a contemporary artist. Born in Kyoto, he taught himself the techniques of the special makeup used in films and went to the United States in 1996 to work in the industry. The only jobs that came his way, however, were comedies, and none of them were serious commissions.
"The work I did on this film was what I had always wanted to do. I thought it was the kind of opportunity that comes along only once in your life," he said in an interview with the Sankei Shimbun.
He doesn't want to focus, however, on being the first Japanese to win this particular Oscar category. In a backstage interview with reporters after receiving the award, Tsuji said: "I don't want to think about being Asian. I'm just doing what I love to do. As soon as we start to think about the race we are, it's not good. It doesn't work well."