Kiyomizudera Strikes 'Gold' in its Kanji of the Year
Recalling the year in "gold" represents the many medals of the same color Japan achieved in the Tokyo Olympics and Paralympics. The choice was welcomed as a bright decision.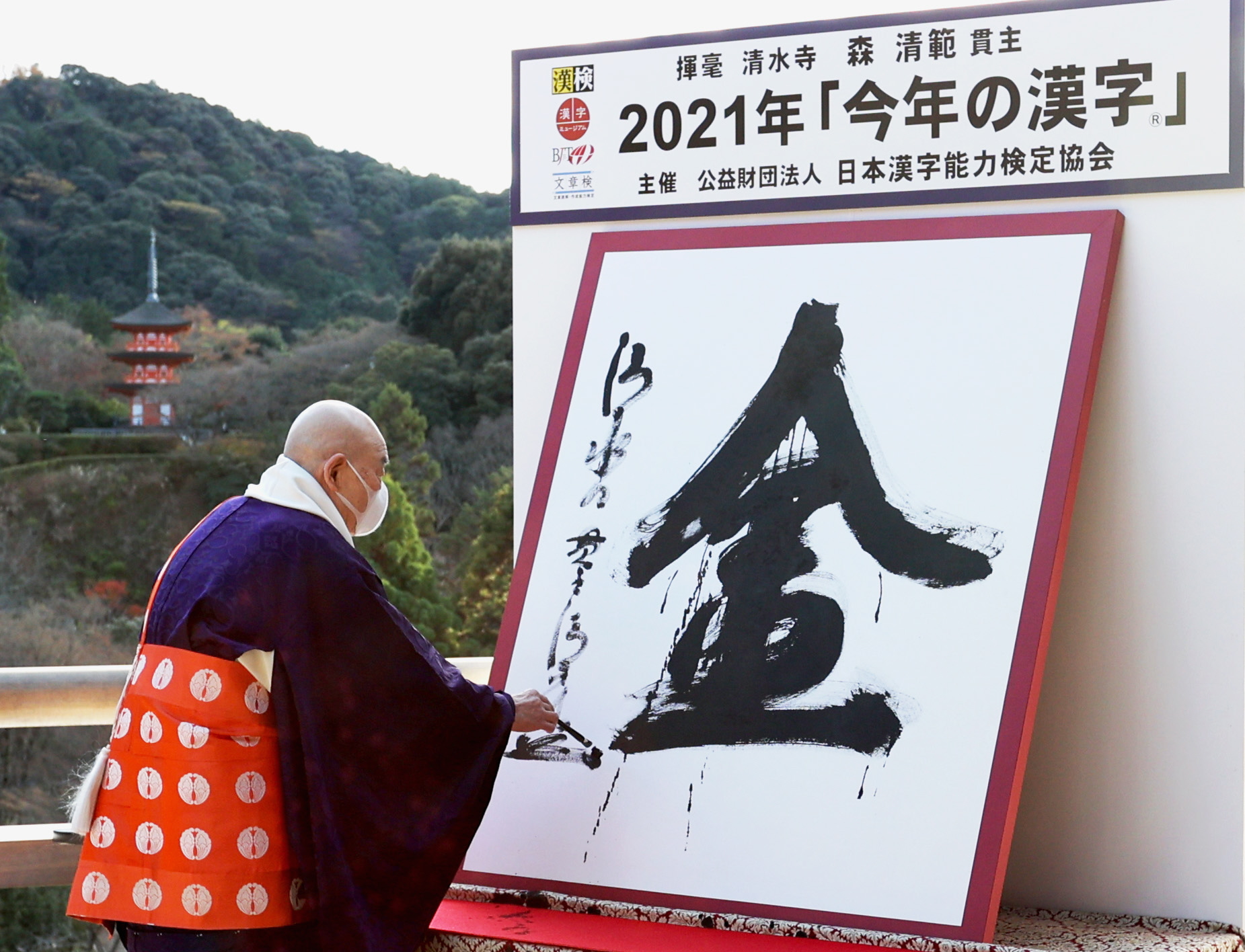 ~~
~
It's the time of the year when many of us like to look back and think about the major trends of the past twelve months.
Kyoto's Kiyomizudera Temple has its own tradition for this season. Every year it chooses a "kanji of the year" (ideogram) to best represent the twelve months that have just passed.
This year's selection was "kin" or "gold" (金), in honor of the golden year of achievements in sports for Japan's athletes in 2021.
Chosen from over 223,000 entries sent to the temple, the character received more than 14,000 votes.
This year's pick came out of Japan hosting the Summer Olympic and Paralympic Games, during which the national team achieved a record number of gold medals.
But it wasn't a golden year for just Olympic athletes. Kiyomizudera's choice was also a tribute to the stellar year of Shohei Ohtani, the two-way Los Angeles Angels (Major League Baseball) player for his outstanding performance during the year. His play both as pitcher and batter has gained him the 2021 American League MVP Award.
In competitive Shogi, teenager Sota Fujii also stunned fans with his multiple accolades in major competitions, another sign of "gold" being achieved on many fronts.
The head priest at Kiyomizudera, Seihan Mori, told the media on December 13: "The Tokyo Olympics and Paralympics were different from the usual [Games]. I think the result of the athletes' efforts in the face of various restrictions is in fact 'gold.' We want to strive to have a bright future in the coming year as well."
In a play on words, "金" can also refer to money, thereby recalling the stimulus packages that many applied for under COVID-19 restrictions that especially affected eating and drinking establishments and struggling families.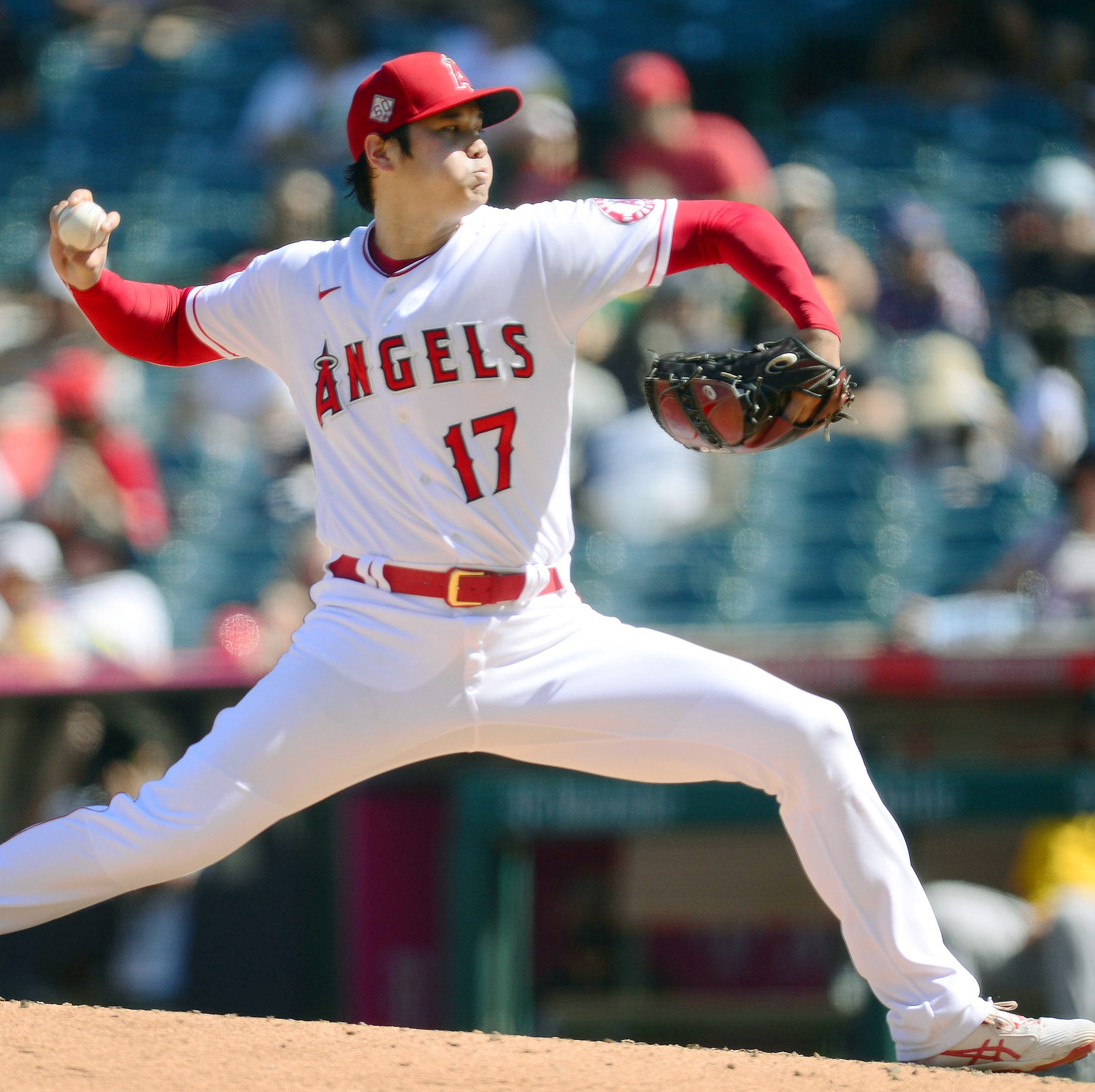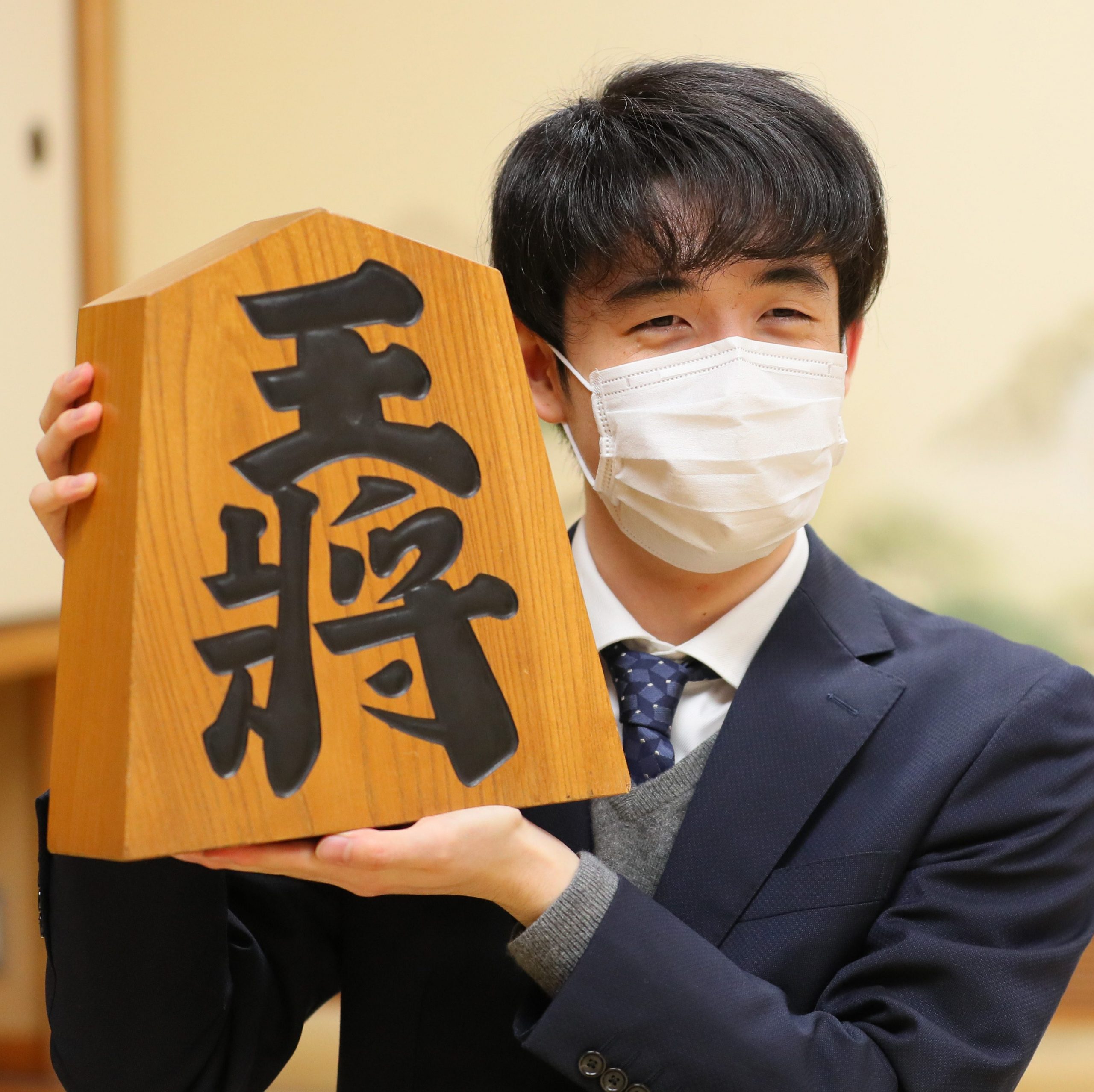 Ranking second in terms of number of votes was the kanji "rin" (輪), which means "ring". Literally meaning "five rings," it is used as part of the Japanese term for the Olympic Games.
Many other candidates contained references to COVID-19, such as "shin" (new, 新) referring to novel COVID-19 and a new period, or "hen" (change, 変) with reference to the new variants of the virus.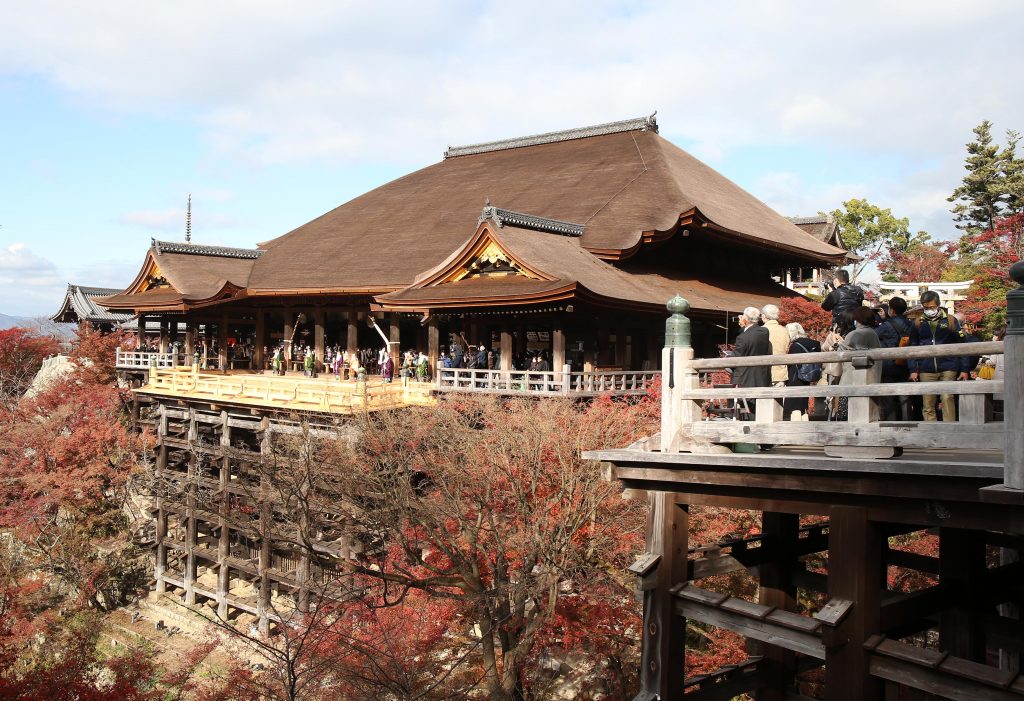 Interestingly, some other brighter options were also high among the considerate characters, such "ki", "mei", and "kou" ("希","明" and "幸") which can mean "hope", "bright" and "happiness", respectively.
The Kanji of the year in 2020 was "mitsu" (密), part of the Japanese expression to fight COVID-19 by avoiding the 3Cs: closed spaces, crowded places, close-contact settings.


Author: Arielle Busetto