'Manage the Globe': China Funds African Media, Digital Space for Direct Influence
Giving Beijing direct channels of influence over the content, tone, and preferences, Africa is the test bed for Chinese propaganda across the continent.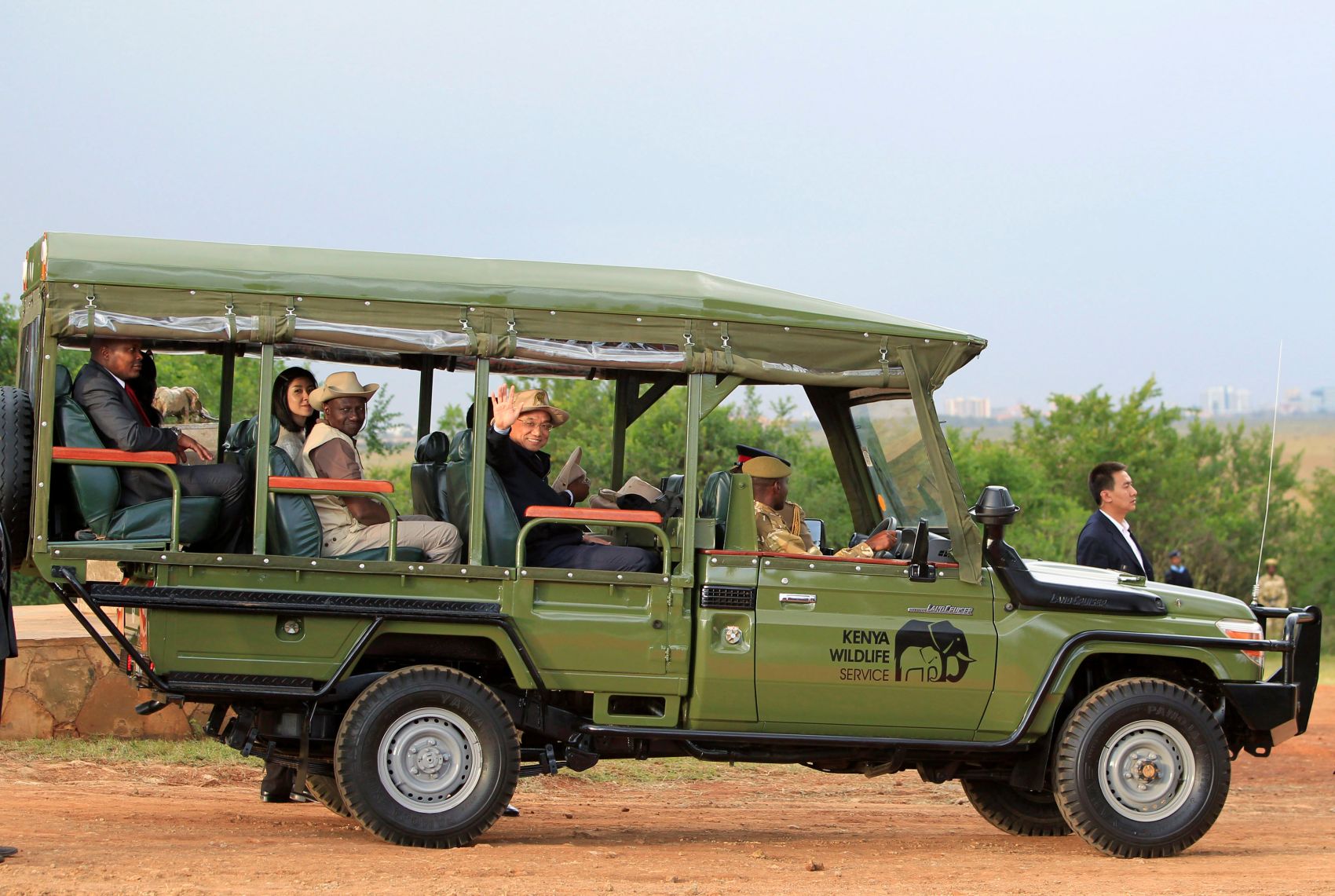 Second Part
Part 1: Beware, China's Growing Soft Power in Africa Through Confucius Institutes in Universities


Of the 180 countries ranked by Reporters Without Borders (RSF) in the 2021 World Press Freedom Index, China finds itself placed at the very bottom — 177 out of 180. In 2019, RSF had investigated Beijing's strategy of controlling information beyond its borders — an initiative that poses a threat to press freedom throughout the world.
Beijing is only getting worse as it continues to take internet censorship, surveillance, and propaganda to unprecedented levels.
The idea of a globally influential Chinese media goes back to 1955, when Mao Zedong instructed the State News Agency, Xinhua, to "manage the globe" and "let the whole world hear [China's] voice." In this reference, Africa has served as the test bed for Chinese propaganda and media expansion across the continent.
Chinese ownership of African media companies has offered Beijing direct channels of influence over the content, tone, and preferences of the media, with Beijing using these channels optimally.
The 2018 Forum on China–Africa Cooperation (FOCAC) Beijing Action Plan (for 2019-2021) promoted the establishment of a China-Africa media cooperation network. China would train African media officials and journalists, promote exchange and visits, and facilitate joint production of media.
The promotion of Chinese media resources by national agencies and private broadcasters with its backing could lead to the sparse media environment of many African countries being monopolized with news and broadcasted arts to curry favor for China's worldview and soft power.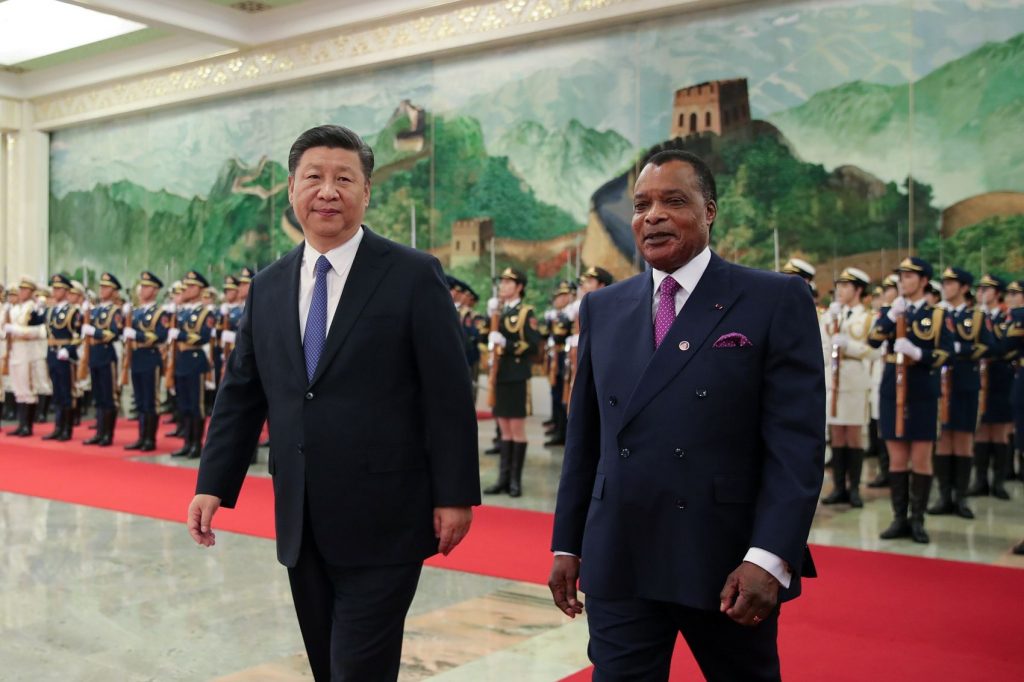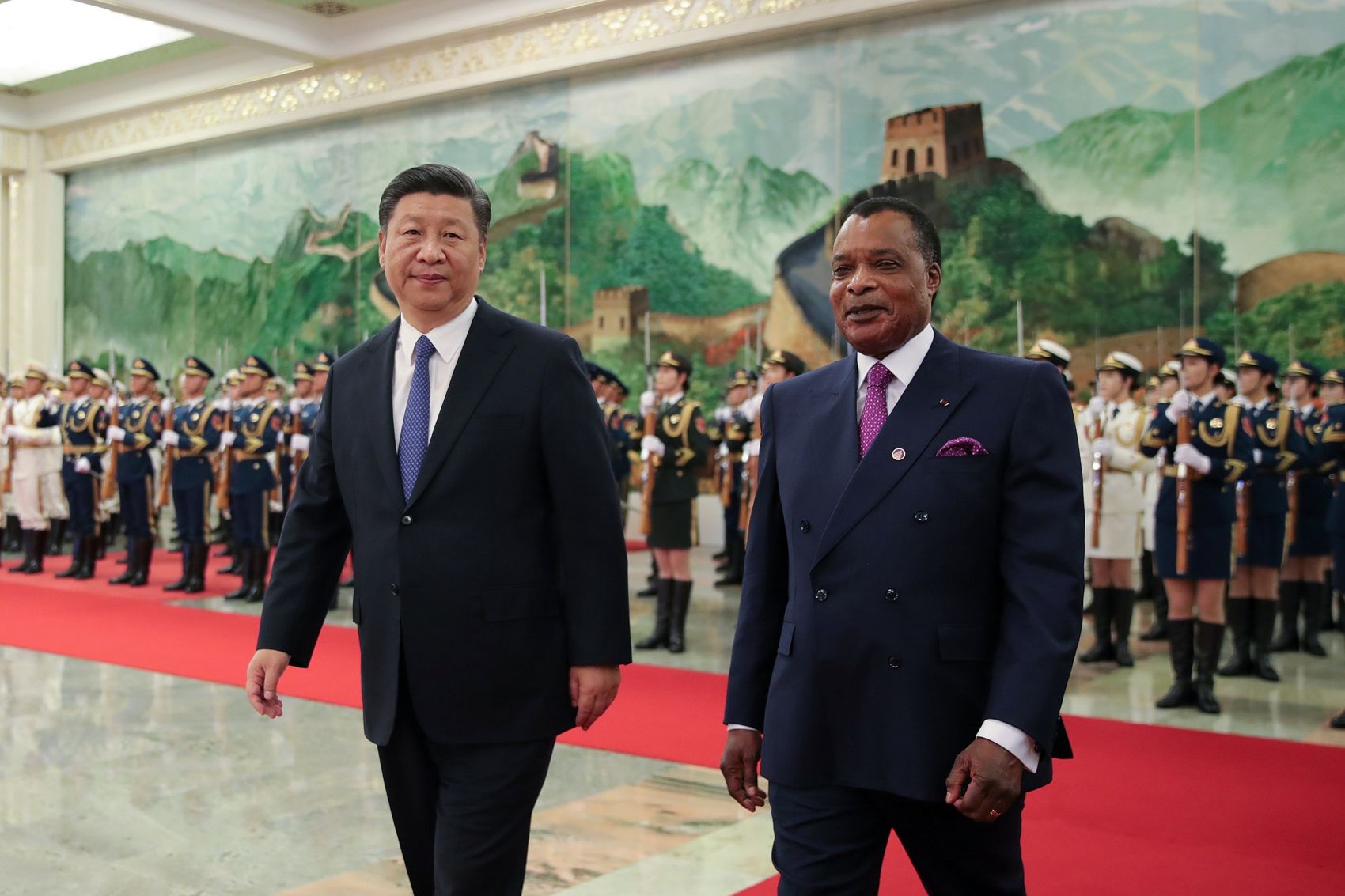 Tracing African Media Ownership
As per a 2020 United States Congressional Testimony on China's Strategic Aims in Africa, African media companies with partial Chinese ownership have seen possible cases of censorship and content management.
Since 2014, the China-Africa Press Center has been known to have annually trained journalists in China. While the exact number of these training programs and journalists who have been trained remained opaque, the efforts have been visibly active.
For instance, a journalist published a piece on the "robust media landscape" in China, which when read in reference to China's miserable World Press Freedom Index ranking was quite telling. According to Quartz Africa, the plan was to increase Chinese soft power through official outlets that "portray Beijing in a positive light." The local state media was being pushed to peddle the narrative of Chinese "soft power" in Africa.
In the specific case of South Africa, China International Television Corporation and the China-Africa Development Fund combined own 20% of South Africa's Independent Media, the country's second-largest media company. This financial influence has led to reported media censorship of journalists.
Following publication of an article critical of China's treatment of Uyghur Muslims in 2018, one Independent Media contributor's column was canceled and the piece was immediately taken down.
It was a damaging exposé ruffling many feathers. The article discussed the inability of Africa's political leadership to question China on the discrimination suffered by the Uyghurs. Coming out soon after the China-Africa Forum in Beijing, the article reported on sanctioned torture and brutalities unleashed on the population of one million Uyghur minority that has been forcibly put into internment camps. Once there, the Uyghurs were force-fed with Communist Party propaganda.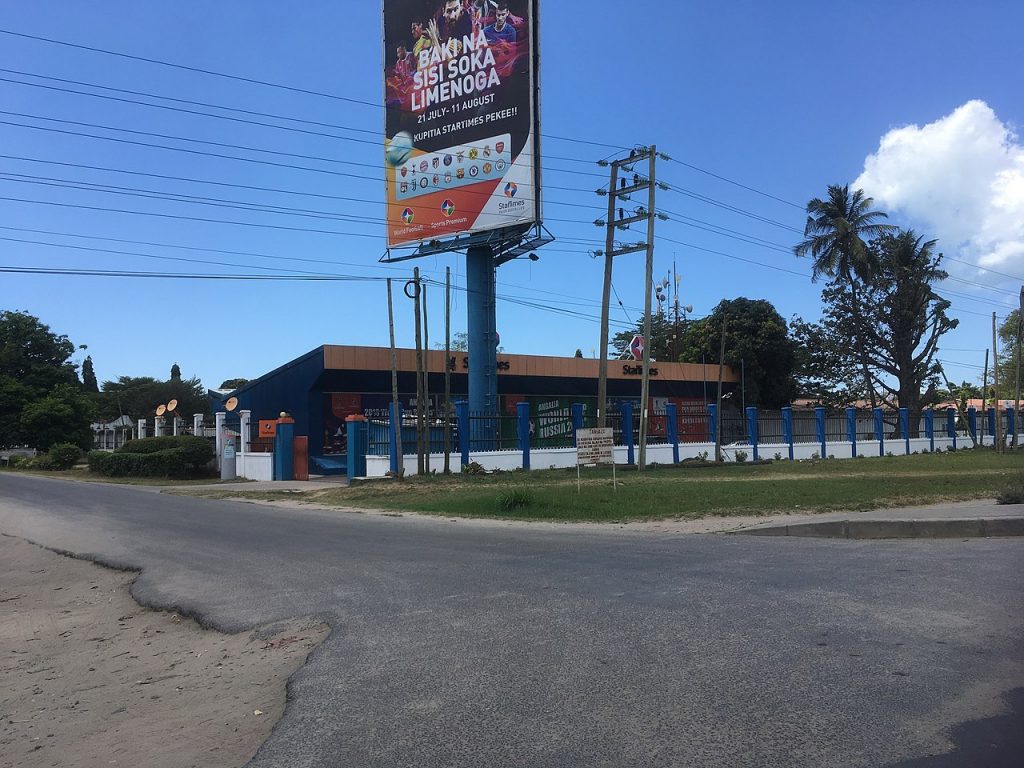 The Case of StarTimes
Most strikingly noteworthy was the case of StarTimes, a Chinese electronics and media company claiming over 2.6 million digital terrestrial television (DTT) subscribers in Sub-Saharan Africa. The China-based network operator was founded in 1988 by a Chinese engineer, Pang Xinxing, who is the group's chairman and president.
StarTimes began expanding its business inside Africa in 2002. By 2007, it had become the first digital television operator licensed by Rwanda. Since then, StarTimes has established subsidiaries in all Sub-Saharan African countries, including Tanzania, Ivory Coast, Chad, and Zambia, to name a few.
According to Business Tech, the Chinese company owns stakes in South African media companies too, having rescued Top TV and bought a 20% stake of On Digital Media. Top TV is a Beijing-based African pay-TV operator that launched a weekly show China-Africa Express in October 2021, aimed at bolstering official Chinese government messaging on the continent.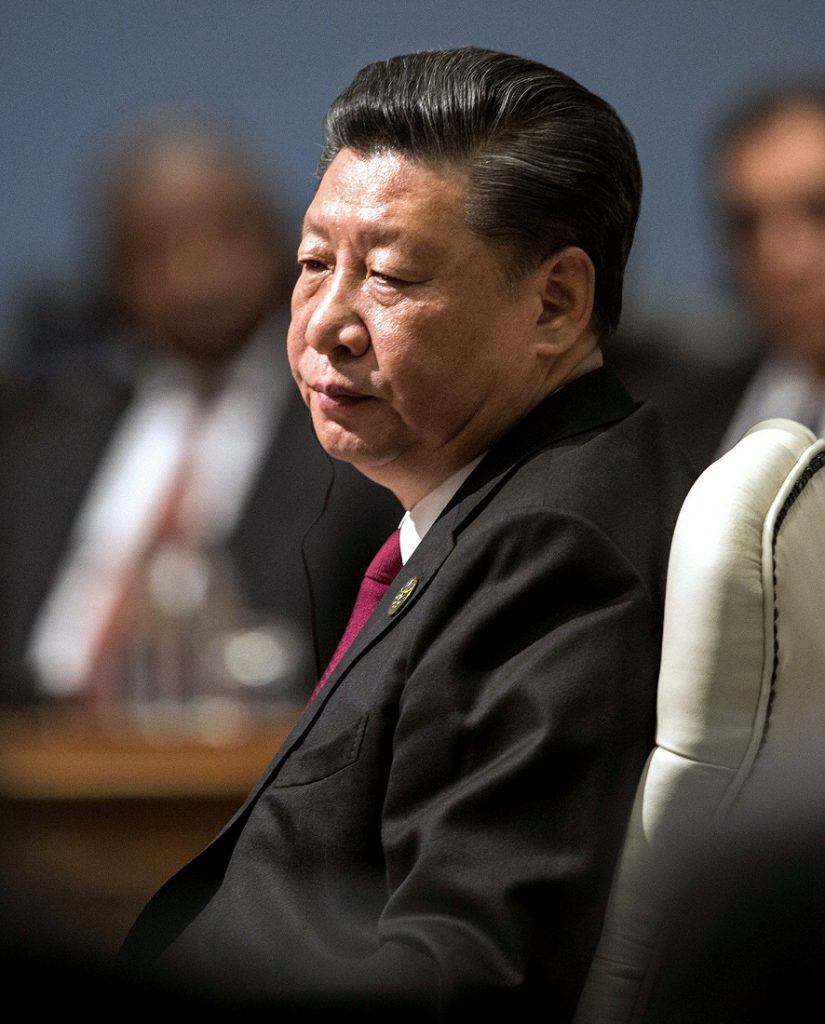 China's Other Footholds
In addition to ownership of African media outlets, China's state-owned media has established a comprehensive foothold in print, television, and online media platforms too. In all of them, pro-China opinions are encouraged and spread widely.
Official Chinese media — including the Xinhua News Agency, CGTN, and China Daily — have bureaus across the African continent, headquartered in Nairobi. China Daily, the English-language daily newspaper owned by the Publicity Department of the Chinese Communist Party, has produced a weekly Africa edition in print since 2012.
Apart from the heavyweight media companies, ChinAfrica (a monthly magazine, launched in Beijing in 1988, owned by the CCP-backed Beijing Review) was inaugurated in Johannesburg in 2012. It has been touted as the "first among China's print media targeting African readers to establish a presence."
China also runs Radio China International in Africa's local languages, as well as in English and French.
The case of Africa provides an important case study of the Chinese state's pursuit of a new world media order to achieve its goals. These strategies include modernizing its international TV broadcasting, buying extensive amounts of advertising in international media, and infiltrating foreign media.
While efforts to boost pro-China narratives in Japan have not received much traction, that does not mean they do not exist. Japan has been a target of such operations and is not entirely immune to externally generated manipulation from China.
News aggregators in Japan need to be vigilant in reviewing the content they carry and would be well-advised to terminate news distribution contracts with the sites that push CCP-generated content.


Continues in Part 3


RELATED:
Dr. Monika Chansoria is a senior fellow at The Japan Institute of International Affairs in Tokyo. The views expressed here are those of the author and do not necessarily reflect the policy or position of the JIIA or any other organization with which the author is affiliated. She tweets @MonikaChansoria. Find other articles by Dr. Chansoria here on JAPAN Forward.