Masayoshi Son of SoftBank Encourages Generative AI Partnership with ChatGPT
Masayoshi Son of SoftBank is forging links with Sam Altman, the 38-year-old tech billionaire who runs ChatGPT's parent company, OpenAI.
"I've made many, many mistakes in my AI investments, some of them embarrassing," Masayoshi Son said on June 20. He was speaking in Tokyo at a meeting of SoftBank shareholders. "But among the many failures, there are a number of buds that will blossom very soon."
Mr Son went on to reassure his audience that the artificial intelligence (AI) revolution will allow people to live more comfortably and happily.
His cheerful interpretation contrasts with dire warnings suggesting that AI is causing a swathe of job losses among creative people and could become an existential threat to humanity.
For example, the Future of Life Institute - a technology think tank - recently published an open letter. It said that: "Mitigating the risk of extinction from AI should be a global priority alongside other societal-scale risks such as pandemics and nuclear war."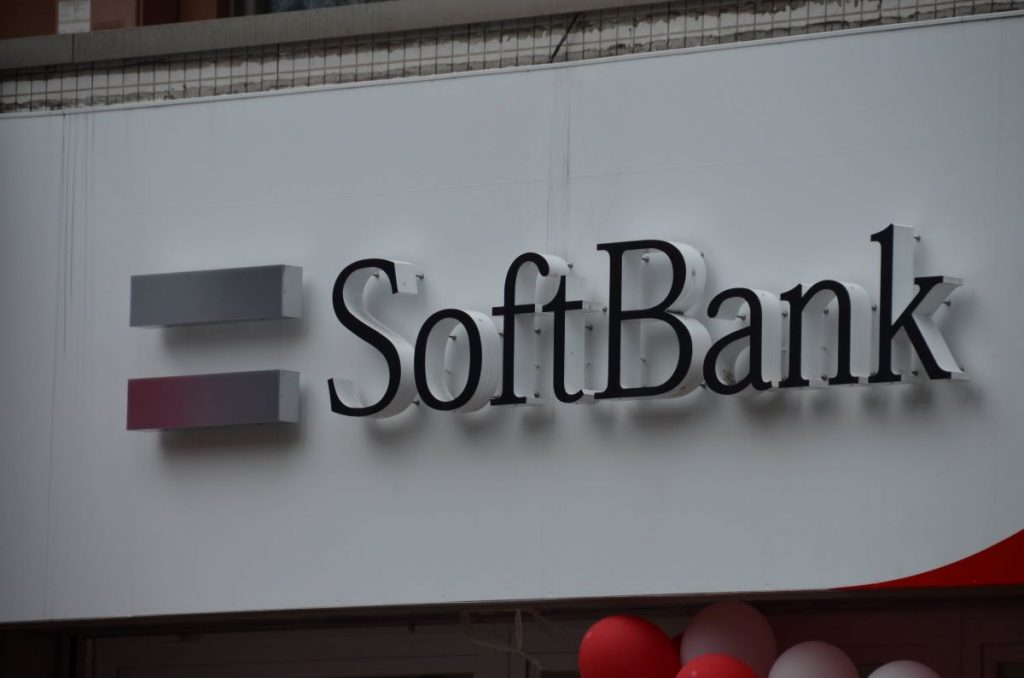 Son the Optimist
It would be out of character for Mr Son to turn negative on AI. I remember a presentation he gave back in 2010. During it, he used a colorful slide deck to outline a growth strategy designed to carry SoftBank forward for the next 300 years.
Mr Son explained that it was his duty to harness the digital revolution. The company's mission statement also commits it to share wisdom and knowledge gained through IT and "change the world for the better through courage and love and ensure that no one is left alone."
Given such grand ambition, it is no surprise that Mr Son takes a close interest in the remarkable ways AI has developed in recent months. Especially the latest wave of sophisticated technology from California.
How AI Works
"Artificial intelligence (AI) allows a computer to act and respond almost as if it were a human," explains the BBC's Technology reporter Shiona McCallum.
"Computers can be fed huge amounts of information and trained to identify patterns, in order to make predictions, solve problems, and even learn from mistakes," she explains.
The current star of the high-tech show is a generative AI app called ChatGPT. It captures the thought process behind the way people write and can generate impressive documents by itself. According to Masayoshi Son, it can also be used as a business consultant and even, it seems, as a therapist.
At the recent SoftBank shareholders meeting, he also claimed that he has daily conversations with ChatGPT about his personal ambitions.
He said he wants to be an "architect to build the future of humankind." And he said he was encouraged that ChatGPT has apparently told him that his ideas are feasible.
Last month, Mr Son's right-hand man, Junichi Miyakawa, said in an earnings call that the company has set up a new team of a thousand people to develop a Japanese-language version of ChatGPT.
According to Bloomberg, Mr Miyakawa said SoftBank is "dead positive" on ChatGPT. "Most of our meetings these days touch on topics related to ChatGPT. The ChatGPT party has started."
"A huge revolution is coming," Mr Son said in Tokyo. "SoftBank Group won't be deterred by a few short-term losses. We will rule the world in the end."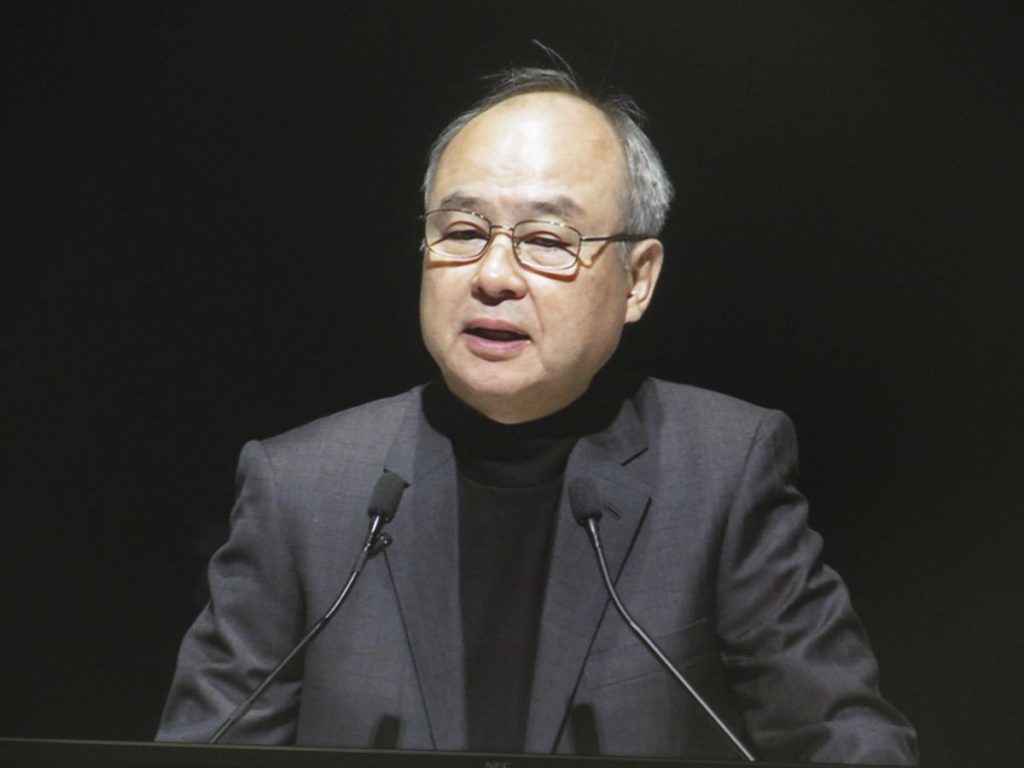 Losing Money
Many business leaders would have thrown in the towel when faced with recent "short-term" losses SoftBank has endured. It lost around $39 billion USD in its 2022 fiscal year, which ended March 31. But that number needs to be seen within the context of a very large and complex company. A company which retains the backing of many wealthy investors.
Furthermore, Mr Son is no stranger to the pitfalls of tech investment. During the dot-com boom of the early 2000s, most of the internet start-ups he put money into went bust and he lost $70 billion USD. In fact, the Economist magazine estimates that Mr Son has lost more money than anyone else in the history of investment.
For the past few years, SoftBank's Vision Fund has been the largest private equity operation in the world. It has invested more than $100 billion USD in businesses in Japan, China, and the rest of Asia, as well as in the United States, the European Union, and Great Britain.
So why did Mr Son admit to shareholders on June 20 that he has "made many, many mistakes" in AI investments?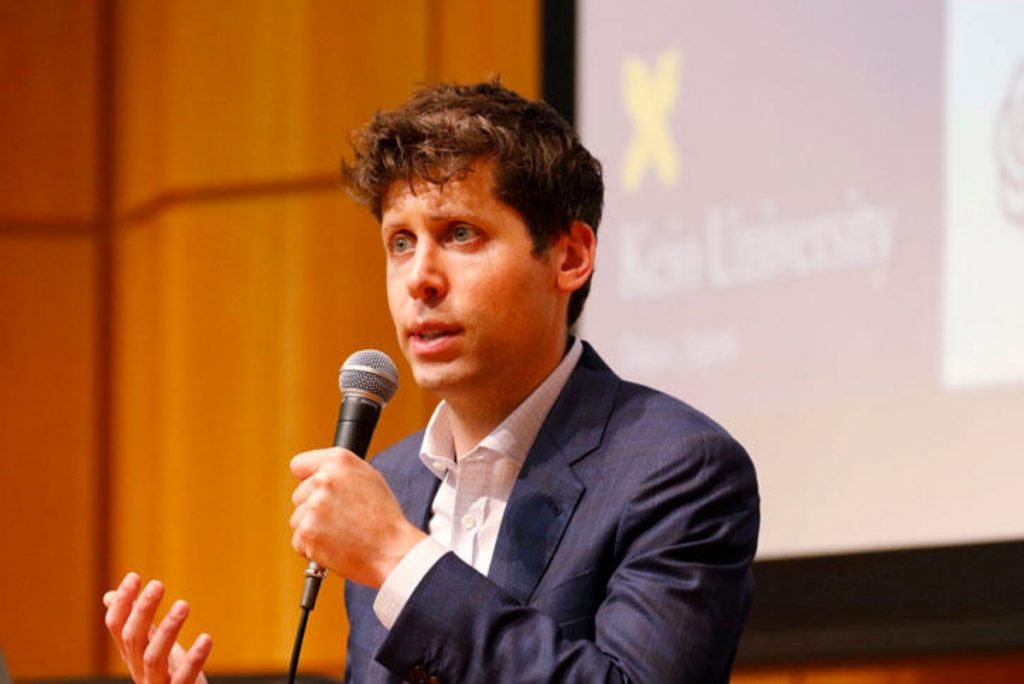 Fear of Missing Out
Marina Temkin, who covers technology and startups for PitchBook News in San Francisco, may have hit upon the answer.
"While Son has long positioned SoftBank as a firm that seeks to capitalize on the AI revolution, the group didn't invest in any leading generative AI companies, including OpenAI, the creator of Chat GPT," she wrote.
This could explain why Mr Son, who is 65 years old, appears to be making up for lost time. He is actively courting Sam Altman, the 38-year-old tech billionaire who runs ChatGPT's parent company, OpenAI Inc. Earlier this month, Mr Altman and Mr Son met privately in Tokyo.
Mr Altman told the Nikkei that his conversation with Mr Son touched on "all the different ways we can work together." But he described it as a "very early discussion."
Mr Altman also visited the Mita Campus of Keio University where he delivered a lively presentation to hundreds of students. He played down extremist warnings about the threat to society posed by generative AI. But he nevertheless urged governments to work with companies like his to put constraints around artificial intelligence and mitigate its potential risks.
Future Plans
Masayoshi Son appears to draw inspiration from the dynamic Mr Altman, just as he did in the past from other American tech entrepreneurs.
When Apple's co-founder Steve Jobs was about to launch the first iPhone - back in 2007 - he showed the prototype to two trusted friends. One was the president of the United States, Barack Obama. The other was Masayoshi Son.
And although Mr Son admitted that he has been "sad" because he has not achieved as much as he would have liked as an entrepreneur, he insists the recent advances in generative AI have reinvigorated his outlook.
"I want to be a part of building the future," he said. "That's something I'm most excited about."
RELATED:
Author: Duncan Bartlett, Diplomatic Correspondent
Mr Bartlett is the Diplomatic Correspondent for JAPAN Forward and a Research Associate at the SOAS China Institute. Read his other articles and essays.