EDITORIAL | To Have More Women Executives, Japan Sets Targets for Companies
Prime Minister Kishida wants 30% of board members in top companies to be women by 2030, and internal corporate talent development to help bring this about.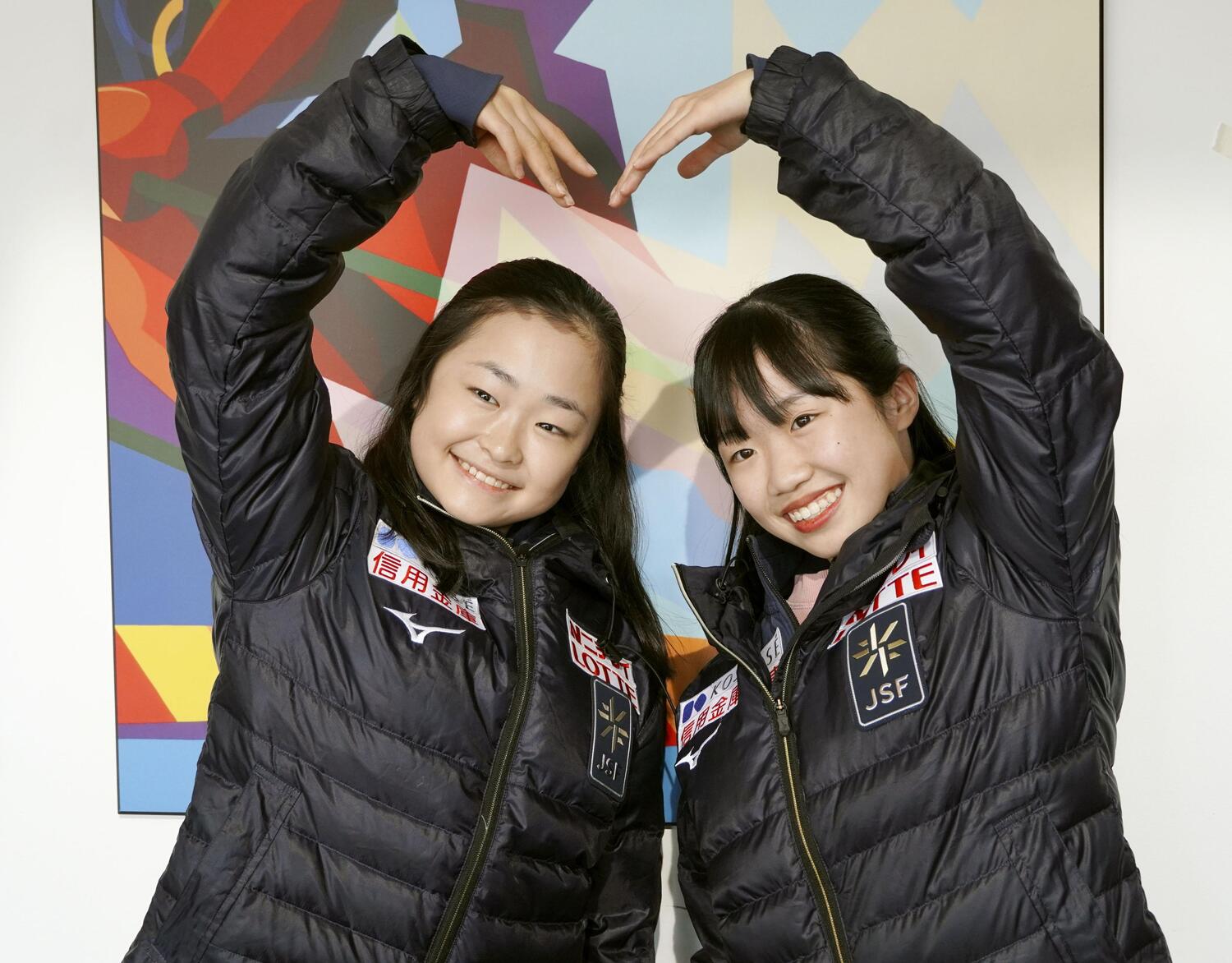 The government has announced a new key policy on promoting women's empowerment and gender equality. It is known as the "big-boned policies for women."
As part of this policy, the government has set a direction to urge companies listed on the top-tier Prime Market of the Tokyo Stock Exchange to appoint at least one female executive within a two-year timeframe.
Additionally, the government has established a specific target to increase the proportion of female executives to 30% or more by 2030. The Tokyo Stock Exchange intends to incorporate these targets into its listing regulations by the end of 2023. That is in alignment with the government's directive.

The objective goes beyond supporting women's empowerment. It aims to drive corporate management reform by promoting the appointment of diverse talents to board positions. Steady progress towards these goals is crucial.

As of 2022, only 11% of board members in Prime Market-listed companies were women. And nearly 20% of companies had no female representation on their boards. In comparison, leading companies in Europe and the United States have achieved a board representation of over 30% for women.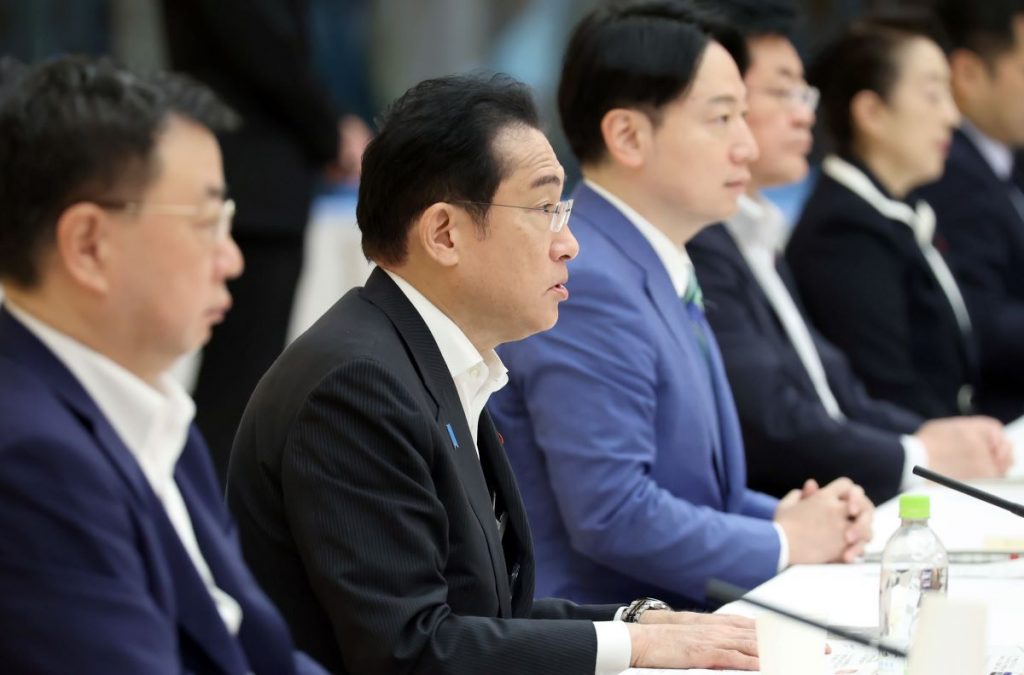 Changing the Status Quo for Women
Recognizing the limited potential for significant improvements under the current circumstances, the Kishida administration has set specific numerical targets. In addition, it is encouraging appointments to facilitate substantial progress.

Both domestic and international institutional investors are adopting a strict stance towards listed companies. They are actively opposing director appointments when there are no female board members.
The Corporate Governance Code also emphasizes the need for greater diversity in board composition, making the appointment of women directors a pressing priority for listed companies.

Companies where male executives dominate face challenges related to talent allocation, according to observations. This has led to an imbalance that hinders their ability to adapt to rapidly changing business environments.
This issue is particularly evident in major manufacturing companies. That is where instances of inspection misconduct have been frequently exposed. Such companies have a limited number of female executives. And concerns have been raised regarding their prioritization of closed organizational structures over legal compliance. These in turn have resulted in negligence and associated problems.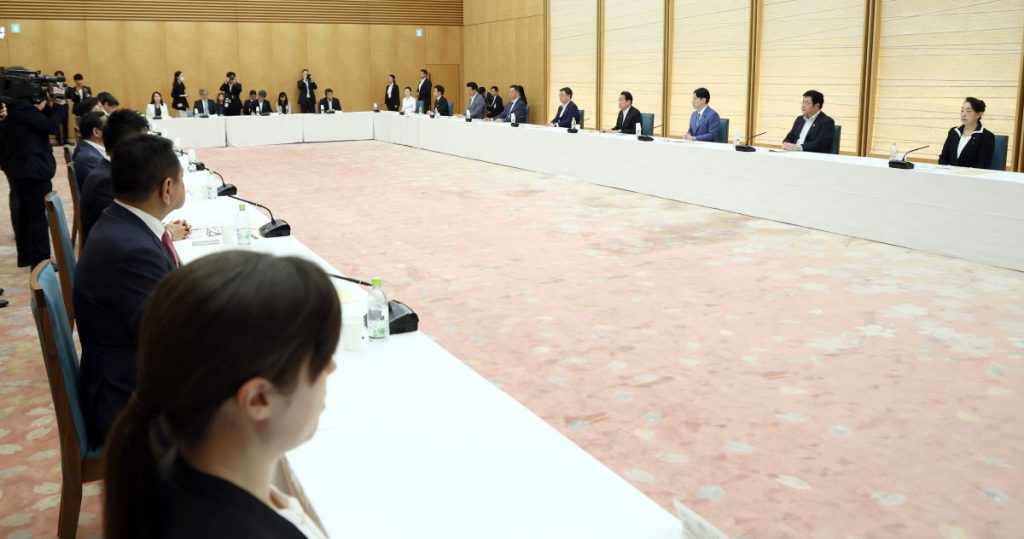 The Value of Developing Diverse Talent
There has been a recent increase in companies recruiting female experts, including lawyers and university professors, as external directors. Meanwhile, the appointment of external talent may be a necessary short-term solution.
However, it is essential to not merely meet diversity targets superficially based on numbers alone.

A crucial step in incorporating diverse perspectives in corporate management is establishing a continuous talent development framework. This framework should nurture and promote female employees at all levels. And it should enable them to reach executive positions based on their capabilities.
That will contribute to the career advancement of women and create a conducive environment for women's professional growth.

In pursuit of these goals, the government's new policy requests Prime Market companies to develop action plans for talent development. Talent development programs that are well-designed should lead to the sustainable growth of these companies.
RELATED:
(Read the editorial in Japanese.)
Author: Editorial Board, The Sankei Shimbun