New Nursery School Program is 'Study Abroad' for Families: Mino City's Rich Traditions
Although the nursery school program lodging came with minor inconveniences, the exquisite machiya boasted an array of amenities and we were eager to explore.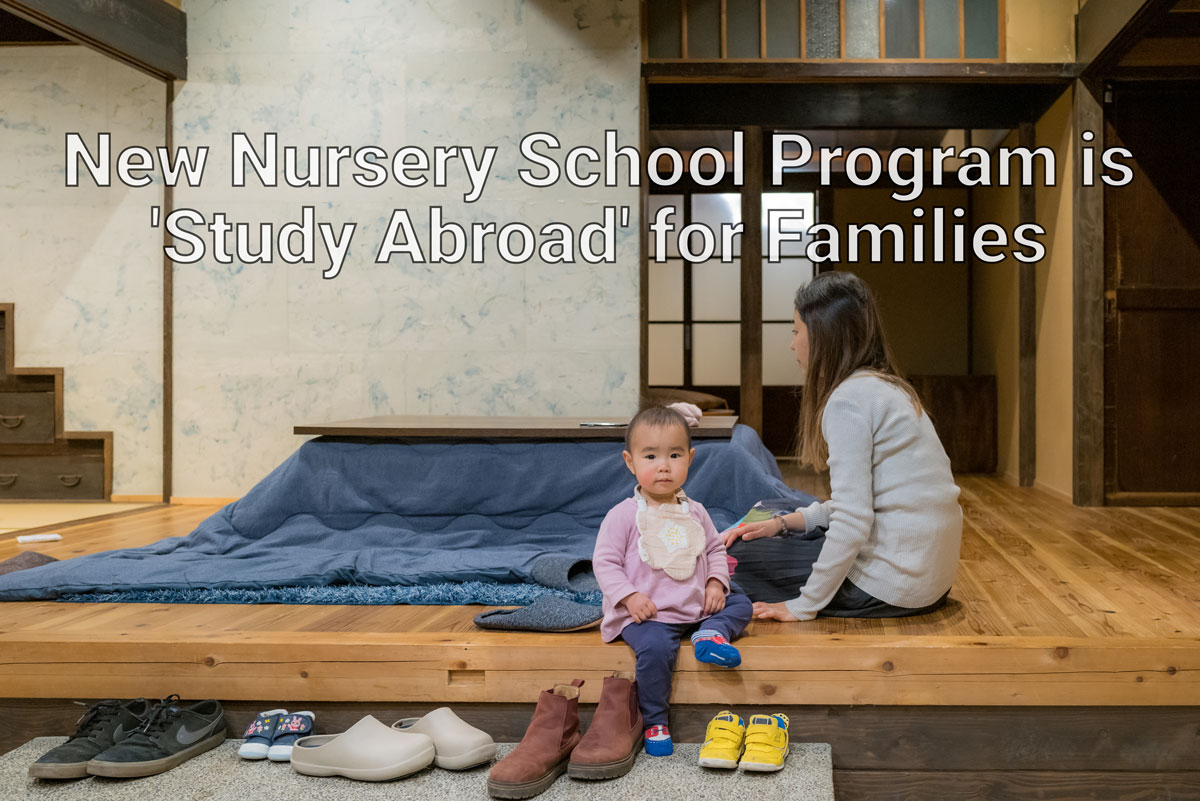 Japan's Nursery School Study 'Study Abroad' Program, although still in its infant stages, has gained immense popularity among young families. Some reports suggest waiting lists of up to 2,000 for certain locations. My family and I were among the fortunate ones who made it through the application process and got to participate in this unique experience.
In this second installment of the series, we investigate the details of our placement. As previously highlighted, the program's primary objectives center on cultural exchange and lifestyle, connecting distant communities and families.
Mino City provides the perfect backdrop for this experience. Individually and as a family, it offers a unique opportunity to become immersed in a rich cultural and historical environment.
Second part in a series.
Read Part 1: New Nursery School Program is 'Study Abroad' for Families: Applying and First Steps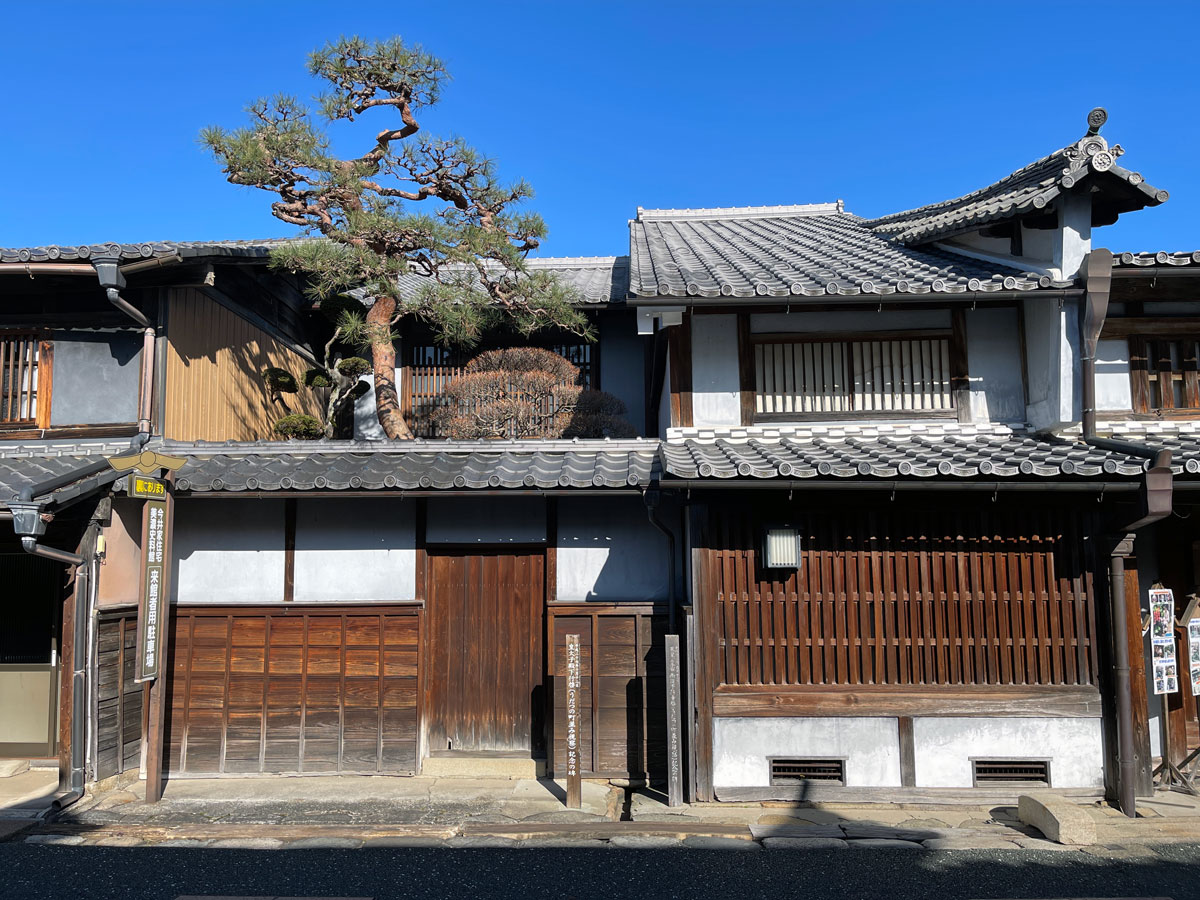 Residing in a Treasure Trove of Rich History and Prosperity
Upon receiving confirmation of our successful application, we delved deeply into our assigned placement location - Mino City in Gifu Prefecture.
Initially, we had planned to travel from Kamakura to Mino via public transport and Shinkansen, and then rent a car from Nagoya to make the final leg of the journey. However, for reasons pertaining to cost and logistics, we opted to drive the whole distance instead. The prospect of lugging around two small children and a multitude of belongings on public transport was not an ideal scenario for us.
Many students who receive their study abroad placements may find themselves in a location they deem to be the "middle of nowhere." However, for Mino, this description is almost the opposite as it is situated at the very heart of Japan. And despite its remote location, the city boasts a wealth of history, including a notable legacy of affluence.
Mino is a small city that has prospered in the Japanese paper (washi) industry since the Edo period (1603-1867). Machiya-zukuri, where the expression udatsu ga agaru was born (referring to the building style of wealthy merchant homes), is an important historical and cultural heritage that helps us understand the prosperity of the paper business at that time.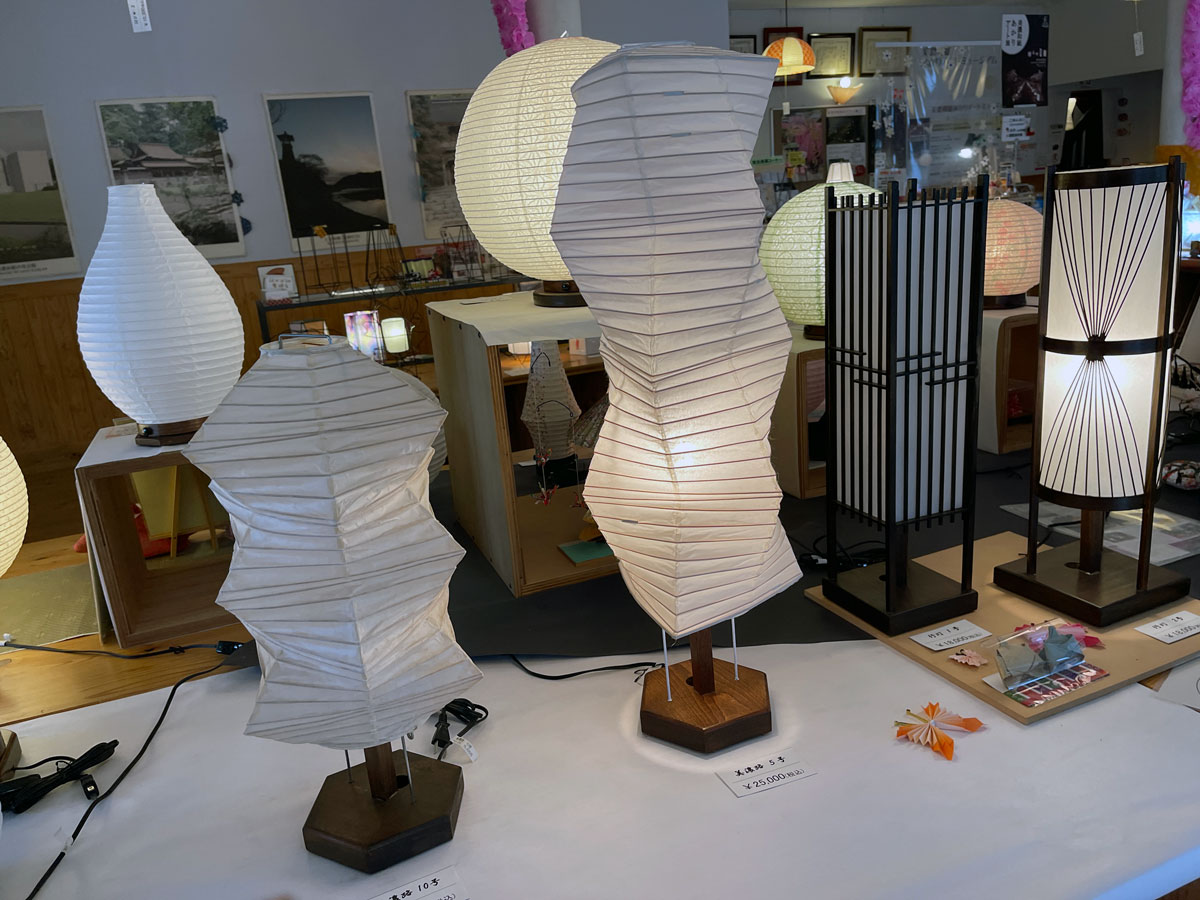 Washi Paper in Mino: Intangible Cultural Heritage
An example of Mino's cultural heritage lies in its washi. Mino washi paper is renowned for its remarkable durability, which is attributed to the traditional technique of nagashizuki.
In this process, a sukifune - a wooden box - is submerged in a water tank, and the washi paper is then uniformly thinned by being rocked back and forth, left and right.
The fibers of the Mino washi paper are intricately intertwined in a complex pattern, rendering it highly resistant to tearing in both horizontal and vertical directions
Approximately 10% of all Mino washi paper is classified as hon-minoshi. This premium grade of washi was designated as a Japanese national intangible cultural heritage in 1969. It was subsequently inscribed by UNESCO as an Intangible Cultural Heritage of Humanity in 2014.
These traditional techniques have been passed down through generations and have gained global recognition as a renowned craft. UNESCO video:
What is it Like Living in a Merchant's Machiya?
NIPPONIA Mino Merchant Town, our gracious host, restored a former Mino washi merchant townhouse (machiya). It provides visitors with an immersive experience that is steeped in the rich history and culture of Mino. Once owned by the affluent Suda family, the machiya served as our accommodations during our stay.
A distinguishing feature of the house is its three separate roofs, which create a striking parallel appearance. It is a unique architectural style found in houses built with udatsu fireproof walls. The vast estate, replete with numerous mud-walled warehouses, also serves as a poignant reminder of the family's opulent past.
Located along the highway that links Kawaminato - a major hub for water transportation -with the town, the Suda family residence is an architectural artifact of a distant era. As prosperous paper wholesalers, the Suda family then amassed substantial tracts of land. And their century-old estate has since been meticulously restored to retain its original splendor.
In addition to the main residence, the property includes a pet-friendly storehouse with a dedicated dog run. This allows guests to enjoy their stay with their beloved pets. The Suda residence is also accessible to an array of river-based activities. For example, it features a cozy community cafe - a perfect gateway to the region's warm hospitality.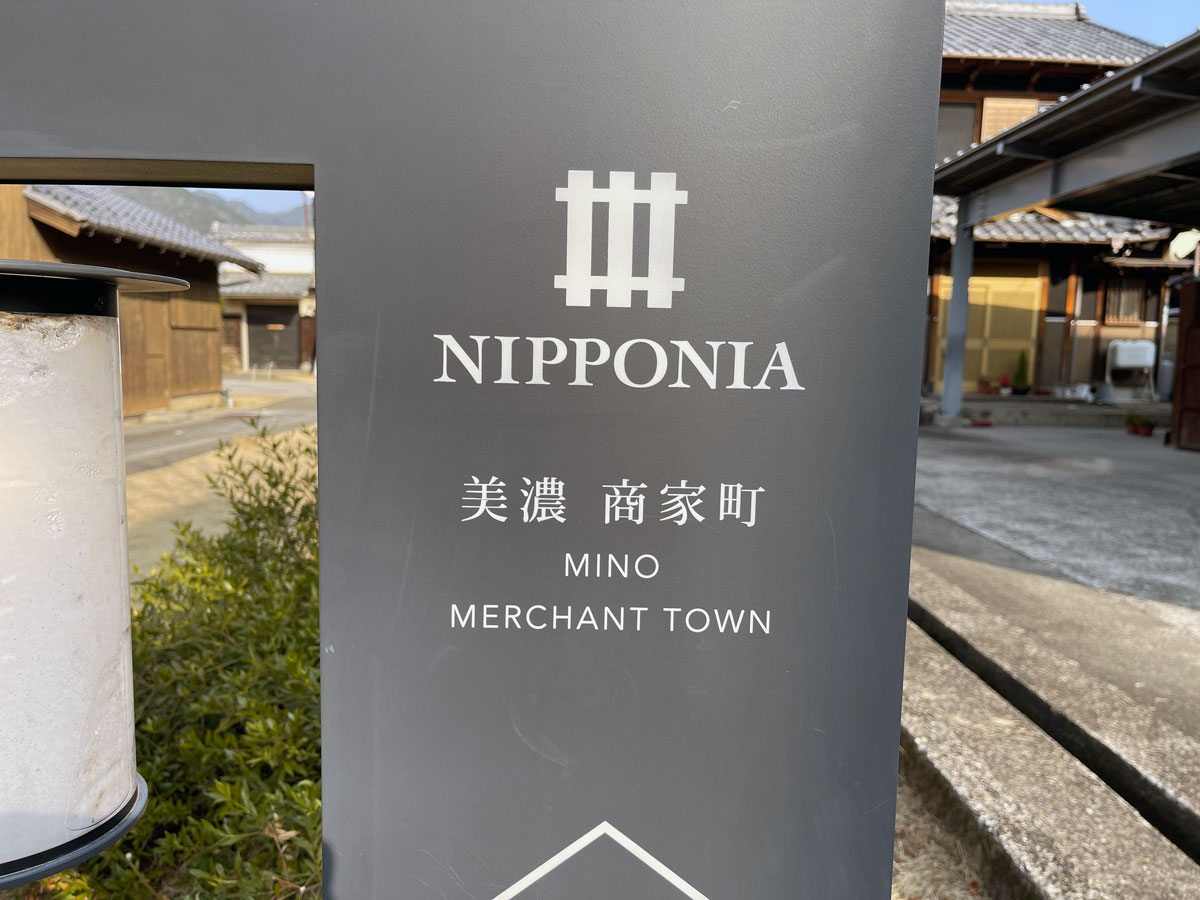 Blending Living Expectations with Historical Style
At the outset, we had anticipated sharing the house with another participating family. However, a week prior to our arrival, we were relieved to learn that the other party had canceled. That then left us with the entire house to ourselves.
While the various sections of the house provided ample privacy and segregation, the central living area and kitchen were communal spaces. It was difficult to fathom two families sharing the same refrigerator, which was typically intended for single-person use.
The lodging boasted an array of essential amenities, including fresh towels, bedding, sheets, toiletries, two futons, two semi-double beds, a small refrigerator (separate from the communal one in the kitchen), and standard cleaning supplies. Most of these were also restocked on designated days throughout the week.
During a Zoom orientation before our departure, the absence of a television did not pose any issue. Nevertheless, we were taken aback to discover that there would be no clock in the residence.
Despite the minor inconvenience of packing a clock with our belongings, we were eager to explore the exquisite rooms that awaited us. The accommodation featured traditional tatami flooring spanning over 12 mats, complete with a low table, as well as a generously-sized floorboard room, a modern washlet toilet, and a wooden bathtub overlooking a picturesque Japanese garden. To top it off, a dedicated private garden also added an extra layer of enchantment to our stay.
Most evenings, we opted to dine in the comfort of the residence. We purchased our groceries from a nearby local store, roughly a 15-20 minute drive away. This further reassured us that driving to Mino was a good decision, and we were lucky to have the kitchen all to ourselves.
Coming Next: New Nursery School Program is 'Study Abroad' for Families: Connecting People
RELATED:
Author: Galileo Ferrari