Nissan, Renault and Mitsubishi Go For New Partnerships and Innovation
The French-Japanese alliance equalizes roles with Nissan and embarks on a new cross-industry strategy with technology partnerships for a competitive edge.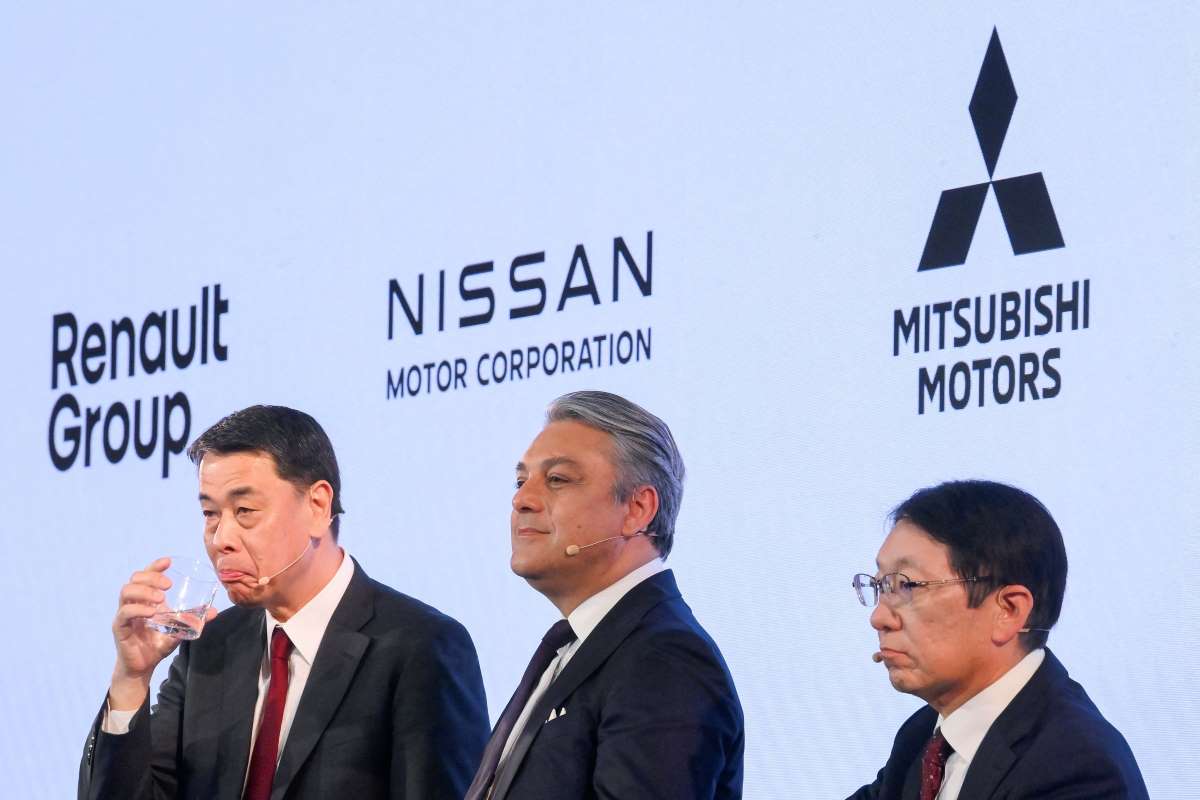 Automotive giants Renault of France and Mitsubishi Motors of Japan, which form a business alliance with Nissan Motor Company, held a press conference in London on February 6. They announced a new alliance strategy that equalizes their shares by reducing Renault's stake in Nissan.
This move marks a major turning point in their previously imbalanced partnership. Hereafter, Nissan and Renault proceed with an equal capital relationship.
Behind the change is the shift to electric vehicles (EVs) and the rise of smartphone managed automated driving. It is a once-in-a-century period of transformation that encouraged the review of their capital relationship. Whether or not the French-Japanese alliance can survive will now depend on its ability to create new value through cross-industrial collaboration and technological innovation.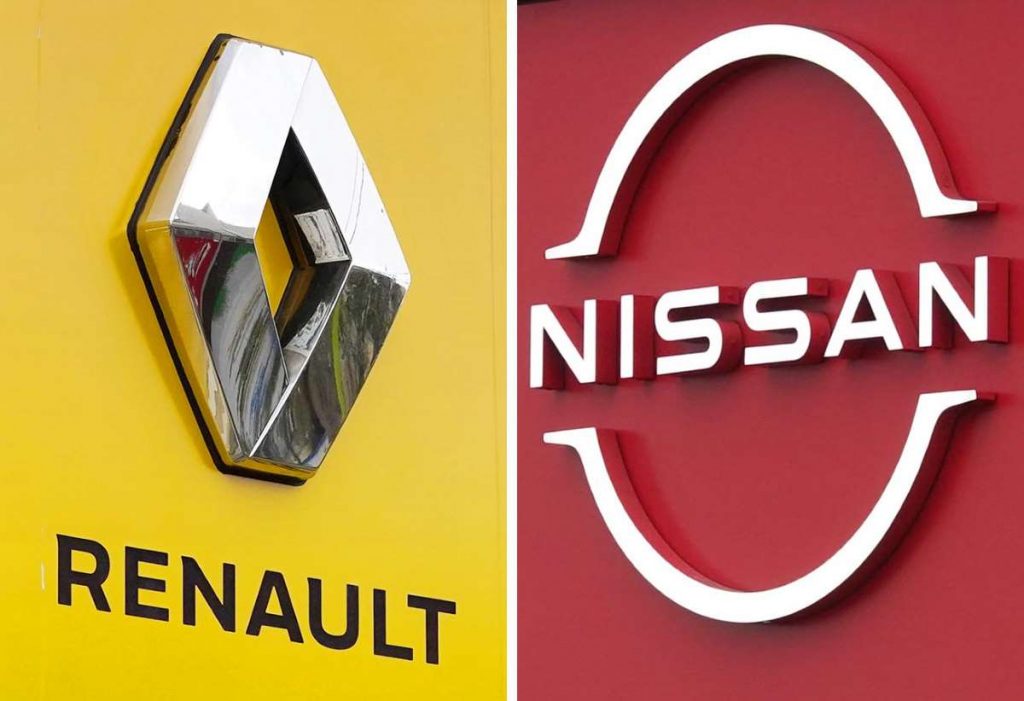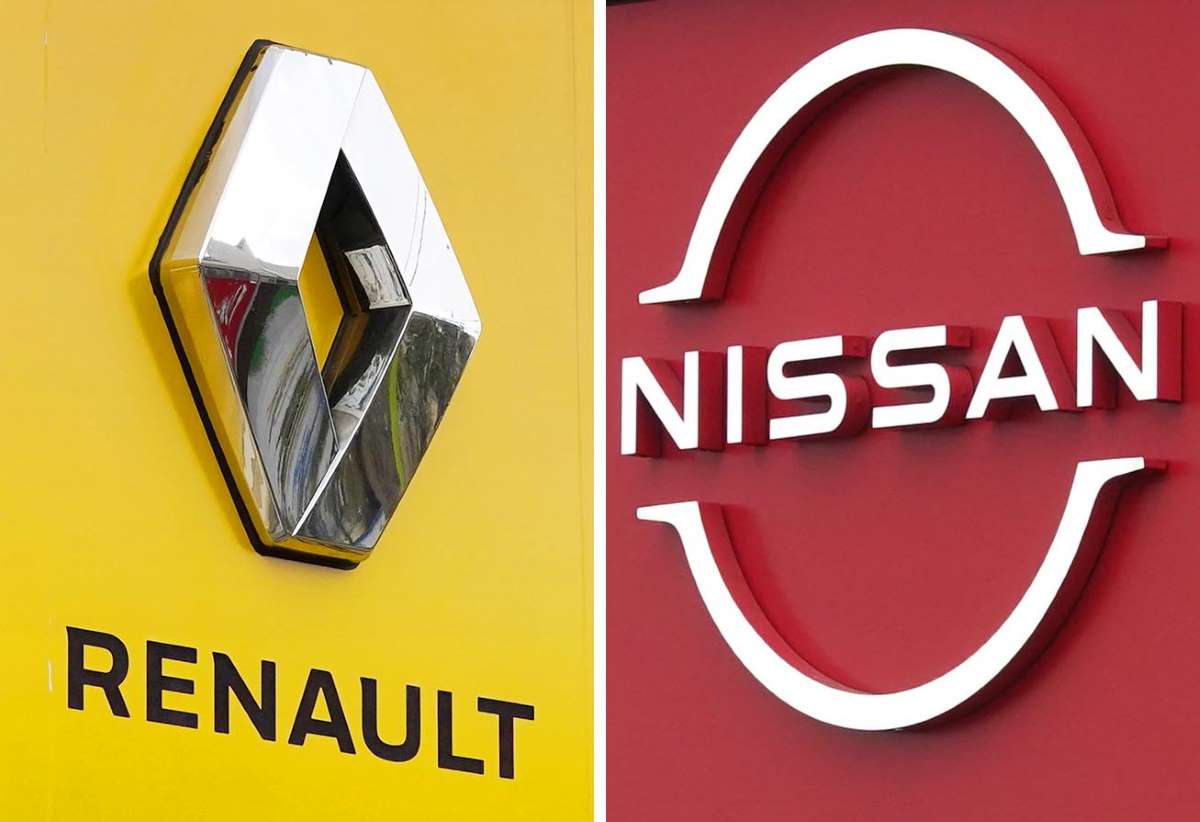 Immediate Impact
Renault's dominant position over Nissan, which has continued since 1999, has come to an end. Nissan will have more freedom in management and will be able to adapt more quickly to changes.
Up to now, the three-company alliance has operated in separate sales areas. Nissan operated in North America, China, and Japan. Renault focused on Europe, and Mitsubishi Motors focused on Southeast Asia.
The three companies took advantage of the alliance's economy of scale by jointly developing the vehicle chassis that form the backbone of their models. And by jointly purchasing parts.

However, competition in the automotive industry is shifting from the size of the business to the value of the vehicles and services provided. Cars are becoming Internet-connected, and like smartphones, functions and services will be updated based on software.
Automobile manufacturers cannot develop these services alone. Rather, collaboration with other industries is essential.
Timeline of Renault-Nissan Alliance
1999: Nissan and Renault form a capital alliance. Carlos Ghosn becomes COO (Chief Operating Officer) of Nissan.
2001: Ghosn becomes Nissan's Chief Executive Officer (CEO).
2002: Renault raised its shares held in Nissan. Nissan acquired 15% of Renault's shares. A Revised Alliance Master Agreement (RAMA) signed.
2005: Ghosn becomes CEO of Renault.
2016: Nissan acquires a 34% stake in Mitsubishi Motors following its fuel efficiency scandal. Ghosn becomes Chairman of Mitsubishi Motors.
2017: Nissan, Renault, and Mitsubishi Motors announce plans for alliance
2018 November: Ghosn is arrested in Japan over allegations of financial misconduct, including using Nissan funds for his private purposes.
2019 April: Renault proposes a business merger with Nissan, which Nissan subsequently rejects.
2022 February: Renault announces its plan to establish a new EV company.
2023 January: Nissan and Renault issue a joint statement regarding an equal capital relationship and reach a basic agreement on Nissan's investment in the new EV company.
2023 February: Nissan and Renault formally agree on an equal capital relationship and Nissan's investment in the new EV company. A new alliance strategy of the three companies is announced.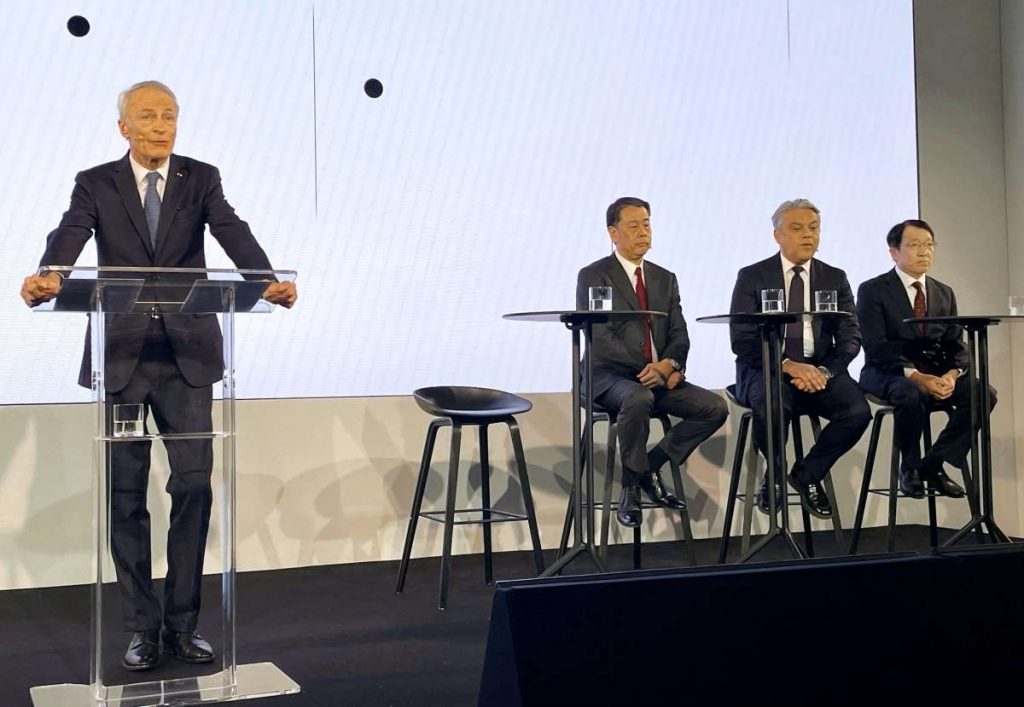 Industry Focus on EV Advances
Renault will launch its new EV and software company, Ampere, by the end of 2023. In this project it will be joined by Google. And United States semiconductor giant Qualcomm will invest in the company.
Nissan and Renault, nevertheless, took a long time to reach their own agreement because of Nissan's concern about technology leaks. Software-related intellectual property is so important that it determines the future of a company. Makoto Uchida, Nissan's president and CEO, commented on this, saying that they "need to work out the details."

Rival companies such as Toyota Motor Corporation and Germany's Volkswagen (VW) are also strengthening cross-industry collaboration and promoting software development through aggressive investment.

EVs have significantly fewer parts than conventional gasoline-powered vehicles. And the simplicity of their body structure has lowered the bar for new entrants.
The US company Tesla and China's BYD have already emerged as specialized EV manufacturers. Also, a Sony Honda alliance has been formed. In addition, there are rumors that the US company Apple may enter the market as well.
Nissan, Renault and Mitsubishi
The three-company alliance is less financially powerful than Toyota and Volkswagen. Therefore, they need to bring their own technologies to the table and come up with countermeasures urgently.

Nissan and Mitsubishi Motors will invest in Renault's new EV company. But each will also develop its own EV business. Nissan's insistence on software-related intellectual property could create tension if read as a sign of its desire for independence. However, a Nissan executive stresses the importance of cooperation, saying: "We are certain that we cannot survive unless the three companies work together."

Will the three companies be able to overcome the imbalance of their past relationship and deepen their cooperation? There is not much time left for the them to answer that question.
RELATED:
(Read the article in Japanese.)


Author: Gen Koganezaki