Why is the Cherry Blossom Experiencing a 'Generational Shift'?
As early-blooming cherry blossom trees herald the arrival of spring, reports have emerged of an alarming change in Japan's most popular sakura, Somei Yoshino.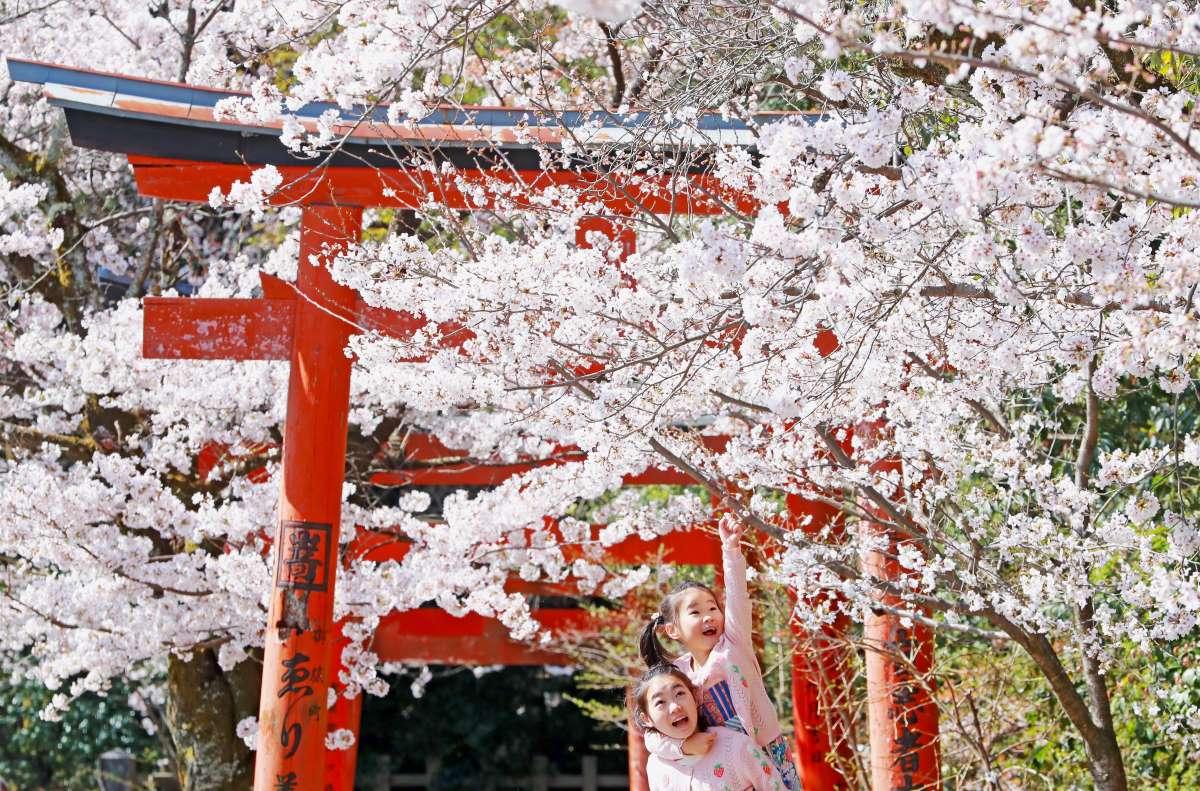 The early bloomers have left us eager to witness the magnificent flowering of Somei Yoshino cherry blossom trees. Weather information company Weathernews announced on March 1 that Somei Yoshino will bloom on March 18 in Tokyo and Fukuoka, ahead of the rest of Japan. This year, sakura are expected to bloom earlier than usual in most parts of the country.
Japan at this time of year is filled with anticipation, as connoisseurs discuss when the sakura will bloom and wilt. Ariwara no Narihira, a Heian-era poet, composed this poem over 1,000 years ago.
"If there were no cherry blossoms in the world, 
our hearts would find peace in spring."


In other words, sakura creates such a sense of anticipation and suspense that without them, people would feel at ease during spring. These flowers have stirred the hearts of Japanese people both now and in the past.
But cherry blossoms are experiencing a major change. The Japan Cherry Blossom Association is a Public Interest Incorporated Foundation based in Minato-ku, Japan. It has been studying sakura for nearly 60 years. Recently, the association received alarming reports about an abnormality found in sakura — specifically, Somei Yoshino cherry trees that serve as specimens to forecast the sakura season.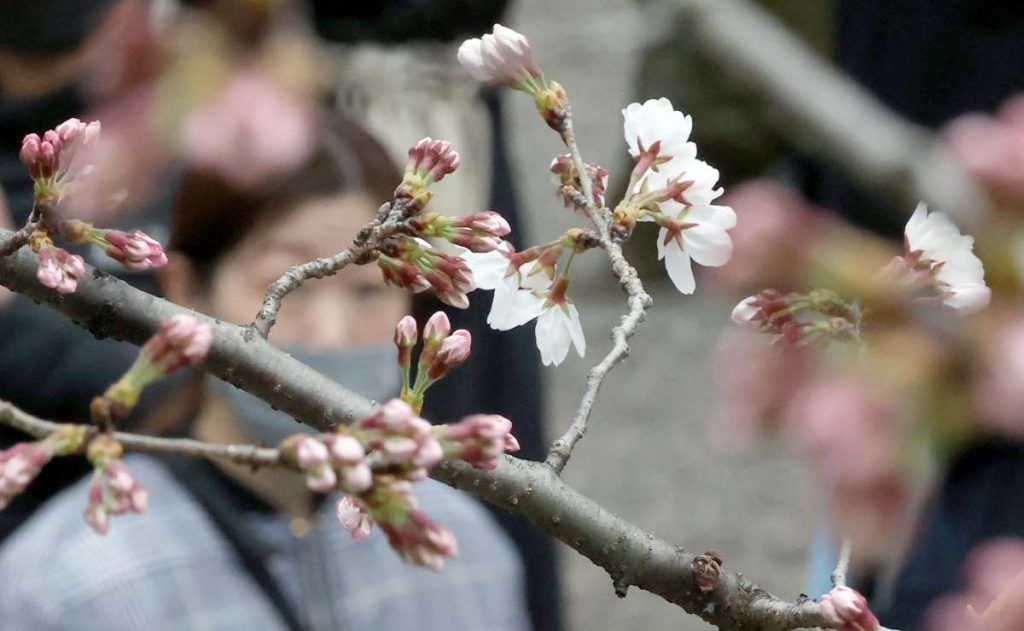 Sakura Afflicted by Witch's Brooms
According to Mikito Terai, a senior researcher at the association and a tree surgeon, a contagious disease causing "witch's brooms" in sakura is spreading throughout Japan. A witch's broom is a deformity in which a dense mass of shoots grows in one spot, resembling a bird's nest. An infected tree will not flower and could weaken and die if left unattended.
Terai explains, "The disease quickly spreads among the Somei Yoshino trees. But some trees over a century old are still blooming. This means that one of the causes of this disease is that the trees are not being properly maintained."
Somei Yoshino is said to be a hybrid of the Ōshima cherry and the Edohigan cherry developed during the Edo period. Its trees grow quickly and produce large, attractive blossoms, making it a perfect ornamental cultivar.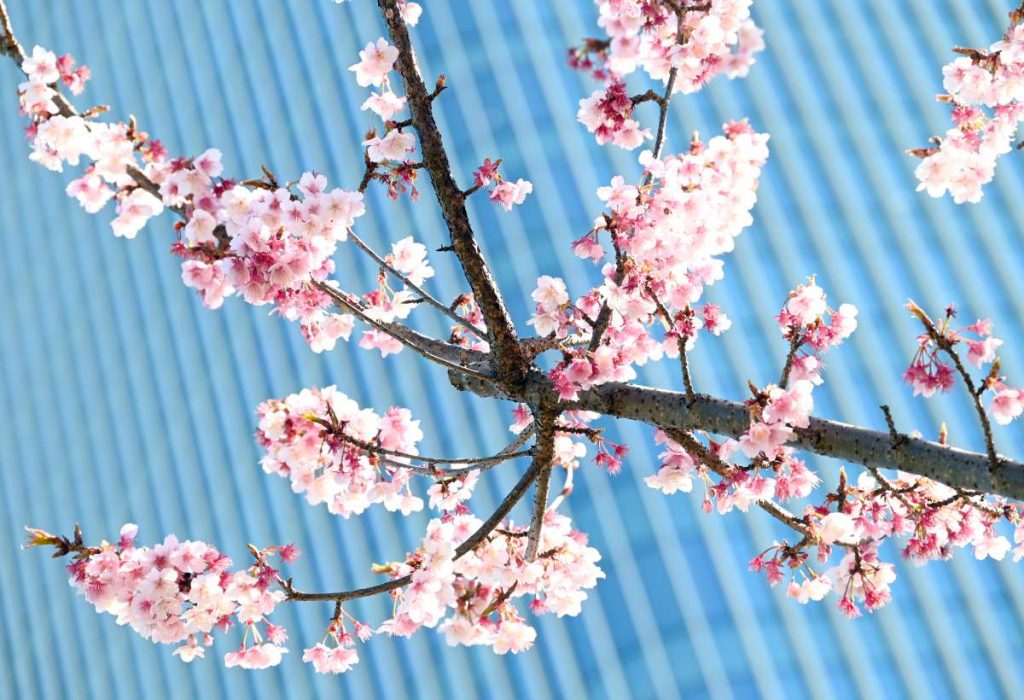 A Symbol of Revitalization
Shortly after World War II, sakura were planted throughout Japan to symbolize the nation's hopes for revitalization. Many of these regions subsequently became famous sakura-viewing spots. However, these sakura trees have grown old and pose a risk to the public, as they may topple over or have branches break off.
In fact, some Somei Yoshino trees have been replaced by other species in recent years. For example, for the past 18 years, the association has distributed saplings of Jindaiakebono, rather than Somei Yoshino, for planting in the famous sakura-viewing spots throughout Japan. Jindaiakebono flowers resemble Somei Yoshino flowers and bloom around the same time.
When it comes to admiring cherry blossoms, it may be better to focus on the trees rather than the wood. They could be undergoing a generational shift right before our eyes.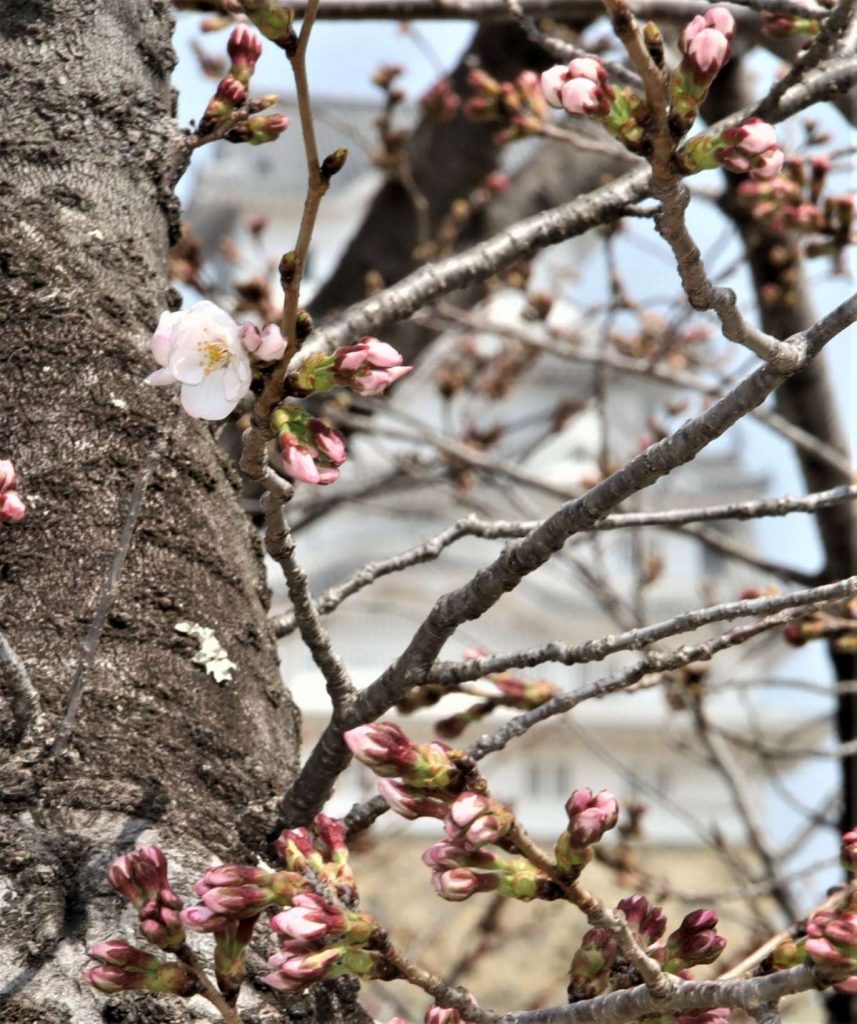 RELATED

(Read the related article in Japanese.)
Author: Satomi Sakaki