OBITUARY | Antonio Inoki, Professional Wrestler Who Lived to Inspire Others
"Be of good cheer and you can do anything" was the motto of the wrestler turned politician who inspired so many up to his death at the age of 79.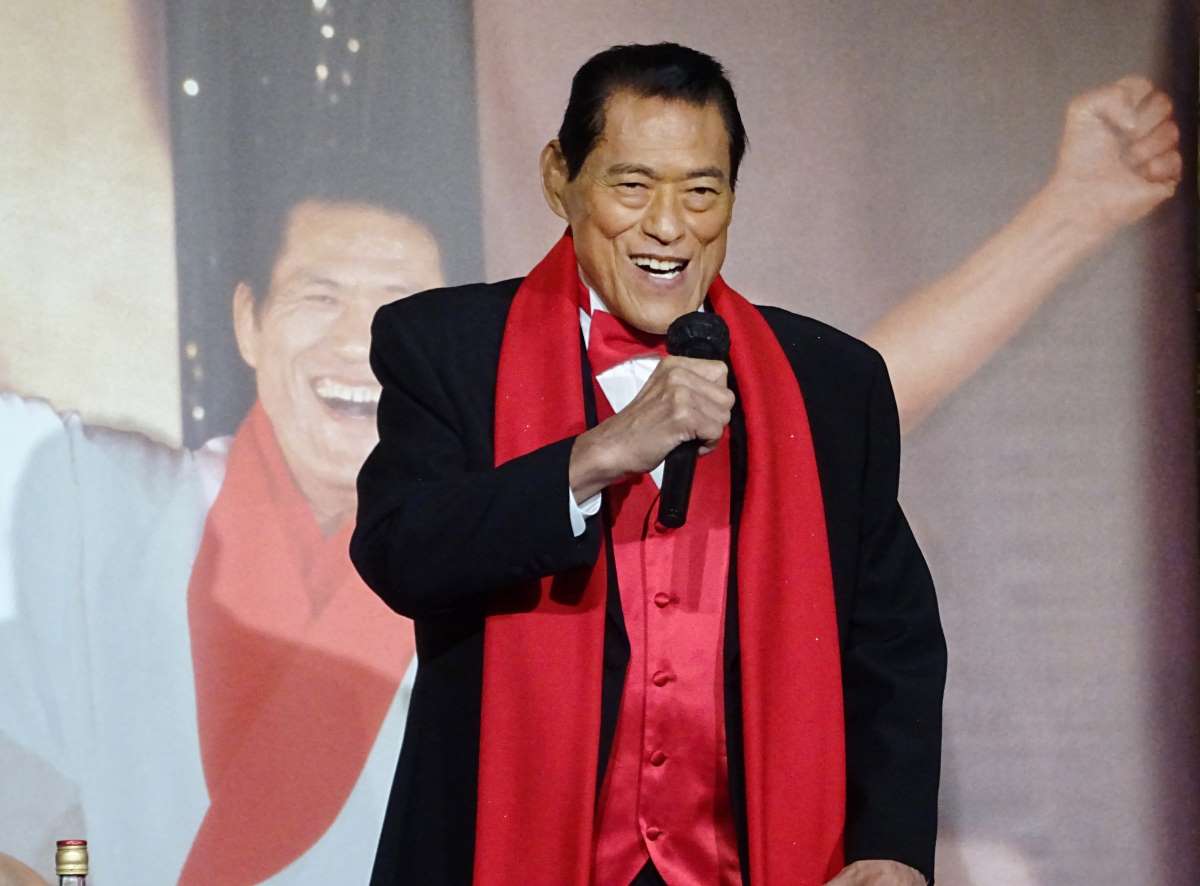 Antonio Inoki, a popular former professional wrestler and member of the House of Councillors of the Japanese parliament, passed away on October 1 at the age of 79. He was well known to many people for his wide range of activities, including politics and entertainment, that transcended the boundaries of professional wrestling.
His pursuit of negotiations with North Korea, which he pursued through his own networks, were sometimes criticized. However, he remained true to his desire to "contribute to peace through sports."
His motto was "Be of good cheer and you can do anything." True to his motto, he continued to inspire and encourage people to the end of his life.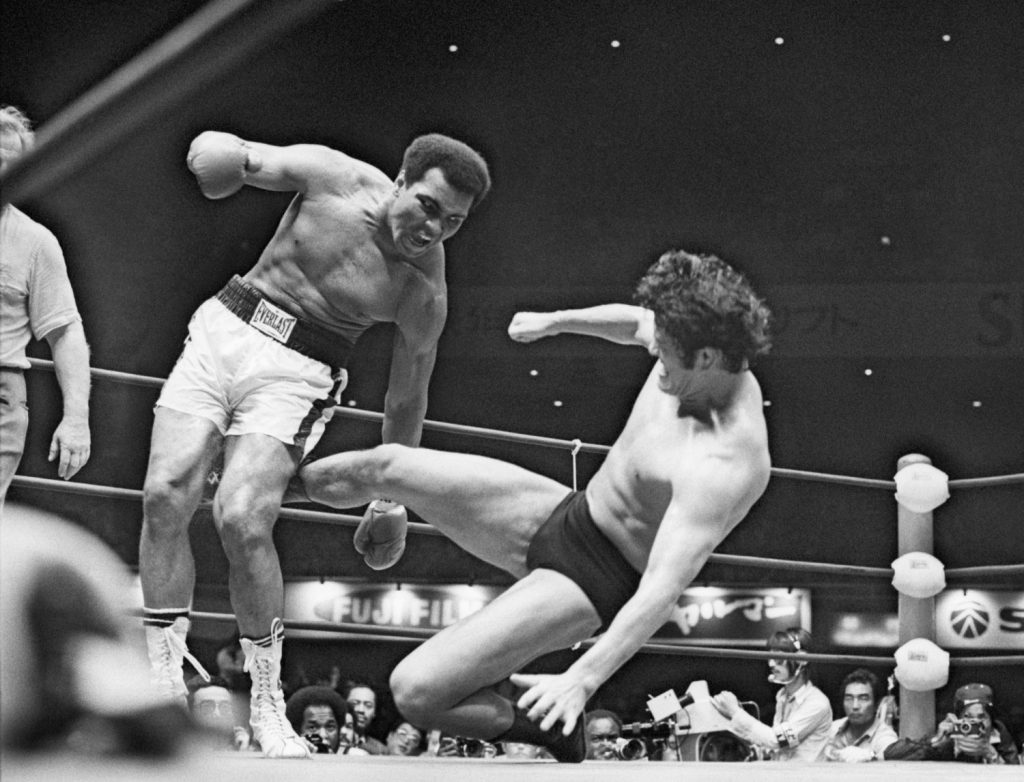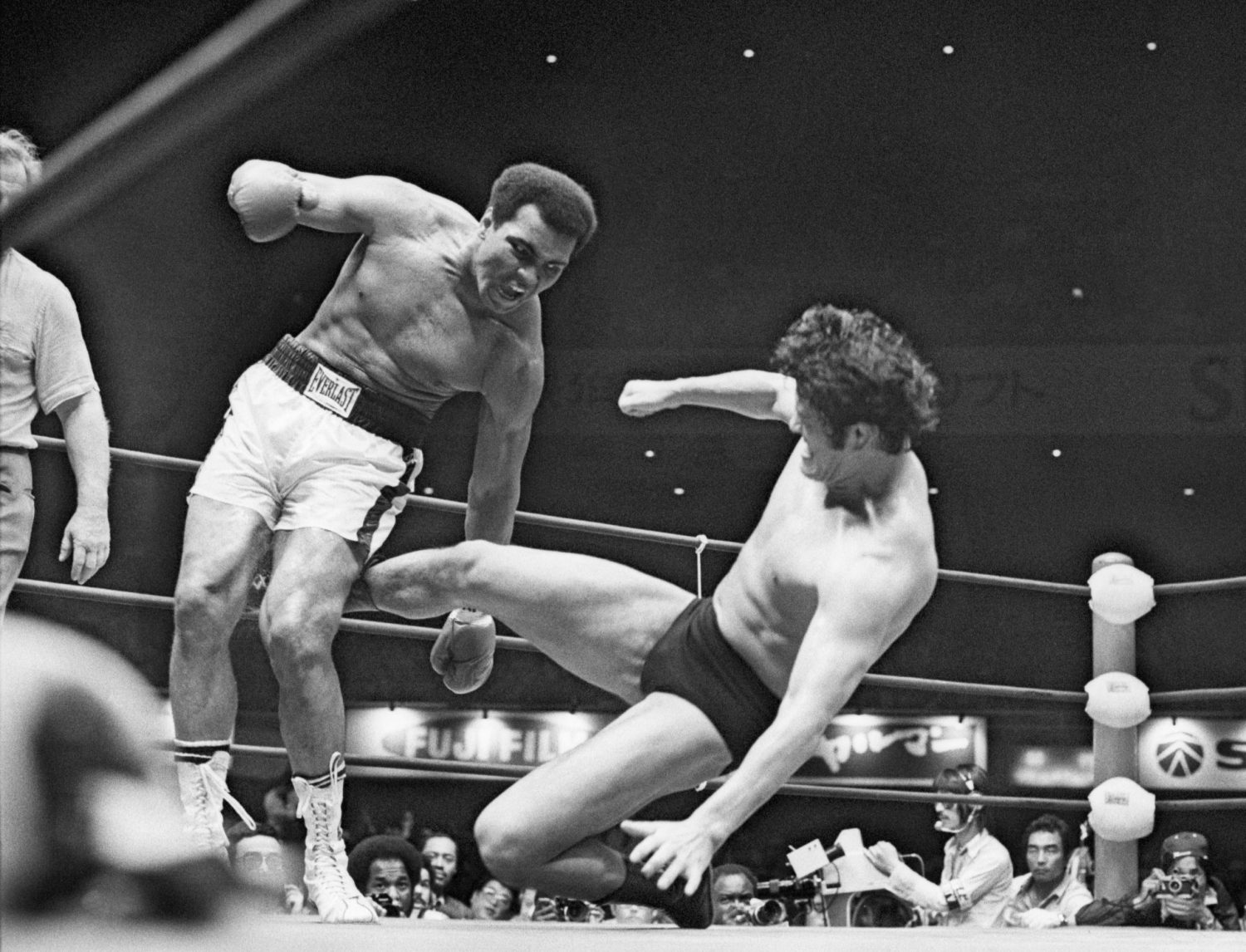 The 'Bout of the Century' He Wished to Forget
Born in Yokohama in 1943, Inoki emigrated to Brazil as a teenager. Then in 1960 he was scouted by Rikidozan during a visit to Brazil, and returned to Japan to make his debut as a professional wrestler. He and Giant Baba, another disciple of Rikidozan, were active as two of the greatest wrestlers in the world of professional wrestling.

His special moves such as the manji-gatame (octopus hold) and the enzui-giri (a jumping kick to the back of an opponent's head) fascinated fans, and he also took on innovative projects such as mixed martial arts matches.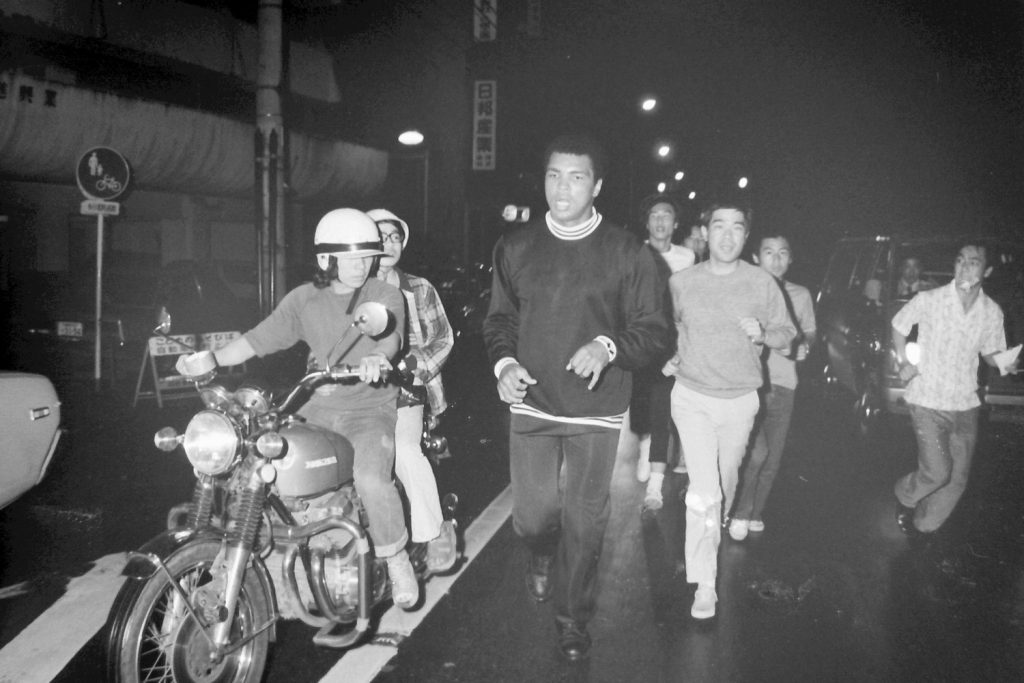 His June 26, 1976, match against Muhammad Ali, the heavyweight boxing world champion, at Tokyo's Nippon Budokan drew huge attention both at home and overseas. For instance, New York's Shea Stadium attracted a crowd of nearly 33,000 to watch the fight, which was shown on a giant screen at the ballpark, according to published reports. What's more, it was seen on closed-circuit TV at many locations around the world.
Inoki was prohibited from using major wrestling techniques under special rules, and as soon as the match began, he laid on the mat and kicked Ali's legs. The match ended in a draw and was harshly criticized as the "bout of the century." He later recalled it as "the event I most wish I could forget."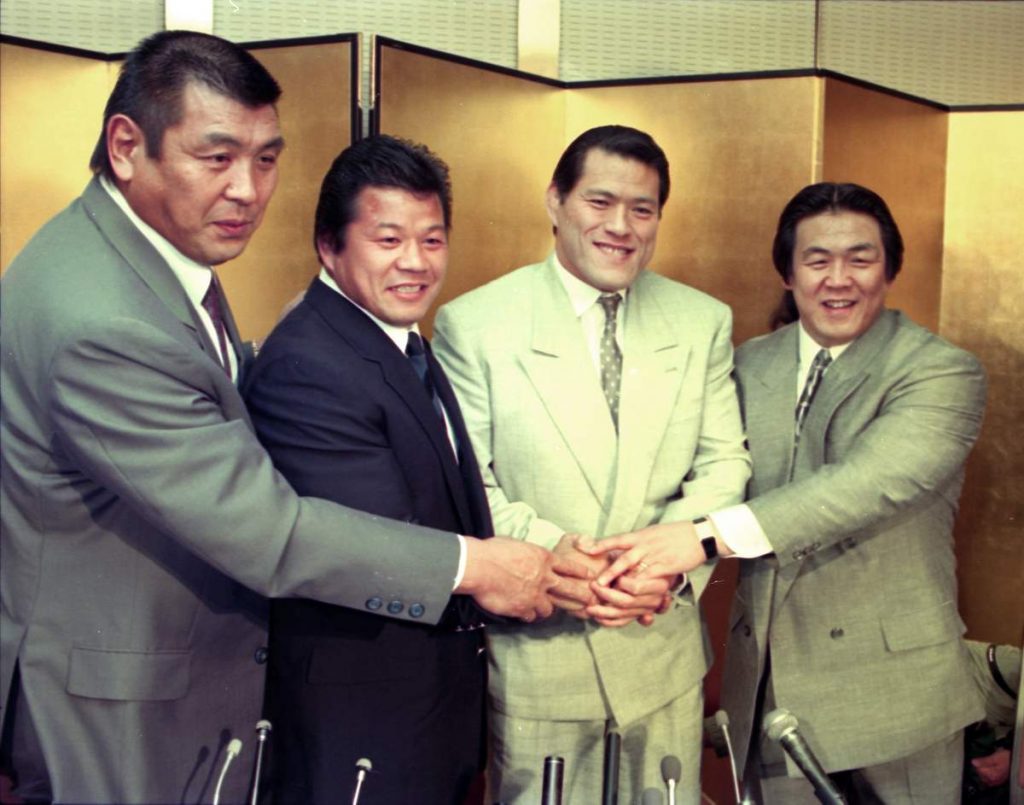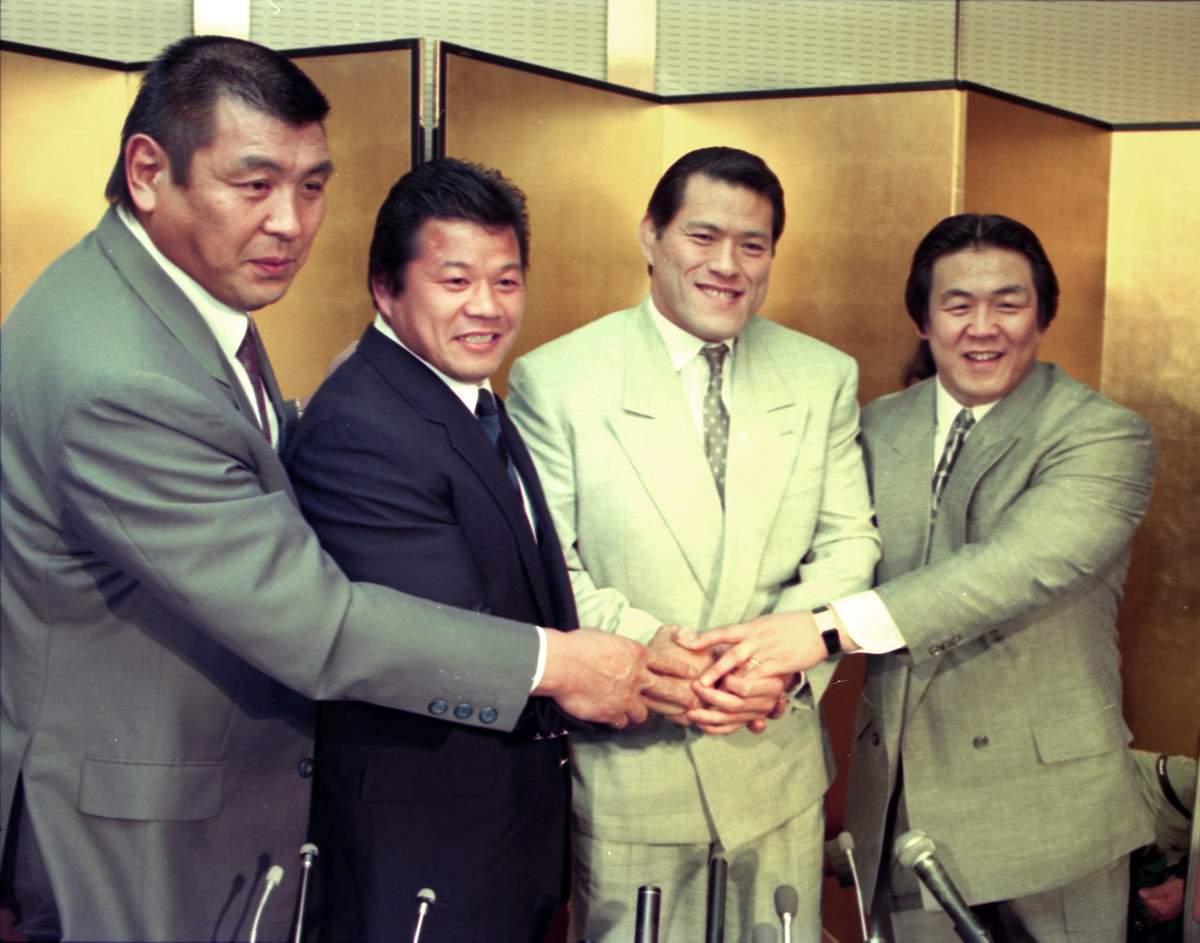 Lasting Impact
Despite Inoki's feelings about his fight against Ali, he left an indelible mark on wrestling. In its Inoki obituary, ESPN called him "the most important professional wrestler in the history of Japan, selling out countless arenas and stadiums from the 1970s and on."
Even when he experienced setbacks, he always managed to climb back up. His marriage to and divorce from a popular actress, and the billions of Japanese yen in debt he was said to have incurred through his energy projects, for example.
No matter what the newspapers and television reported, he always maintained a smile and a spirited attitude, saying: "The best thing is to be in good spirits," and "Be of good cheer and you can do anything."

Invited to various events, he showed his overwhelming presence by wearing his trademark red scarf and raising his voice. There was even a phenomenon that a number of people wanted to receive a "fighting spirit slap" from him.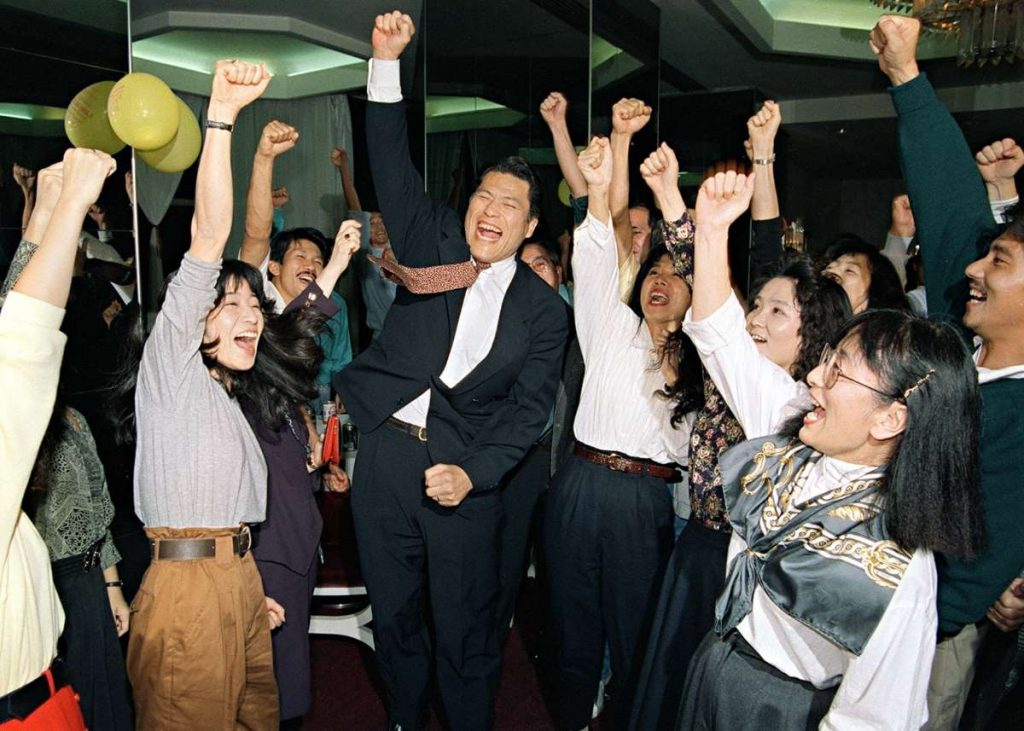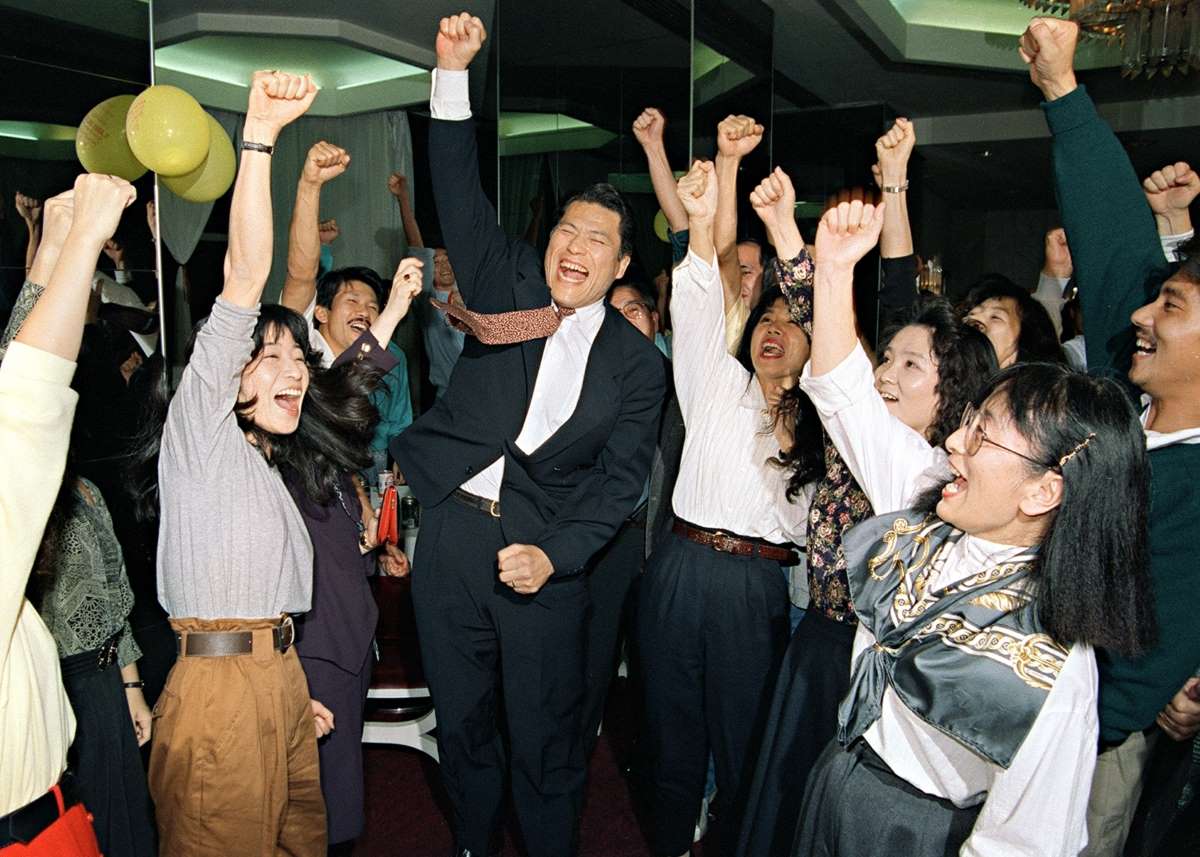 Reprimanded for Visiting North Korea
As a politician, he was also a man of distinction. In 1990, when he was a member of the House of Councillors for his first term, he demonstrated his ability to take action and chartered a plane to enter Iraq during the Gulf Crisis. His negotiations with Iraq led to the release of hostages, including all 36 Japanese nationals.

Through his relationship with his mentor, Rikidozan, he also made efforts to improve relations with North Korea. While the abductions issue was at a stalemate, he visited North Korea several times through a different channel from that of the Japanese government. He was once suspended from the House of Councillors for 30 days for his unauthorized visit to North Korea.

However, he remained undeterred, saying, "If you have the energy, you can do anything."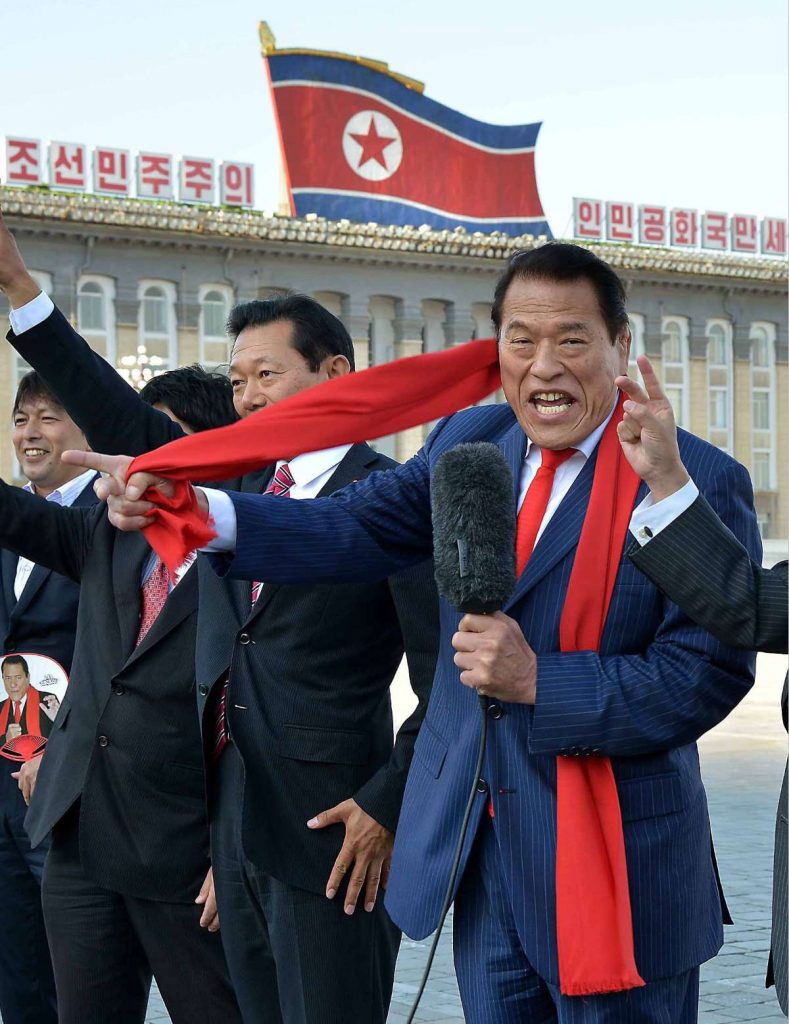 Motivated to Help
Around the same time, under the banner of the NPO Sports and Peace Exchange, of which he was the chairman and which preceded his political party of nearly the same name, he opened an office in Pyongyang.
He continued to show his willingness to help, saying, "I want to play a role in opening the door between Japan and North Korea and breaking down the wall, even if only a little."

In an interview with The Sankei Shimbun in 2011, Rikidozan's wife, Keiko Tanaka, recalled that Rikidozan "had a strong desire to be a 'bridge' for improving relations between the Korean Peninsula and Japan. My husband's legacy is now being carried on by his disciple, Mr Inoki," she said. She was indicating that Inoki's actions may have been motivated purely by his desire to be a bridge, rather than for the purpose of grandstanding for the public.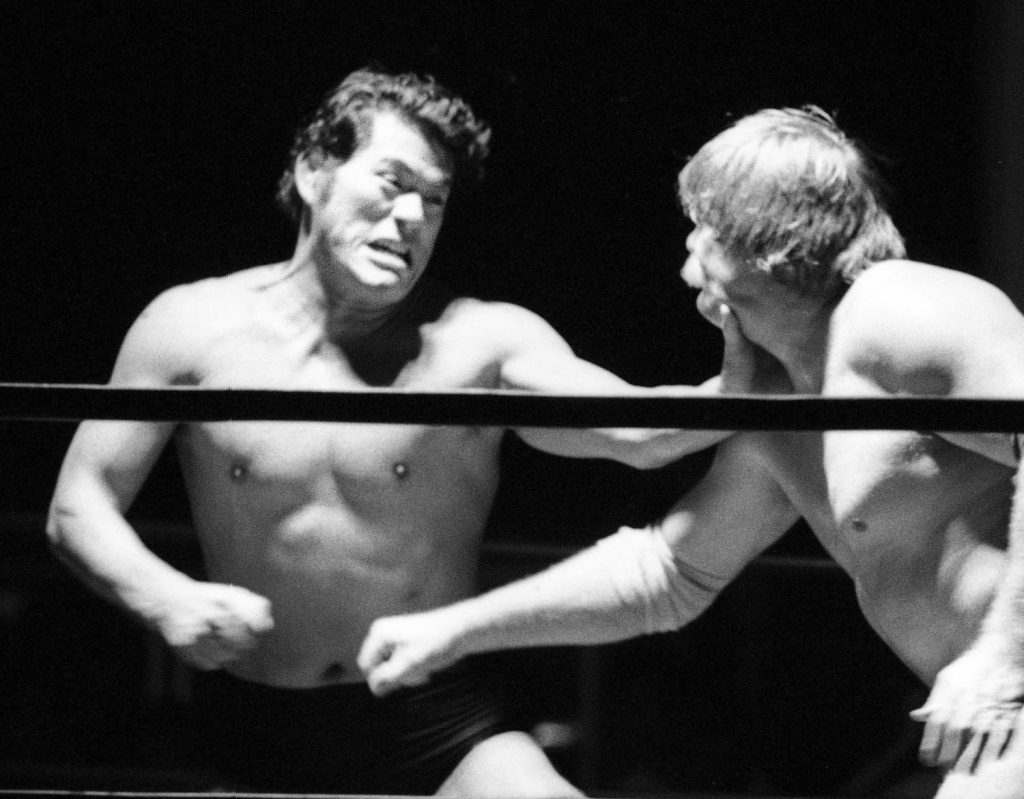 Sharing His Battle with the Disease on YouTube
In 2009, the year before the 50th anniversary of his debut in professional wrestling, Inoki spoke of his past and said, "Fifty years have flown by. For half a century, all I have done is reflection," he laughed out loud.
His ability to laugh off the vicissitudes of his life was one of his charms.

Baba Nobuyuki, representative of the Japan Innovation Party, to which Inoki once belonged as a politician, expressed his condolences, saying, "​​Befitting an athlete, he was a man who acted fairly and without guile. I also thought he had a revolutionary mindset with a desire to change the world."

In his later years, Inoki suffered from acute cardiac amyloidosis and shared his battle with the disease on YouTube. There, too, his fight continued to inspire and encourage people.


(Read articles related to this obituary in Japanese here .)


Author: The Sankei Shimbun and JAPAN Forward