OBITUARY | Manga Artist Fujiko A Fujio of 'Ninja Hattori-kun' Fame
:On the day of Fujiko's passing, locals and visitors to the Tokiwaso Manga Museum reminisced about the famed artist's life and the characters he created.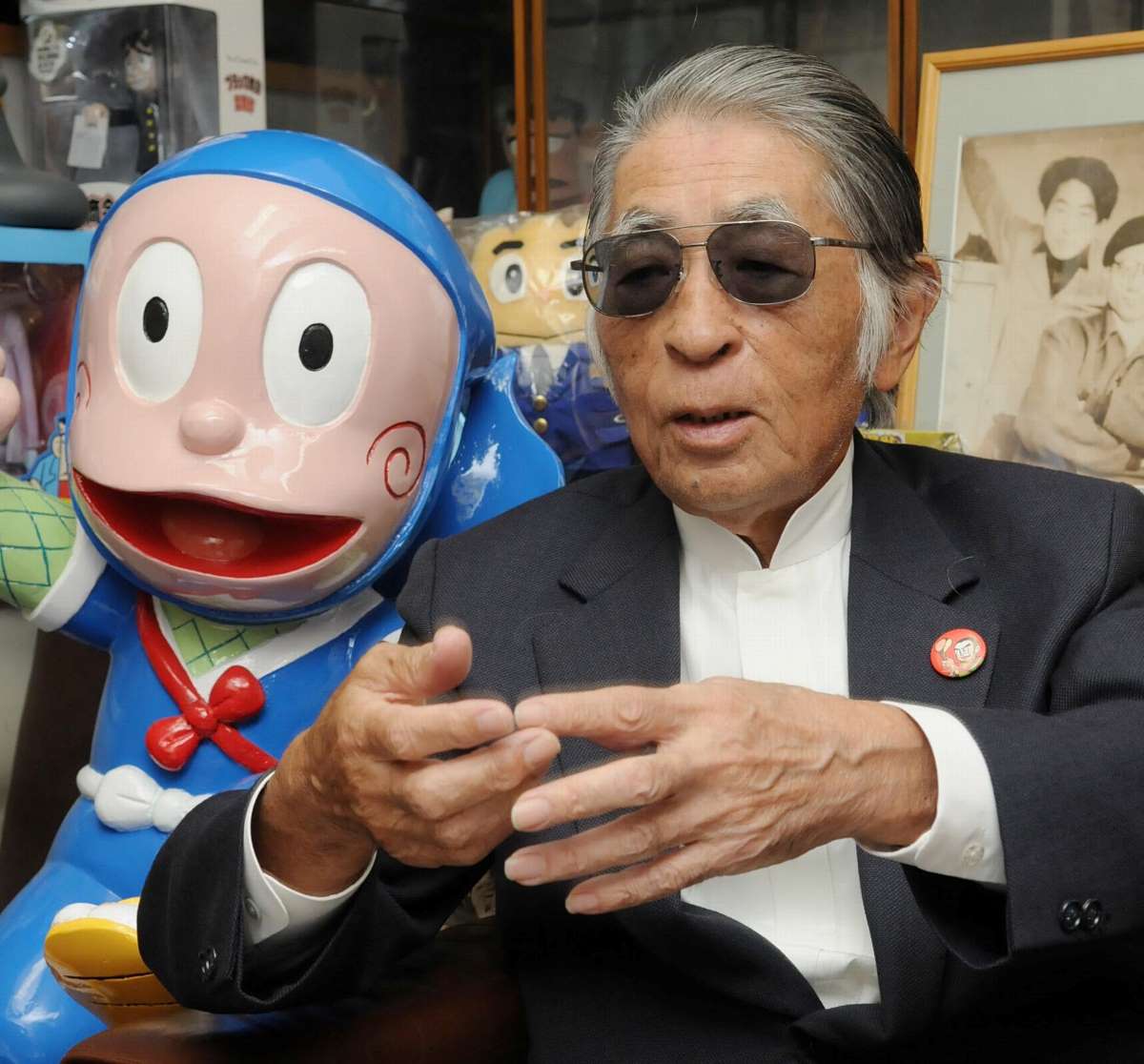 Manga artist Fujiko A. Fujio passed away on April 7. The famed artist is the author of Manga Roads, a comic series in which he chronicled his days as an apprentice. He was 88.
Manga Roads (Shogakukan, series) is considered a bible for aspiring manga artists. And it made Tokiwaso, the apartment complex that appears in the manga, famous. The very same apartment is recreated as the Tokiwaso Manga Museum in Minaminagasaki, Toshima-ku, Tokyo.
On the day of Fujiko's passing, locals from the area and visitors to the museum were surprised at the sudden announcement and reminisced about his life, which was filled with innumerable famous works.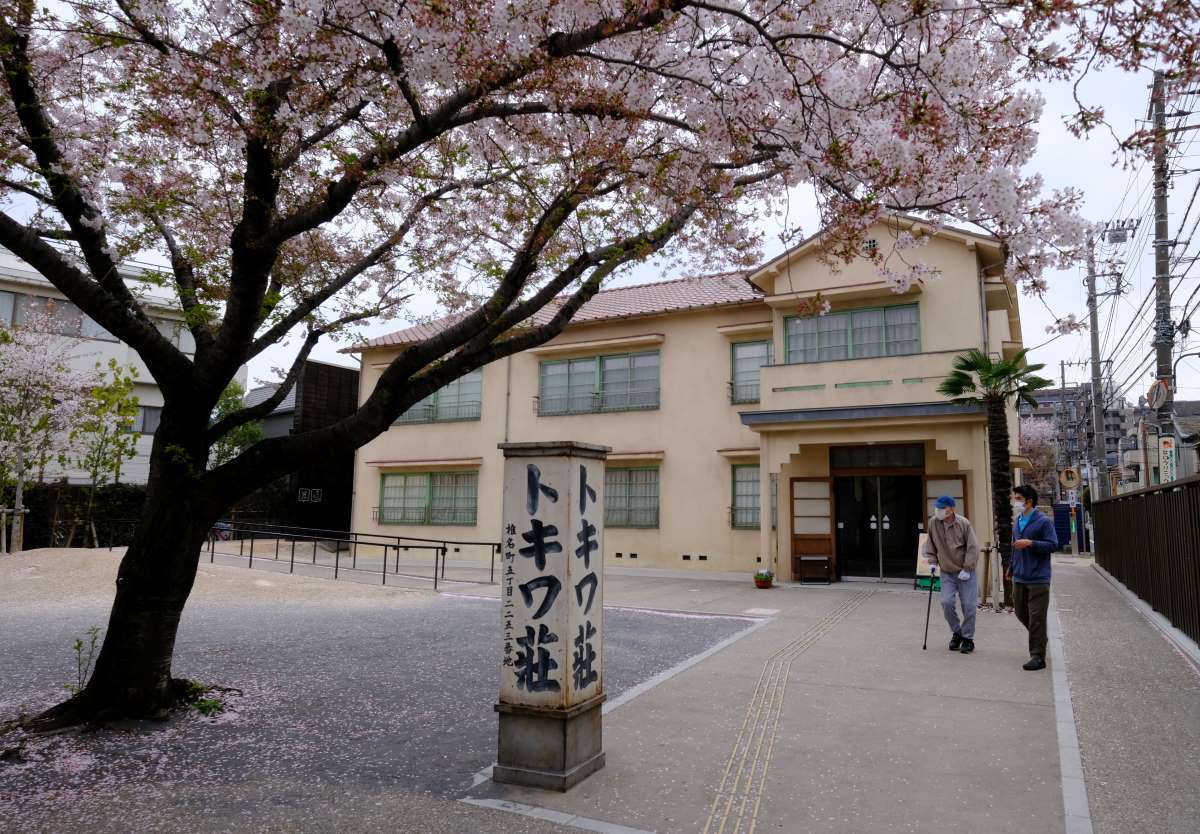 The Setting of 'Manga Roads'
"This entire area was the setting of Manga Roads," said Mikio Koide, president of the Tokiwaso Shopping Street.
"The movement to restore Tokiwaso [district] actually started from Manga Roads. "It's a very sad piece of news," he added, speaking with difficulty after hearing the news of Fujiko's passing.
Koide, 63, was a leader of the movement to build the reconstruction of Tokiwaso in the area it was originally located.
In Manga Roads, Michio Maga, a character based on Fujiko himself, meets Shigeru Saino (based on Fujiko F. Fujio, who passed away in 1996). They relocate to Tokyo and move into Tokiwaso, where Osamu Tezuka also lives.
In real life the duo lived in Tokiwaso from 1954 to 1961. They threw themselves into creative work in a friendly rivalry with the other manga artists who also resided there, such as Shotaro Ishinomori, Fujio Akatsuka, Hideko Mizuno, and many others.
The Tokiwaso apartment building was demolished in 1982 due to deterioration. Manga Roads came into the spotlight again when the story was adapted into a TV drama on NHK in 1986.
Thanks to years of campaigning by the area's locals, a museum faithfully reproducing the living room and other rooms from that time opened in July 2020.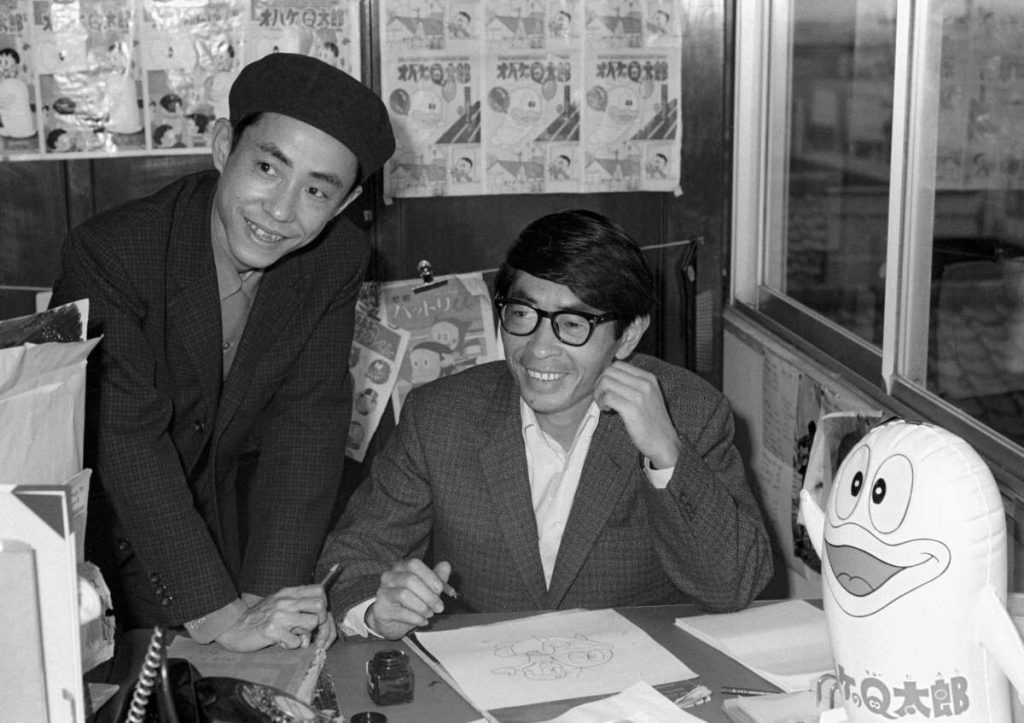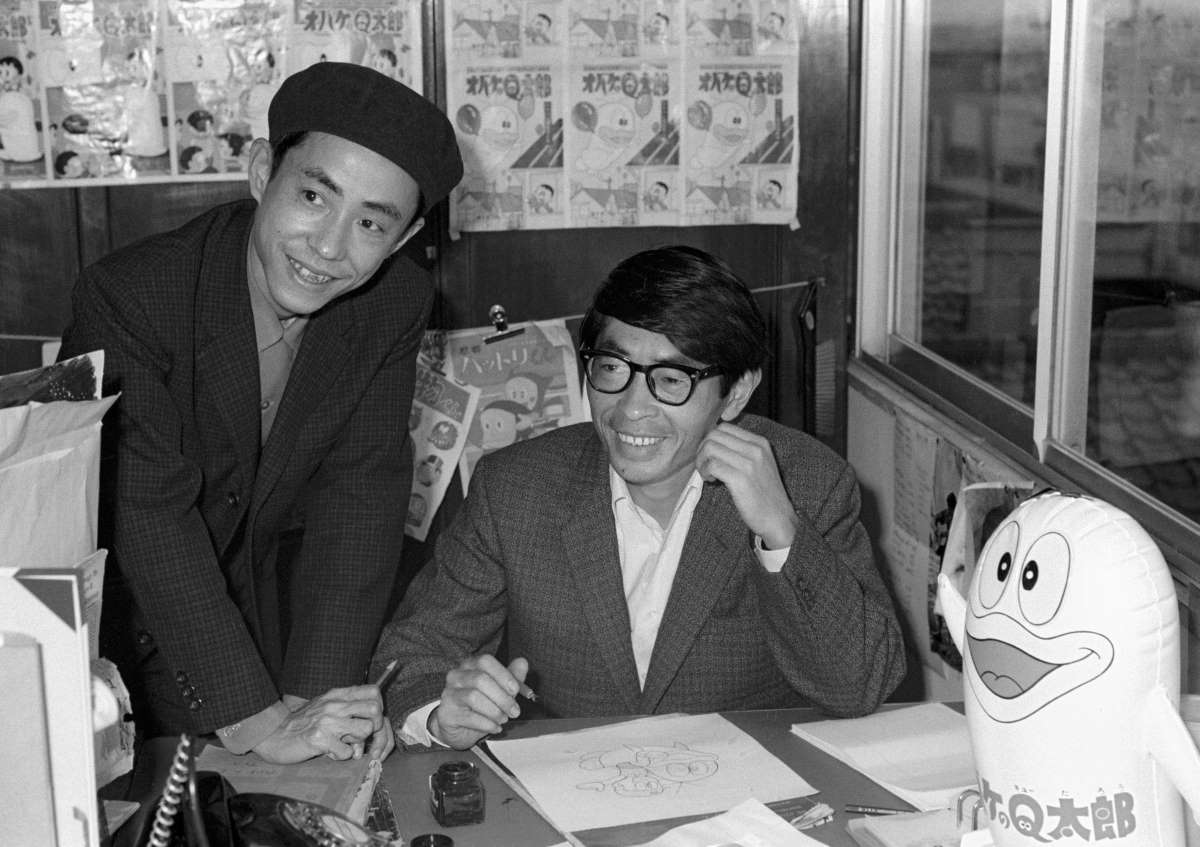 'Japan's Walt Disney'
In October 2020, Fujiko visited the museum for the first time. "I was equally astonished and moved to see Tokiwaso reproduced," the famed author is reported to have said by sources at the time. "Memories from when I was 20 came back to me, and I almost cried."
He revisited the museum in April 2021 to see the Tezuka retrospective and reminisced about how Tezuka lent him the deposit money to move in. "It's thanks to him that I could move into Tokiwaso," Fujiko said, adding: "He looked after me not only professionally but also in my personal life."
Koide mourned Fujiko's sudden death saying, "I wish we could've held a Fujiko A. Fujio retrospective at the Museum while he was still alive."
On April 7, when the 88 year-old's death was announced, manga artist Koichi Nagata, who lives nearby, also passed by the museum. "I heard the news when I was eating at Matsuba, a ramen restaurant where the Tokiwaso dwellers often used to eat," said the 47 year-old manga artist, adding: "It shocked me."
"I loved Ninja Hattori-kun when I was a child and The Laughing Salesman when I grew up. He was still healthy, I thought," Nagata continued on April 7. "We will miss him."
Nobuo Kishi, 70, who came to visit the museum from Kamagaya in Chiba Prefecture, said, "It's sad, but he gave us so much joy from the time we were children. Even my children and grandchildren love him. He's like the Japanese Walt Disney."


(Read the report in Japanese at this link.)


Author: Mitsuhiro Uno