EDITORIAL | Russia Makes Nuclear Threats as 2 Nordic States Look to Join NATO
Russia's invasion of Ukraine and the movement of missile forces have pushed Finland and Sweden toward applying for NATO membership.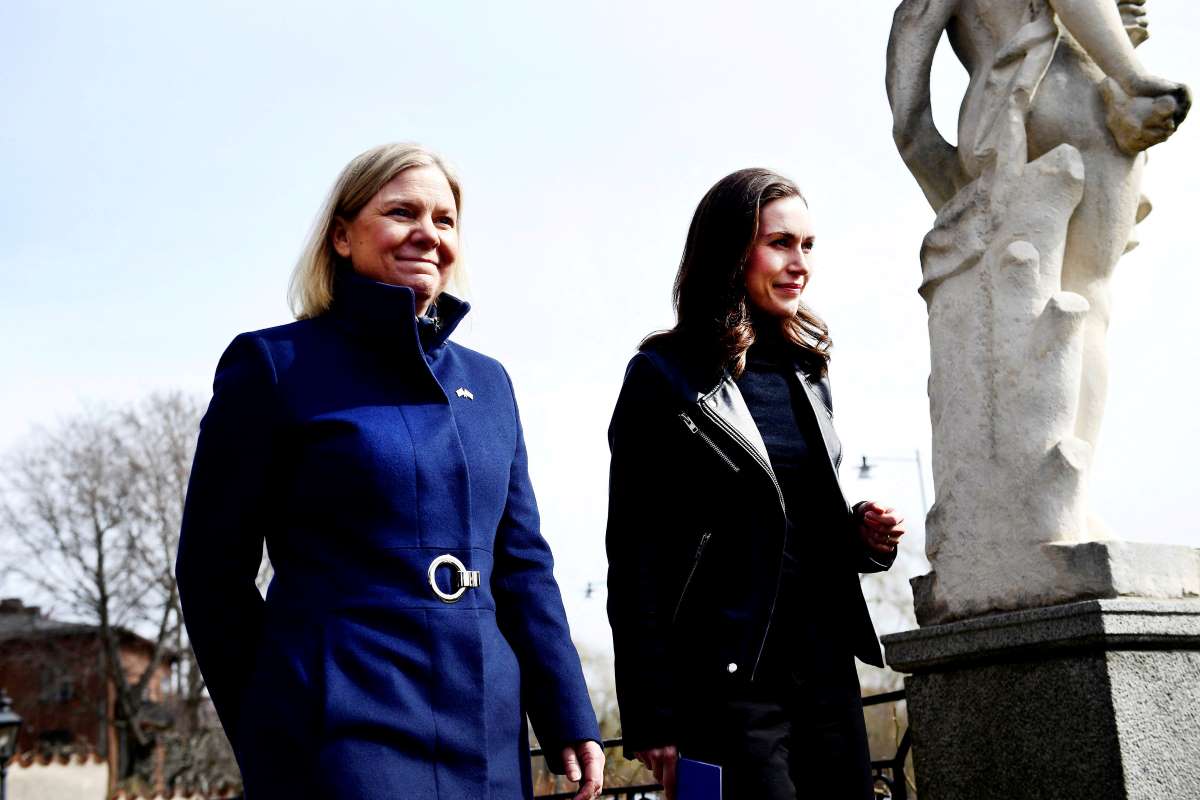 :
Finland and Sweden, the two militarily non-aligned Nordic countries, have begun to shift toward joining the North Atlantic Treaty Organization (NATO) in preparation for security threats from Russia.
In a joint news conference in the Swedish capital of Stockholm on April 13, Finland's Prime Minister Sanna Marin and Sweden's Prime Minister Magdalena Andersson expressed their willingness to join the membership of NATO.
Every sovereign nation has the right to make a choice of its allies for the sake of its security. Both Finland and Sweden are in close proximity to Russia, which has trampled on the United Nations Charter by invading Ukraine. Anxieties over Moscow's behavior make their consideration of joining NATO only natural.
Finland in particular is a direct neighbor, sharing a 1,340-kilometer (832-mile) border with Russia. During World War II, Finland was invaded by Soviet troops and has a history of fierce fighting against the Soviet Union.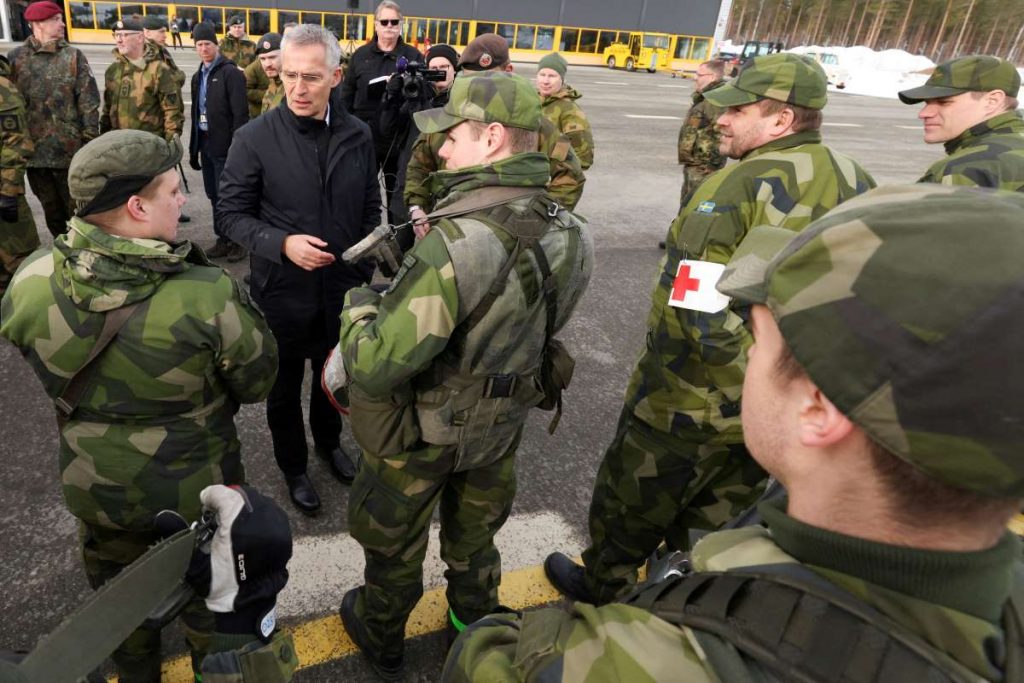 In the April 13 joint news conference, the two countries' prime ministers acknowledged that Russia's February 24 invasion of Ukraine had changed their countries' security environment. Prime Minister Marin said, "Our security cannot be guaranteed without joining NATO," adding that Finland would reach a decision on the NATO membership issue "within the coming weeks." Prime Minister Andersson said the Swedish government would finalize a stance on the matter as quickly as possible.
Ukrainian President Volodymyr Zelenskyy has said there would have been no Russian invasion had his country been a NATO member.
Made up of 30 countries consisting of the United States, Canada, and European nations, NATO is a powerful military alliance with an estimated 3.3 million combined force strength. It operates on the principle of mutual defense based on the right of collective self-defense.
Russia has reacted strongly against the two Nordic countries' moves to join the NATO defense bloc. Deputy Foreign Minister Alexandr Grushko is reported to have said such moves, "could seriously aggravate the current military situation and lead to most undesirable consequences."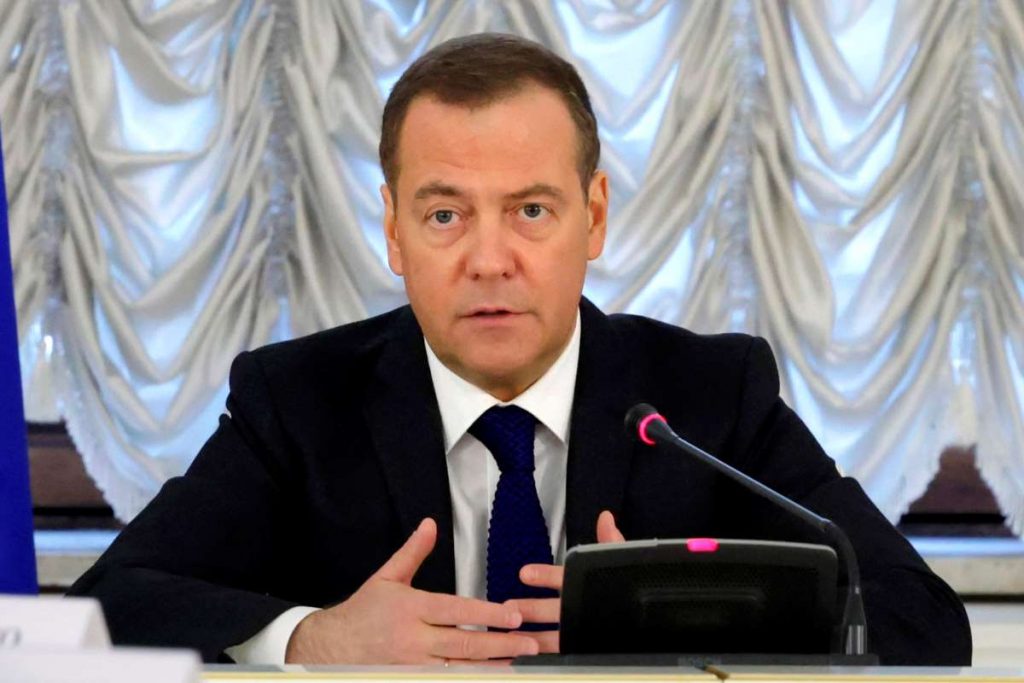 "Sound-minded people wouldn't want to see missiles and warships with nuclear weapons aboard appear near their border, causing tensions to be heightened," said Dmitry Medvedev, former Russian president and current deputy chairman of the Security Council of the Russian Federation. The statement is nothing but a pure and simple act of intimidation, with a threat of nuclear arms.
Video footage has been reported of Russian troops moving two missile systems in the direction of the Finnish border.
The Putin administration should be aware that Russia's invasion of Ukraine and the movement of missile forces have increased the vigilance of the two Nordic countries, pushing them toward applying for NATO membership. That both countries have taken steps to shed the neutrality they maintained even during the Soviet era is the direct result of Russia's deeds and a strategic failure of Moscow's own making.
NATO should allow Finland and Sweden to join the Western defense bloc so that they will not encounter the destructive aggression being witnessed in Ukraine.


RELATED:
(Read the editorial in Japanese at this link.)


Author: Editorial Board, The Sankei Shimbun