Kayoko Arimoto Dies Without Seeing Daughter Abducted by North Korea 40 Years Ago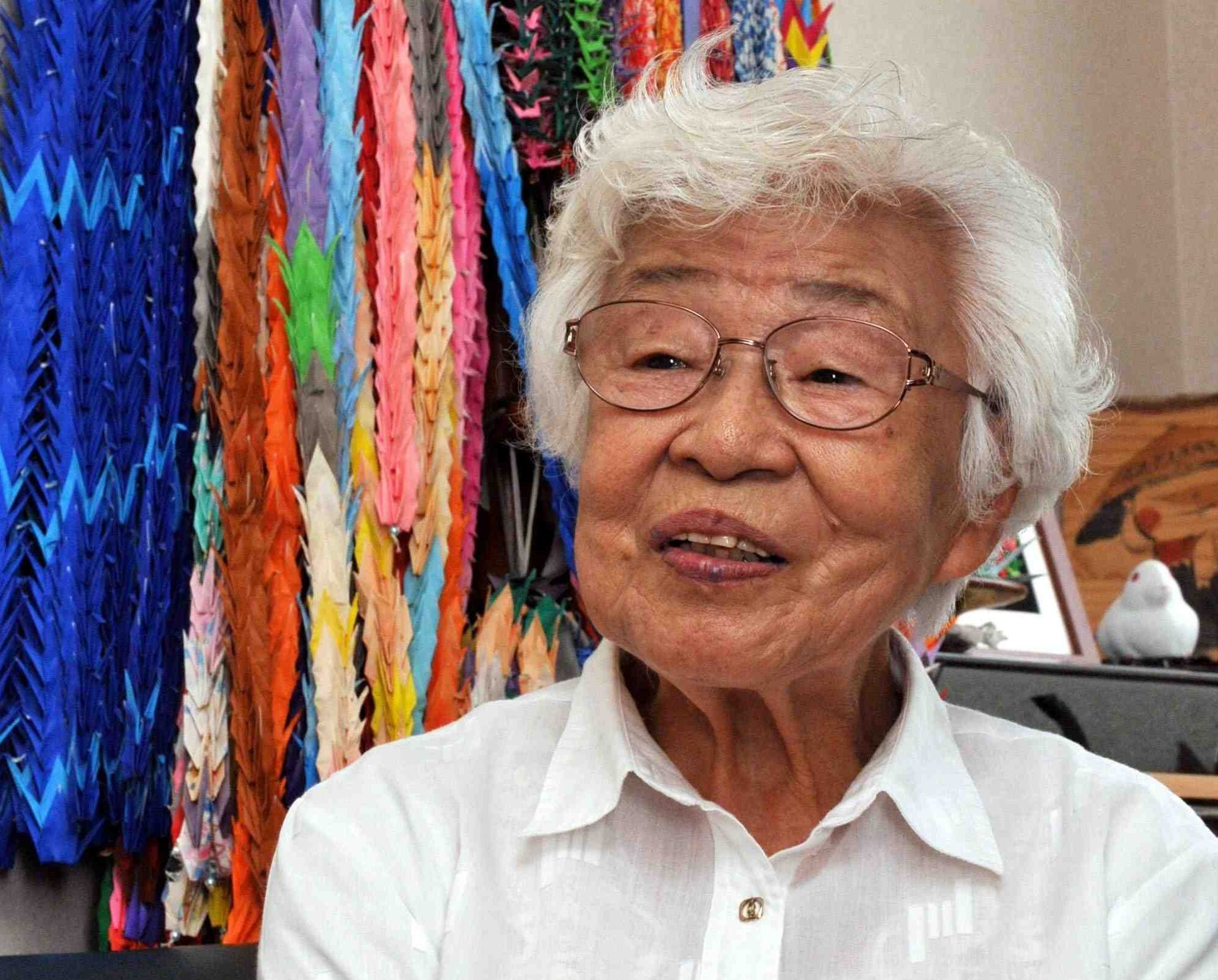 Kayoko Arimoto, 94, died on February 3 without being reunited with her daughter, Keiko Arimoto, who was abducted by North Korea 40 years ago at the age of 23.
The tragedy began when Keiko, Mrs. Arimoto's third daughter, went missing in 1983 while she was studying in Britain. Five years later, in September 1988, a letter written by another victim of North Korean abduction — Toru Ishioka, then 22 and now 62 — was sent to his parents' home in Sapporo, Hokkaido. The letter revealed that Keiko was living with Ishioka and other Japanese nationals in North Korea.
Megumi Yao, the ex-wife of a Japanese Red Army member, admitted in March 2002 that she had been involved in Keiko Arimoto's abduction by luring her onto a flight to North Korea. Yao (not to be confused with abduction victim Megumi Yokota) revealed that she had approached Ms. Arimoto with the offer of helping her find a job, and then handed her over to a group including Kimihiro Uomoto in Copenhagen, Denmark, from where she was sent to North Korea.
The now-defunct Japanese Red Army was a leftist radical group which had hijacked a Japan Airlines aircraft to fly to North Korea in 1970, in an incident called the Yodo-go. Uomoto, whose original family name is Abe, sent Arimoto to North Korea from Copenhagen and now is wanted internationally on suspicion of committing abductions for marriage purposes.
After learning her daughter was living in North Korea in 1988, Mrs. Arimoto and her husband, Akihiro, now 91, visited the foreign ministry and individual lawmakers, asking for their help and calling for their daughter's safe return home. No concrete action was taken on their request.
North Korea's abductions of Japanese were not well-known in Japan at the time. In addition to struggling to deal with the obscure country that had abducted her daughter, Mrs. Arimoto continued to be dismayed by government officials and politicians who did not show an understanding of the abduction issue.
The Japanese government didn't fully recognize Keiko Arimoto as a victim of abduction by North Korea until 2002, when the former Yodo hijacking associate Megumi Yao confessed her role in Keiko's abduction.
Mrs. Arimoto initially harbored strong anger against the Yodo hijacking group, saying they "can never be forgiven as Japanese." But Yao apologized for her own role in Keiko's abduction, and Mrs. Arimoto, a mother of three, accepted the apology because, she said, she realized that the former Red Army member had left children of her own behind in North Korea.
Mrs. Arimoto joined her husband Akihiro in campaigning for the return of their daughter and all of the abductees, attending meetings and events throughout the country well into her late 80s. As her heart disease worsened, however, her activities were gradually limited to those close to her hometown in the Kansai region.
From the 1990's, she regularly prepared traditional kagezen meals (in honor of an absent person) and prayed for her daughter's safe return. She invited the media into her home every January on Keiko's birthday, when she celebrated with traditional homemade treats and a birthday cake with candles, using the occasion to call for the public's support to bring home Keiko and other abduction victims.
But in 2020 she was hospitalized, and instead appealed, "My life is coming to an end, and more than anything I want to rescue her before my death."
As her husband Akihiro sat at the table alone, he said with melancholy, as if shaking off accumulated impatience, "It's about time to resolve the abduction issue."
The abduction issue has taken its toll on the victims and their families, and yet it still has not been resolved.
Akihiro and Kayoko Arimoto, celebrate with a Kagezen meal in honor of their daughters birthday while she still held in North Korea
Akihiro Arimoto mourns the death of his wife while his abducted daughter is still not allowed to return from North Korea
After Kayoko Arimoto's death, Akihiro issued a statement: "My wife and I worked together and tried our best together to bring Keiko home [from North Korea], receiving support and encouragement from Prime Minister [Shinzo] Abe and many other people. But it exhausted my wife and used up all of her strength. Now my feelings are mixed and I don't know what to do next."
(Click here, here, and here to read the related articles in Japanese.)
Author: The Sankei Shimbun