OLYMPIC DIGEST | Japan Lands Two Spots In Top 10 In Women's Snowboard Slopestyle Final
Reira Iwabuchi placed fifth and compatriot Kokomo Murase earned a 10th-place finish in her Olympic debut.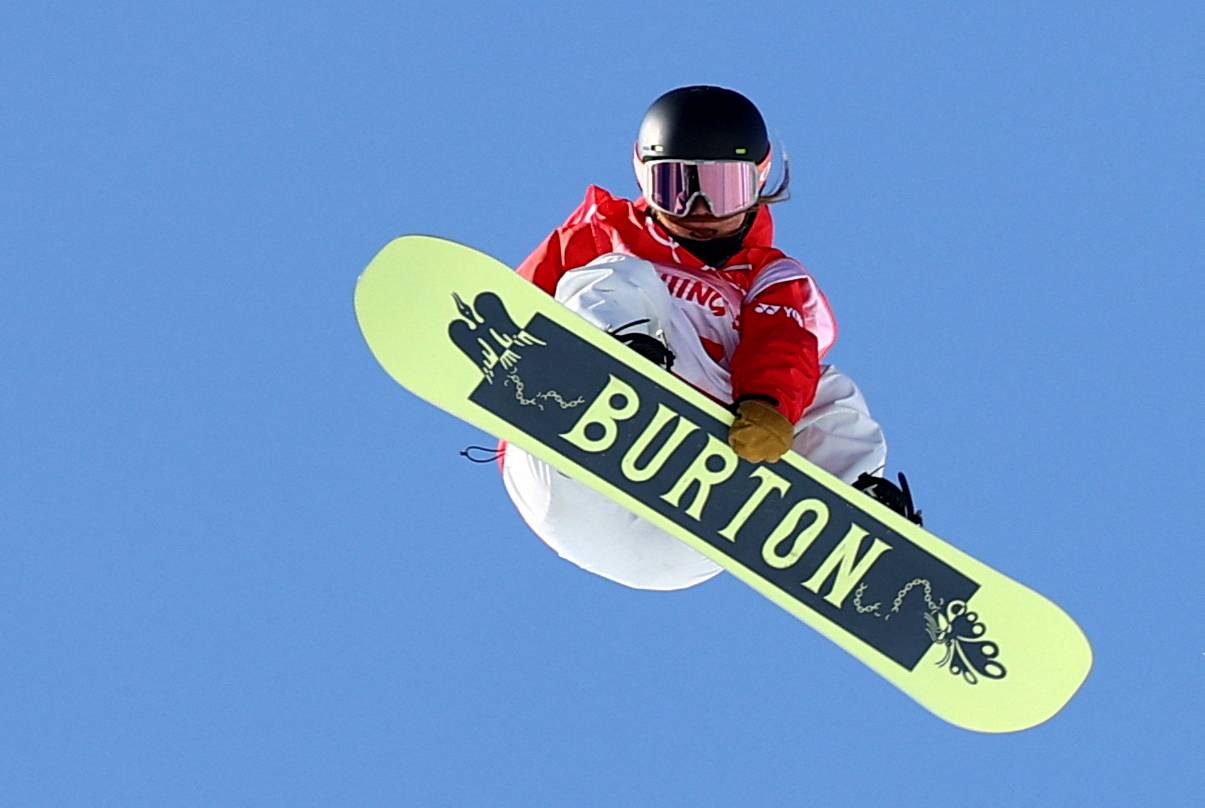 ~~
Japan had two top-10 finishes in the women's snowboard slopestyle final on Sunday, February 6 at Genting Snow Park in Zhangjiakou, China.
Two-time Olympian Reira Iwabuchi finished fifth with 80.03 points, which she received on her second of three runs. The top score from each snowboarder's three runs was included on the final point tally.
Kokomo Murase, making her Olympic debut at age 17, settled for 10th with 49.05 points. She struggled to complete her final jumps in the morning event at the Beijing Winter Olympics.
"I'm frustrated I fell in three runs and wasn't able to deliver the tricks I wanted," Murase, who was hoping to become Japan's youngest-ever female medalist at the Winter Games, told Kyodo News.
Murase was the youngest Winter X Games gold medalist when she triumphed in the 2018 big air event at the age of 13.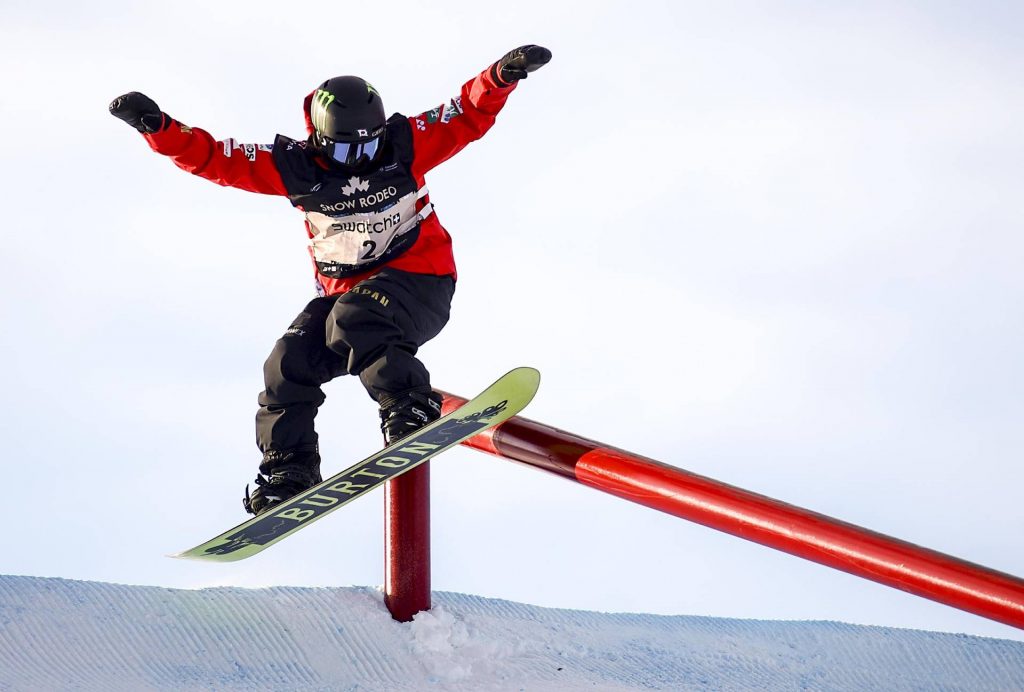 New Zealand's Zoi Sadowski Synnott earned her nation's first-ever Winter Olympic gold medal with a top score of 92.88 points, followed by Julia Marino of the United States (87.68) and Australia's Tess Coady (84.51).
"To land my run and come away with gold, it feels unreal," Sadowski Synnott was quoted as saying by ESPN. "I'm super proud of where my snowboarding has come in the last four years and super proud to be Kiwi and show the world what Kiwis are made of. I really hope my performance here will inspire young kids to take up snowboarding."
Sadowski Synnott made history with a performance high on precision, including a double-cork 1080 on her second jump.
The 20-year-old Iwabuchi, who made her FIS World Cup debut in September 2017, fell down during her final run. She slipped from fourth to fifth.
"I thought, I just have to do a little more to get a medal," Iwabuchi was quoted as saying by The Yomiuri Shimbun. "But it got me thinking too much and I wasn't able to focus on doing well."
Iwabuchi was the fourth-place finisher in the women's big air event at the 2018 Pyeongchang Winter Games. She now shifts her focus to the event, which gets underway on February 14.
The big air competition tests snowboarders' ability to zoom down a ramp and complete a series of challenging aerial tricks. Points are also amassed for secure landings.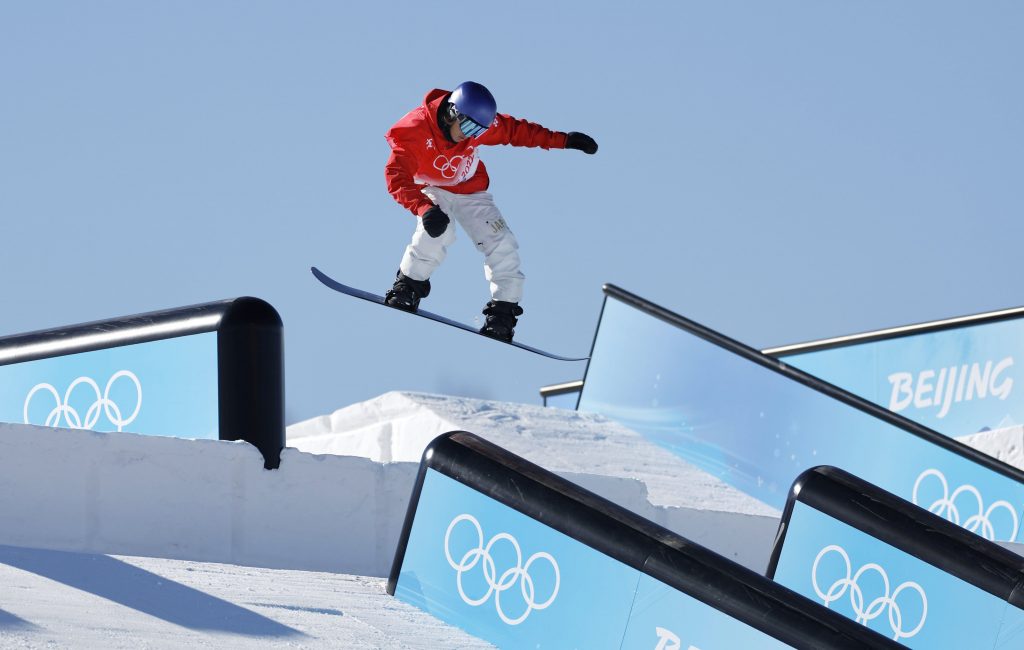 In men's slopestyle qualifying on Sunday, Japan's Takeru Otsuka and Kaito Hamada were sixth and 12th, respectively, to book spots in Monday's final.

Otsuka, the 2018 and '19 Winter X Games big air champion, had 74.93 points. Hamada received 67.45.
China's Yiming Su will enter the final as the top point-getter in qualifying (86.80), followed by Canada's Mark McMorris with 83.30 and American Sean Fitzsimmons with 78.76.
Su was fired up about his performance in qualifying.

"I have a positive attitude [towards the finals]," Su told reporters later. "I thought I might be nervous, because this is my first Olympic experience, but backed by my family and the fans, I enjoyed the competition today and will continue to enjoy myself tomorrow."

Freestyle Skiing
Teenager Kawamura Finishes Fifth in Women's Moguls
Anri Kawamura, winner of three 2021-22 World Cup circuit events in the run-up to the Beijing Olympics, survived a pair of tests in the first two rounds of the finals on Sunday at Genting Snow Park.
Referred to as final 1, final 2 and final 3, the Olympic competition format began the day with 20 skiers, then 12 and that number was reduced in half for the third stage.
In the six-person last round, Kawamura was fifth with 77.12 points.

Australia's Jakara Anthony, who skied last, triumphed with 83.09 points. US skier Jaelin Kauf nabbed the silver with 80.28 points, and Anastasiia Smirnova of the Russian Olympic Committee claimed the bronze (77.72).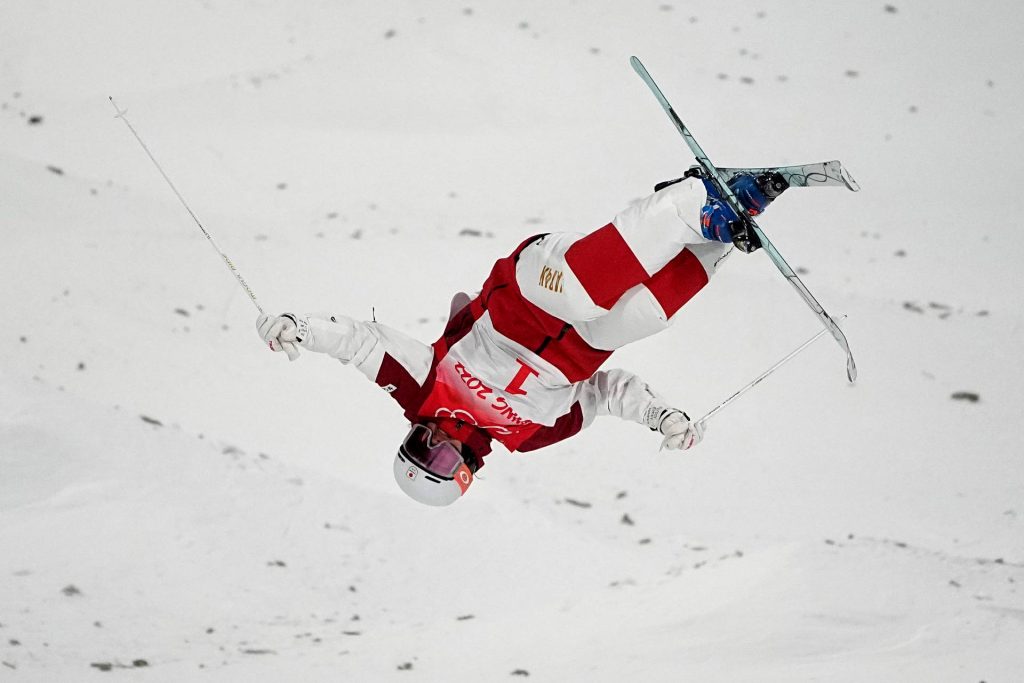 The 17-year-old Kawamura, an Olympic debutante and one of the sport's breakout stars in recent months, had the second-best score (80.72) in the day's opening round.
Japanese Olympian Junko Hoshino (73.19) was 13th and narrowly missed making the cut to final 2. Canada's Chloe Dufour-Lapointe was 12th in 73.60.
Kisara Sumiyoshi finished 15th (71.52) and Hinako Tomitaka was 19th (69.99).

In the 12-man stage, Kawamura qualified for the final round with the third-highest score (78.84).
With a blend of mesmerizing speed and balance while gliding over and through the moguls, Kawamura forged ahead without a pause, then made the difficult spins in the air look easier than they actually are. From start to finish, she completed the course in 28.37 seconds and exuded joy after securing a spot in the final stage.
After the final results were posted, Kawamura expressed disappointment that she missed out on a medal.
"I am really sad I was not able to get a medal when everyone was tipping me to win the gold, but I've really tried my best up to this point and I hope I was able to convey my desire to never give up," Kawamura was quoted as saying by Kyodo News.
Follow the 2022 Winter Olympics in greater detail on JAPAN Forward's dedicated sports website, SportsLook.


Author: Ed Odeven

Follow Ed on JAPAN Forward's [Japan Sports Notebook] here on Sundays, in [Odds and Evens] here during the week, and Twitter @ed_odeven.