'Oppression of Speech': Author Naoki Hyakuta's University Lecture Cancelled Amid Pressure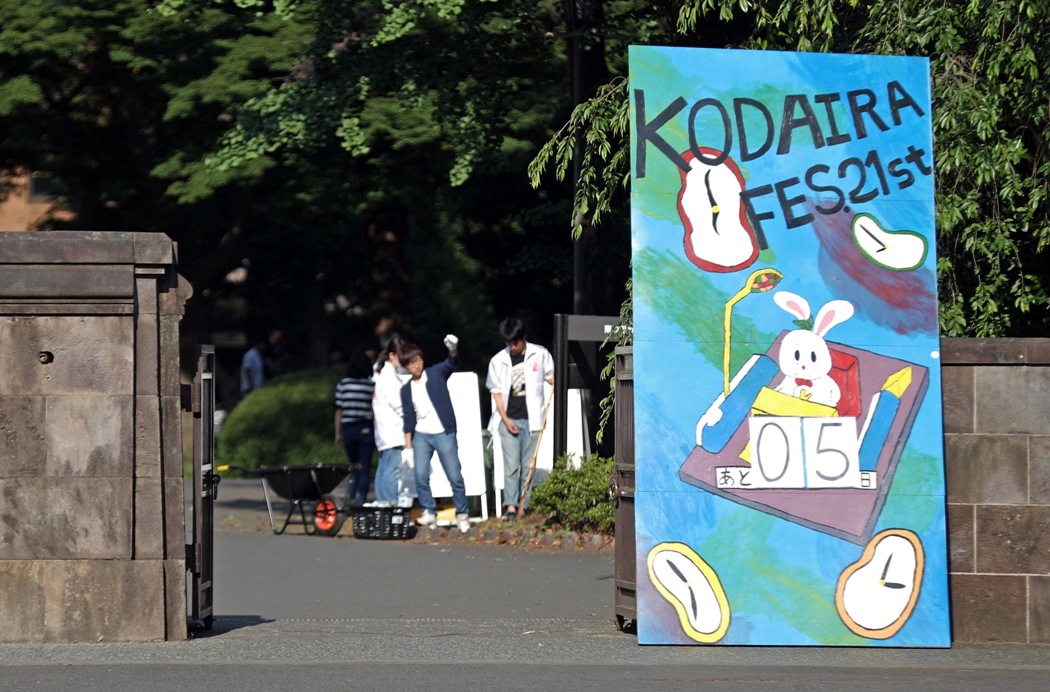 A lecture by author Naoki Hyakuta, scheduled for June 10 at the Hitotsubashi University, has been cancelled due to pressure from various groups opposed to his political views.
Some experts criticized the move, saying "freedom of speech and university autonomy has been lost." The lecture was part of the two-day "Kodaira Festival" organized by students, with the theme of "The Nature of Mass Media in Modern Society."
According to university officials, students from the university's Anti-Racism Information Center (ARIC) demanded the cancellation of the talk, saying "Mr. Hyakuta's remarks are discriminatory toward certain ethnic groups."
The university said that some lecturers had also called for the cancellation.
The president of the event management company involved in organizing the festival said, "Anxiety and unease spread amongst the committee members due to the continued, relentless pressure."
In a meeting between the organizing committee and the opposition groups, he said, the opposition made remarks such as, "What will you do if someone gets injured when we and other groups clash at the lecture?"
Although measures had been were considered—such as increased security and restricting entry to audience members and organizers—it proved difficult to make suitable arrangements with other groups holding events on the same campus. Consequently, the committee announced the cancellation on June 2.
The event organizer also said: "The committee members have been fatigued by the unreasonable pressure. It is unfortunate that the opportunity to listen to a variety of opinions has been lost."
The organization committee stated on its home page that the lecture "became something which no longer aligned with the spirit of the festival." The purpose of the festival was to welcome new students, as such the committee felt that it was "unacceptable" that events and presentations devised by the new incoming students be sacrificed due to the planning of the organization committee.
"It would undermine the nature of the festival as an event for the new students." As of the evening of June 5, the organizing committee has not responded to Sankei Shimbun's requests for interview.
Hitotsubashi University has commented, "The Kodaira Festival is an event run by the university's students, as such we respect the students' autonomy to organize and carry out their proposals."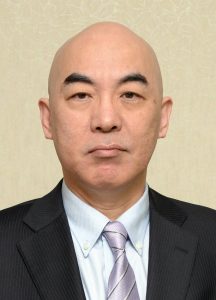 Naoki Hyakuta
Hyakuta's Response
After hearing of the development, Hyakuta spoke to Sankei Shimbun, saying, "The purpose was to silence someone they don't like, namely Naoki Hyakuta. It is nothing short of oppression of speech."
He said hypothetical questions posed by the opposition before organizers—like, "What if someone committed suicide after the shock of hearing the lecture, who will take responsibility for that?"—was clearly manipulation "using all possible means."
The author expressed sympathy toward members of the organization committee. "Apparently there were students who developed anxiety disorders and female students who burst into tears. I think it would be very difficult for students of 19 or 20 to be so persistently badgered."
In contrast, commenting on the groups who carried out the demonstrations, Hyakuta said: "They state that I 'make discriminatory remarks.' However, that is just obvious labeling. I intended to just give a normal speech."
Hyakuta also criticized the fact that some groups even insisted on developing specific guidelines prohibiting discriminatory behavior: "It is a given, we have a tacit understanding that one doesn't make discriminatory remarks at a university festival. Establishing such rules is a worse idea. The logic is faulty."
He added: "They are free to protest against me, but the act of restricting the speech of people they don't like is foolish. The opposition groups have tarnished their own image, don't you think?"
Loss of Student Autonomy
According to non-fiction author Ryusho Kadota: "Demands to cancel the lecture should have been resolutely dismissed. This incident shows that both inside and outside the university, freedom of speech and student autonomy has been lost. Being unable to cast off oppression of speech within the university is pathetic."
He pointed out that "as a place of learning, the university should be a [place] to experience diverse opinions, develop critical thinking skills, and cultivate oneself."
Hyakuta added: "We should be concerned about the danger of low quality professors who cannot raise students to think without reliance on ideological fads, and the quality of students who cannot engage in lively discussion."
(Click here and here to read the original articles in Japanese)