Perfect Relaunch is the Only Option for Japan's H3 Rocket
But, before that, a thorough investigation into what caused the last-minute glitch of the H3 rocket must be conducted by JAXA.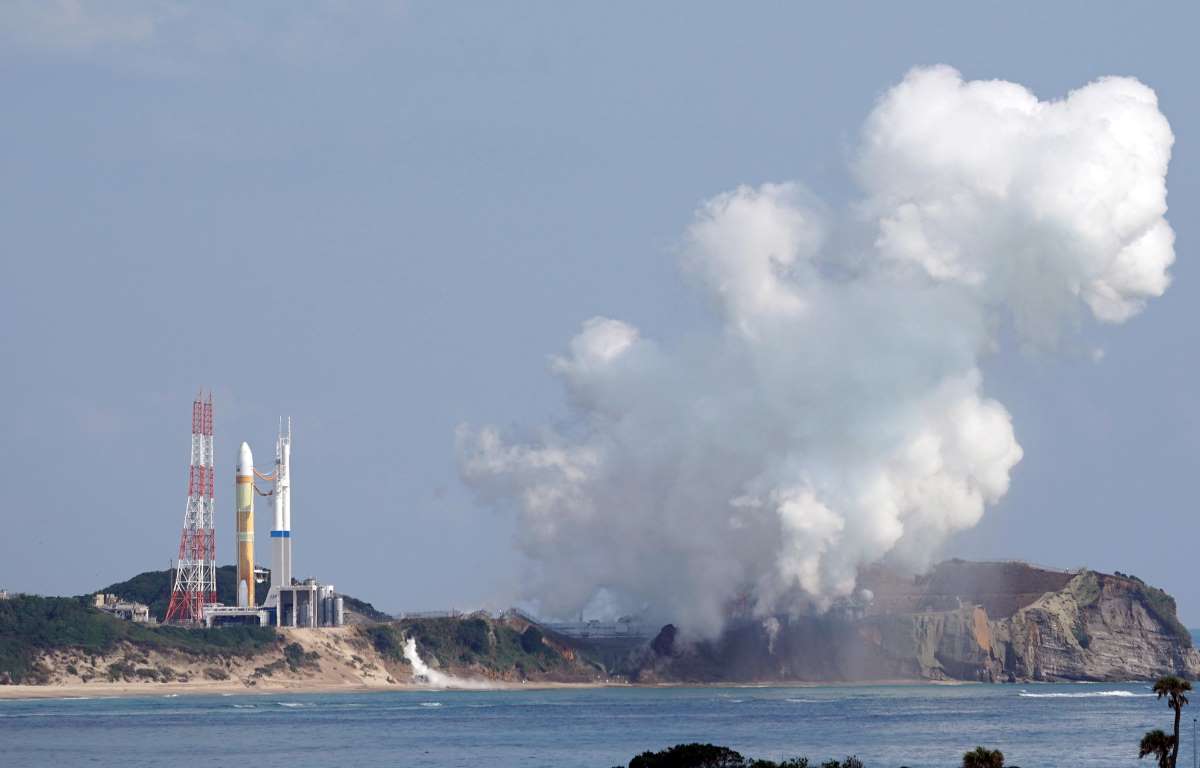 The launch of Japan's H3 rocket was called off by the Japan Aerospace Exploration Agency (JAXA) due to an unidentified abnormality detected just before the scheduled launch time on the morning of February 17. It was supposed to be the first launch of the next-generation rocket, which is expected to play a crucial role in boosting Japan's space business industry.
The glitch was detected just 6.3 seconds before launch, after the newly developed LE-9 main engines attached to the first-stage rocket were ignited.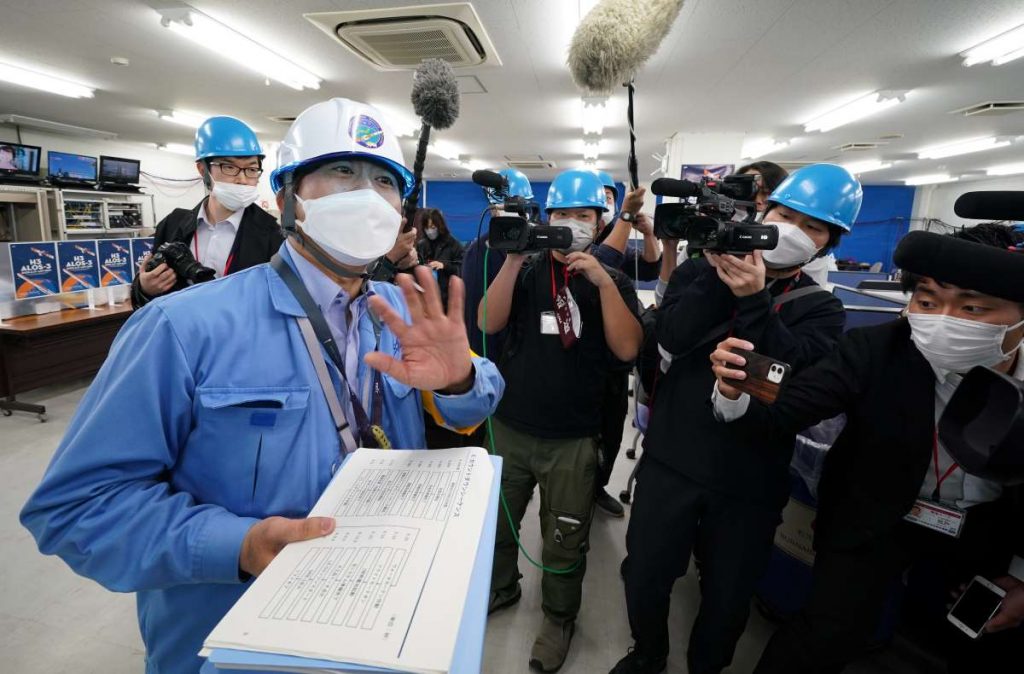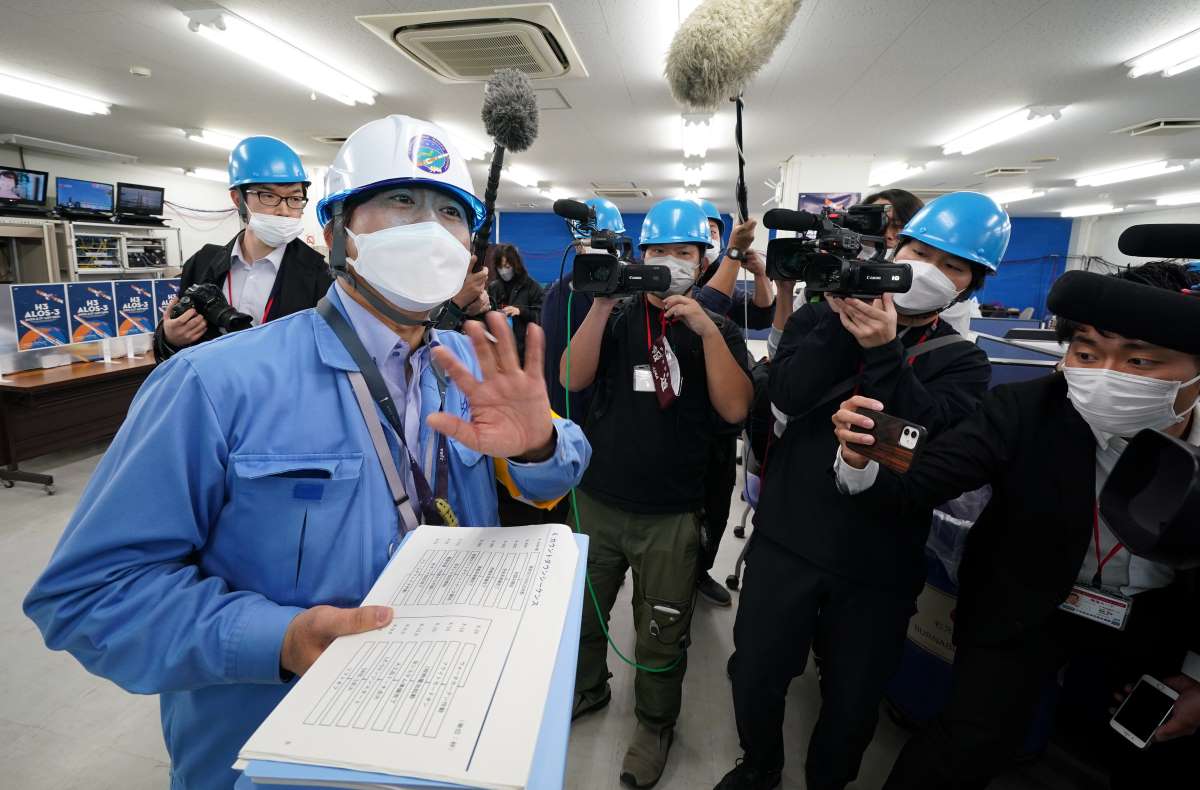 A Vast Amount of Data
The abnormality was picked up by a control system that monitors the various devices on the first-stage rocket. Among them are the engine control system and a device that controls the rocket engine nozzle.
As a result, the control system did not transmit an ignition signal to the booster, which was scheduled 0.4 seconds before launch.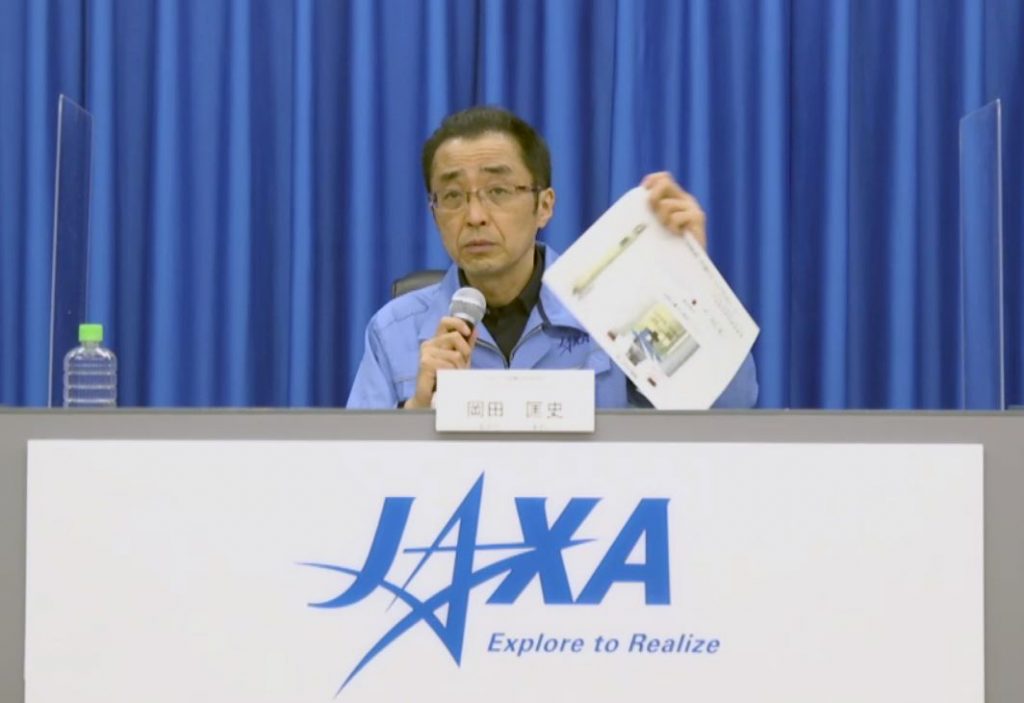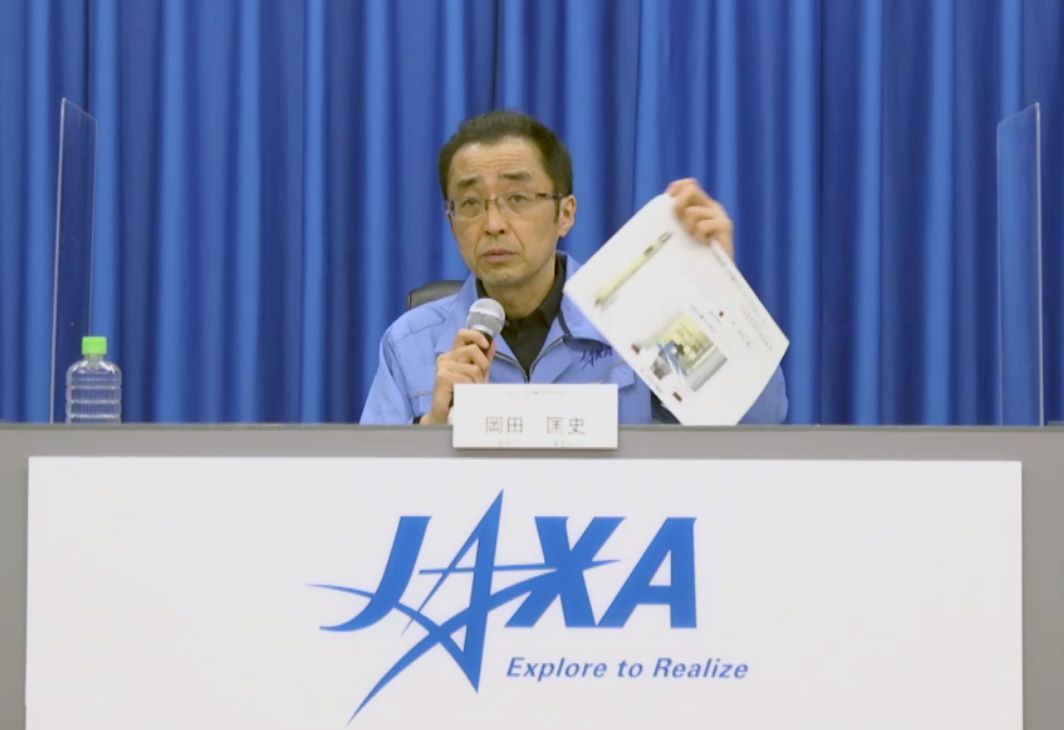 According to JAXA's project manager Masashi Okada, it is still unclear what the abnormality was or where it occurred. The reason given is the enormous amount of data handled by the control system.
In fact, a vast amount of data is exchanged every centisecond within the system's circuits. For example, data on voltage changes, and whether signals are being properly delivered and received. It is impossible to pinpoint the abnormality without combing through each piece of data in chronological order.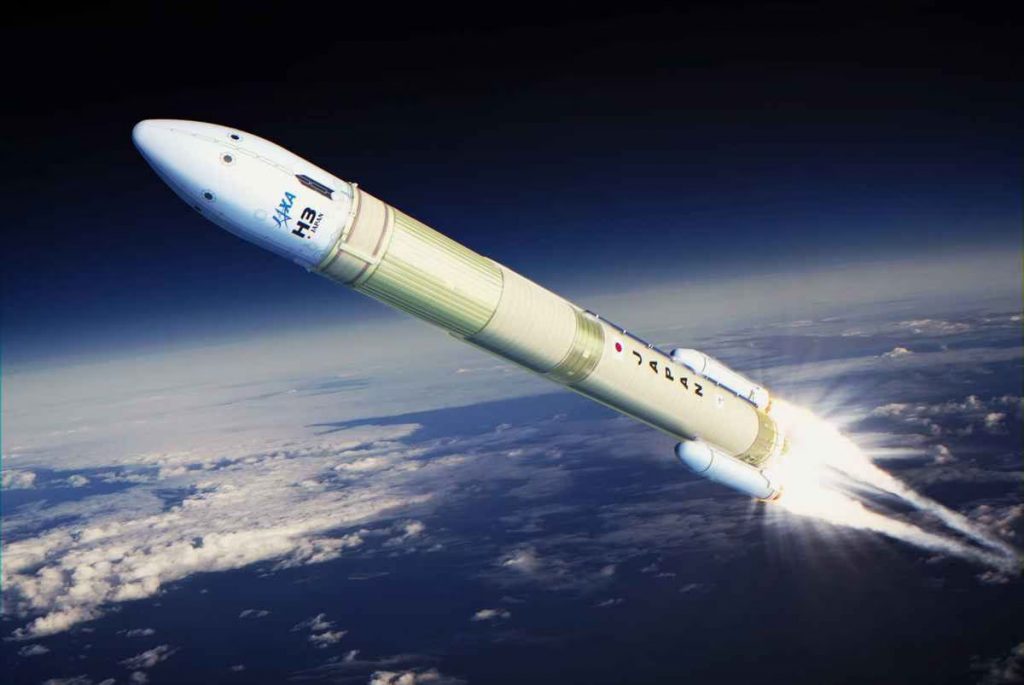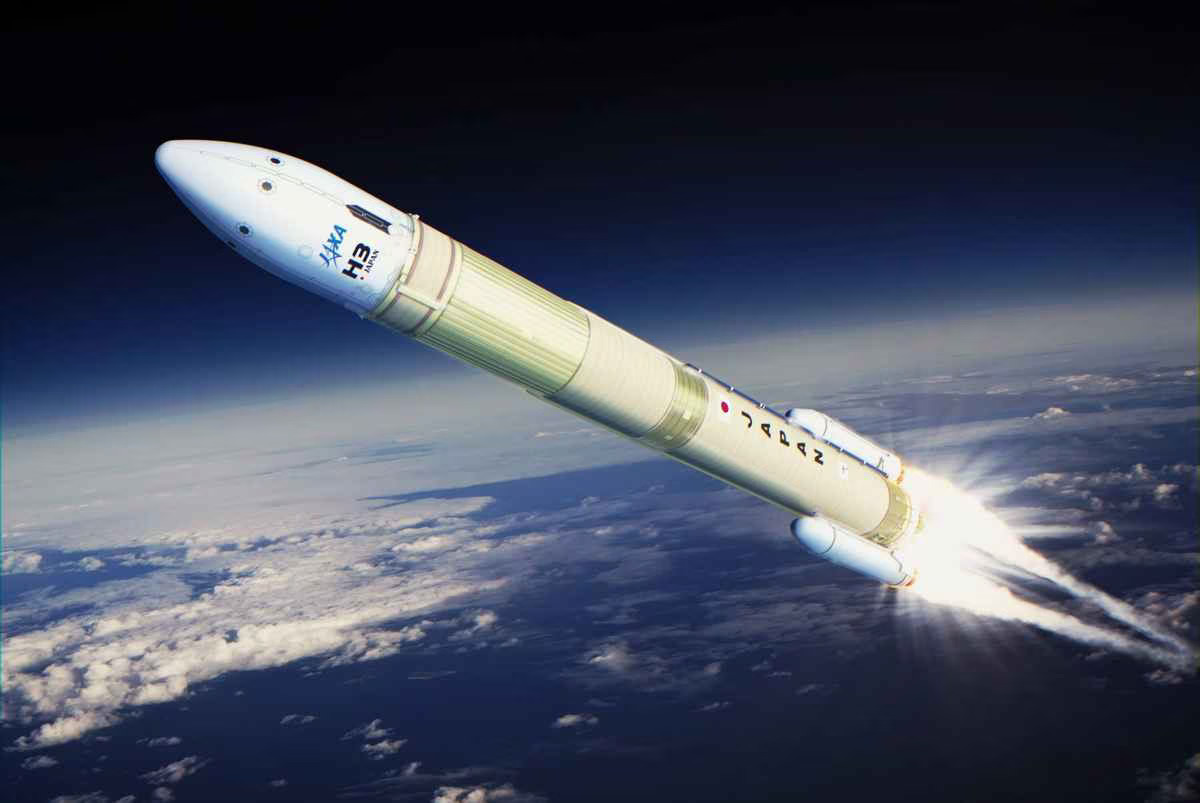 Toward a Perfect Relaunch
Okada stressed that the control system detected the abnormality because it was functioning properly. However, the possibility that the control system itself malfunctioned cannot be ruled out. Therefore, a thorough investigation to identify the exact cause of the abnormality will be paramount to the success of the rocket's relaunch.
The H3 rocket's first launch had already been postponed for two years due to problems with the main engine. The last-minute cancellation on top of that could earn the H3 a bad reputation in the space industry.
To avoid this, a relaunch must be attempted after a rigorous investigation into the abnormality, as well as a thorough implementation of all necessary countermeasures.
RELATED:
(Read the article in Japanese.)


Author: Juichiro Ito