PHOTOS: Metro Tokyo as Typhoon Hagibis Approaches, October 12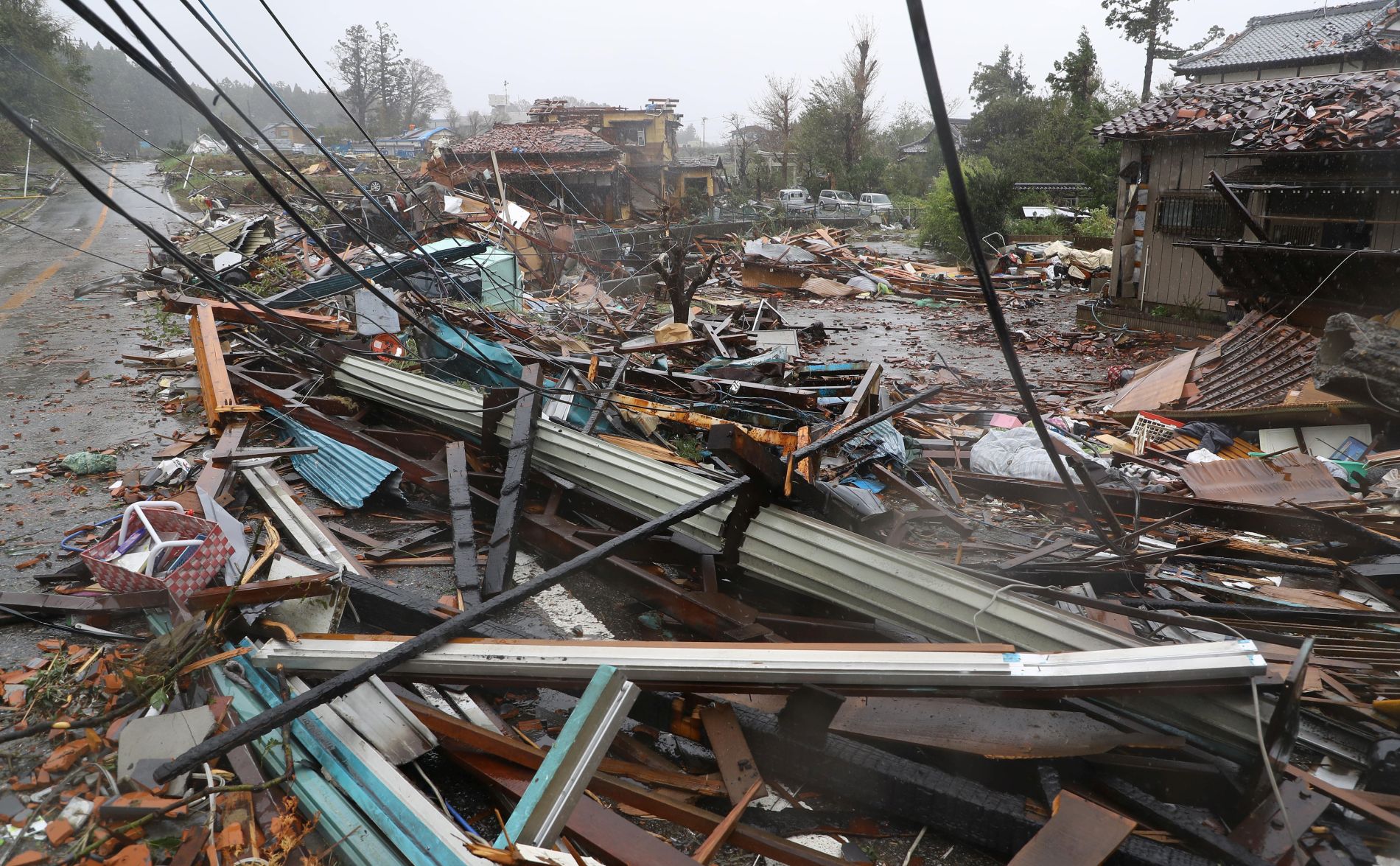 Tokyo and its surrounding areas — Kanagawa, Chiba, Ibaraki, Gunma, Nagano, Yamanashi, Shizuoka — were bettered by heavy downpour and winds Saturday, October 12, as Typhoon Hagibis passed through the region.
The typhoon, which meteorologists warned could bring damage "which many haven't experienced in their lifetime," was expected to make landfall in Fukushima on Sunday morning, October 13.
As of Saturday afternoon, at least one was reported dead, 6 injured, 600,000 told to leave their houses immediately and seven million advised to evacuate. As many as 770,000 households in Chiba were without electricity at some point.
Hagibis is potentially the strongest typhoon to hit Japan in 51 years, with the Japanese Meteorological Agency saying it is "comparable to Typhoon Ida in 1958, which killed more than 1,200 people."
Here are images of the initial onslaught of the typhoon on October 12:
Author: JAPAN Forward