Prime Minister Abe Formally Declares a 'State of Emergency' in Japan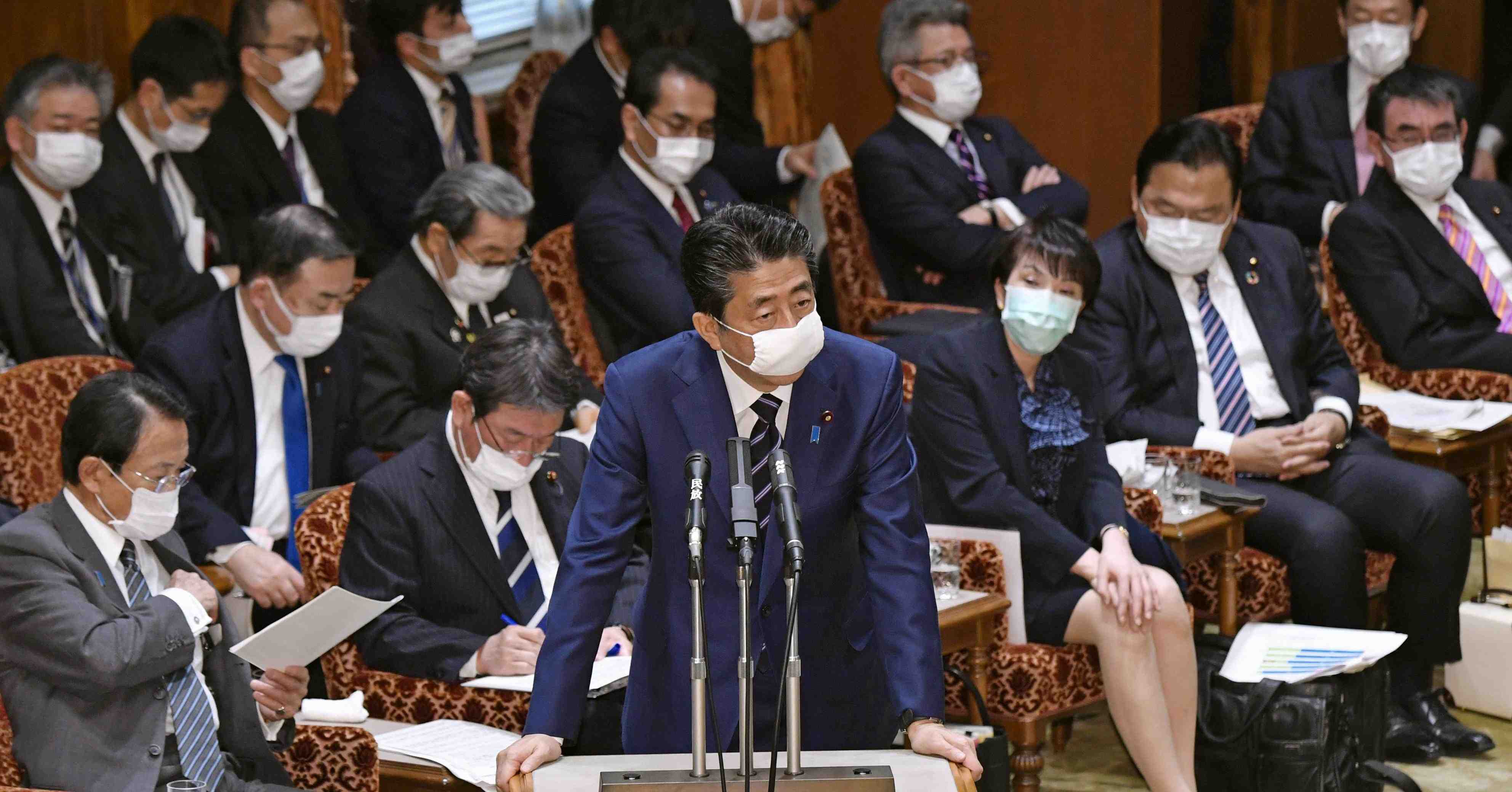 At 5.45 PM on Tuesday, April 7, Shinzo Abeformally declared a "State of Emergency" to fight the spread of COVID-19. The declaration applies to 2 metropolitan areas and 5 prefectures: Tokyo, Kanagawa, Saitama, Chiba, Osaka, Hyogo, Fukuoka. It is effective from April 8 until May 6, after golden week.
In order to call the state of emergency, Prime Minister Abe needed certain conditions to be fulfilled. He was satisfied the conditions were met, after hearing the opinion of experts over the past few days.
Abe explained that, after hearing the opinion of a panel of experts in the afternoon, there were several reasons for declaring the State of Emergency now.
"We assessed that the rise in positive patients is considerable, and it is taking a severe toll on people's lives…There is the fear that it has spread widely around the country."
According to NHK, Japan had 4,136 coronavirus cases in the country as of April 7. Tokyo recorded 80 new cases on April 7, bringing the tally in the capital city to 1,116 positive patients, more than twice the number of cases (443) from the week before. 
. 
Abe explained in his short address that he will give details of the reasons for calling the state of emergency, and details of the measures, including which establishments will be asked to close, in the press conference from 7 PM JST. 
Prime Minister Abe, however, also pointed out once more to the press that the new measures did not imply a lockdown. 
"Even if we declare the state of emergency, it's not a lockdown like the ones seen abroad. Society and services will continue normally, while avoiding the three conditions to stop the spread." 
Abe was referring to the mantra which many politicians and experts have repeated over the past few weeks: avoid poorly aired spaces, large gatherings, and close contact conversations. 
Finally, Prime Minister Abe drew attention to the most important point, which was for people to change their own behavior. 
"The most important thing is to change people's behavior. We need to decrease social interaction by at least 70 percent, better still by 80 percent…If we do that, we can see peak out the contagion after two weeks"
"In order to ensure the safety of the citizens, we plan to work closely with local governments," concluded Abe. 
Author: Arielle Busetto