Shameless Spy Balloon Espionage: No More Chinese Flyovers
Beijing has tried to explain the spy balloon away, but the Pentagon says the Chinese military controls an aerial fleet that has no respect for national borders.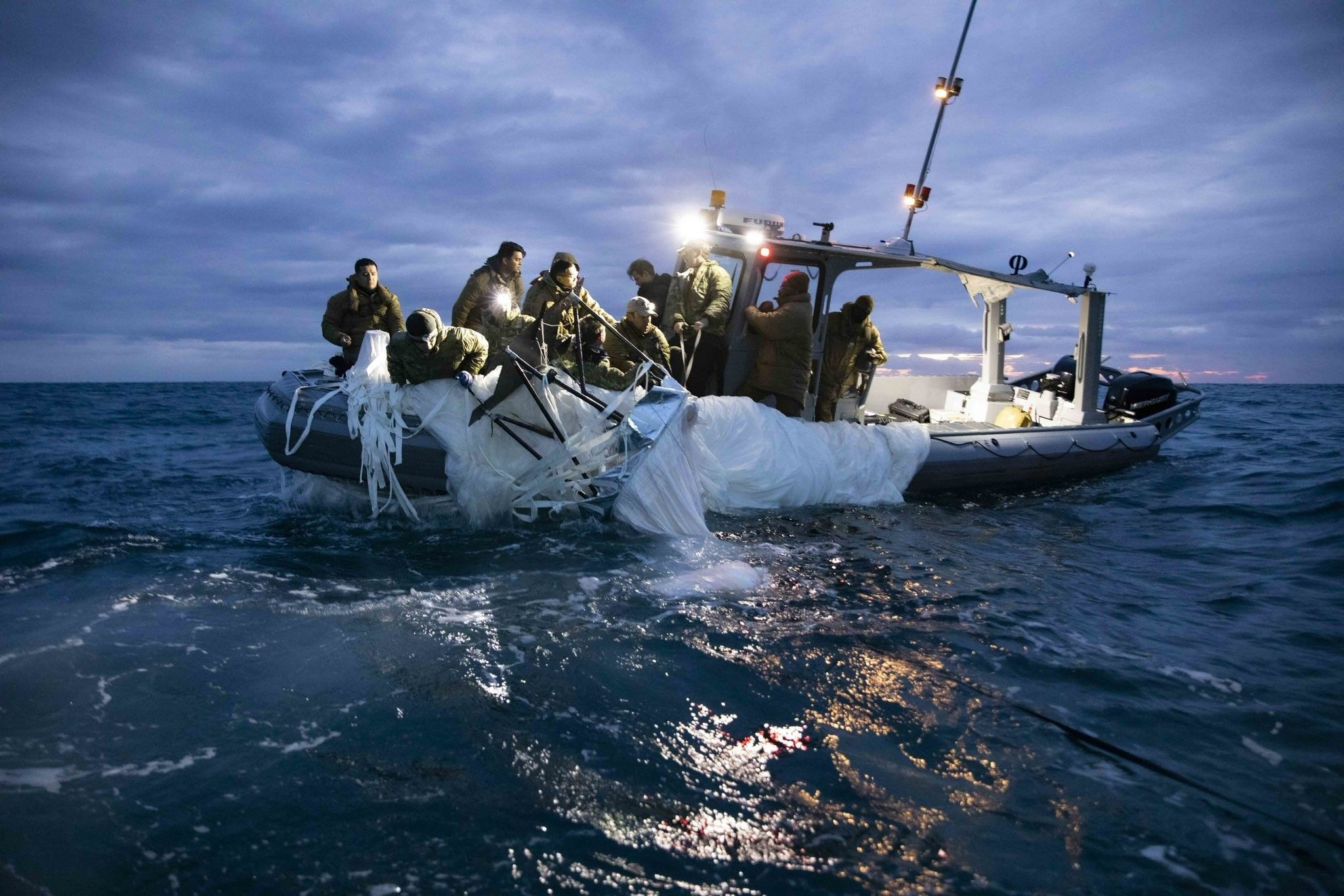 Washington has given diplomats based at the United States Embassy in Tokyo an important mission. It wants them to disprove Chinese claims that what has come to be called a "spy balloon," shot down over America, was merely a harmless weather probe.
The word balloon has friendly connotations. It evokes images of children's birthday parties or pleasant sightseeing trips over tourist sites. Therefore, the Americans are describing the object as an "airship".
Its purpose, according to the US Deputy Secretary of State Wendy Sherman, was to monitor sensitive military sites.
It entered US airspace in the last days of January and flew over army bases and missile silos. The Pentagon believes the balloon was controlled by the Chinese military, the People's Liberation Army. It says it was part of a Chinese aerial fleet that has also violated the sovereignty of other countries.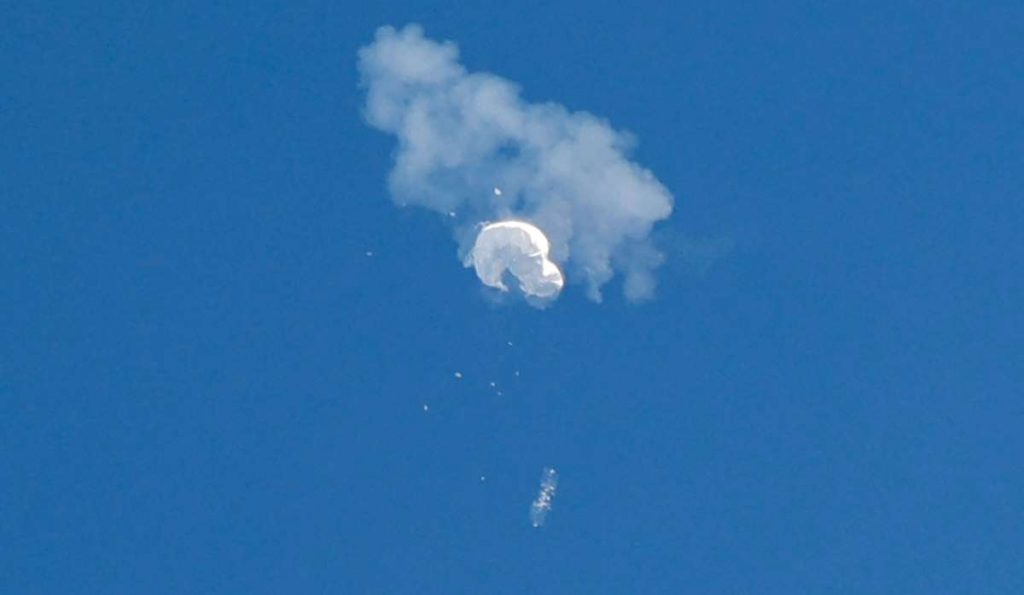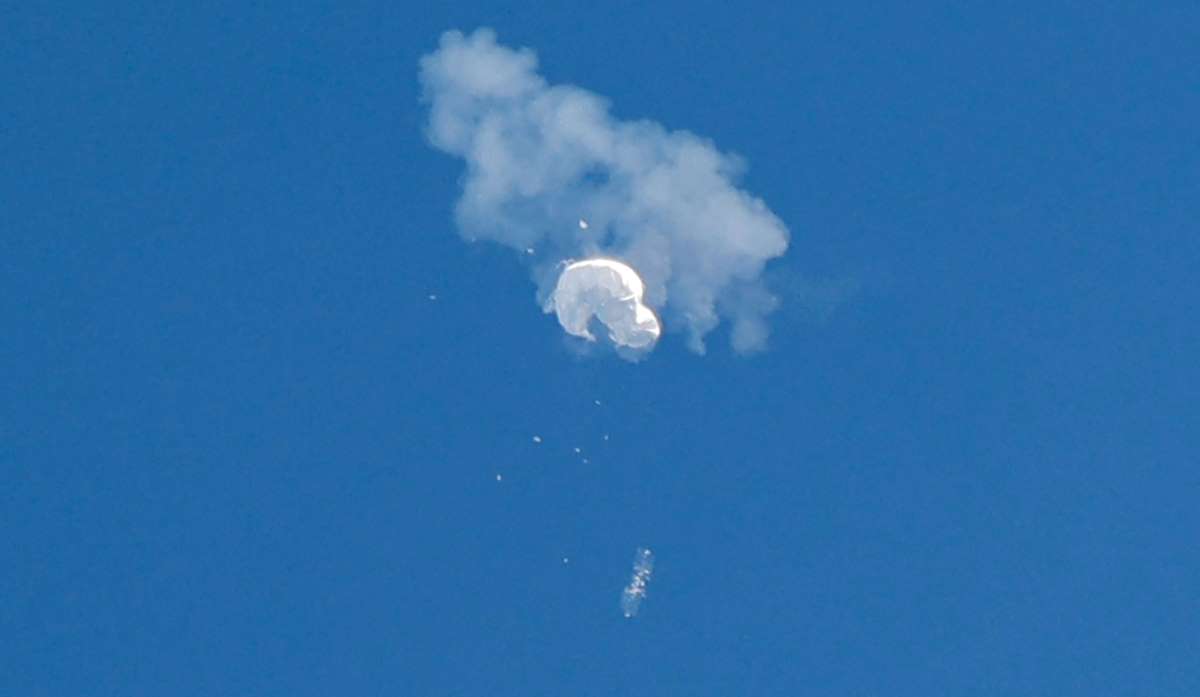 Continental Drift
China initially claimed that a weather balloon had accidentally drifted over America. Yet, this rather implausible explanation did not stand up for long.
The object was shot down by a fighter jet on the direct orders of the US President. It was then found to be 80 meters (200 feet) in height and carrying "the payload of a small airliner" according to the Times newspaper.
Eventually, Chinese state media outlets such as Global Times began to describe the object as "an unmanned civilian airship." However, they still insisted it had entered US airspace unintentionally.
The US Secretary of Defense Lloyd Austin tried to talk to his Chinese counterpart about the issue. But his offer was rebutted, according to the Pentagon.
The State Department then postponed a planned trip to Beijing by Antony Blinken, while hurriedly summoning representatives of friendly countries.
Japan's Vice Minister for Foreign Affairs, Takeo Mori, and his counterpart from South Korea, Cho Hyundong, will attend a meeting with Wendy Sherman in Washington on February 13. The purpose will be to discuss plans to enhance trilateral security cooperation in the Indo-Pacific. They will also be briefed about the balloon incident.
A spokesperson for the Chinese Foreign Ministry said: "I hope the US will communicate with other countries based on facts."
Spying on Japan
Concerns are mounting as defense experts ask: "Are Chinese spy balloons also active over Japan?"
Naturally, it is difficult to spot an object many miles up in the sky, let alone study its origin. However, there is ample evidence that a big balloon did float over Japan in the summer of 2020. Kyodo News obtained video footage of it, taken on a mobile phone. A resident of Miyagi in Sendai remembers spotting it one sunny morning in June.
"It brought back memories of a UFO that I saw as a child and the spine-chilling fear I felt back then," she told the Nikkei.
Her recollection was of an extremely large object that seemed to be slowly moving from southwest to northeast.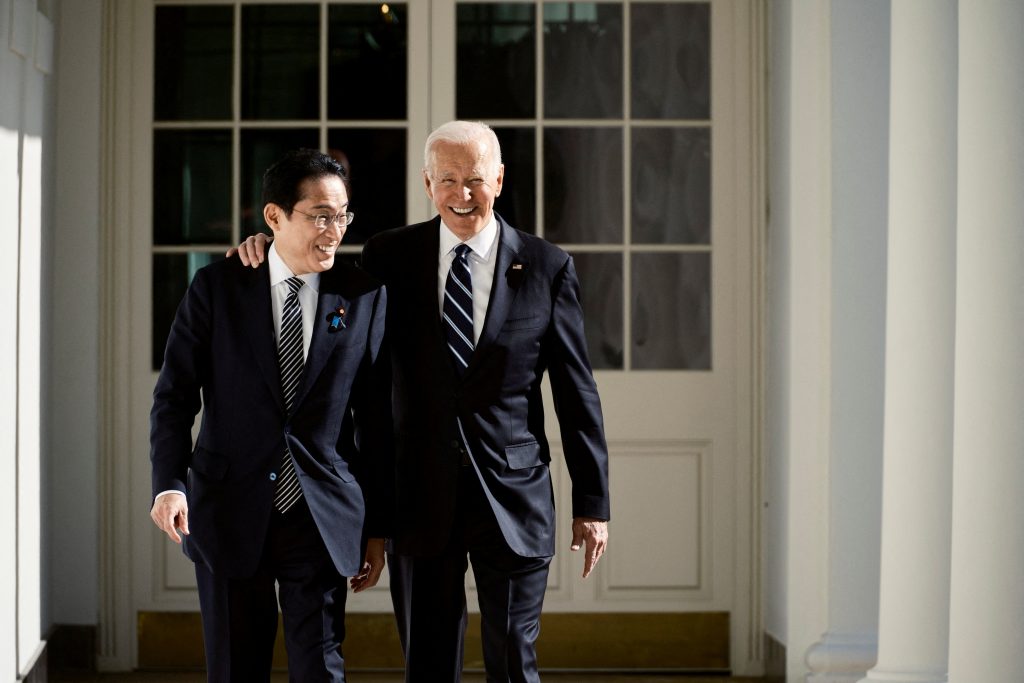 Defending Sovereignty
The balloon incident in America was worked into the State of the Union address, delivered by Joe Biden on Tuesday.
"Make no mistake: As we made clear last week, if China threatens our sovereignty, we will act to protect our country. And we did," Mr Biden said in his speech.
He referred to China six times in the address, compared to three times in 2022. Claiming the US intends to "seek competition, not conflict" with China, Mr Biden also vowed to modernize the US military to deter aggression.
It was part of a vigorous performance that may well kick-start the next presidential election. Mr Biden is expected to announce soon that he will run for a second term in 2024.
The President is sensitive to accusations from right-wingers that he is weak on China. However, conservatives support the so-called "chip choke" plan to prevent China from buying advanced semiconductors and other high-tech gear. The President said the rules are needed to prevent the PLA from enhancing its weapons with equipment made by the US and its allies.
One of the key tasks facing the CIA is to ascertain how capable the airship was of gathering data during its flight over America.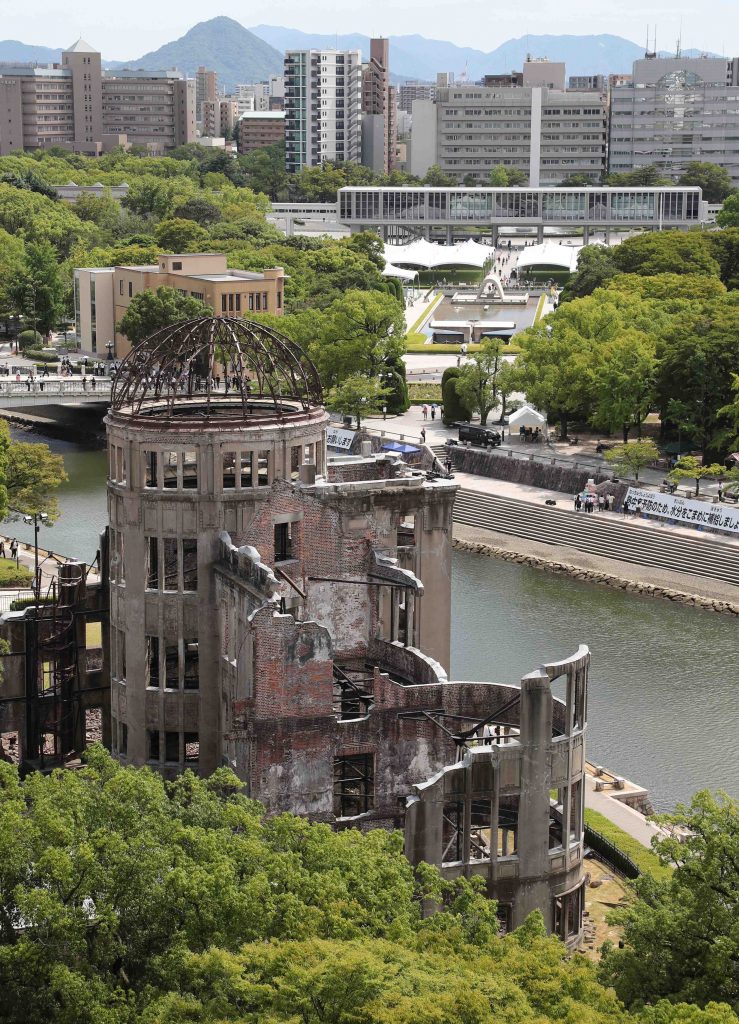 Biden in Hiroshima
Mr Biden is likely to be actively campaigning for re-election by the time he visits Hiroshima for the G7 summit hosted by Japan in May.
Reconciliation with Japan and solidarity with Prime Minister Fumio Kishida will be presented by the Biden team as a sign that "America is back." They like to emphasize the marked improvement in relations with America's allies and partners compared to the torrid Trump period.
During Mr Biden's time in office, there has been a significant shift in Japan's role on the world stage, particularly since last December, when Mr Kishida's government unveiled a new National Security Strategy that will nearly double Japan's outlay on defense.
Furthermore, there are plans for more joint exercises with US forces in the Pacific. Japan is also buying advanced long-range Tomahawk missiles from America.
"This was a major decision that we had to make," Mr Kishida told the Washington Post. "We have had to question whether we will be able to defend the lives, the livelihood, and the industry of the Japanese people and the country."
Yet as an experienced politician, Mr Kishida will recognize that a robust response to China needs to be balanced with a degree of economic pragmatism.
Japanese companies invested more than $8 billion USD in China in 2021. A decoupling would be almost inconceivable.

RELATED:
Author: Duncan Bartlett
Duncan Bartlett is a regular contributor to JAPAN Forward. You can read his other articles and essays here.