Shein: The Monster Behind the Cute and Cheap
Some things are just too good to be true. Behind the glitz and glamor, Shein has allegedly built an empire on unethical practices and unlivable wages.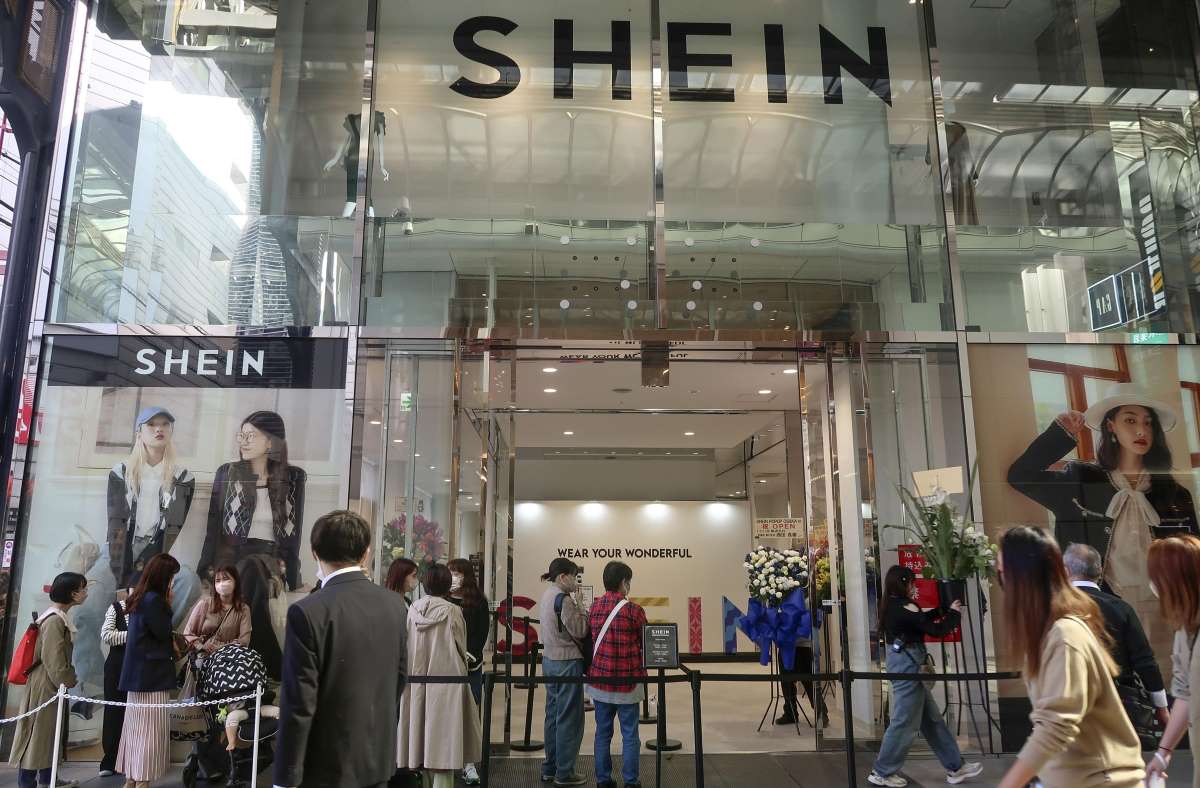 Chinese fast fashion brand Shein has grown exponentially, owing to its remarkably low prices and popularity among young people.
However, hidden behind the dazzling advertisements is the dark underbelly of Shein's success. From poor working conditions to the use of cotton produced in Xinjiang, where China is accused of human rights abuses, the reports can no longer be ignored. They remind us that we need to stop mindlessly jumping on the "cheap and cute" bandwagon.
The Gen-Z Appeal
On October 22, 2022, Shein opened a pop-up store in Shinsaibashi, Osaka. In two days, it had attracted 10,000 shoppers. The price tags were beyond belief. Among the 800 items on display were earrings at ¥167 JPY (about $1 USD) and a dress at ¥2,621 JPY ($20 USD). But the items were only for trying on and not for purchase.

Last November, the Shein empire opened another store, this time a permanent one, in Tokyo. Shoppers pay online or using a QR code, and the goods are delivered to their homes at a later date. The store in Shinsaibashi even has fun photo booths to encourage shoppers to post photos on social media.
According to its official website, Shein was founded in 2012. It has since been selling its products in over 150 countries, mainly in Europe and the United States. The company only sells online.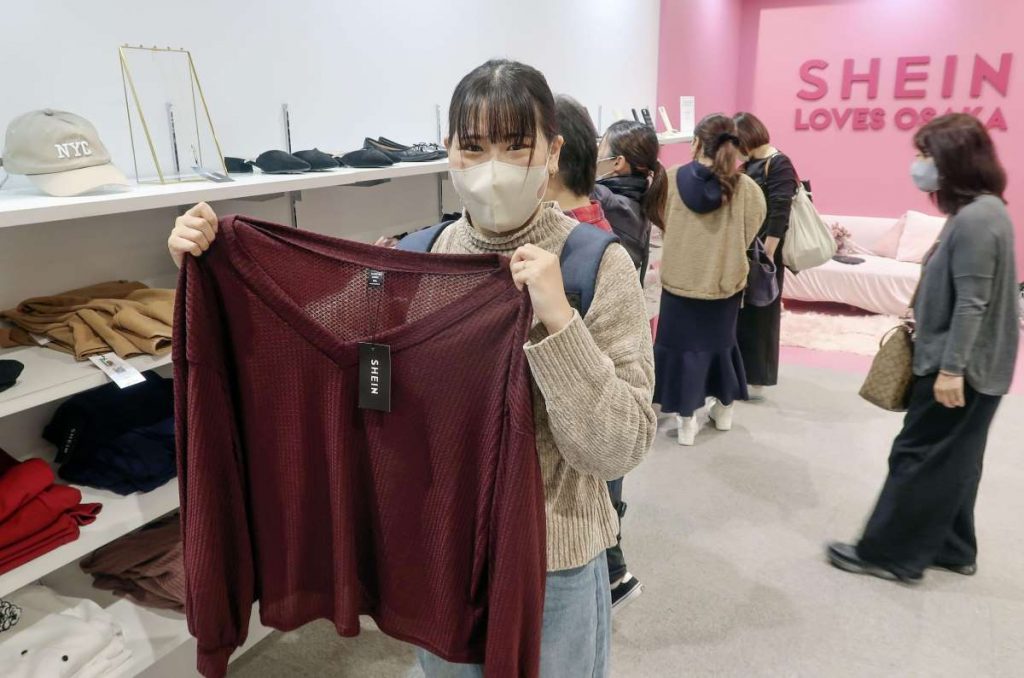 One of the reasons for Shein's success is its appeal to Gen Z and younger generations. Its main strategies are social media advertising and collaborations with influencers such as Katy Perry.
Last April 2022, Bloomberg reported that Shein's value reached $100 billion USD, which is more than that of its two rivals Inditex (which owns Zara) and H&M combined.
Why So Cheap?
Shein has significantly reduced fixed costs by having no stores, no wholesalers, and shipping directly from factories in China to buyers around the world. In addition, the company also buys and sells factory surplus and leftover fabric at low prices. It also takes advantage of exemptions on Chinese export tariffs and US import tariffs. The business model is explained in detail by Taku Kawai in his book The Story of Apparel You Need to Know (in Japanese).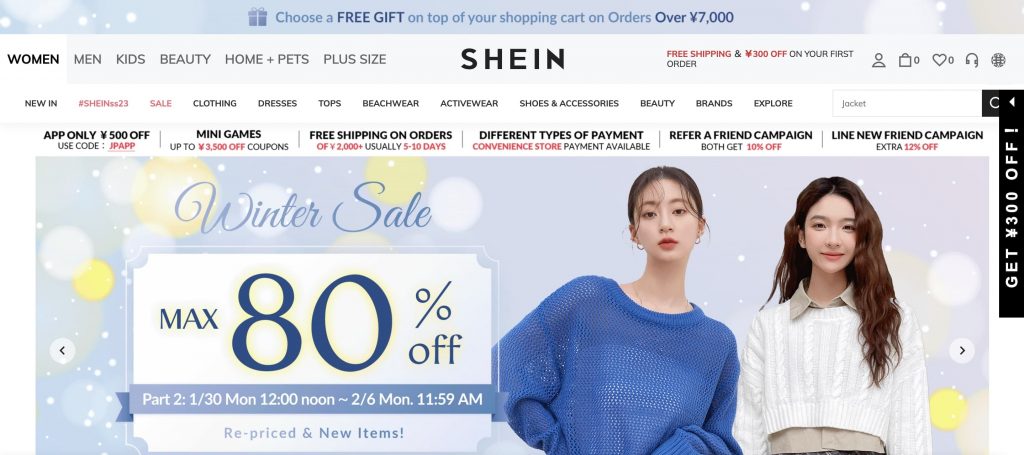 However, there is a dark side to the unbelievably low prices, which Shein has achieved through extremely low costs.
Last October (2022), a documentary by the United Kingdom's Channel 4 exposed the harsh working conditions of the company's factory workers. At one factory, workers were paid $0.04 USD per garment. They worked 18 hours a day and had only one day off a month.
In November, Shein issued a statement saying that it had launched an investigation in response to the allegations, while also calling them "untrue."
Around the same time, Bloomberg reported that Shein clothing exported to the US uses cotton produced in Xinjiang. Amid mounting concerns about Beijing's human rights violations, the US adopted the Uyghur Forced Labor Prevention Act. It prohibits the import of cotton, tomato products, solar panel parts, and other products manufactured in Xinjiang.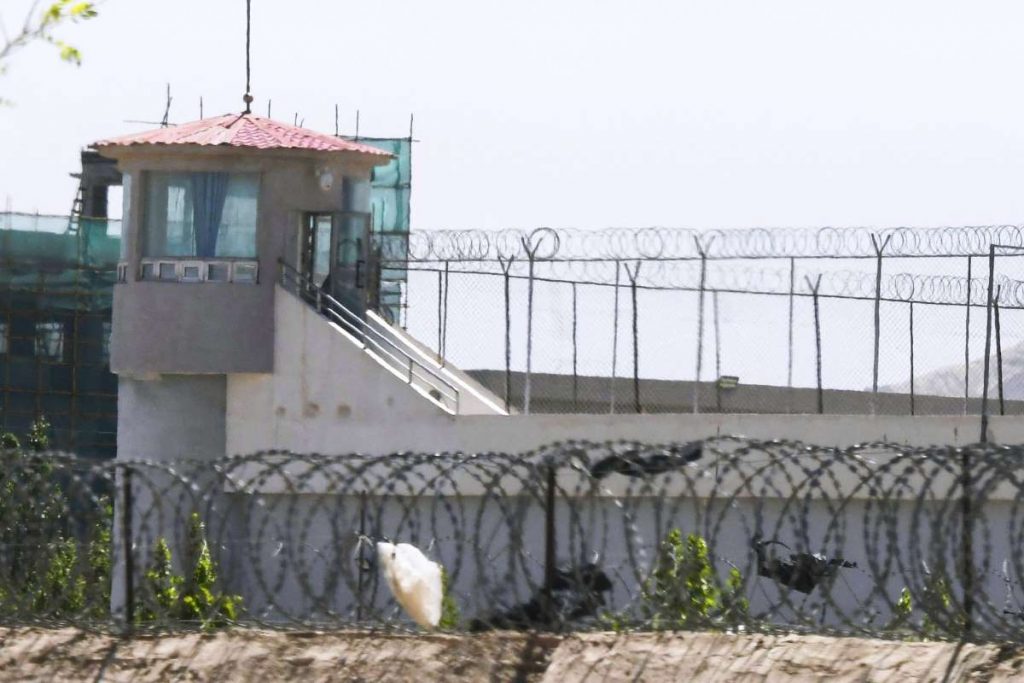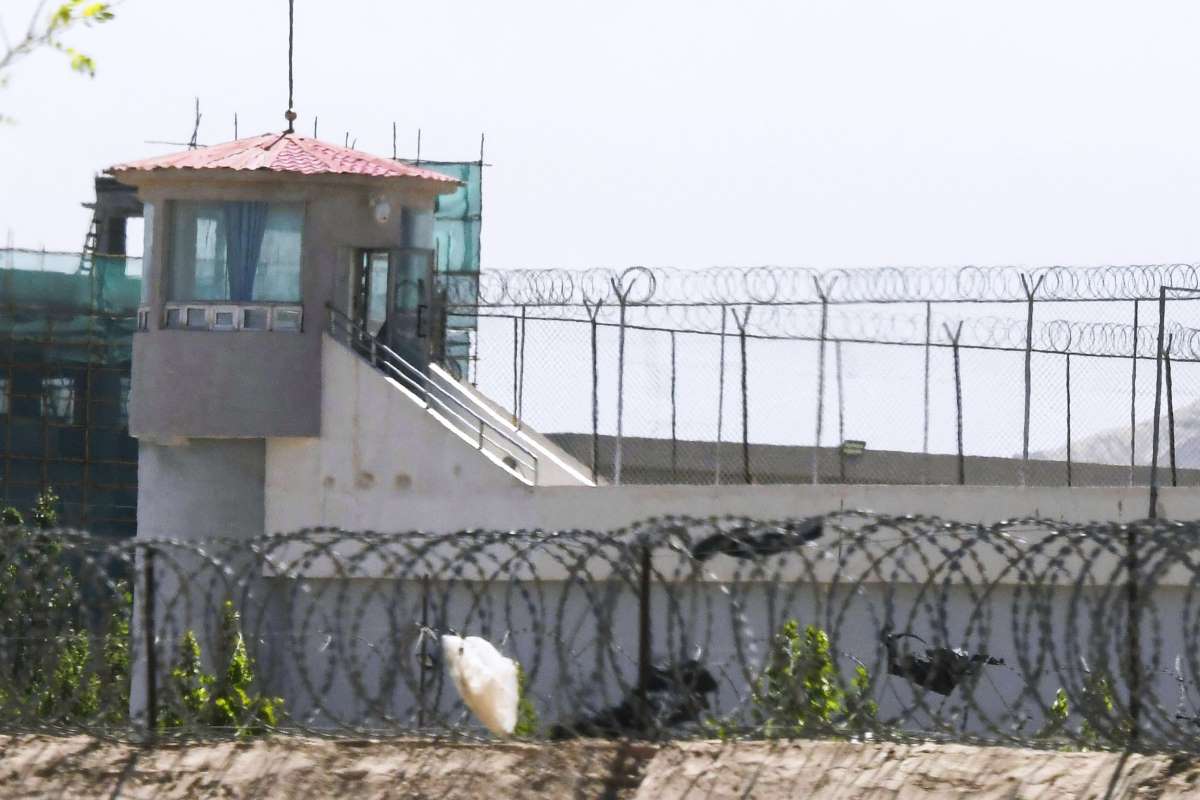 China's Security Threat
But there is more cause for concern according to Masatoshi Murakami, a former diplomat and associate professor of international politics at Kogakkan University. "In addition to the ethical concerns of purchasing a product that involves human rights issues, we also need to look at the issue of data management."
It was not long ago that Japan's Digital Agency, headed by Minister of State for Consumer Affairs Taro Kono, was censured for using China's TikTok app for public relations. In fact, the United States has begun to consider regulating the use of Chinese products, including security cameras and TikTok.
Now, "Chinese companies sanctioned by the US are entering the defenseless Japanese market" according to Murakami.
Furthermore, he warns, "In general, when you download an app, you need to be aware of the risks of data leak caused by spyware."
At the very least, users should avoid downloading apps carelessly. Although Japan does need more regulations, consumers can also learn to make better decisions.
"Data is the new oil of the 21st century, and China is aiming to achieve big-data hegemony. We need to be aware that data collection could be the underlying motive [behind products and services]," explains Murakami.
Consumers need to be more aware of the ethical implications and risks of their choices.

RELATED:

(Read the article in Japanese.)

Author: Midori Sugiyama